In:
It is another sea day on Anthem of the Seas, and we also got back that hour we shifted ahead for the other day.  Ordinarily that would be the recipe for sleeping in, but we had morning plans.
One of our group cruise activities for today was bumper cars in the SeaPlex.  In fact, we rented out bumper cars for an hour, so our group was able to enjoy unlimited bumper car rides for an hour.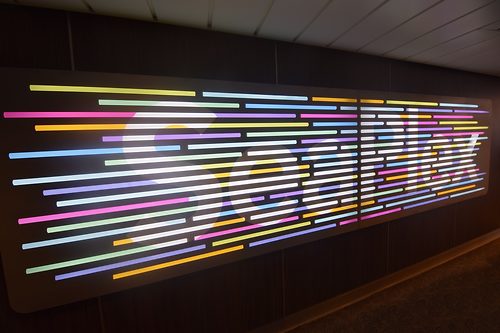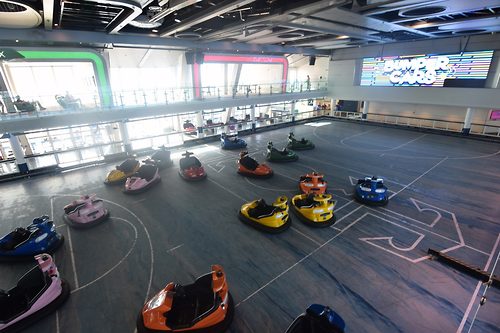 The kids in the group absolutely loved all the time to enjoy bumper cars, and they took exceptional pride in ganging up on hitting me in there. I think everyone really enjoyed this exclusive event.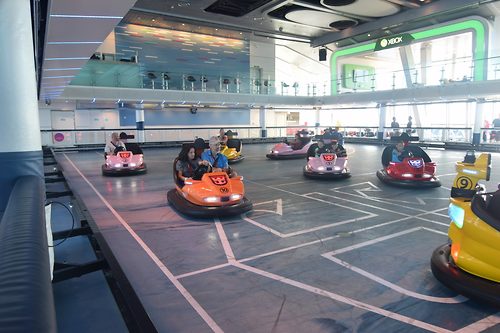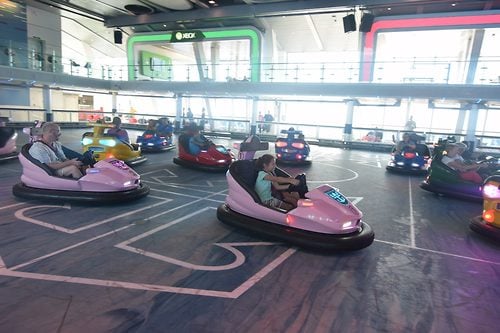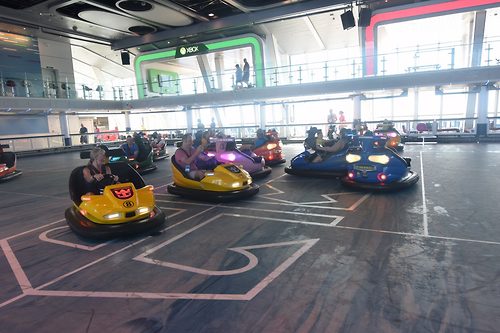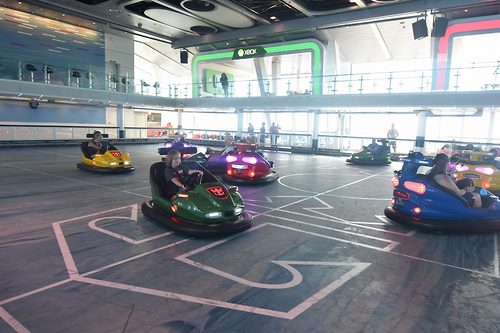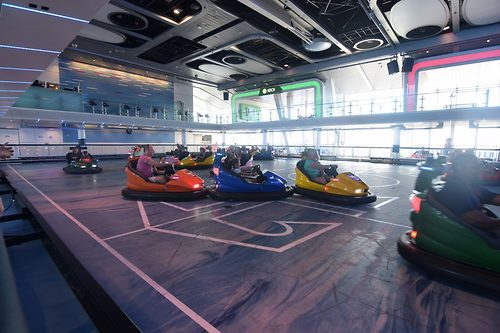 After our session was up, we grabbed breakfast at Cafe @ Two70. It is proving to be our preferred breakfast spot onboard.
While enjoying breakfast, there was a speaker in Two70 who discussed the naval blockade during the U.S. Civil War. Always nice to see learning opportunities onboard.
There was time for a quick trivia session, which was called "table trivia", where you have 25 words that end in the letters "table" and you have to figure out which words they are based on their definition. For example, stable, relatable, et al.
We met Natalie and Frank, and managed to win trivia!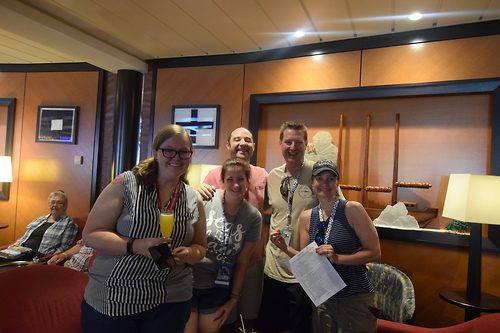 Many of us in the group organized a cabin crawl, where we get to see different stateroom types of those in the group.  We saw solo cabins, junior suites, balconies and even a Grand Loft Suite that culminated with a snack and drink reception by the Royal Genie.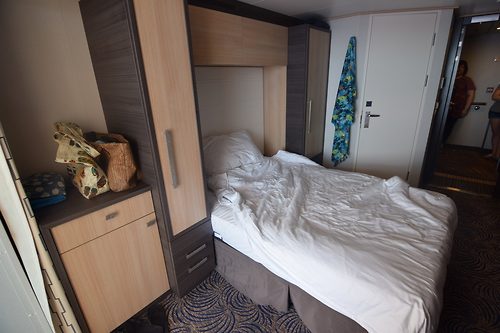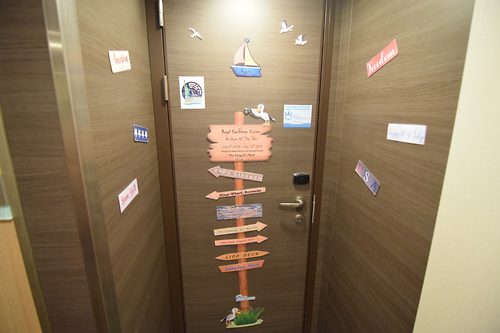 I opted for a light lunch in the Windjammer.
After lunch, we went back to the room for a bit to relax.  Later in the afternoon, we grabbed drinks in Two70 while the American Philharmonic performed virtually with songs such as Rhapsody in Blue, musical selections from West Side Story and John Williams.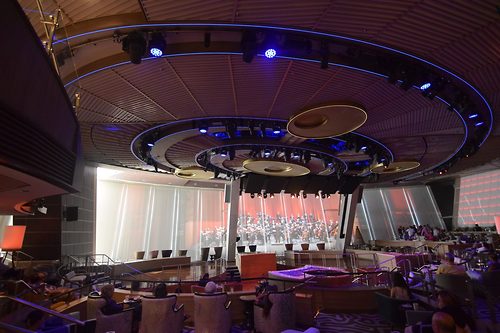 By this point, I was in need of a nap and headed back to the room for a wonderful afternoon slumber.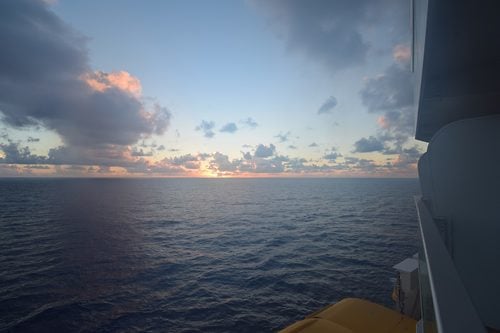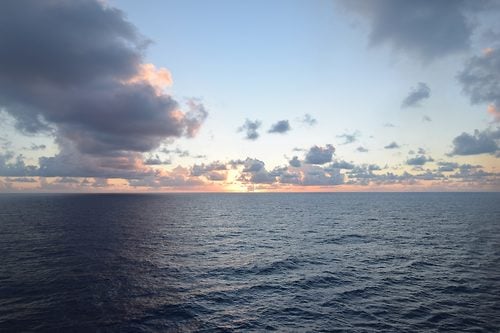 Dinner this evening was at Jamie's Italian.  They seem to have the "original" Jamie's Italian menu, which means they still have two plank options (meat and veggie), various bruschettas and more entree options.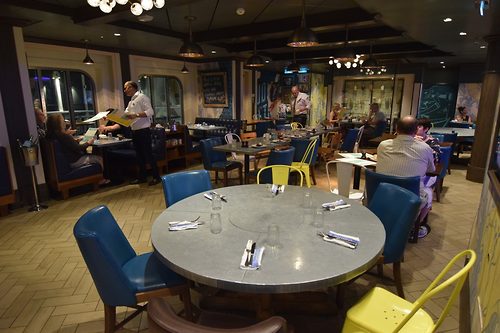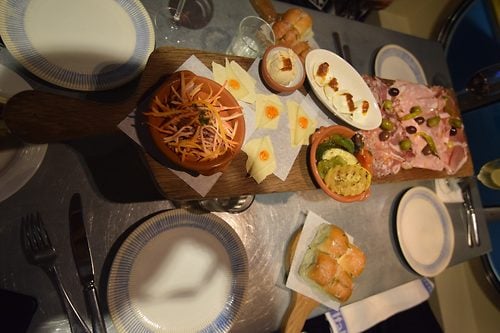 The meal itself was great, and our waiter was excellent in his attentiveness.
After dinner, we enjoyed more time in the pub.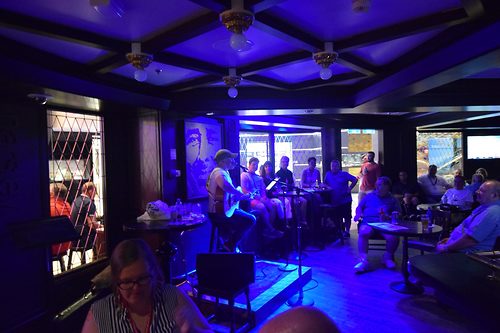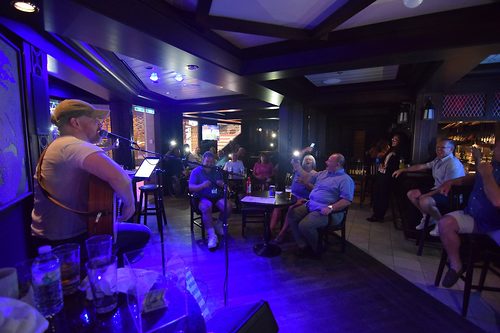 Tomorrow, we will be in St. Maarten.
Stray Observations
The US/Netherlands world cup final game was shown at the pool deck and in the pub. While I did not watch the game, it was incredibly popular activity today.
During the cabin crawl I stopped by the Concierge Lounge. As a Diamond Plus guest, I have access to this venue in addition to the Diamond Lounge. It is located aft on deck 12 and has a great view.