In:
Happy weekend! We hope you are having a wonderful weekend, now it's time to kick back, relax, and catch up on another week of Royal Caribbean news!
The big news this week came from Royal Caribbean UK in their search for someone to get paid the equivalent of a six-figure salary to travel the world as a 'global experience hunter'.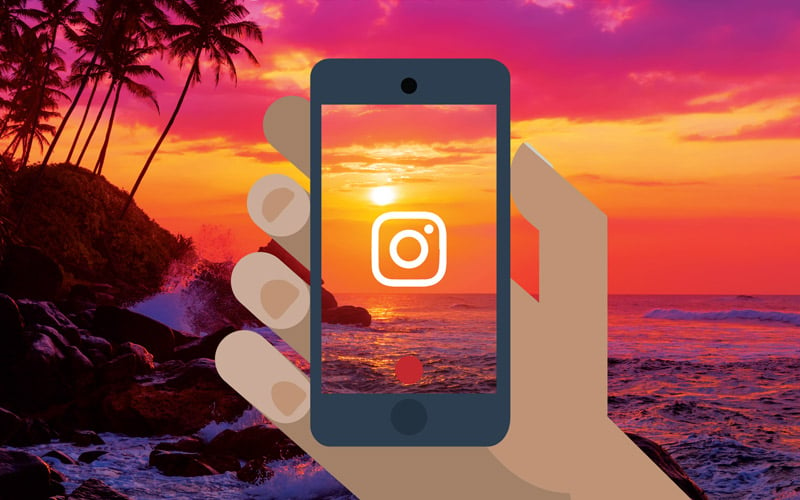 Royal Caribbean International opened applications for its first ever Shore Explorer 'Apprentice-Ship'.  Candidates can apply via Instagram for the opportunity to seek out and test extraordinary shore experiences around the world.
Their only daily task will be capturing their experiences on Instagram, Insta-Stories and IGTV.  Hopeful applicants must be 21 years or over, hold a valid passport and be able to travel this year and be a resident of the United Kingdom or Ireland.
Royal Caribbean News
Royal Caribbean Blog Podcast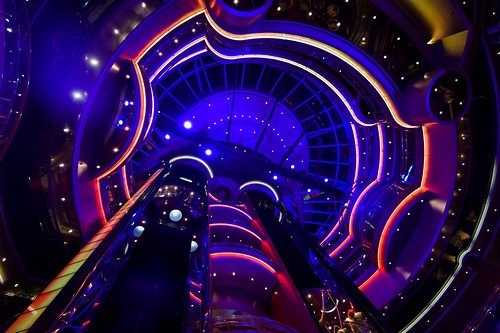 The 288th episode of the Royal Caribbean Blog Podcast is now available and this week, Matt shares the best reasons to cruise on a "smaller" Royal Caribbean ship.
This week's episode is all about the cool thing that you can only do on a smaller Royal Caribbean ship.
Please feel free to subscribe via iTunes or RSS, and head over to rate and review the podcast on iTunes if you can! We'd appreciate it.
New Royal Caribbean Cruise Compasses
One of the best ways to learn about what sort of events a cruise ship offers is to consult a past Royal Caribbean Cruise Compass. Here is a look at recent Cruise Compasses we have added.
Royal Caribbean Around the Internet
Cruise Habit answered the important question of how much a beer costs on every cruise line.
Reader's Digest listed 12 cruise misconceptions that need to end.
CruiseHive shared 20 ways to experience Havana, Cuba on a cruise.
Quartz wrote about how Royal Caribbean is betting big on Chinese cruisers (and not just in China)
CIO Dive reported on Royal Caribbean's costly digital transformation effort.
Cruise Miss listed her top four things to do on a Caribbean cruise.