In:
Going on a cruise vacation but worried that you might get seasick? Fear not friends, because we have some easy steps to follow to avoid getting the least bit motion sick.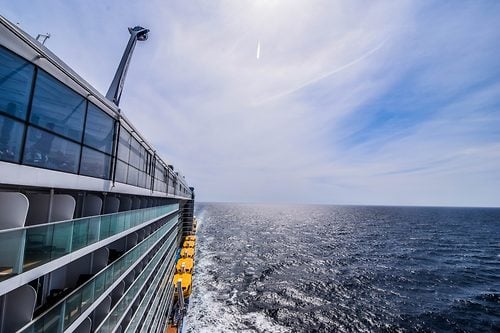 A lot of first time cruisers are worried they might get seasick on a cruise. In reality, getting seasick does not occur all that often and more than likely you will be fine without doing anything.  But if you are worried about the possibility and want to be armed with the right ways to combat this form of nausea, we have some easy to follow tips in this new video.
And if you love this video, we have lots of other great cruise videos to watch on our Royal Caribbean Blog YouTube Channel!
By the way, have you subscribed yet? Be sure to subscribe to our channel and never miss a single episode!
So check out the video and then let us know: What do you do to avoid getting seasick on a cruise?