Royal Caribbean Blog Podcast Episode 288 - Top things you can only do on a smaller ship
In: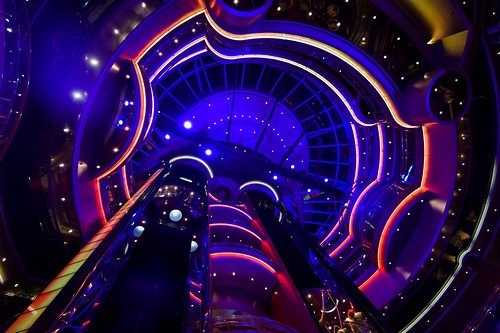 Listen to the Show
These days so much of the attention in the cruise world is aimed at the latest, and biggest, cruise ships in the world. Big cruise ships certainly offer a lot, but the smaller ships are not without their charm.  In fact, we want to share some of the really cool things that only a smaller Royal Caribbean ship can offer.  It's a countdown of the top five features only found on smaller Royal Caribbean ships.
Share with me your thoughts, questions and comments via...
You can subscribe to the Royal Caribbean Blog Podcast via iTunes, Google Play, Stitcher or RSS.
On this episode: Matt Hochberg
Running time: 37:27