Royal Caribbean Post Round-Up: April 29, 2018
In:
Did you miss any of this week's Royal Caribbean news? No worries, because we have you covered with our wrap-up of cruise news!
Royal Caribbean announced this week it will homeport Jewel of the Seas in Dubai for a few months in 2019-2020.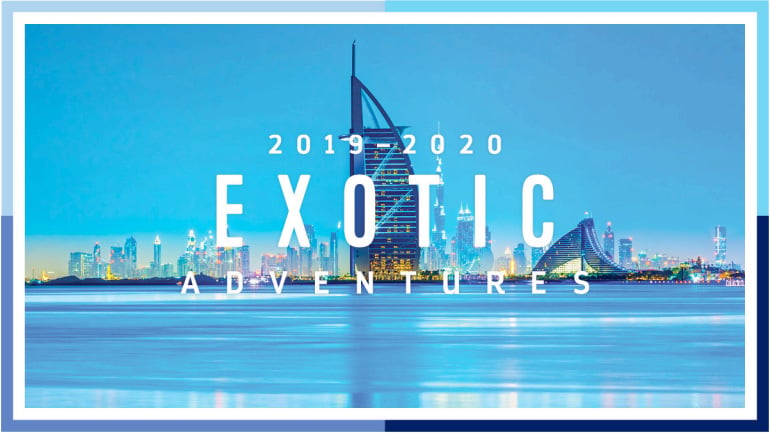 Jewel of the Seas will call Dubai home, and offer 7-night sailings out of Dubai to destinations in the Middle East, including maiden calls to Sir Bani Yas, Doha, and Bahrain.
Royal Caribbean is returning to Dubai, following a two-year absence. Jewel will sail to Dubai, following a summer season in the Mediterranean that will also see Royal Caribbean return to Turkey.
Royal Caribbean Blog Podcast
Royal Caribbean Blog Podcast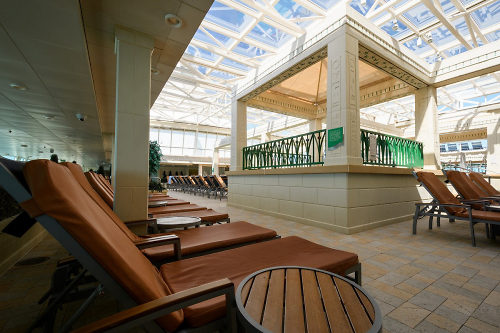 The 247th episode of the Royal Caribbean Blog Podcast is now available, which debate the virtues of staying onboard your Royal Caribbean ship while in port.
Does it make sense to stay onboard your Royal Caribbean ship while docked in a port of call? This week, Matt shares why you might want to try it out and how to best take advantage of being one of the few onboard.
Please feel free to subscribe via iTunes or RSS, and head over to rate and review the podcast on iTunes if you can! We'd appreciate it.
Royal Caribbean Around the Internet
Moms of the Seas answered how to link Royal Caribbean reservations online.
Royal Caribbean shared a look at convenient departure cities across the United States.
CNN compiled a list of the best cruises for family travel (and Royal Caribbean made the list).
Seatrade Cruise News shared Michael Bayley's thoughts on the state of cruising from China.