Royal Caribbean Blog Podcast Episode 247 - Staying onboard a Royal Caribbean ship while in port
In: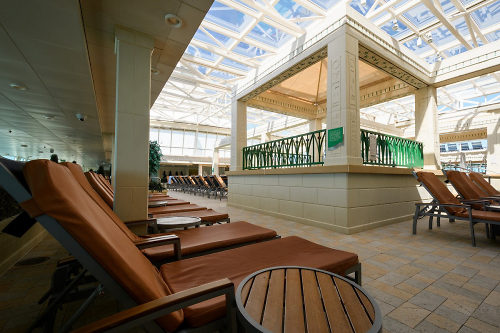 Listen to the Show
If there is one thing Royal Caribbean is best known for, it may be the incredible cruise ships it designs. When you go on a Royal Caribbean cruise, the ship is more than just a floating hotel. It is the epicenter of activities, shows, dining, entertainment, more food, relaxation, splashing, things to eat, competitions and more. So it should come as no surprise to hear when your Royal Caribbean ship pulls into port, there are a lot of folks who stay onboard instead of venturing on shore. This week, we explore the best reasons to consider staying onboard your Royal Caribbean ship during a port call, and how to take advantage of your time onboard when the ship is docked.
Share with me your thoughts, questions and comments via...
On this episode: Matt Hochberg
Running time: 51:28