Royal Caribbean Post Round-Up: August 13, 2017
In:
Happy Sunday! We hope you're having a great weekend! Now it's time to sit back, relax, and catch up on all the Royal Caribbean news from the week!
Royal Caribbean announced changes coming to its private destination of Labadee, with enhancements to Adrenaline Beach.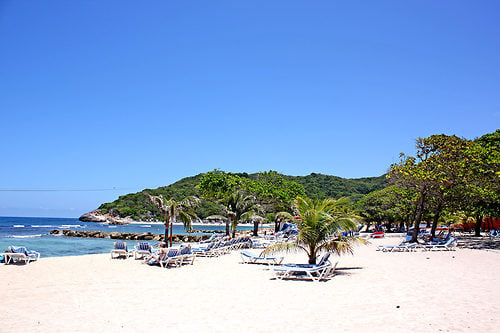 Beginning August 14 and running through October 2017, the footprint and quality of the beach and surrounding areas will be nourished. In addition, reef balls will be added to increase the tranquility of the water and to provide exciting new marine habitats and snorkeling paths for cruise line guests.
Work will not take place when guests are on the island.
Royal Caribbean News
Royal Caribbean Blog Podcast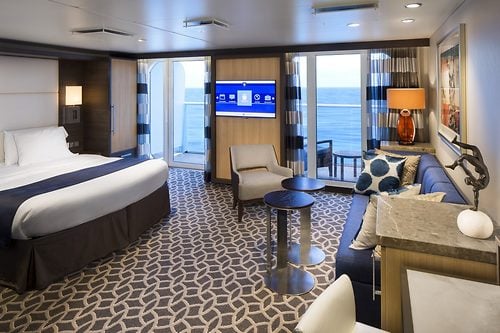 The 210th episode of the Royal Caribbean Blog Podcast is now available, where we debate if upgrading your stateroom makes sense in a variety of scenarios.
Often cruisers discover prior to their cruise an opportunity to upgrade their stateroom for more money, and on this week's episode, Michael Poole and Matt discuss what they would do in different scenarios that have been posted online.
Please feel free to subscribe via iTunes or RSS, and head over to rate and review the podcast on iTunes if you can! We'd appreciate it.
Royal Caribbean Around the Internet
Royal Caribbean shared the story behind the cruise line's use of body cameras.
eBaum's World shared a video of Harmony of the Seas guests cheering on a pair of pier runners.
Cruise Habit posted news of Celebrity appointing its first female sea captain to command a Galapagos cruise ship.
Cruise Fever has 9 tips for your next Royal Caribbean cruise.
ZDNet talked with Royal Caribbean's CIO about how Artificial Intelligence plays a part in the cruise line's operations.
Moms of the Seas shared tips for bathing young children while on a cruise.