Friday Photos
In:
Every Friday, we ask our readers to send us their favorite Royal Caribbean photos so that we can showcase them here on the blog. After all, looking back on past cruise memories is always a great way to get excited for our next cruise!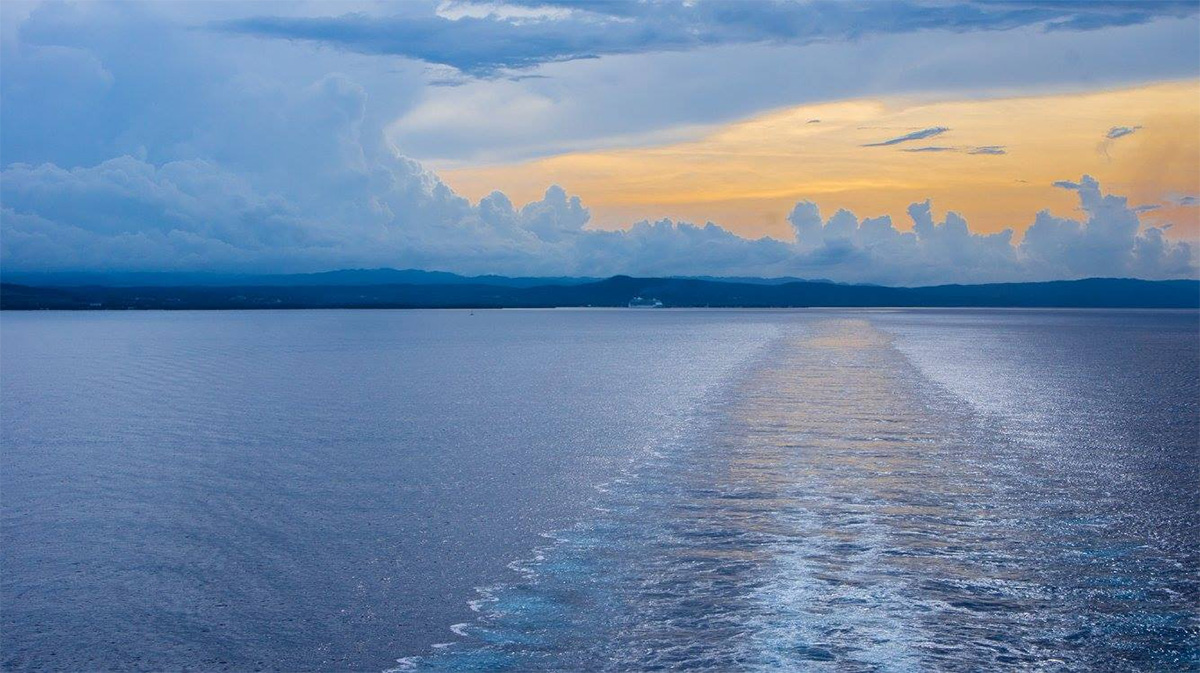 We begin our photos this week with this shot by Michael Bonham of sailing away from Cozumel on Allure of the Seas. Liberty of the Seas is still docked in the background.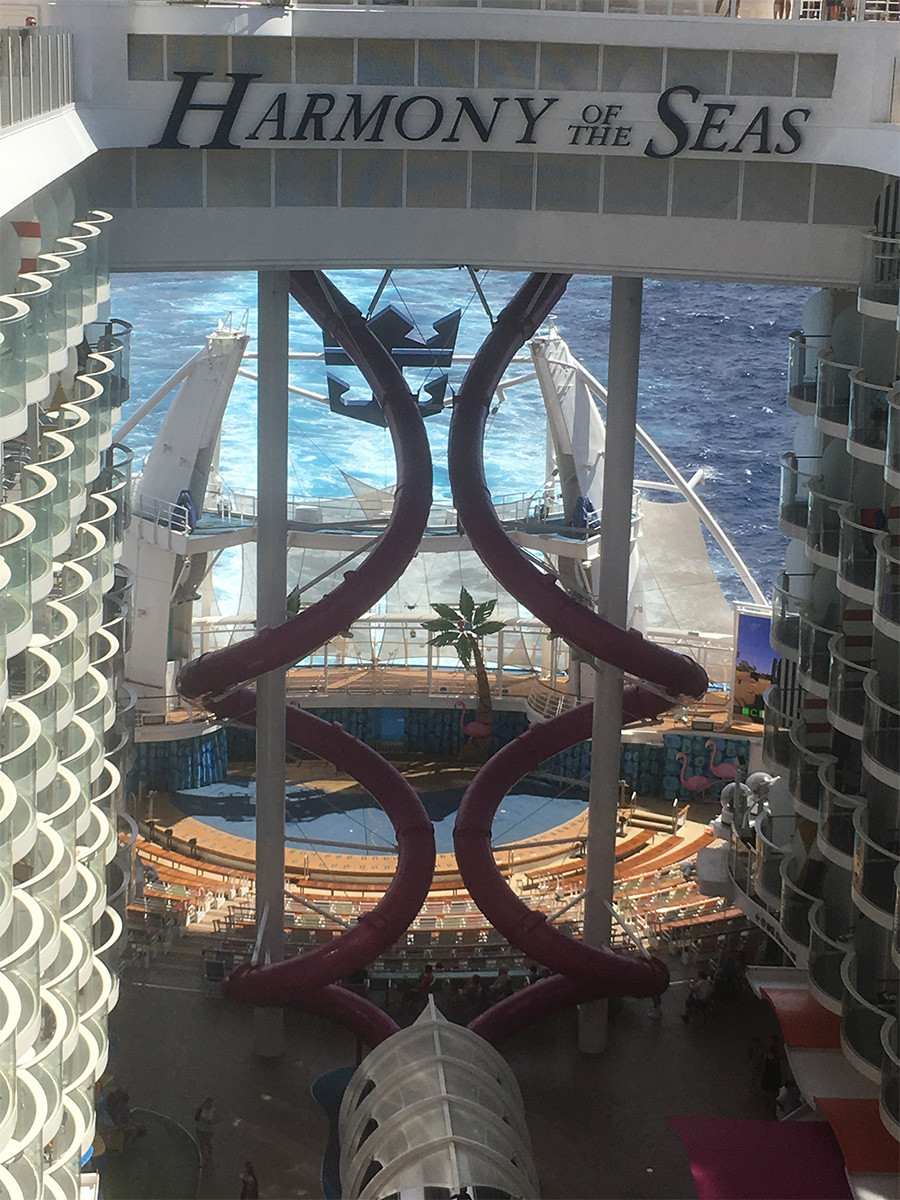 Michael McKay took this photo of the Ultimate Abyss on Harmony of the Seas.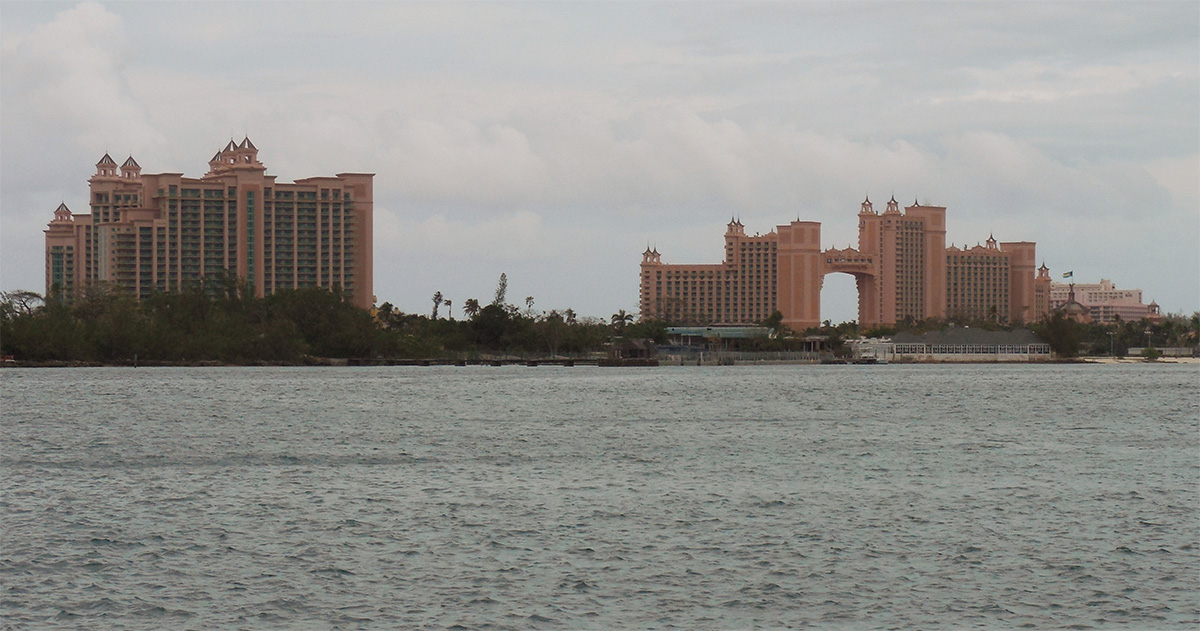 Candie Britland shared with us this photo of the Atlantis Resort in Nassau, Bahamas.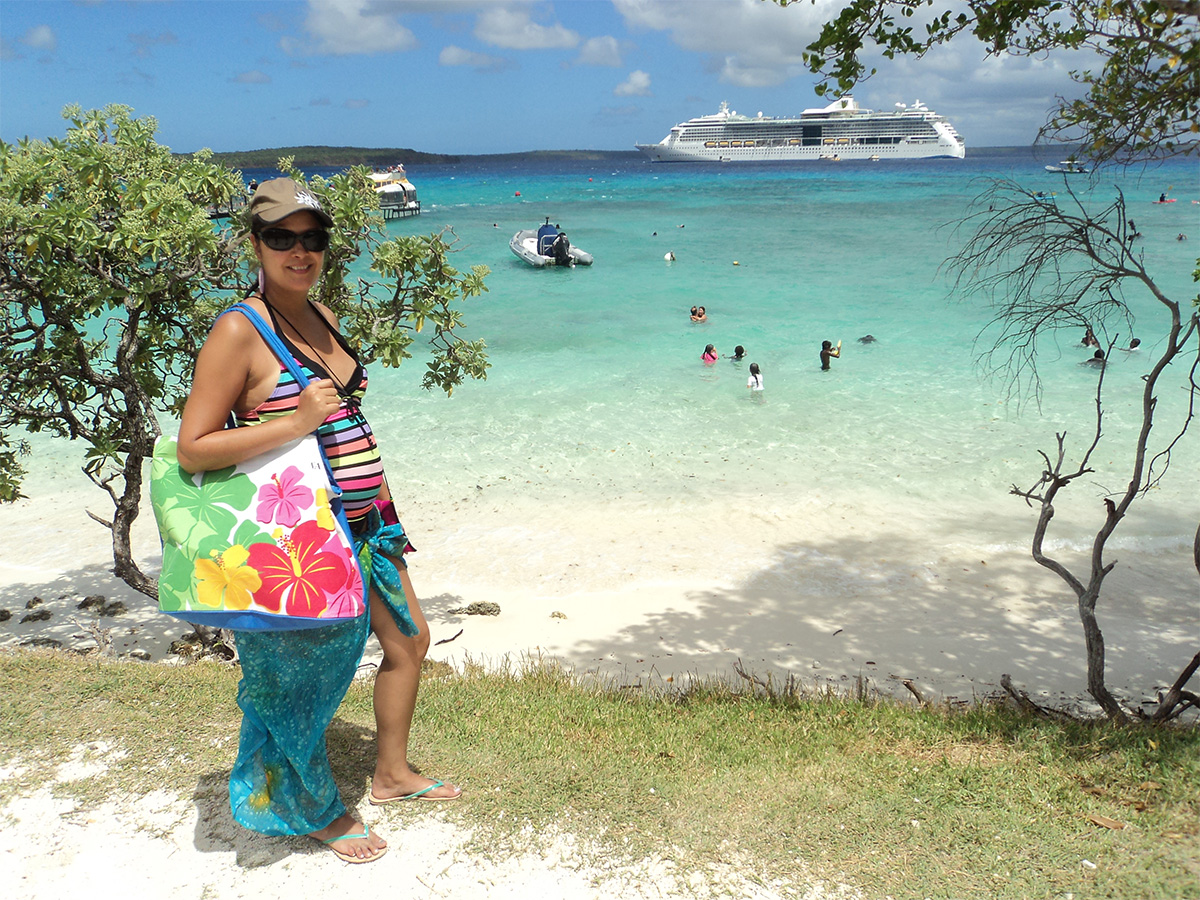 Kris took this photo of his wife while at Lifou, Loyalty Islands, with Radiance of the Seas in the background.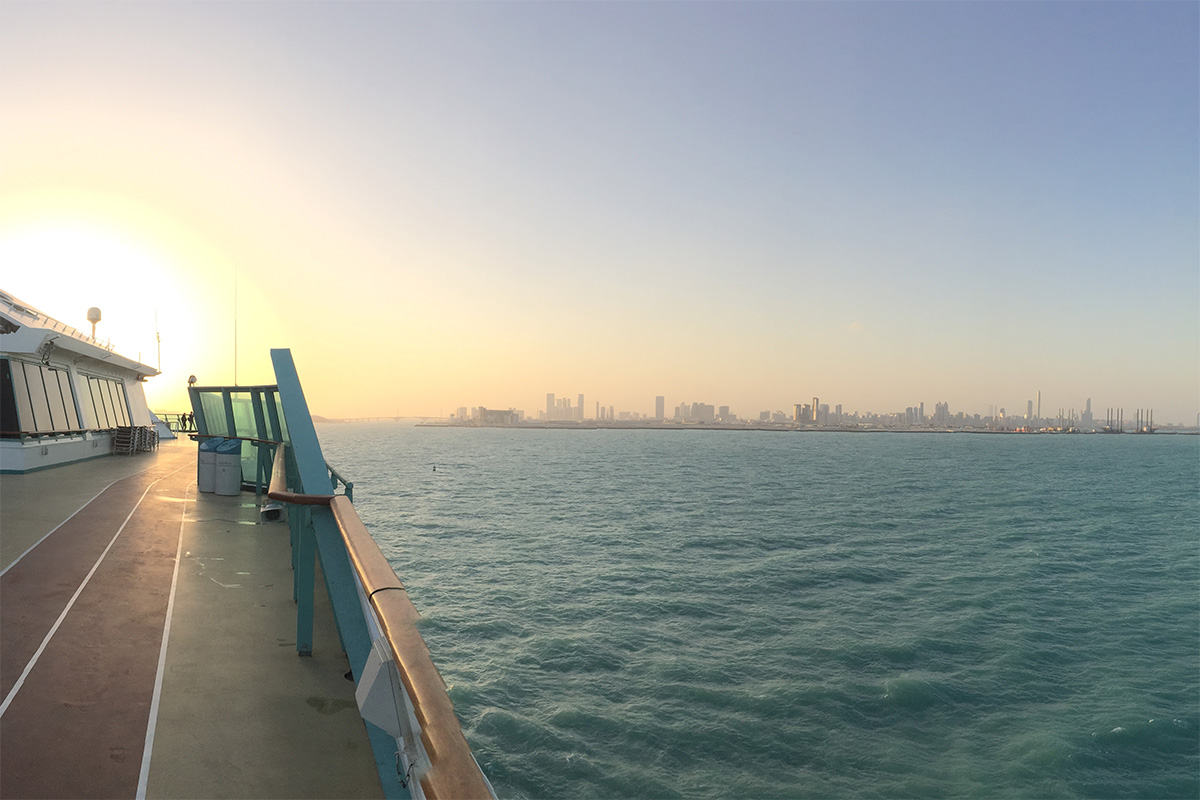 Here is a glimpse of Abu Dhabi as Vision of the Seas is sailing in, taken by Michelle Cousins.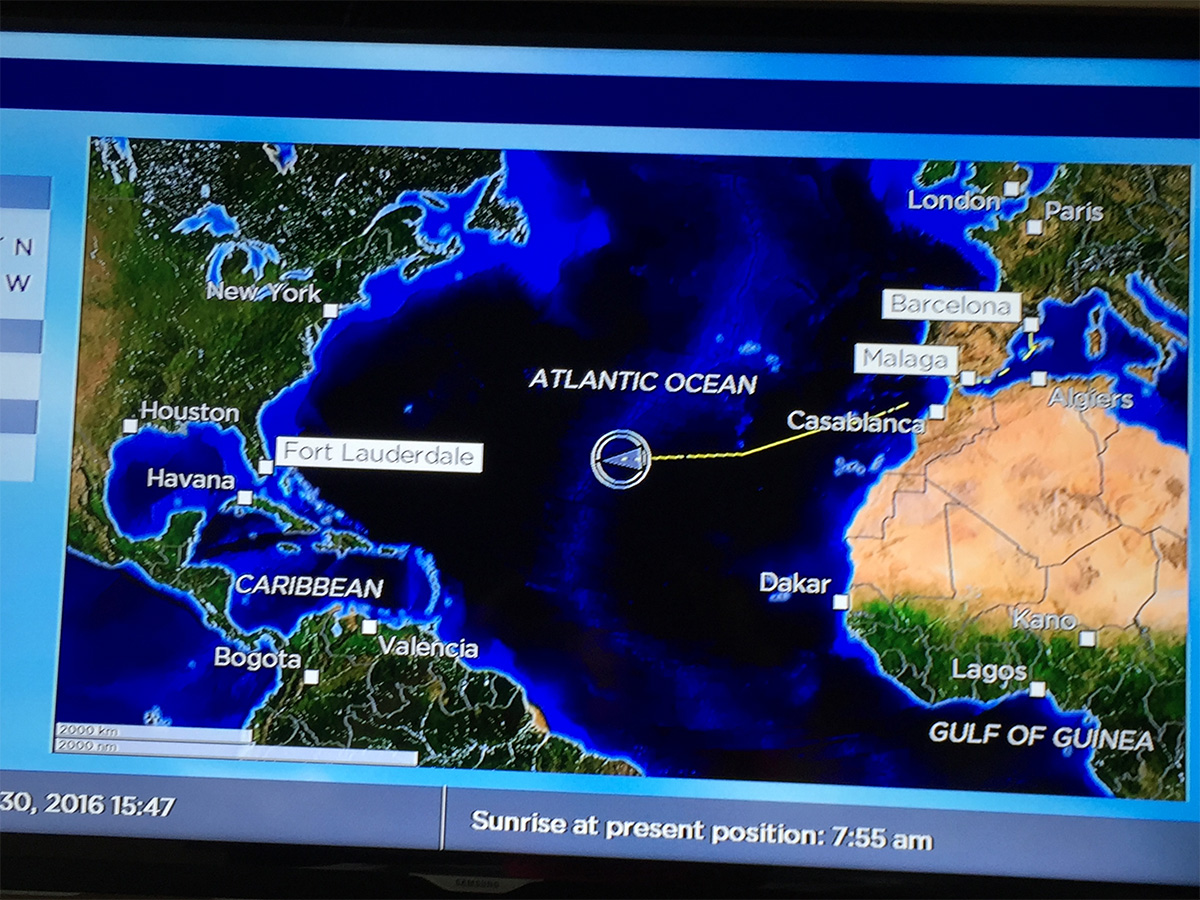 Susan Widdowson took photos of Harmony of the Seas' progress each morning on her transatlantic cruise.  Here is one from when the ship was in the middle of the ocean.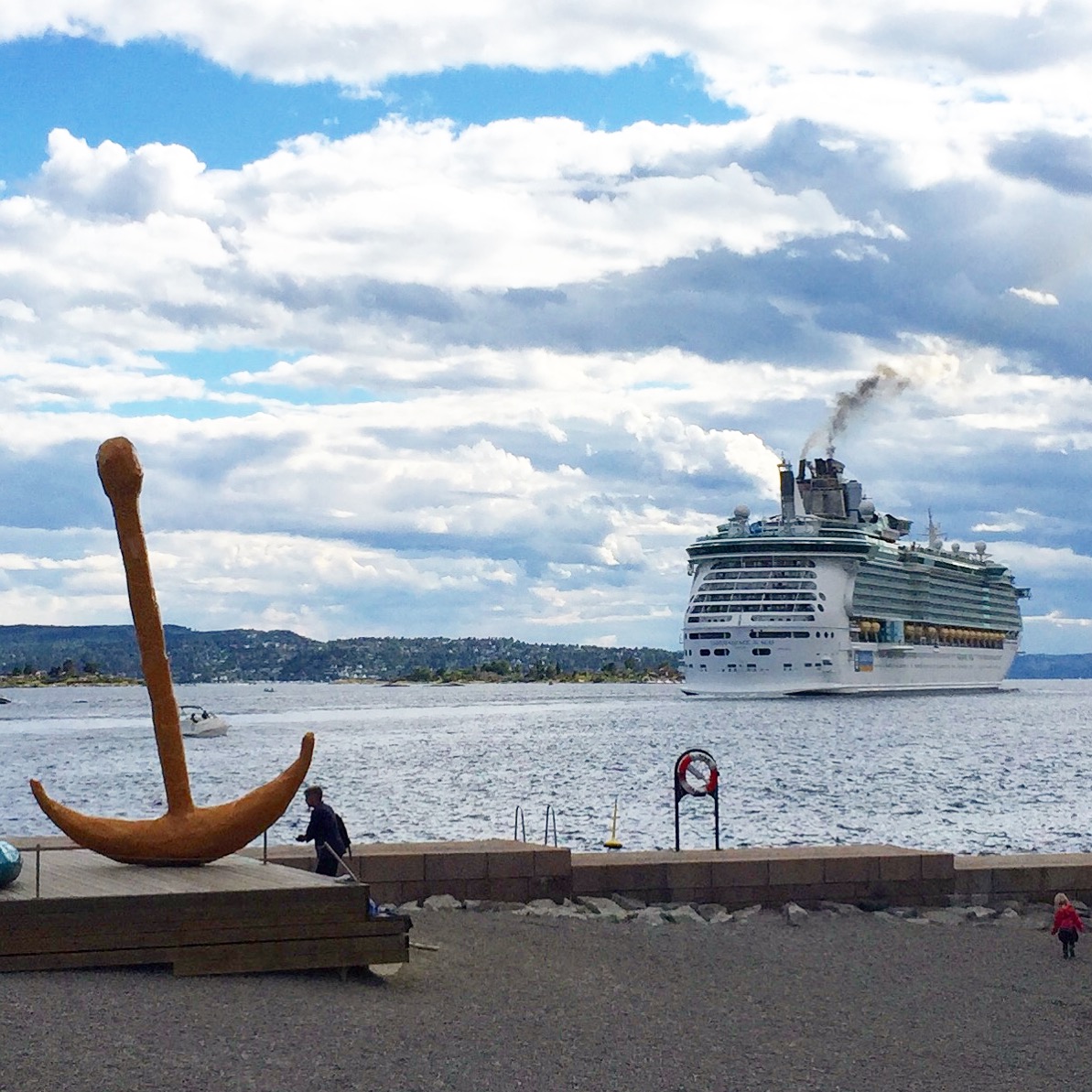 Our final photo this week is by FrodeofNorway, and it is of Independence of the Seas, leaving Oslo.
That wraps up this week's edition of Friday Photos. Thank you to everyone that submitted their photos, and if you would like to, please feel free to share your Royal Caribbean photos with us for a future edition. Have a great weekend!