In:
If it's Friday, that means we are sharing our reader's best Royal Caribbean photos in this week's Friday Photos showcase.  As always, we want to include as many of our readers photos as we can, so be sure to send us your best Royal Caribbean photos too!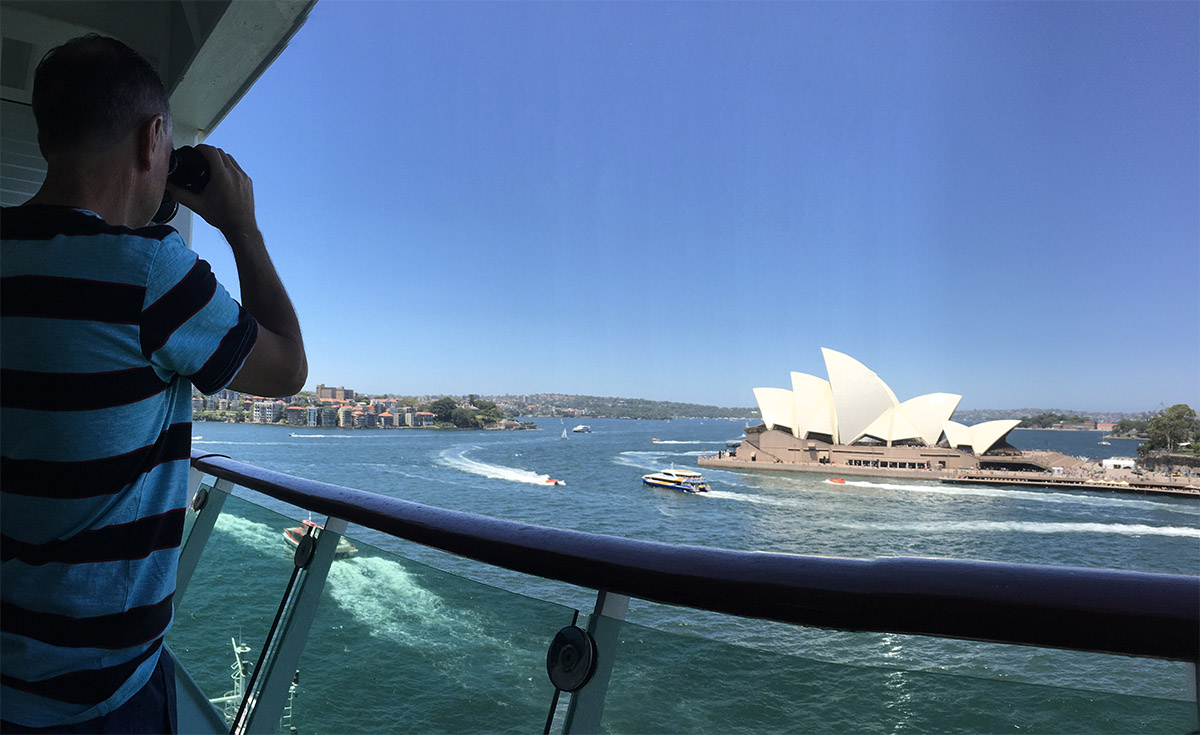 Our first photo is by Lynne Easterbrook, and it is a view of Sydney Harbour from her balcony.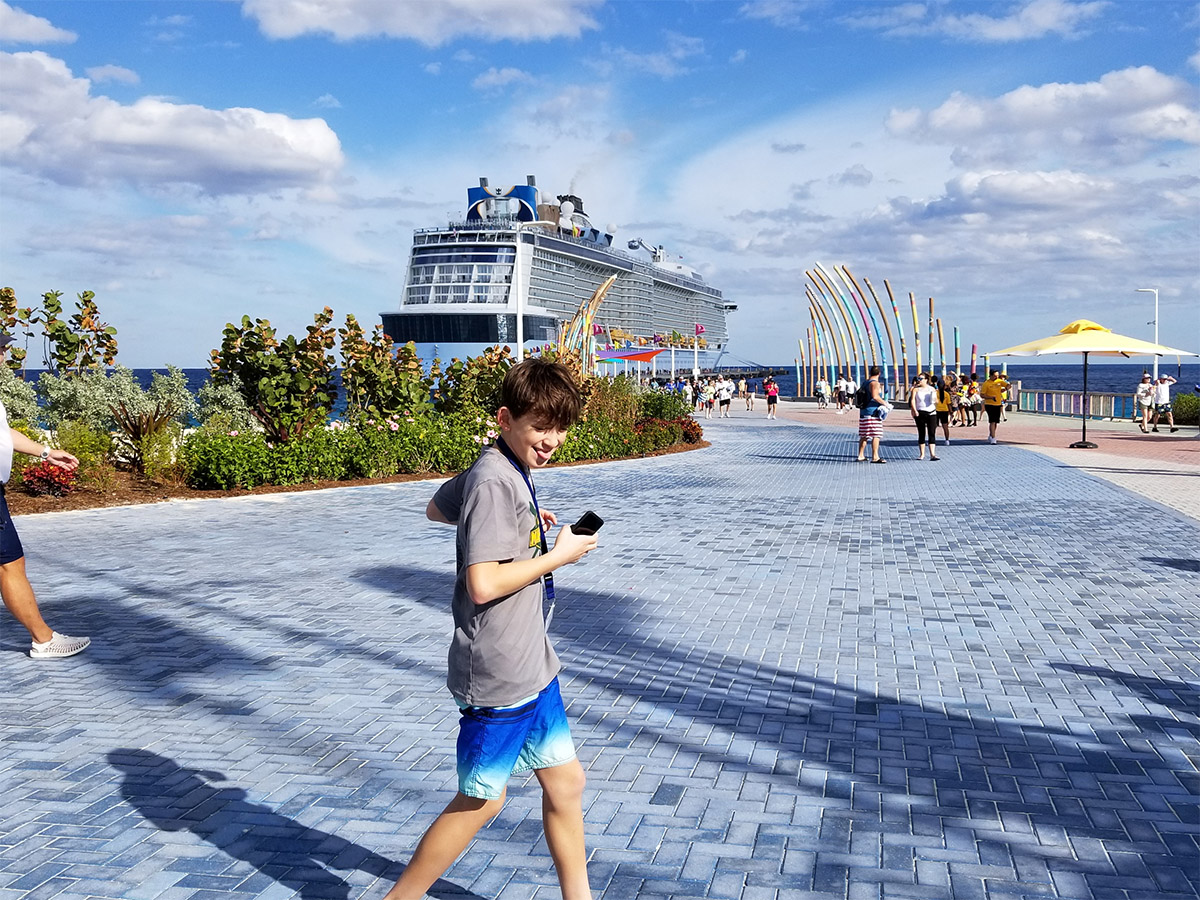 Next up is a shot of Julie's son, Dylan, enjoying his first visit to Perfect Day at CocoCay.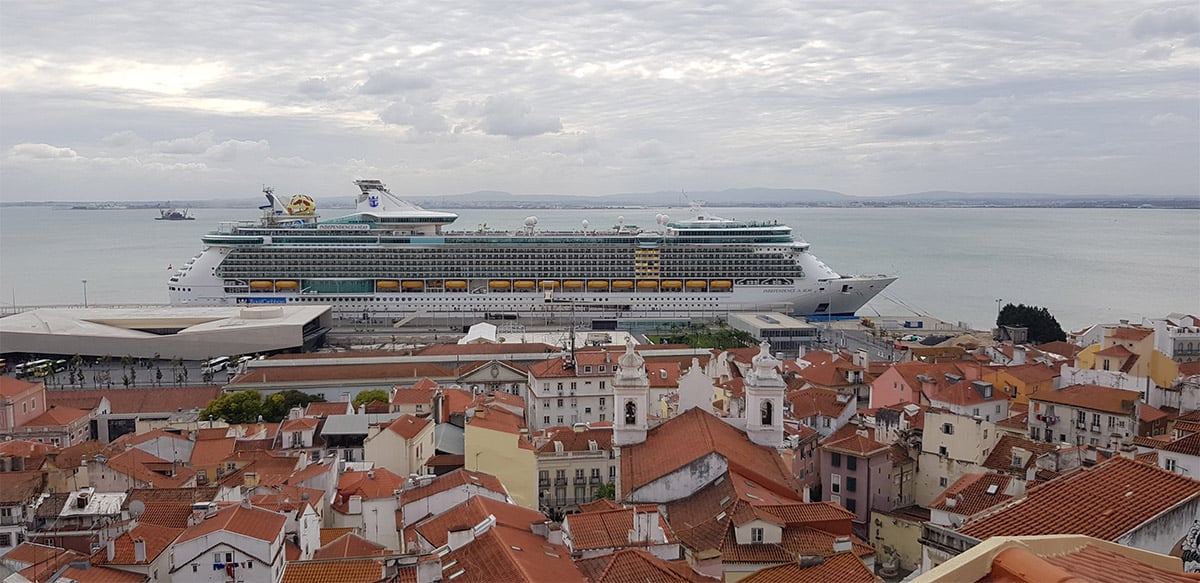 Gillian Barbara Sheila Miller sent in this photo of Independence of the Seas docked in Lisbon, Portugal.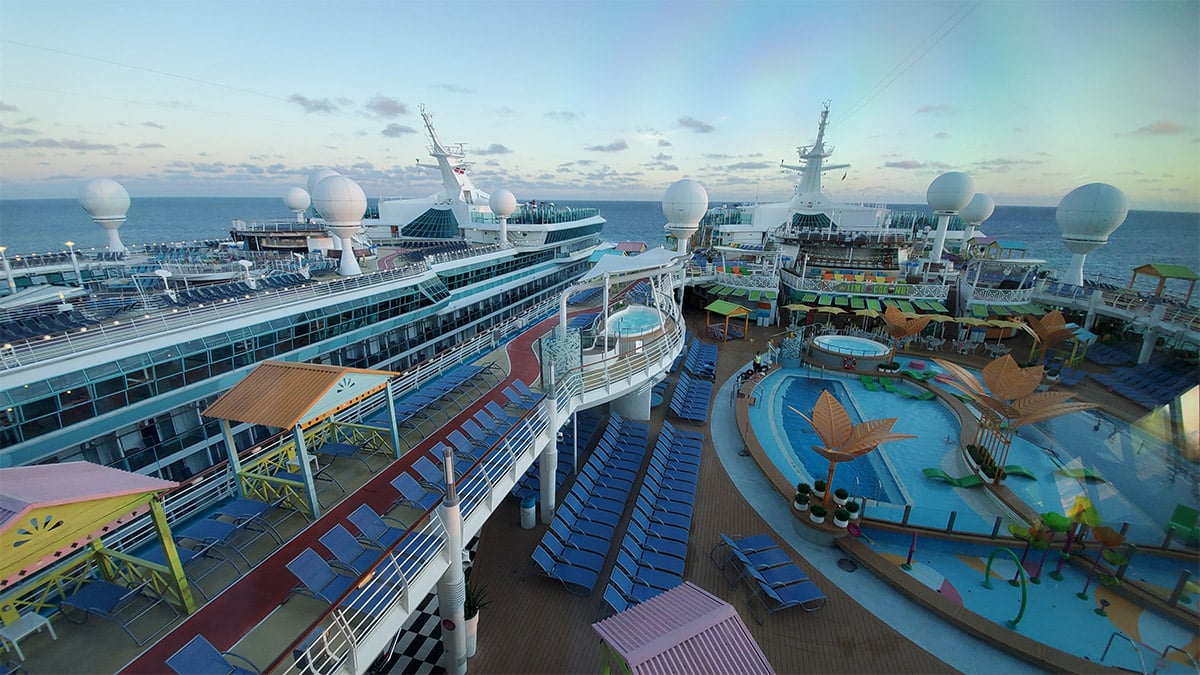 Tyler Ryan sent in this photo from Navigator of the Seas, docked with another Royal Caribbean ship next to her.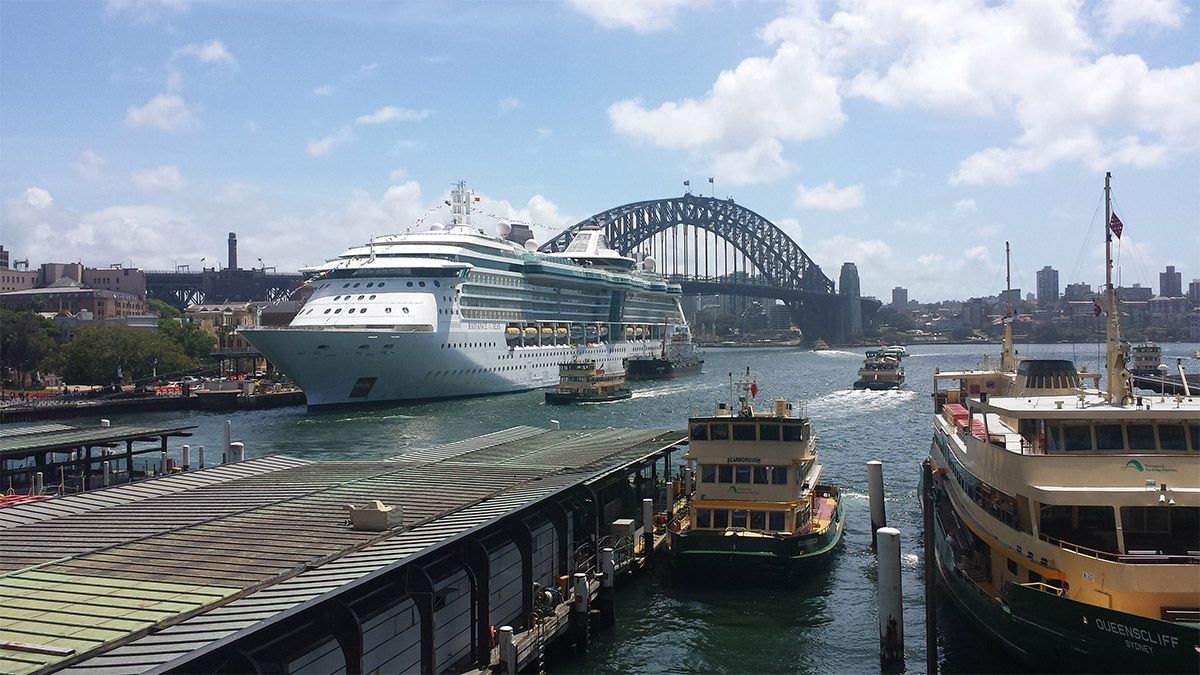 We go back to Sydney for our next photo, with a look at Radiance of the Seas by Big Tule.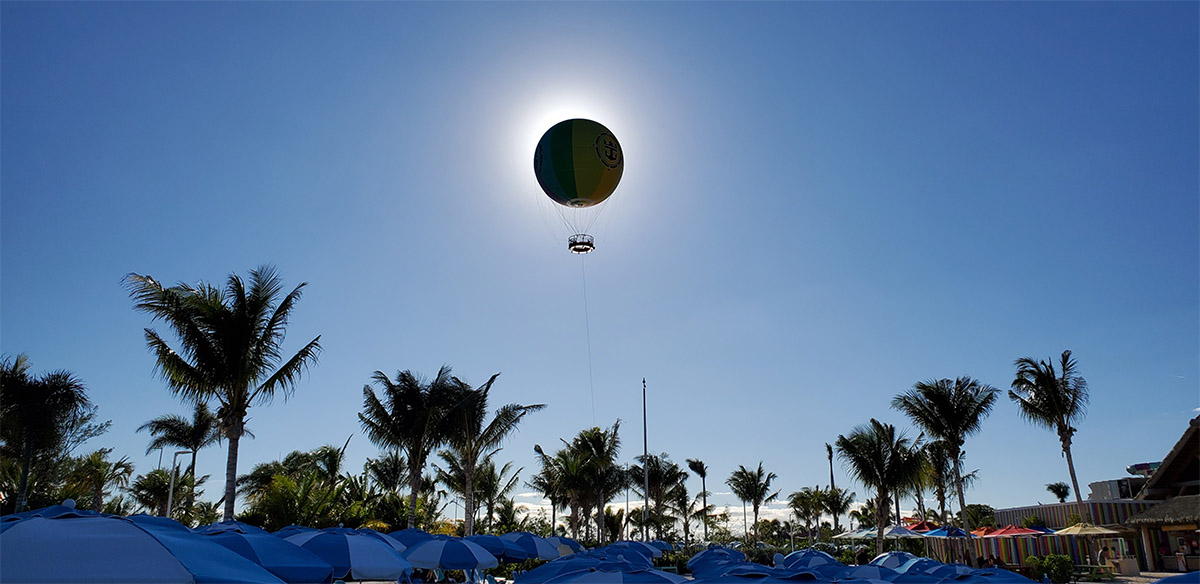 Kevin Lee snapped this photo while enjoying another fine day at Perfect Day at CocoCay.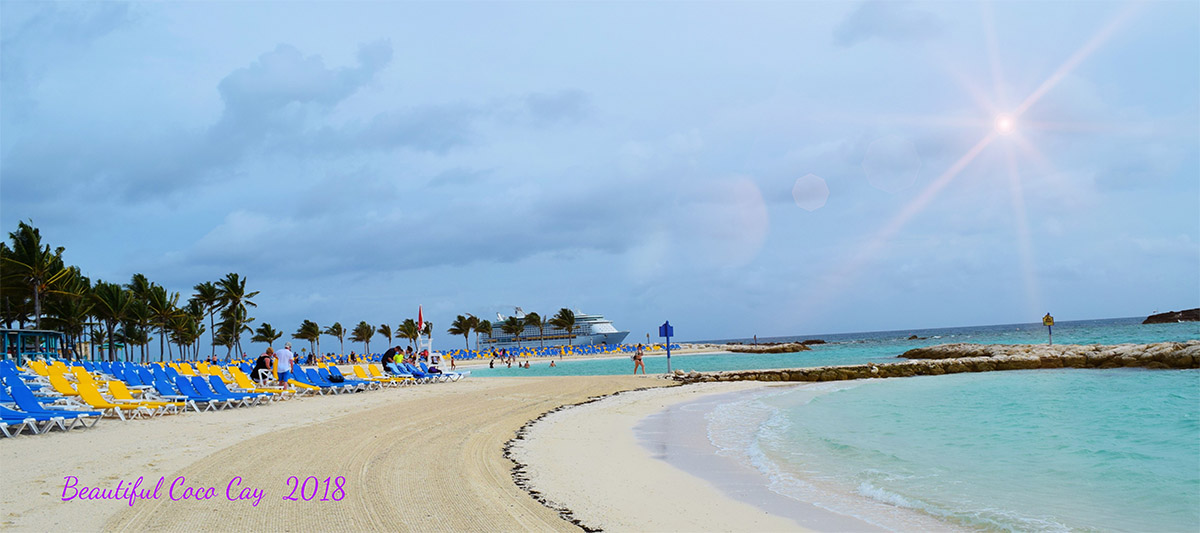 Speaking of CocoCay, Maureen McFarland takes us back to the island before the Perfect Day changeover.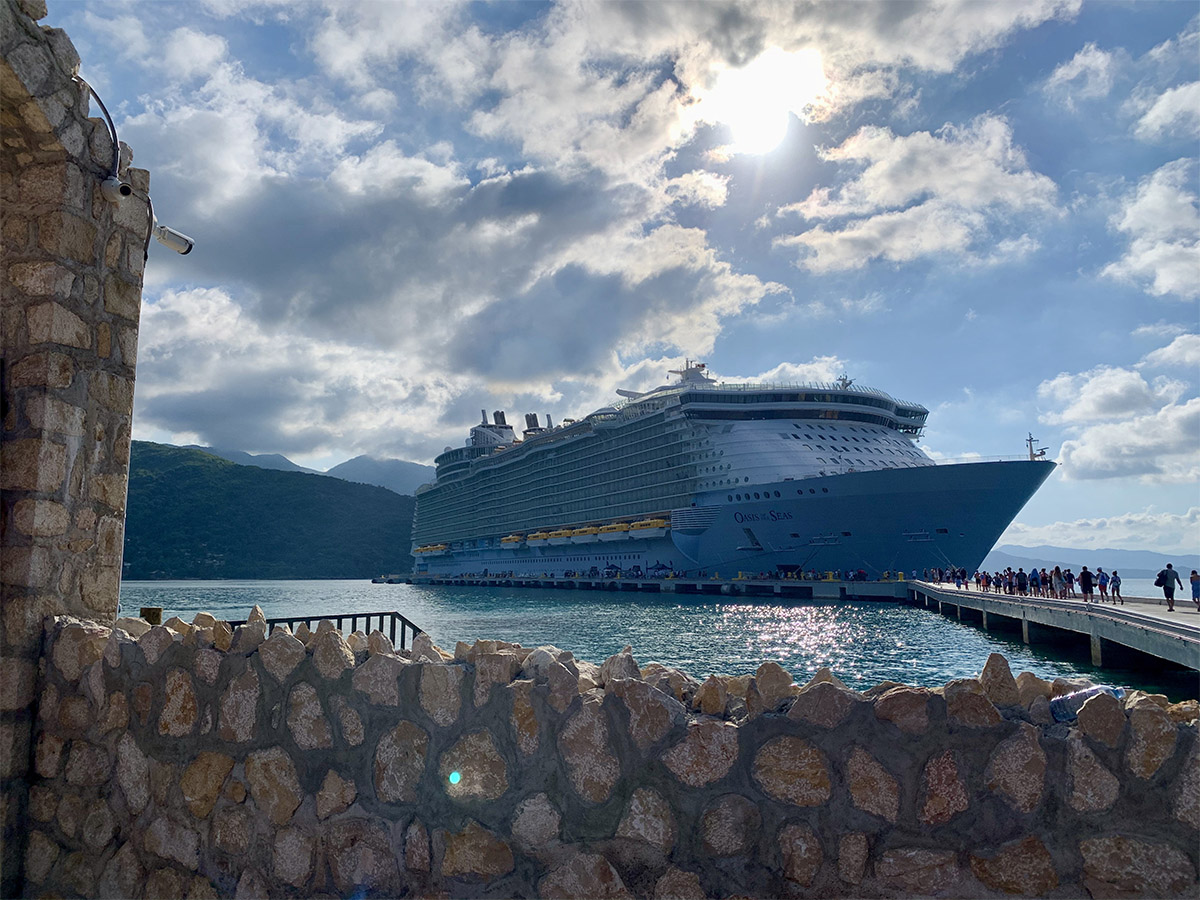 Our final photo this week is by Tammy Winklepleck, and it is a look at Oasis of the Seas docked in Labadee.
Do you have Royal Caribbean photos that you want to share?  We'd love to feature them so send them in by using our nifty submission form and maybe your photos will show up in next week's edition!