Friday Photos
In:
Friday is here and that means two things: the weekend is beginning and we have some terrific Royal Caribbean photos to share from our readers. Each week, we invite our readers to share with us their favorite Royal Caribbean photos in a kind of virtual escape for everyone.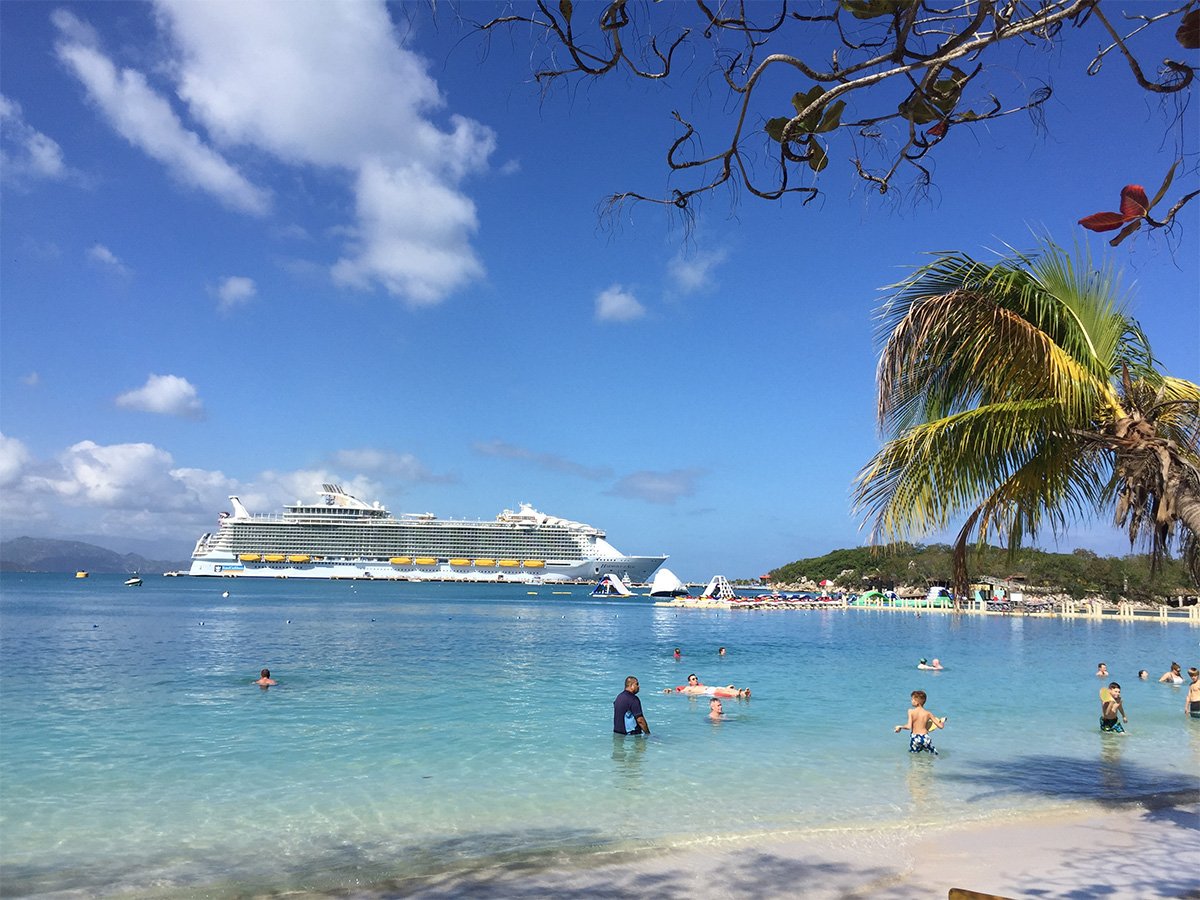 We begin Friday Photos this week with a photo by Crystal taken on Labadee, looking out to Harmony of the Seas.  Just another day in paradise.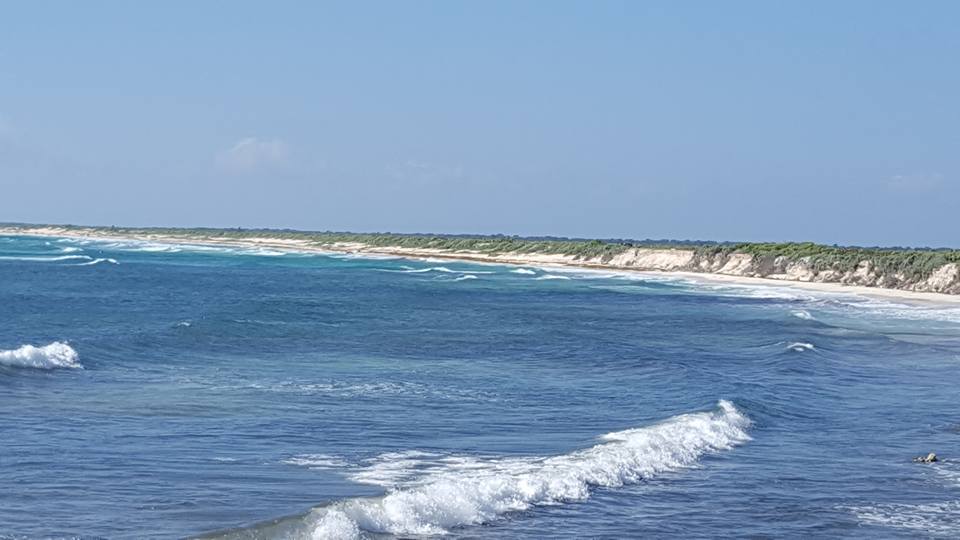 Mike Wagner took this photo from the east coast of Cozumel. He rented a jeep and explored the east side of the island while on an Oasis of the Seas cruise.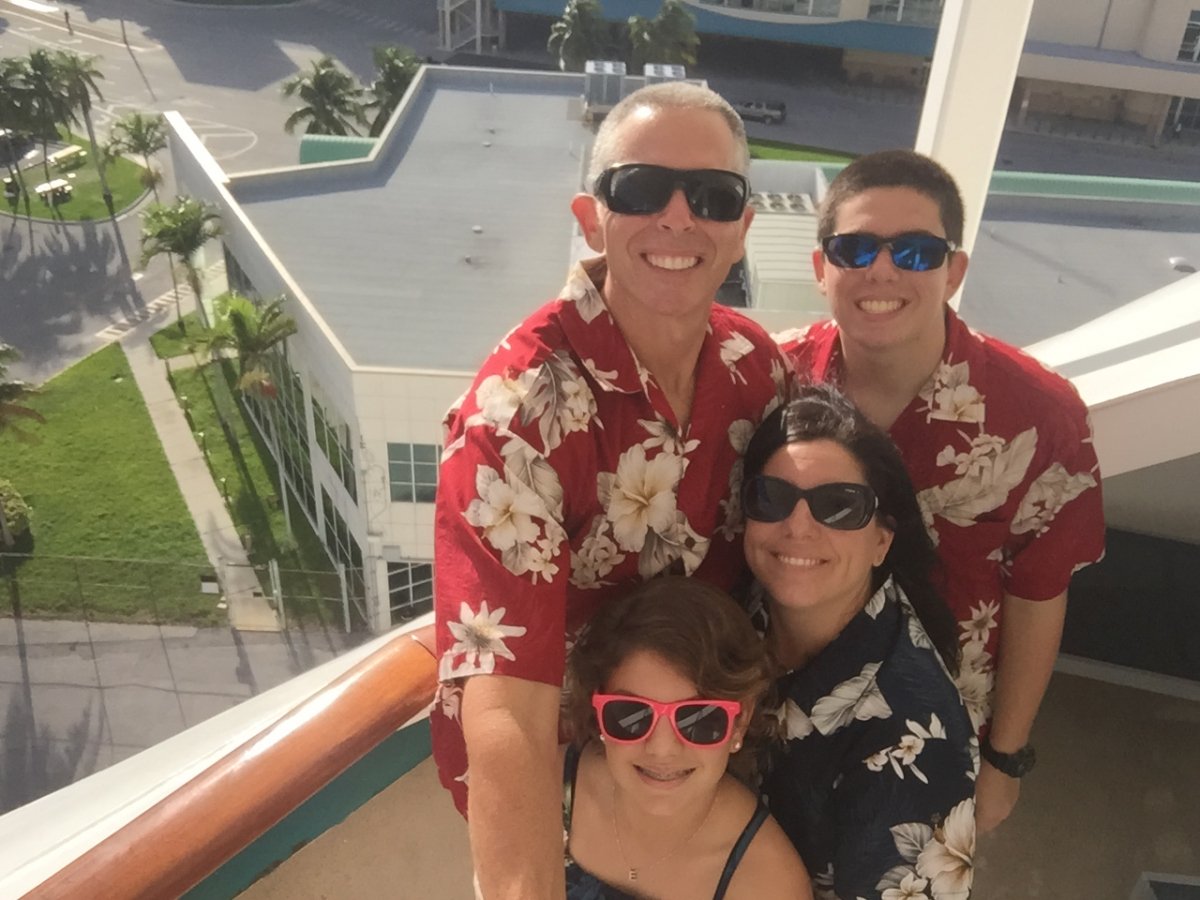 RBRSKI sent in this photo of the family's New Years cruise, which was on Independence of the Seas.  They had a corner aft balcony and were definitely in the holiday mood.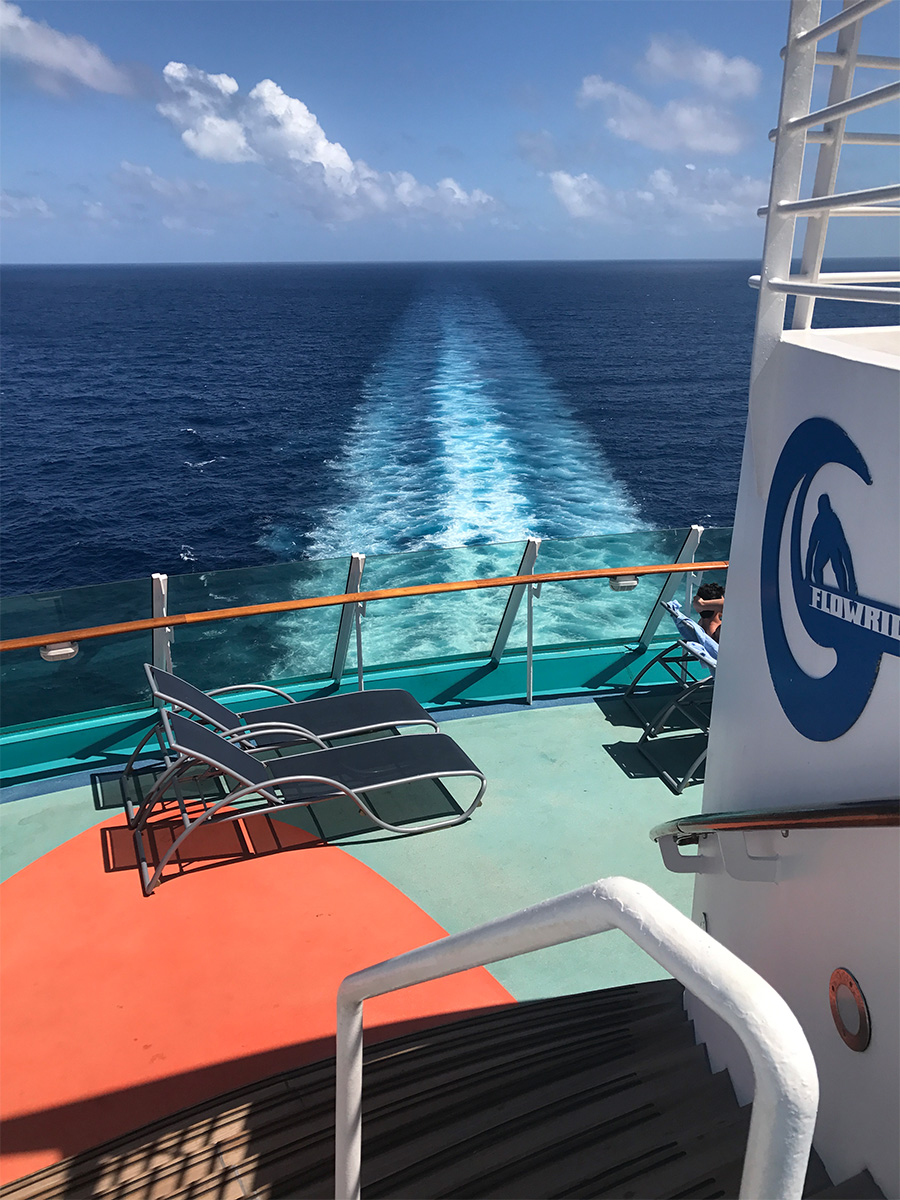 Speaking of Independence of the Seas, here is a photo by Anne M. from March 2017.  Few things are as calming and beautiful as the wake from a cruise ship on the ocean.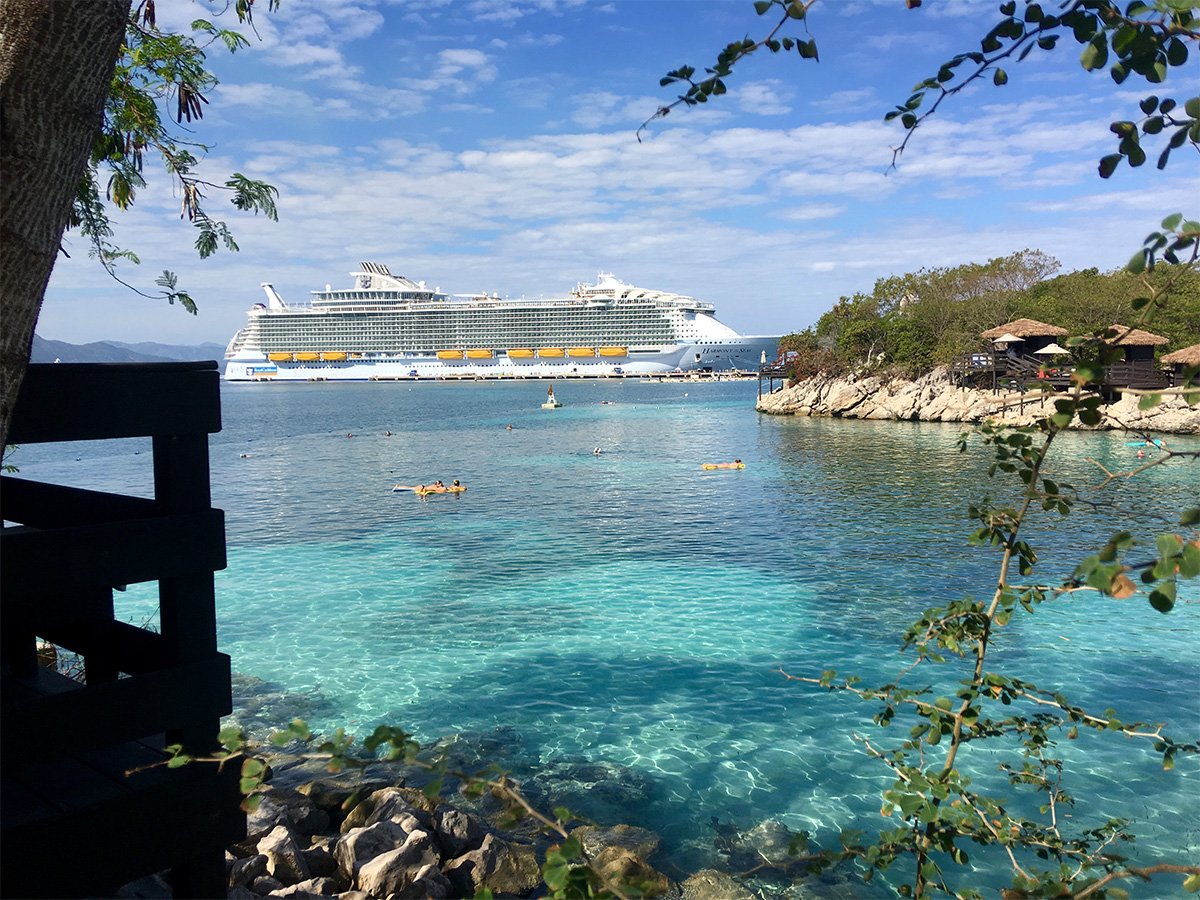 We are headed back to Labadee for this photo by Denis Beauchemin, and it is also of Harmony of the Seas docked in Royal Caribbean's private destination. Looks like it was taken from an over the water cabana at Nellie's Beach.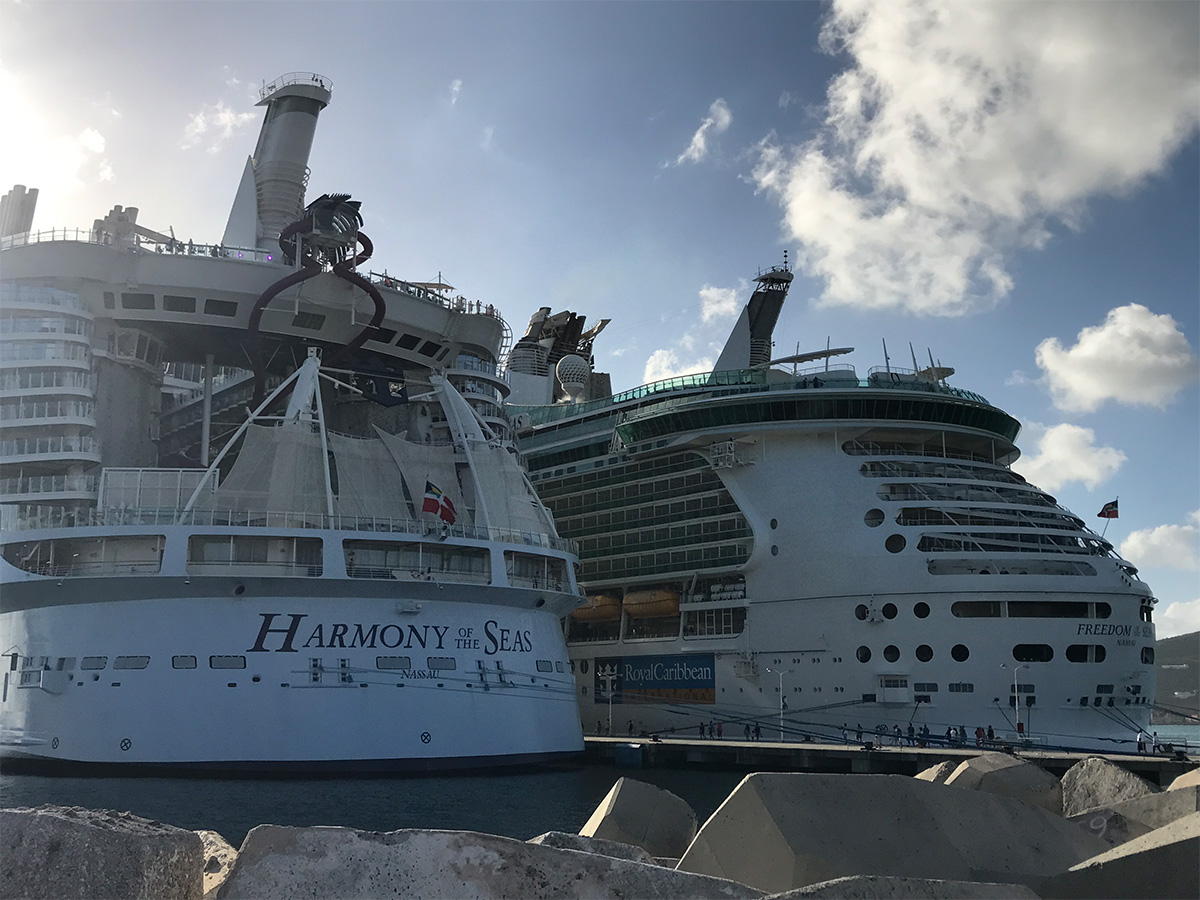 Matthew Reed sent this photo of Harmony of the Seas and Freedom of the Seas docked next to each other in St. Maarten.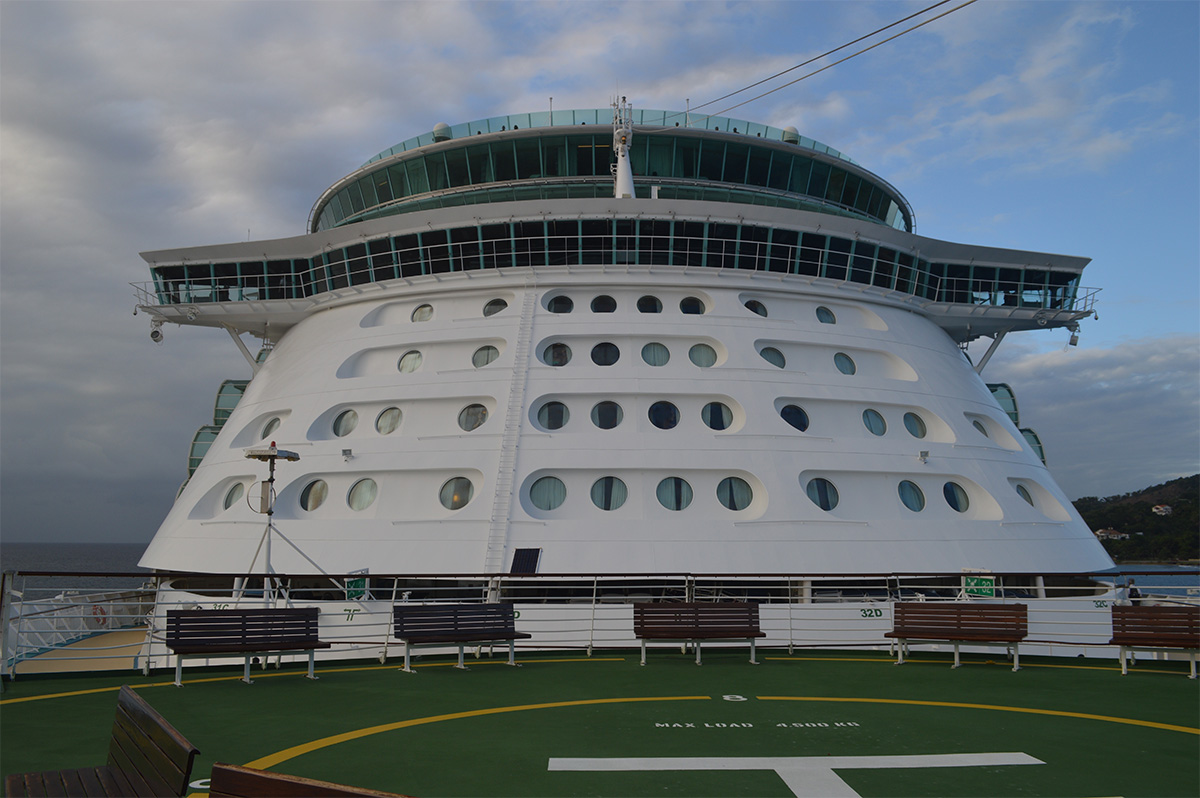 Our last photo this week comes to us from Emily Knab, and it is of Liberty of the Seas arriving in Roatan, Honduras.
Thank you to everyone who sent in photos this week. We welcome your best Royal Caribbean cruise photos too, and you can send them in by using this form. Have a great weekend!