Royal Caribbean Post Round-Up: July 7, 2013
In:
Happy Independence Day to our American readers! It's probably very hot where you are so I hope you're able to cool down and enjoy some interesting Royal Caribbean news from this week. So sit back, relax, and enjoy this week's Royal Caribbean news!
Royal Caribbean News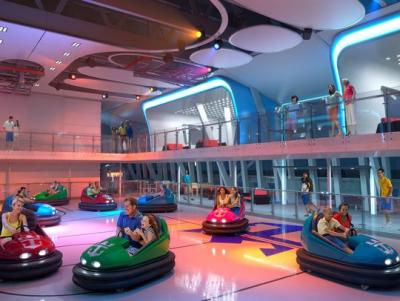 Here's what happened in the world of Royal Caribbean this week
Join us for the first ever Royal Caribbean Blog Cruise!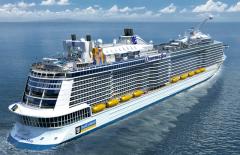 We're so excited to announce the first ever group cruise for readers and staff of RoyalCaribbeanBlog.com aboard Quantum of the Seas!  This is an exclusive group where we are inviting you, our readers, to join us on one of the first Quantum of the Seas sailings on an 8-night cruise to the Caribbean.
This Royal Caribbean Blog group cruise is all about enjoying this brand new ship with other fans who are big fans of Royal Caribbean.  Don't miss this opportunity to check out the brand new cruise ship as well as be a part of exclusive events for those that book with our group!
For more details on booking the cruise, the itinerary and prices, check out the Royal Caribbean Blog group cruise page and if you have any questions, email me!
Royal Caribbean Around the Internet
Cruise Critic has a list of five ways to get a cruise ship cabin upgrade!
CruizeCast is talking about their favorite specialty restaurants across every cruise line.
Popular Cruising has a photo tour of the Norwegian Getaway shipyard.