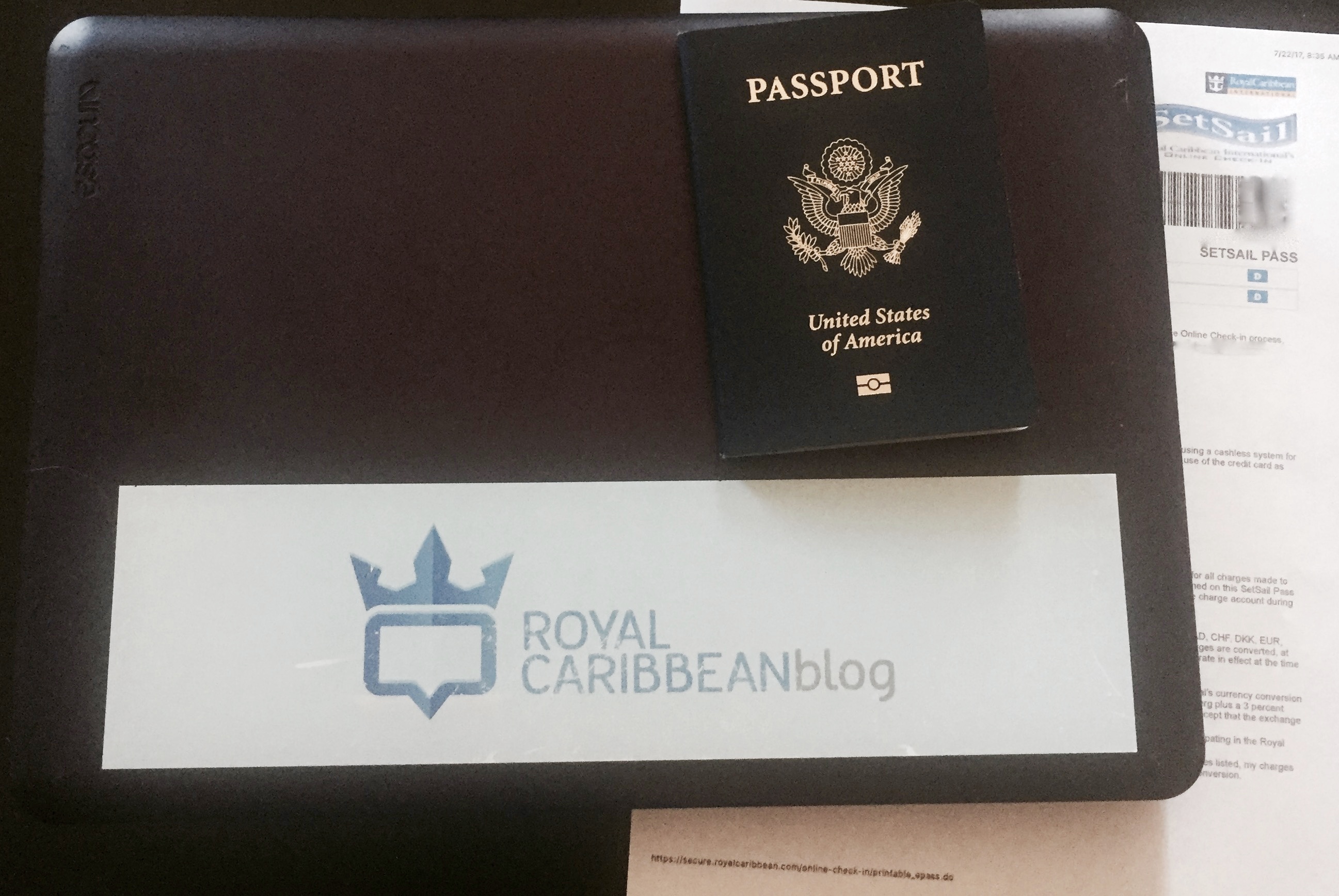 Posts

195

Joined

Last visited

Days Won

10
Everything posted by RoyalLaker
I guess that would put me on Island :D Congress will have to repeal the embargo, which is gaining some momentum but still has a long way to go in convincing some current Senators and Congressmen. It seems everyone is assuming she is coming to the U.S. Im not convinced she is with there recent deployments.

Just booked Brilliance of the Seas 1/8/15

That would mean the other half of the year she will be in Australia?

Looks like one at least will be going to the Asia market.

Ya, since I just booked this cruise less then a month ago at 650 a person. Maybe it would help if Royal would send some sort of advertisement about those rare cruises. 17 months is still along time away odds are the price will rise.

Here is a good price for a cruise http://www.royalcaribbean.com/findacruise/search/vacationSearchResult.do?pagename=homepage_redesign_nobooking_us&actionType=&cruiseType=CO&includeAdjascentPorts=Y&eventSource=port&dest=&date=201509&port=LAX&port=SAN&ship=

Just booked my flight with Choice Air, Will arrive at Newark early morning of the 20th. :D

Ya they can bring Mariner of the seas back to La any time. She would be a perfect ship to Sail to Hawaii from LA.

I would call and have them linked. I'm not to sure if it can be done online.

She is going to New York for the summer and fall 2015 and repositions to Galveston in the winter 2015

I would like to see RCI return to California and sail to Hawaii, Mexico, South America, Pacific Northwest, and Alaska from Los Angeles, Sand Diego and San Francisco as homeports. :)

Wow, seems New York really made out.

Less than a year! 3 more months and I'll be looking at purchasing my airline tickets. I'm not to sure about a red eye the night before the cruise or fly in a full 48 hours before the Cruise :unsure: :unsure: ? First round is on me Matt!

9/26/15 Jewel of the seas :D :D :D

Did you invite him to join us on the RCI blog cruise? ;)

My next cruise is the blog cruise. :D and then it looks like Jewel after that 9/2015.

I have to plan a cruise around my children's school schedule and my vacation blackout dates from Oct-Dec. Then I have to look at room prices compare 2 inside rooms to a D1 balcony or JR suite (I prefer mid ship location) for a family of four. Next I would look at Destinations and ship-class. Lastly the deal breaker would be airfare since I live on the Golden coast.

Matt, Have you seen a official release of Jewel doing Pacific Coastal's? Also I seen a post that Royal will be returning back to Dubai in 2015.

Odd. I would think 97 percent would be in stone by now.

Waiting on the wife to verfiy a date. Try flowers and chocaltes or jewelry always works.

Now it's official. http://www.royalcaribbean.com/findacruise/cruiseDetails/itinerary.do?packageCode=JW07P006&sailDate=1150926

Did you happen to ask about Jewel of the seas showing up on the port of LA cruise ship schedule? :) :) :) :) :) :)

I agree with Bryce port days are sometimes Best time to enjoy the ship and prime locations.

No official word yet but it looks like your correct, Freedom will remain in PC and Indy is taking Allure spot in FLL while she is in Europe.