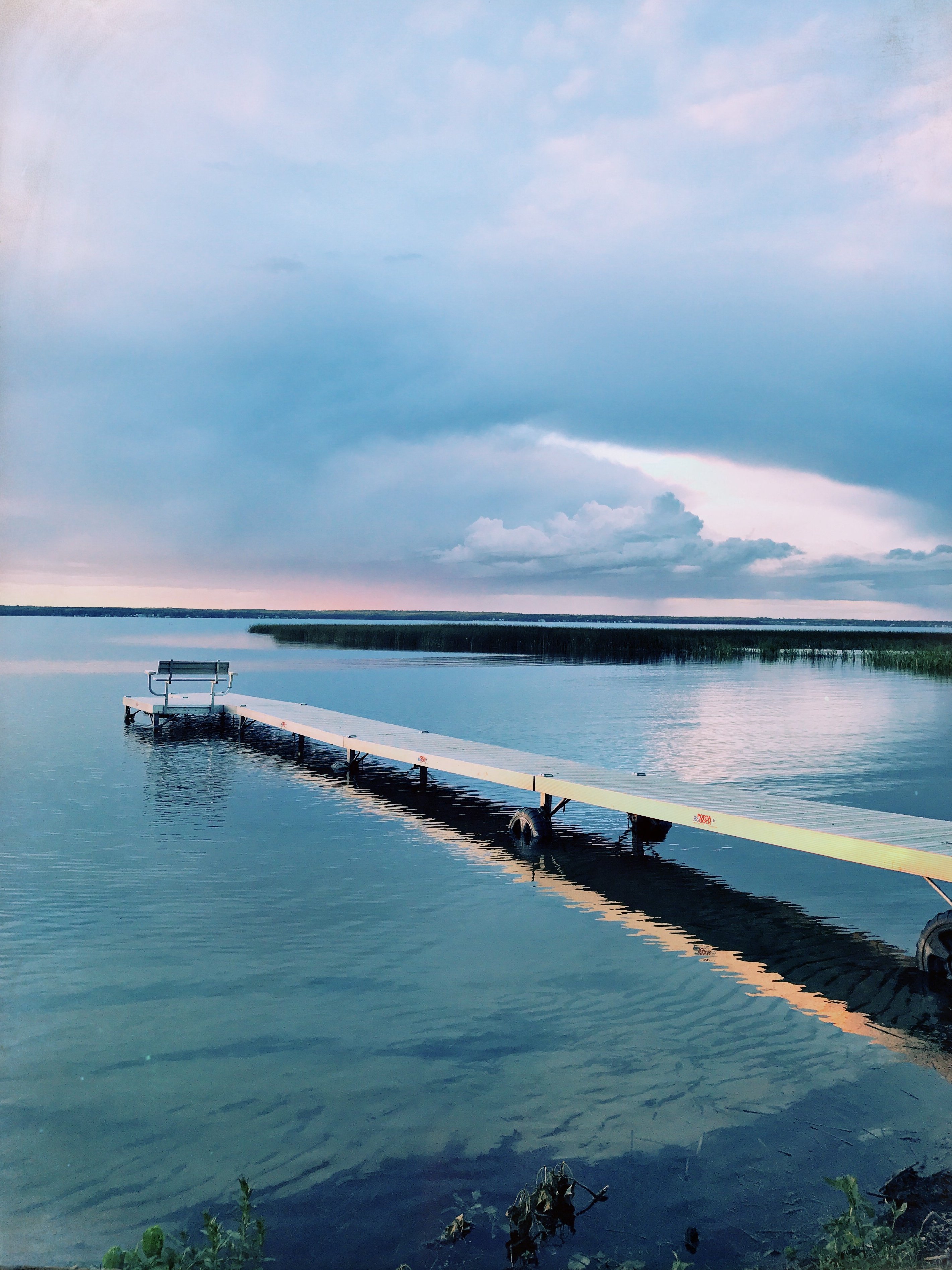 Posts

22

Joined

Last visited
Recent Profile Visitors
The recent visitors block is disabled and is not being shown to other users.
JustmeCindy's Achievements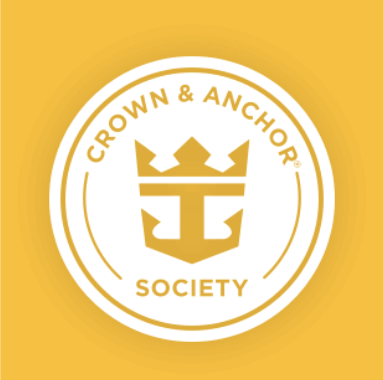 Gold (2/7)
20
Reputation
Looks like they answered it at the very bottom where it states that bottles may be no larger than 750mls... Would have been nice to have it answered personally with more details though, rather than cut & pasted generically. That said, hopefully they let the cider slip on through ?

Thanks everyone! Sounds like we have nothing to worry about

Yes, at least there's that! My 20yr old googled all the ports we are stopping at and they're all 18! Not only that, but it turns out Antigua's legal drinking age is 16, which is how old our youngest turned this week! Might be funny to get him a drink, even if we don't let him finish it ??

Lol, so true!! Although, when he turns 21, I might be inclined to make him pay for his his own drink package, since he'll be a "grown man" and all ?

We're bringing my 20 year old son and he's a bit upset that he can't enjoy a drink onboard with us... Where we live, the legal drinking age is 18, so he's going back in time! ? We've been razzing him about it for weeks now. Lol

Perfect, thank you!! ????

Perfect, thanks! I was worried that it was the other way around, that something changed and we were no longer allowed to bring our own.

I'm a little confused. We received our e-docs today and it states that non-alcoholic beverages are not permitted to be brought onboard, however I see on the website FAQ that they are?? We were planning on bringing a case of water, and maybe a case of pop (we have two rooms). Can anyone clear up the confusion? Thanks ?

Some excellent information, thank you so much!!

I completely forgot about his school ID, thank you!

Oh nice! Our cruise is Dec.30-Jan.10. Looking forward to ringing in the New Year!

Ah, okay. Just wanted to keep some bottled water cool, so even a cooler would do fine. Thanks ?

Wow, thank you everyone! All of my questions answered, and so quickly - You are all so awesome! ???

Oooh... I hadn't thought of that! Thanks for the tip!

Thanks for the quick response and all the answers! I really appreciate it. We are new to this, when we booked the cruise they didn't offer us anything but GTY and we didn't know we could pick our own rooms. They didn't give our sons their own room... Technically, hubby and one son in one room, me and my other son in a second room. I'll be calling back to see if we can switch to picking our own rooms. Wish they would have told us it was an option when we first booked.