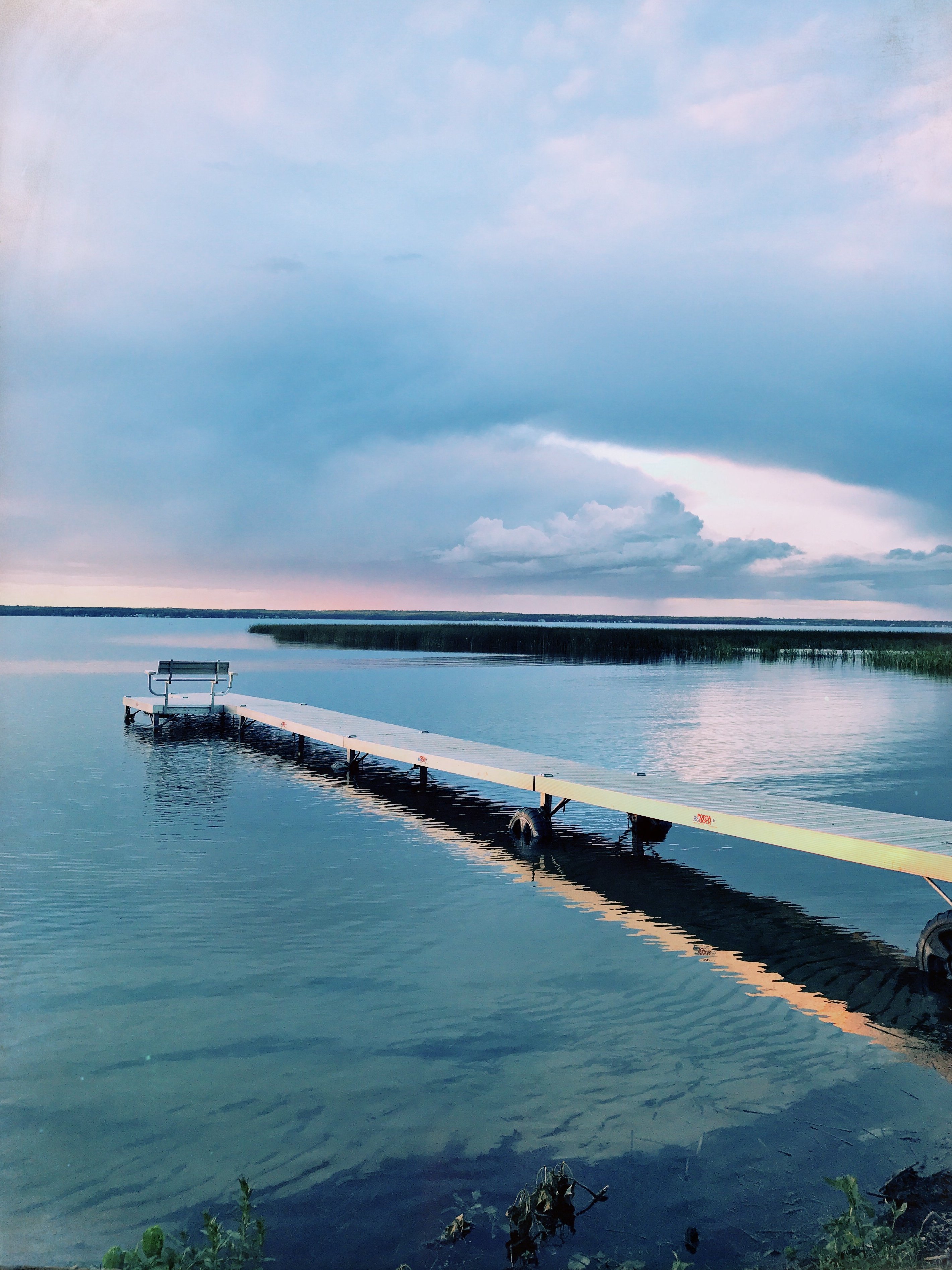 Posts

22

Joined

Last visited
Everything posted by JustmeCindy
Looks like they answered it at the very bottom where it states that bottles may be no larger than 750mls... Would have been nice to have it answered personally with more details though, rather than cut & pasted generically. That said, hopefully they let the cider slip on through ?

Thanks everyone! Sounds like we have nothing to worry about

Yes, at least there's that! My 20yr old googled all the ports we are stopping at and they're all 18! Not only that, but it turns out Antigua's legal drinking age is 16, which is how old our youngest turned this week! Might be funny to get him a drink, even if we don't let him finish it ??

Lol, so true!! Although, when he turns 21, I might be inclined to make him pay for his his own drink package, since he'll be a "grown man" and all ?

We're bringing my 20 year old son and he's a bit upset that he can't enjoy a drink onboard with us... Where we live, the legal drinking age is 18, so he's going back in time! ? We've been razzing him about it for weeks now. Lol

Perfect, thank you!! ????

Perfect, thanks! I was worried that it was the other way around, that something changed and we were no longer allowed to bring our own.

I'm a little confused. We received our e-docs today and it states that non-alcoholic beverages are not permitted to be brought onboard, however I see on the website FAQ that they are?? We were planning on bringing a case of water, and maybe a case of pop (we have two rooms). Can anyone clear up the confusion? Thanks ?

Some excellent information, thank you so much!!

I completely forgot about his school ID, thank you!

Oh nice! Our cruise is Dec.30-Jan.10. Looking forward to ringing in the New Year!

Ah, okay. Just wanted to keep some bottled water cool, so even a cooler would do fine. Thanks ?

Wow, thank you everyone! All of my questions answered, and so quickly - You are all so awesome! ???

Oooh... I hadn't thought of that! Thanks for the tip!

Thanks for the quick response and all the answers! I really appreciate it. We are new to this, when we booked the cruise they didn't offer us anything but GTY and we didn't know we could pick our own rooms. They didn't give our sons their own room... Technically, hubby and one son in one room, me and my other son in a second room. I'll be calling back to see if we can switch to picking our own rooms. Wish they would have told us it was an option when we first booked.

You are all so helpful, I was hoping to have a few random questions answered... I searched the forum for answers, but I couldn't seem to find them. We're going on our first cruise in December on Serenade of the Seas. (Well, first since I was teenager, and now I'm bringing my own teenage and 20yr old sons!) Sorry for all the questions, hopefully it's okay. Thanks for any help ? Drink packages. Can we buy them on a daily basis while onboard, just for one day here and there? (Rather than buying it all at once for the entire duration of the trip) Bringing drinks onboard. I read that you can bring 12 non-alcoholic standard size beverages onboard per stateroom. Does this have to be inside our carry-on luggage? Or can we simply carry it on, not packed? Are there mini fridges in your room? (We are in a couple of ocean view staterooms) When the ship is in port are you free to come and go (on & off) the ship as you please? Excursions. How are your ID, cash/credit cards, etc., kept safe when you're, say, snorkeling? We have two GTY ocean view staterooms... Is there anyway to make sure they are close together? (Or better yet, connected? Wishful thinking, I'm sure!) Excursion packages all say to make sure you bring your Sea Pass and photo ID... What about minors? My 15yr old doesn't have photo identification except his passport, and we don't want to be taking that on excursions. Will he be okay with just his Sea Pass? (and his parents vouching for him? Lol) Thanks everyone! Any help is much appreciated. I just want to make sure we are all set, and I'm trying to keep my anxiety levels at bay ?

That's awesome. I'll be sure to let the wait staff know about my issues then... I was just going to try to pick around what's available (like I do in regular restaurants) but I guess I'll be a bit self indulgent and let them help me ? Thanks for the advice. (Goodness, I hope my issue resolves itself like you! I miss enjoying food!)

I'll contact them for my son, for sure. I'm a bit more complicated, and I don't even know what I'll be able to eat by the time December hits - seems as though my diet is becoming more limited by the day... Hoping for some answers before we leave, but not counting on it. I've completely stumped my specialists! Anyway, at least I'll be swimsuit ready?? ?

Thanks so much for posting this! I'll be emailing them soon, but it's nice to get sneak peeks here so I know what to expect ?

Oh, I wish we could ignore the "may contain"! Unfortunately, he reacted pretty badly to something that had a warning on it, so we don't take any chances. Glad to hear that you've been fine on the ship, thanks for the feedback! ?

Thanks for the warm welcome! We will be informing the head waiter, and anyone else who serves him, for sure ? It's nice to know that we'll be well taken care of. We were in Cuba for two weeks about 10 years ago, and it was nerve wracking! The language barrier was a big part of the problem, but I think the lack of understanding about how serious food allergies are was our biggest obstacle. We initially chose a cruise because of my own dietary restrictions (which I'm still trying to work through - but for now - no meat for me ?, and only a handful of things that I know won't make me awfully sick), but I'm more concerned with my son because his can be deadly. Thanks so much for the reassurance!! We are SO excited!

Hi everyone, I'm hoping someone can help me out with a few questions regarding my son's peanut allergy. We will be on the Serenade of the Seas for an 11 night southern Caribbean cruise this December and he does have his allergy on file with RC. I will definitely ask onboard, but as a starting point - Does anyone know if the desserts served are safe for those with a peanut allergy? (He is only allergy to peanuts, all other nuts are fine). And how about the ice cream? Soft serve and otherwise. Does anyone know if it's peanut-free without the dreaded "may contain peanuts" warning that usually comes from whatever factory it's processed in? Any other help or guidance with their menu would be much appreciated ? My son is grown now (20yrs old), always carries his Epipens, and won't cry if he can't have the desserts... But I still love the excitement in his eyes when he finds out certain things are safe ?