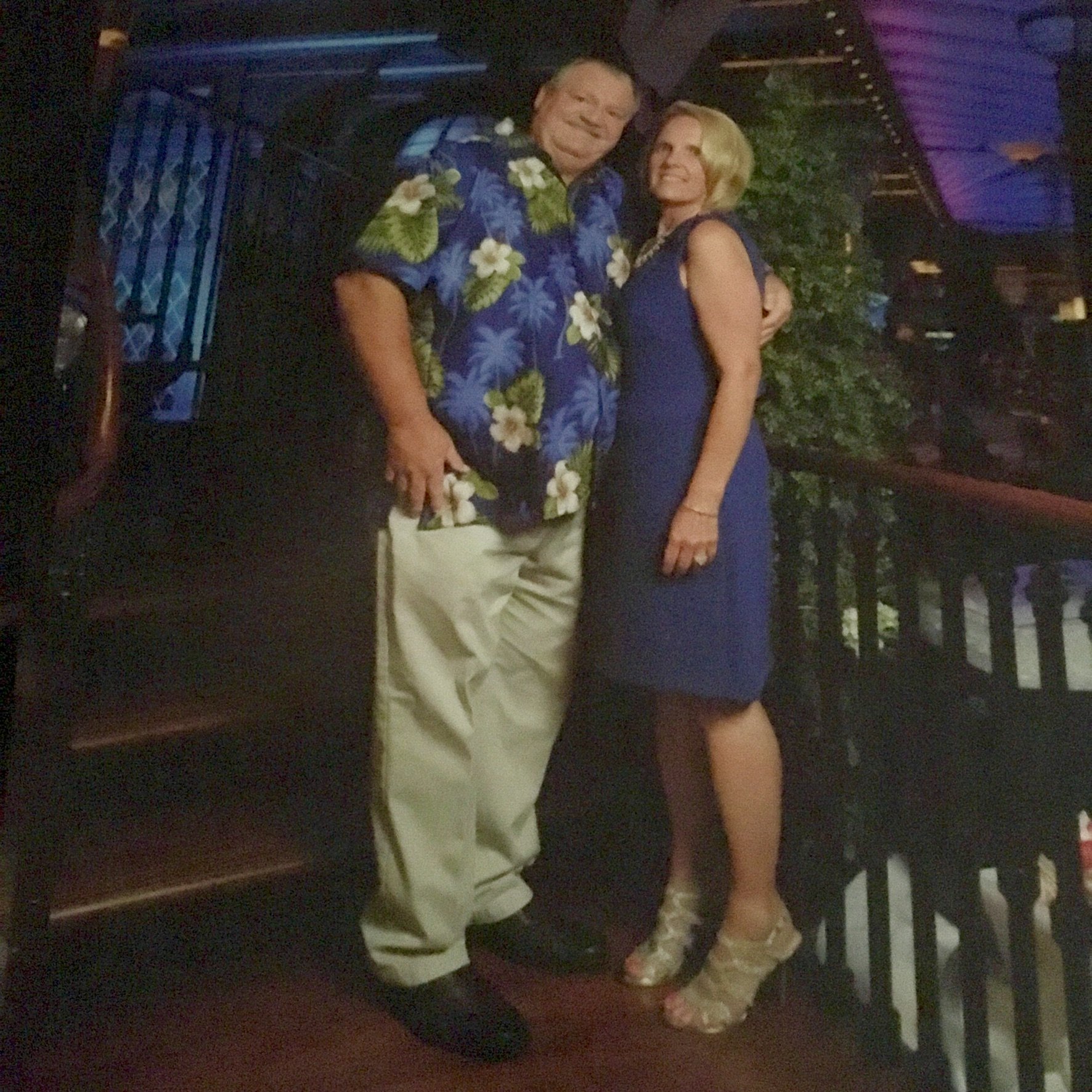 Content Count

6

Joined

Last visited
Recent Profile Visitors
The recent visitors block is disabled and is not being shown to other users.
I'm still waiting on FCC from 5/31 Oasis some this gives me hope mine is coming soon too

JSHEA reacted to a post in a topic: Boy, did I make the right call (or, We just got (thinly veiled?) confirmation how cruising will resume)

Your better off to wait till the actually issue the FCC then rebook. If you deposit you will only get a credit for future cruise not an actual onboard credit so it can't be used except to deposit on another cruise. My agent was able to call RCCL and reserve my cabin on my new cruise and when we are emailed the FCC from RCCL she will complete the booking. It's my understanding the will refund back taxes from original booking so taxes will have to be paid on the new booking. Hope this helps and if anyone with more knowledge has info I welcome that as well. The knowledge of this group

I've sailed OS before as well as AS twice I am looking forward to sailing OS since it's refurbishment . 1st time Owners Suite we stayed in crown loft suite on AS last year. Hard to think of going back to balcony ever after staying in a suite with the suite perks!

I was booked Oasis 5/30 just was cancelled very frustrating trying to rebook with travel agent she kinda wanted to blow me off wanted me to give another deposit I'm like hell if I'm giving RCCL anymore of my money they have 4000.00 of my money already I just want to pick another date for my cruise. I would've been ok to deposit to hold my new cabin while RCCL issues the FCC but she said oh no you won't get that refunded you would get another credit to use at a later time. Am I crazy I was like I'm not investing more money at this time for a credit. End result I forced her hand she had to

Thank you for your feedback and response! We are getting married onboard the Allure on 5/23 traveling with20 members of our family as well. The bid is 1100 and with the free drink package and dining things we would have paid extra for doesn't seem like a bad deal at all. The one thing I keep going back to is the bathrooms in the crown loft were so much better then the 2bdrm aqua theater suite. We spent a substantial amount on out cabin selection to start with because it was our wedding. Normally we sail ocean view balcony. Totally agree the Star class would be an awesome experience.

Looking for feedback from anyone who has bid an been awarded the upgrade of their choice? We are sailing Allure on May 19th actually getting married and have 10 other staterooms booked as well! Now in Crown LoftSuite 1746 very happy with it but we thought a couple of the additional upgrades from sky to star might be worth the 2200 bid. Before this we have always sailed ocean balcony.