 Posts

12

Joined

Last visited
Recent Profile Visitors
The recent visitors block is disabled and is not being shown to other users.
Jacobwlynn's Achievements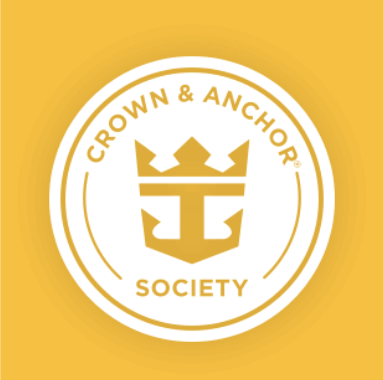 Gold (2/7)
5
Reputation
I never said they were. There's places in my small City I wouldn't walk around with with my camera setup. That's why I asked the question. I've never been there so I don't know what's safe or not. I asked the same question about Vegas, New York, etc when I travel there.

All those puns were good lol.

Thank you for the reply. Is it over kill to bring the 100-400 or should I use a smaller zoom? I'll definitely get the lenses acclimated before going out. As I've never been to the Caribbean how much worse is the humidity compared to mid Florida in the swamp lands? Thank you so much!

Hello, I've never been on a cruise. I'm a big wildlife photographer and was curious if it's safe to carry around my DSLR with Canon 100-400 ii lens to get wildlife shots or would that be bringing to much attention to myself? I don't want to miss any great shots but I also don't want to put anyone in danger. I will be going to Cozumel, Costa Maya, Roatan. Thank you for your replies. Sorry if this is a stupid question.

You, me, and 6000 others. Safety is priority number one but I'm going to be extremely disappointed if they cancel it. Hopefully will know at 5 pm when they send out the press release.

From what my travel agent told me is that April 14th was already sold out.

Thank you so much for your response. This is our first vacation in 2 years but you are 100% correct. All we can do is relax and hope for the best. They will make the right choice depending on the situation.

I'm glad everyone is ok. We have a booking on this ship on April 14th. I would take a educated guess that thats not going to happen. What is usually the procedure if they cancel a trip?

The card will only let you travel by boat or car. To fly you will still need your passport book.

This will be my wife and I first cruise. We're on Oasis of the Seas in April. We have Mr Sancho's booked but looks like there will be 8 ships in Port on the day we are there. I heard they pack that place so we're not sure if we want to do that. What do you all suggest? Thank you so much for the responses.