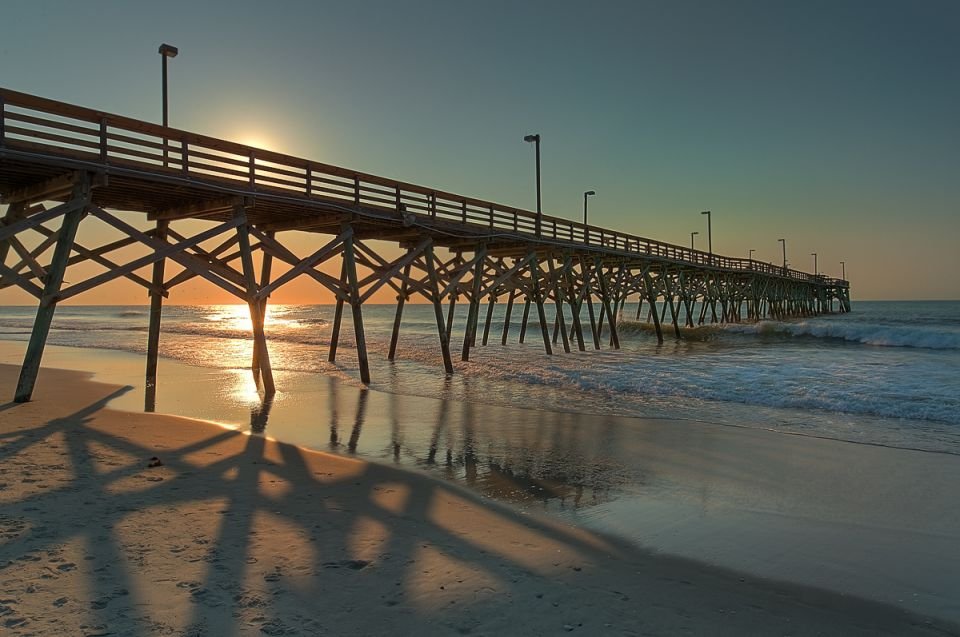 Posts

206

Joined

Last visited
Profile Information
Gender
Location
Interests

I enjoy going to the beach, bike riding and traveling.
Recent Profile Visitors
The recent visitors block is disabled and is not being shown to other users.
NJCruisers's Achievements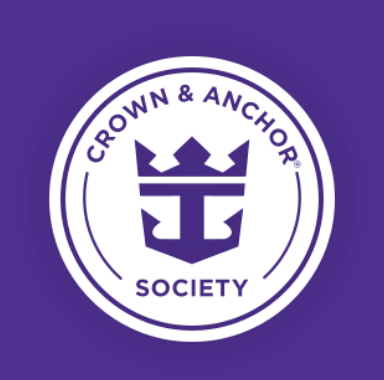 Diamond Plus (6/7)
138
Reputation
I booked with MEI so hopefully she lets me know if our July cruise is eligible for this discount!

Hi, I live in NJ as well and I am terrified of flying. I went over 10 years without getting on a plane. I take Xanax and it helps. I find that I need it more beforehand then actually on the plane. Definitely try out any medication before you get on a plane as you never know how it will effect you. I recently booked an Alaskan Cruise and I have to fly to Vancouver and home from Alaska. Not gonna lie, I'm low key freaking out about that part. I fly to Florida once a year to visit relatives but this will be something else. I follow this guy on Youtube, he's a United pilot based out of Newark! I really like this video as it helps explain different things.

We love trying new things, we definitely prefer the MDR to the Windjammer but honestly I enjoy not having to cook (& do the dishes!) on vacation so it's all good Thanks for the reply.

Do the MDR menus on Radiance change with the different ports? I never realized I could look at the menus on the app but I know this ship will be leaving Alaska soon, if not already.

Thank you. I believe ours mentioned transfers but we haven't figured out flights yet and since we are traveling 2 days before I'm not sure if it will be an option. We booked an Airbnb in Vancouver and a hotel in Alaska on our own. Thank you. We are still very confused with regards to Air2Sea. Reading through it says they have a Price Fare Guarantee but the TA had no idea about that. I pushed that off on another member of the family who travels more than I do to handle, lol.

Everyone seems to suggest using a TA to make sure everything gets taken care of, however I'm not sure what I can ask them to do for me. When I inquired on this board about booking airfare through them I was informed they don't make a commission from that so I shouldn't really be asking. I'm getting a little overwhelmed with our cruise to Alaska and I'm not sure what I can and can't ask my TA to do. She is a really nice lady who is patient with me and I have no complaints. I'm just a little out of my element dealing with a TA. For instance, I want to book railroad tickets but I don't think they are out yet - is that something I can ask her to do & not worry about it or should I be checking daily myself? I'm a huge planner and I really do enjoy researching everything and reading these boards.

This is all new to me, but I purchased my Voom 1 device for $15.99 pd. If my ship gets this Starlink am I still able to keep that price? We are on the Radiance, a much older ship so this may not even be on their agenda anytime soon.

I've only been on a few cruises but I'm excited for Radiance. We no longer have kids traveling with us & we are planning on busy days in Alaska. I think it's big enough for this trip for sure. We are traveling with others who have never cruised before so they won't have anything to compare it to.

Yes, I am originally from NYC myself but made the move to NJ almost 25 years ago. Ironically I've never taken a cruise from here. I've done 1 out of Florida and 2 out of Puerto Rico. Alaska is definitely a big deal, I hate to fly and I'm already nervous about it! I love planning vacations though. Aruba & Curacao are both amazing, I've been to both of them twice. Curacao was so fun to just walk around town on our own and explore. We did a beach excursion through the ship in the morning, went back and had lunch on the ship then toured Curacao. We had drinks at that place by the Queen Emma Bridge and just watched it for like an hour before heading back to the ship. We did Trikes Aruba and toured the island in the morning then spent the day at the beach & had a fabulous dinner at Barefoot Aruba. You will love it there!

We stayed at this hotel and it was great. Close walk to restaurants too. We used Uber to get to the ship and we were there in about 5 minutes. https://www.hilton.com/en/hotels/sjucohh-the-condado-plaza-hilton/

I recently booked this cruise, but it's not round trip. You can either go Northbound Vancouver to Seward or Southbound Seward to Vancouver, unless of course you are lucky enough to do a back to back cruise and do both! I have been watching a bunch of videos too and I'm so excited. Lots of planning to do!

Please remove, no replies and I was able to find info elsewhere:)

I thought so too, I triple checked that my information was correct too. I tried the I'm browsing option and it only offered round trip which obviously doesn't work for this cruise.

I put in my cruise information and got an error message that they don't support my cruise. I too am working with an MEI TA so I'm sure I can have her look as well. I need to medicate to fly (I've also never flown this far), as much as my husband would love to have me sit with someone else unfortunately we need seats together, lol. Jet Blue only flies to Vancouver from JFK. I have a spreadsheet of flights for United & Air Canada out of Newark, I have to add Philly. We are only about 45 minutes from Newark and 1 hour and 45 from Philly so we definitely prefer Newark and flights will have to be a good amount less for us to adjust for that. Plus we would have to leave our car in Philly as opposed to getting a friend who drives for Uber to take us to Newark. I've been watching them on Hopper as well. Hoping for them to all go down a bit.

Will definitely check those out. I have a ton of reading to do this weekend. My daughter keeps telling me to stop printing the internet, lol. I just need time away from a computer screen so sometimes that helps. Do you know if Air2Sea allows you to arrive 2 days before? 4 of us are traveling from NJ/NY and 2 from PA. Air2Sea is on my list to research. We normally fly Jet Blue but they only have 1 flight per day to Vancouver, at night & only from JFK which is a hike for us so I need to figure out what to do.