In:
Royal Caribbean hasn't announced it will change the main dining room menus, but we have a look at the test menus.
If you haven't heard, Royal Caribbean is testing a new main dining room menu on Symphony of the Seas.  It is simultaneously surveying past cruisers on new menus.
At first, we saw the menu changes in the Royal Caribbean app but enough people have sailed on Symphony of the Seas or gotten email surveys to get a good look at the menus in their printed form.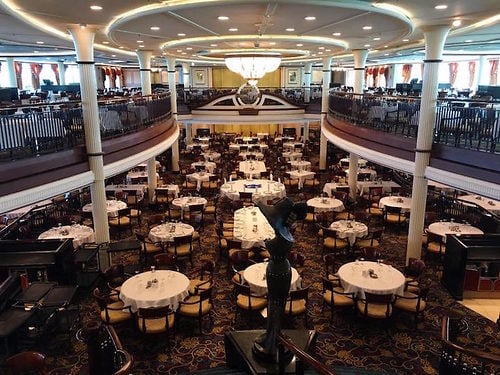 The menus not only have a different assortment of items, but have a new design to them as well.
I've found six of the menus, each with a distinct theme that curates the majority of the choices.
You can click on each menu to see a larger view.
Royal Night
Mediterranean Night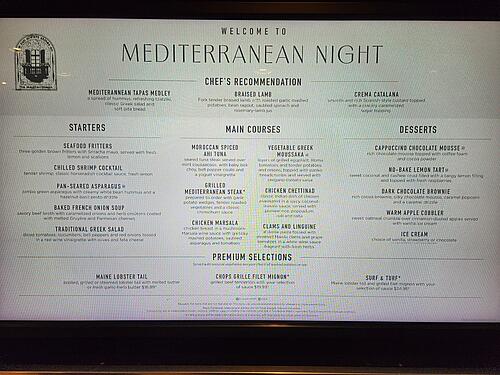 Mexican Night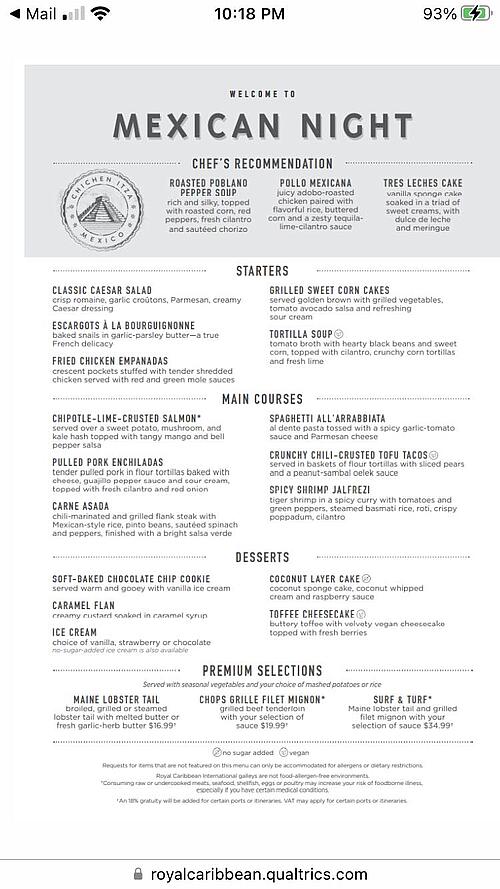 Italian Night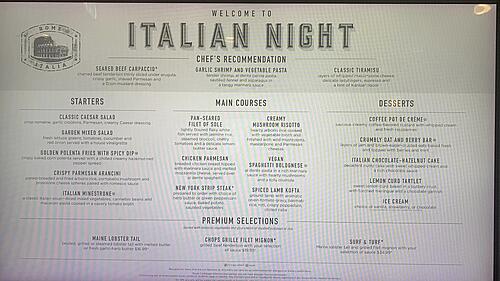 French Night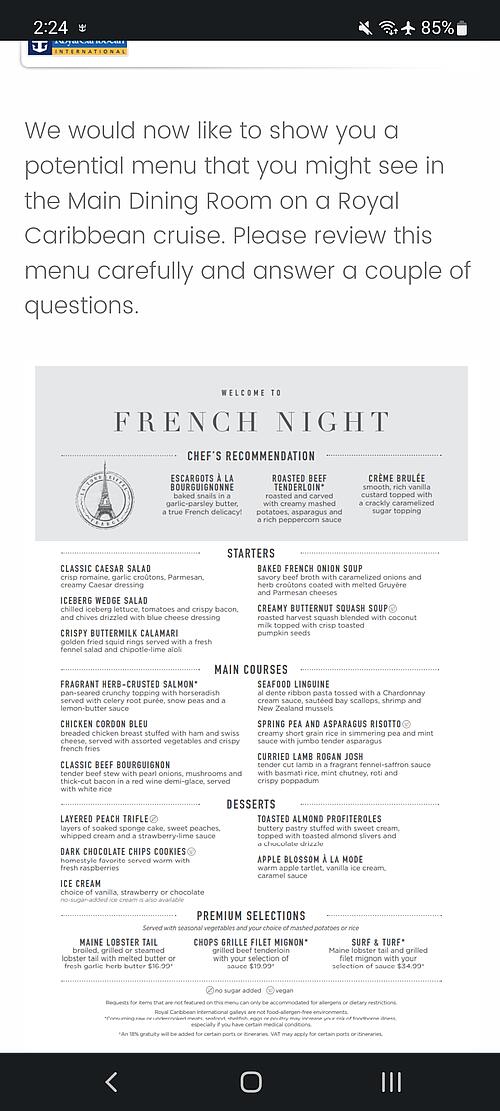 American Night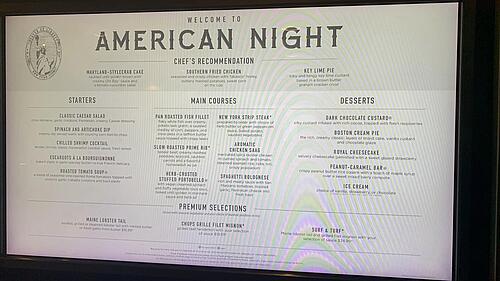 Caribbean Night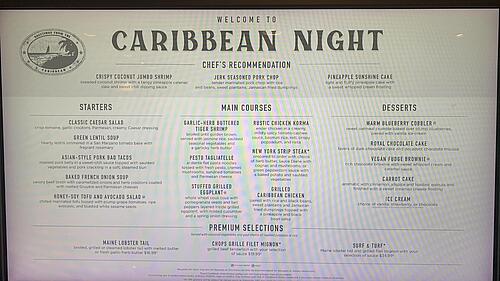 Thanks to Joe Morrison for providing some of these menus
What's different about the new menus?
If you've cruised with Royal Caribbean in the past, there will be a few noticeable changes.
First, the look of the menu is different. The layout and design is new, although the categories of options remains unchanged.
One of the major differences in this menu is there is no longer a "Classics" section, where you would find a selection of menu items that did not change each night.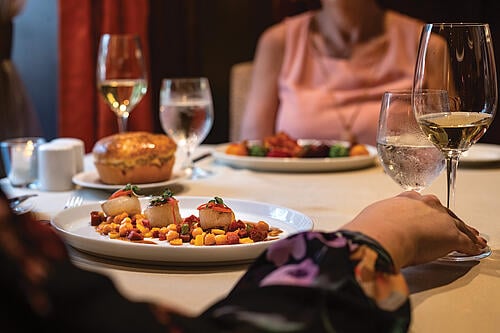 The other big change is with lobster on the second formal night.
The new menu lists a "cold water Maine lobster" and indicates a second lobster tail will be charged $16.99 plus 18% gratuity. Prior to this change, additional lobster tails had no additional cost.
Why Royal Caribbean is making this change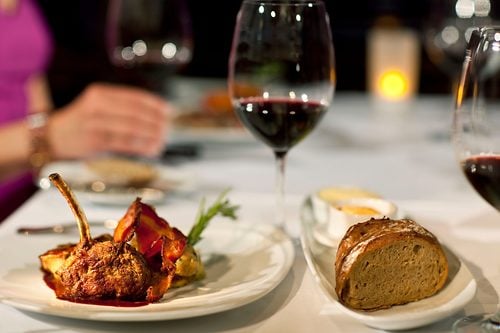 When asked about the new menus, Royal Caribbean says this is a test on Symphony of the Seas only that they are conducting in order to garner feedback from guests.
Part of why the cruise line wants to change the menu is to optimize and speed up the dining room experience for guests. 
Royal Caribbean emphasized the importance of "swiftness of service" when it comes to eating in the dining room. By having more consistency of what's being prepared in the kitchen, they can produce food faster.