In:
Another Covid-19 protocols has been relaxed.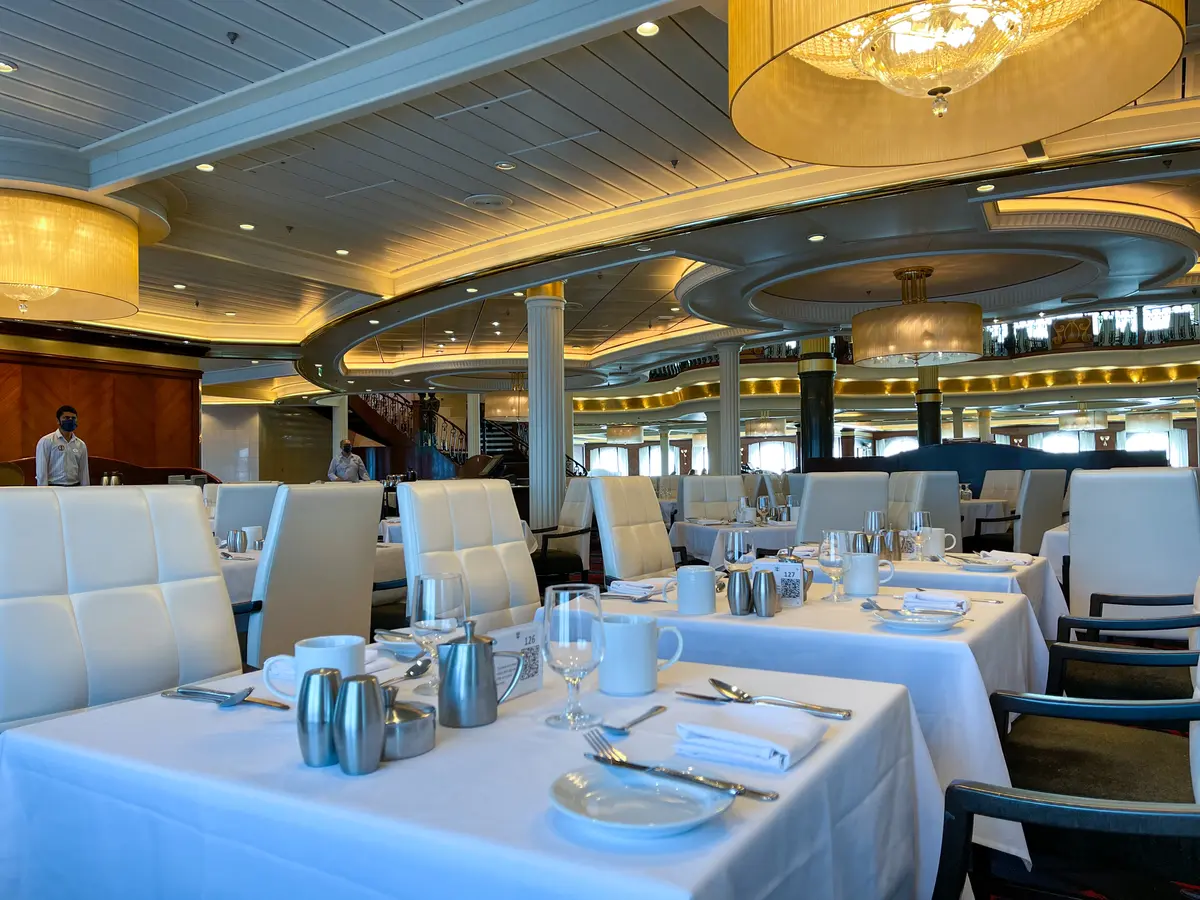 Royal Caribbean announced a change to its flexible dinner choice that would allow families with unvaccinated children to dine there once again.
In an email to travel agents, Royal Caribbean said unvaccinated guests seated with their traveling party are able to dine in My Time Dining once again.
Prior to this change, Royal Caribbean had restricted My Time Dining to vaccinated passengers only.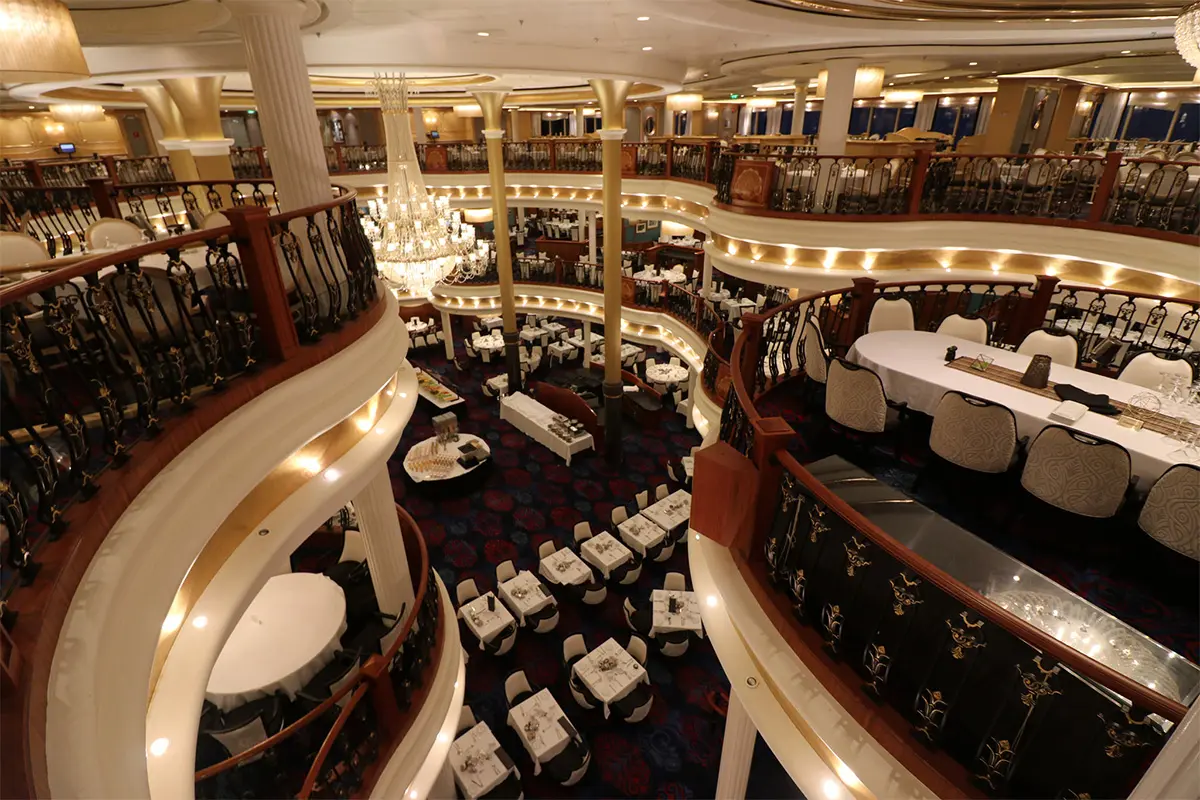 Here is the exact verbiage in the policy change.
"As we work through our health and safety protocols your clients can expect onboard, we wanted to share an update with you all. If unvaccinated guests remain seated with only his/her traveling party, we are pleased to share that My Time Dining is available to them."
This allows families with unvaccinated children to have the choice to eat at My Time Dining for dinner.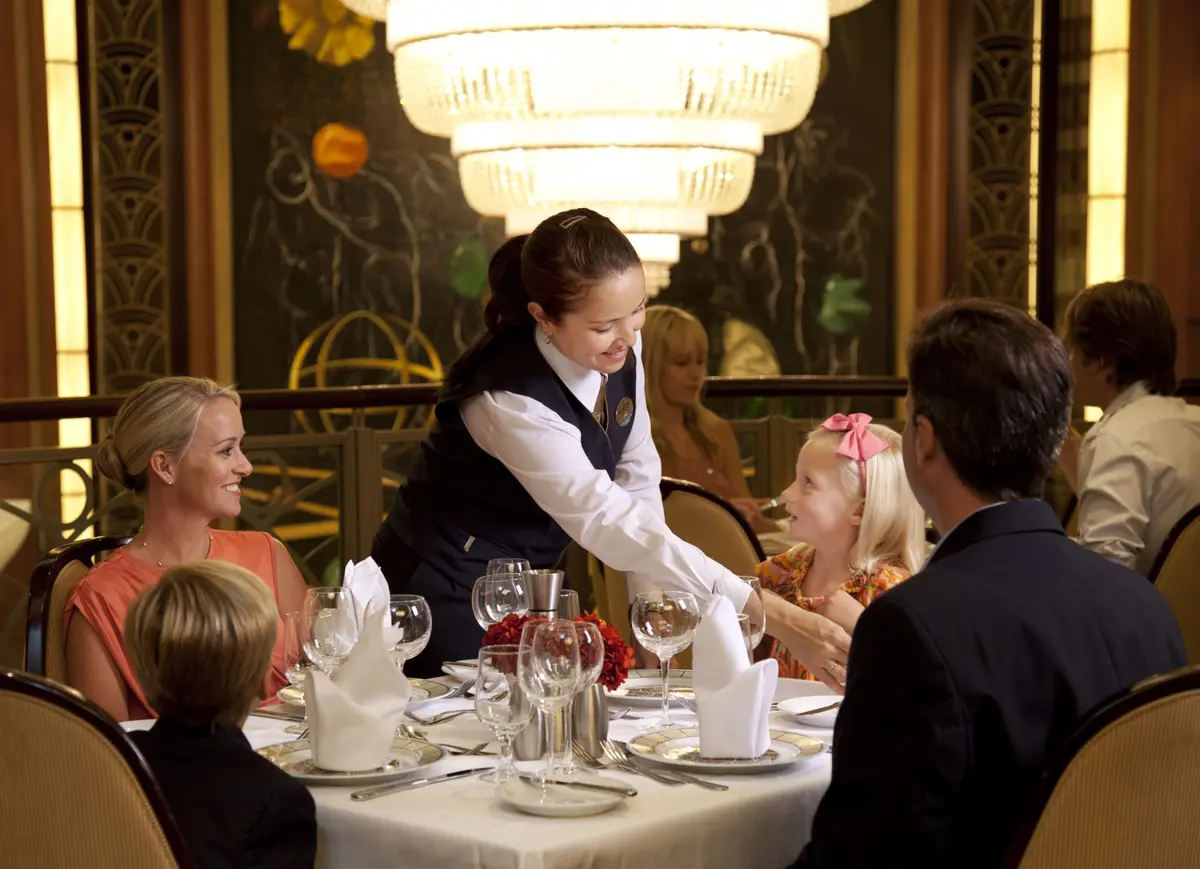 Read more: My Time Dining versus Traditional Dining
Currently, Covid-19 vaccination is recommended, but not required, for children age 11 and under.
Up until now, the Main Dining Room, which spans multiple decks, designated areas for parents and unvaccinated kids, and areas for vaccinated parties only. My Time Dining was not available to parties that include unvaccinated guests.
One of many relaxed protocols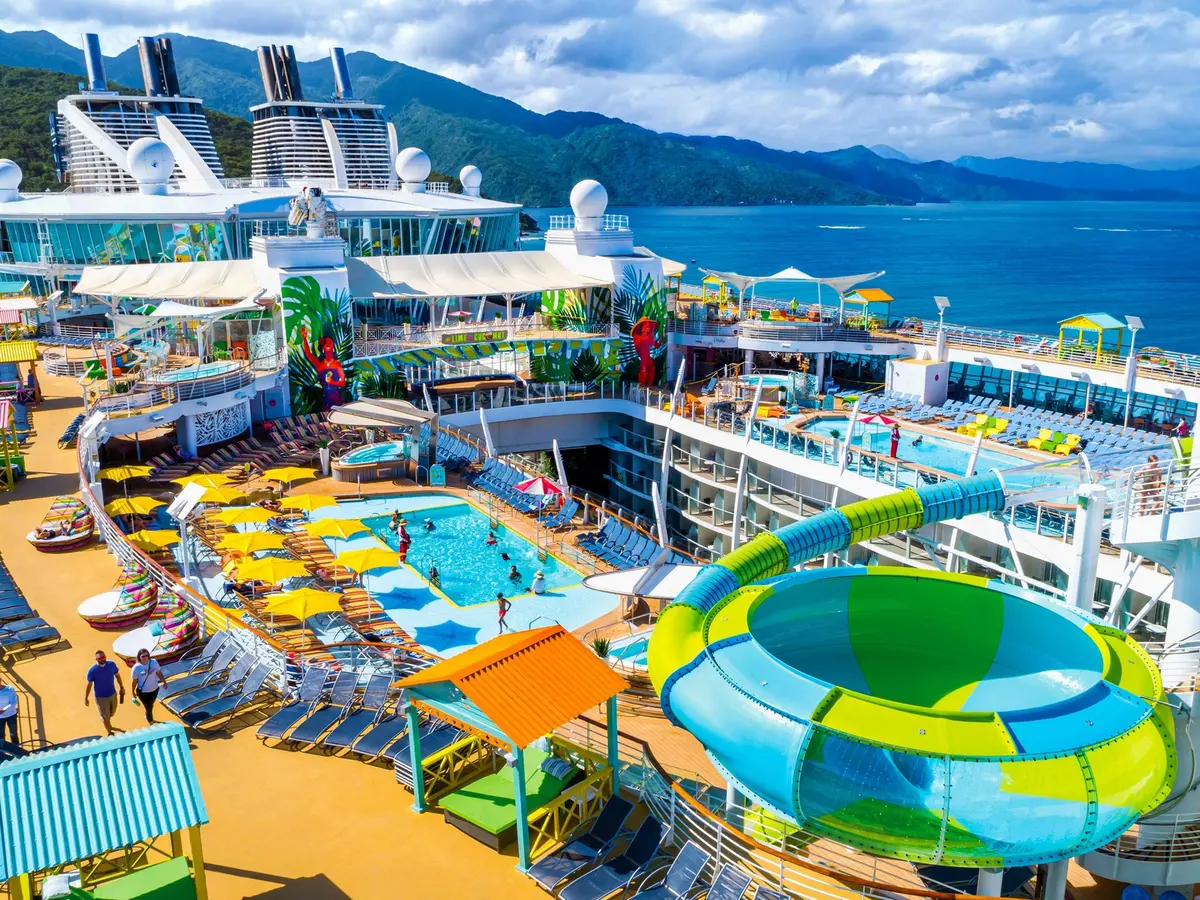 Royal Caribbean has slowly rolled back a number of health protocols on its ships following the passing of the Omicron variant and the cruise line's decision to enter into the CDC U.S. Centers for Disease Control and Prevention (CDC) highly vaccinated program.
Having nearly everyone vaccinated against Covid onboard, Royal Caribbean has been able to remove or lessen certain Covid-19 protocols that were once universal across the cruise industry.
Face masks are no longer required at all indoors on Royal Caribbean ships for vaccinated guests, including in Adventure Ocean.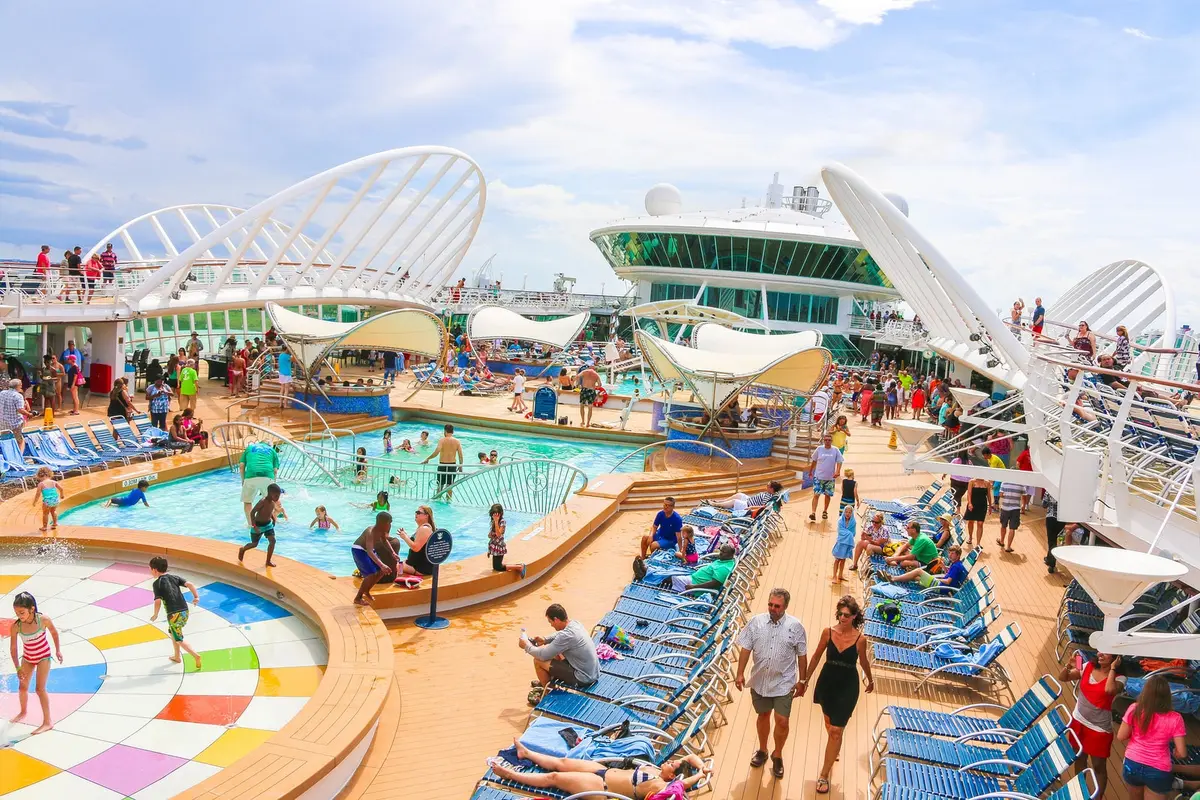 Masks were also made optional recently in the cruise ship terminals during embarkation or disembarkation, unless where local regulations require it.
Royal Caribbean has also done away with is separate areas for vaccinated and unvaccinated passengers.