In:
Royal Caribbean changed the time window guests have to get a Covid test from 3 days to 2 days before embarkation, and that has a lot of guests concerned when they should get their test taken.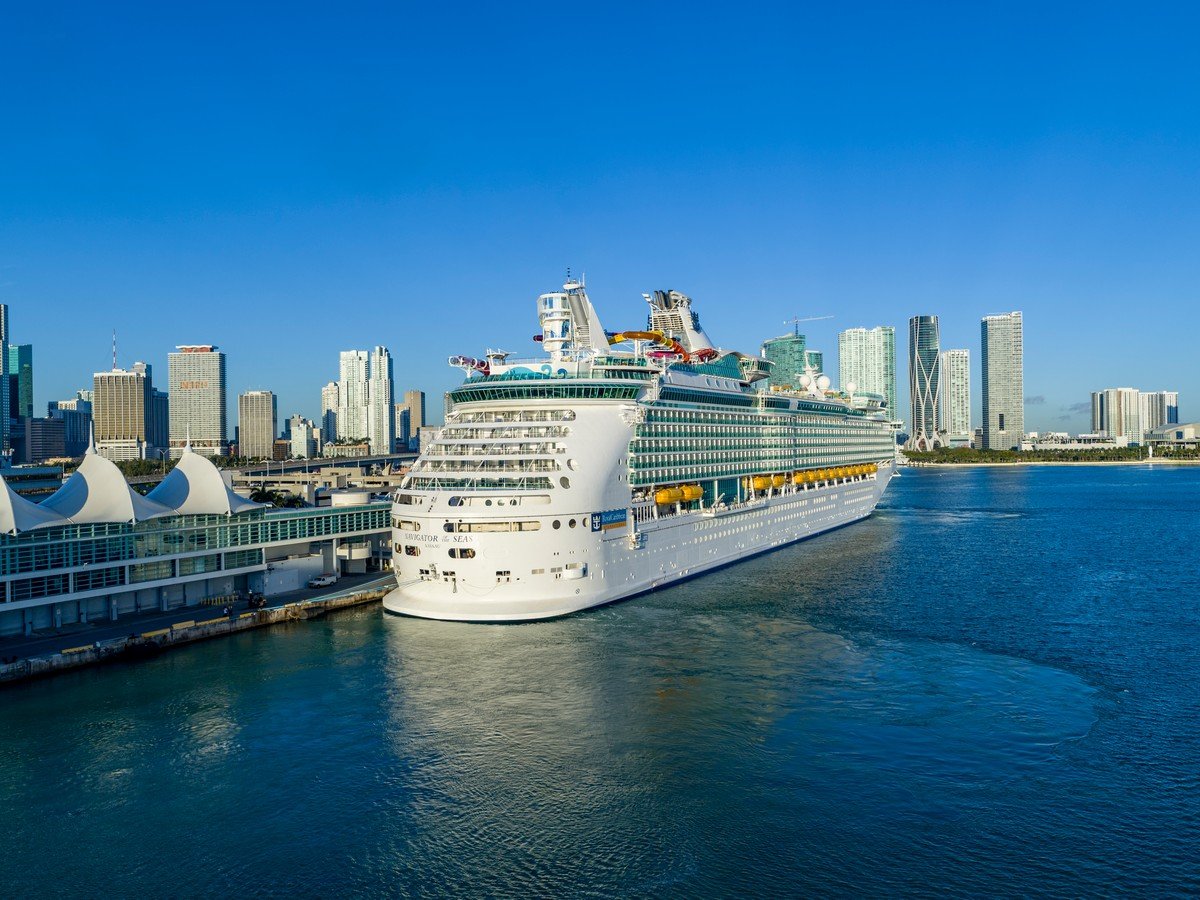 Cruise lines did not have much choice in changing the policy after the U.S. Centers for Disease Control and Prevention (CDC) revised their guidelines for cruise lines.
The good news is getting the test done and results back in time is quite doable, but a good plan is critical.
Here is my recommendation for when and how to get your Covid tests complete before your cruise to ensure you can board the ship.
What are the new rules?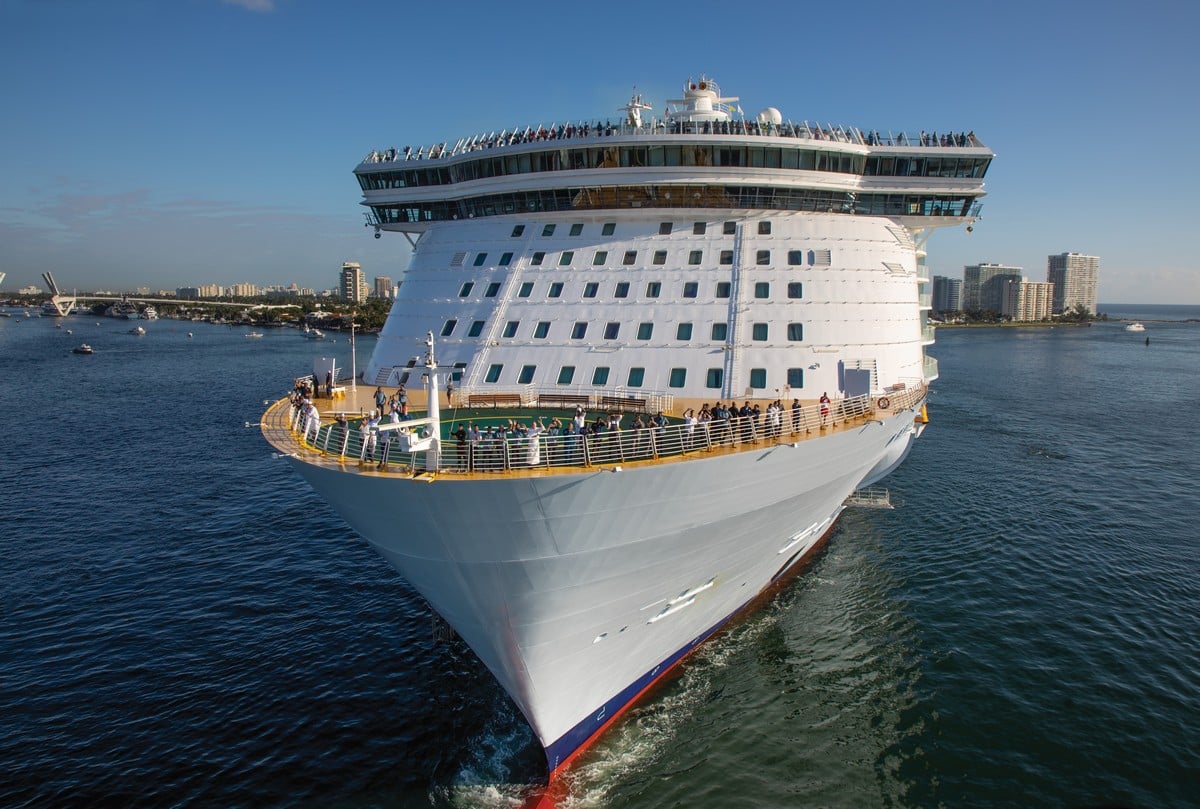 It is important to have a good idea of the timeframe Royal Caribbean (and other cruise lines) requires for your test, assuming your ship sails September 13 or beyond.
Vaccinated guests must present a negative PCR or antigen test result taken no more than 2 days prior to sailing in order to board. (Previously, it was 3 days.) 

Beginning December 17, 2021, unvaccinated guests age 2 - 11 will need to get a negative PCR test taken no more than 3 days prior to sailing — but not on boarding day. Antigen tests are not accepted for unvaccinated guests.  
There continues to be no testing required for guests under age 2.
Vaccinated adults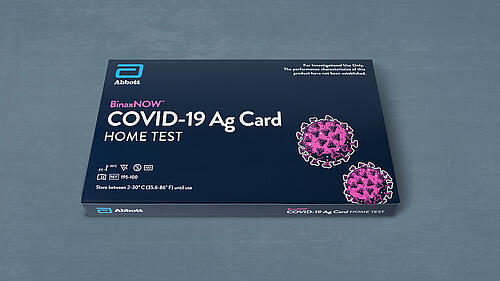 For anyone age 12 or older, your best bet is get an antigen test.  Antigen test results come back in usually an hour or so, and quite often less time.
While PCR tests are great, nearly no venue can (or will) guarantee when results will come back so your best bet is to plan on an antigen test.
For simplicity, I would recommend purchasing an at-home test that Royal Caribbean accepts, which is the  Abbott BinaxNOW™ COVID-19 Ag Card Home Test because it is supervised and administered remotely via a video session.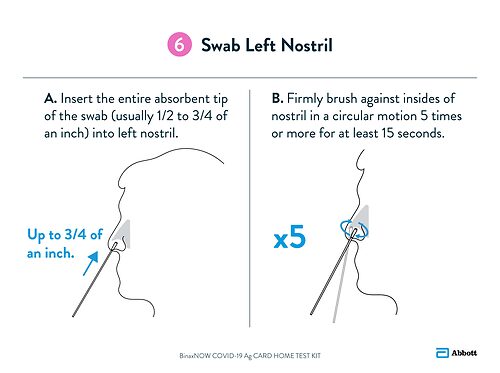 This at-home test is very easy to use, and you can likely complete the whole process of test and getting results in less than an hour. Not to mention there is no need to seek an appointment at a lab or pharmacy. 
Plus, the at-home tests are great if you live somewhere not close to many testing sites.
Read more: I tried the at-home Covid-19 test that Royal Caribbean accepts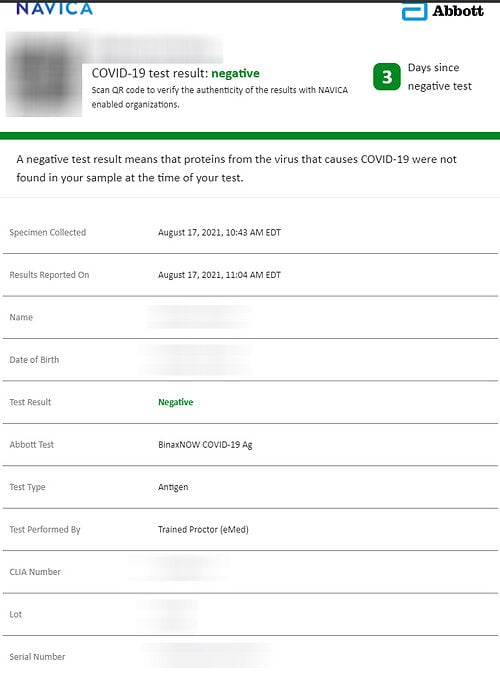 Just complete the test one or two days before embarkation day, and you will have a test result you can print out and bring to the terminal.
Royal Caribbean also sells the exact same at-home test kit, and can be purchased at RoyalCaribbean.com/HomeTestKit.
If you prefer to go somewhere to get a test, CVS is the easiest option. More on CVS with the next group.
Unvaccinated kids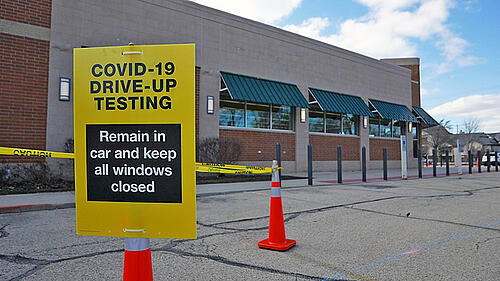 Unvaccinated kids ages 2 to 11 will need to get a negative PCR test result before the cruise. Antigen tests will not be acceptable any longer for this age group.
Read more: When do you have to take a Covid test before your Royal Caribbean cruise?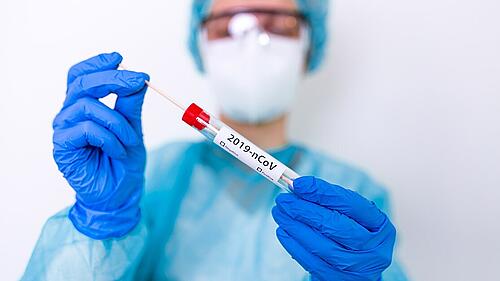 Unvaccinated people cannot take the at home test, so I recommend scheduling your test at a place like CVS. CVS offers free testing (they will either bill your insurance or the federal government), and they offer advanced reservations.
The critical step with planning a test with CVS is to book a reservation exactly two weeks before you want the test done.
For kids 2-11 years old, if your cruise departs on a Sunday, then you should plan to get the test on the Thursday before your cruise.  Precisely two weeks before that Thursday, you should make a reservation on the CVS website.
Once again, adults have 2 days to get their test result, but kids have 3 days in case they need an extra day for the PCR test results to come back in time.
In my experience, if you book your test with CVS exactly two weeks in advance, I have not had issues getting an appointment.
As a back up, Walgreens offer tests in advance too, but they only allow reservations to be made 2 days early, so plan to book an appointment 48 hours before you need it.
Walgreens releases their appointments at midnight, a day at a time.