In:
An unintentional benefit for anyone that goes on a cruise during Royal Caribbean's restart process is significantly less passengers onboard, which means lines are pretty much non-existent.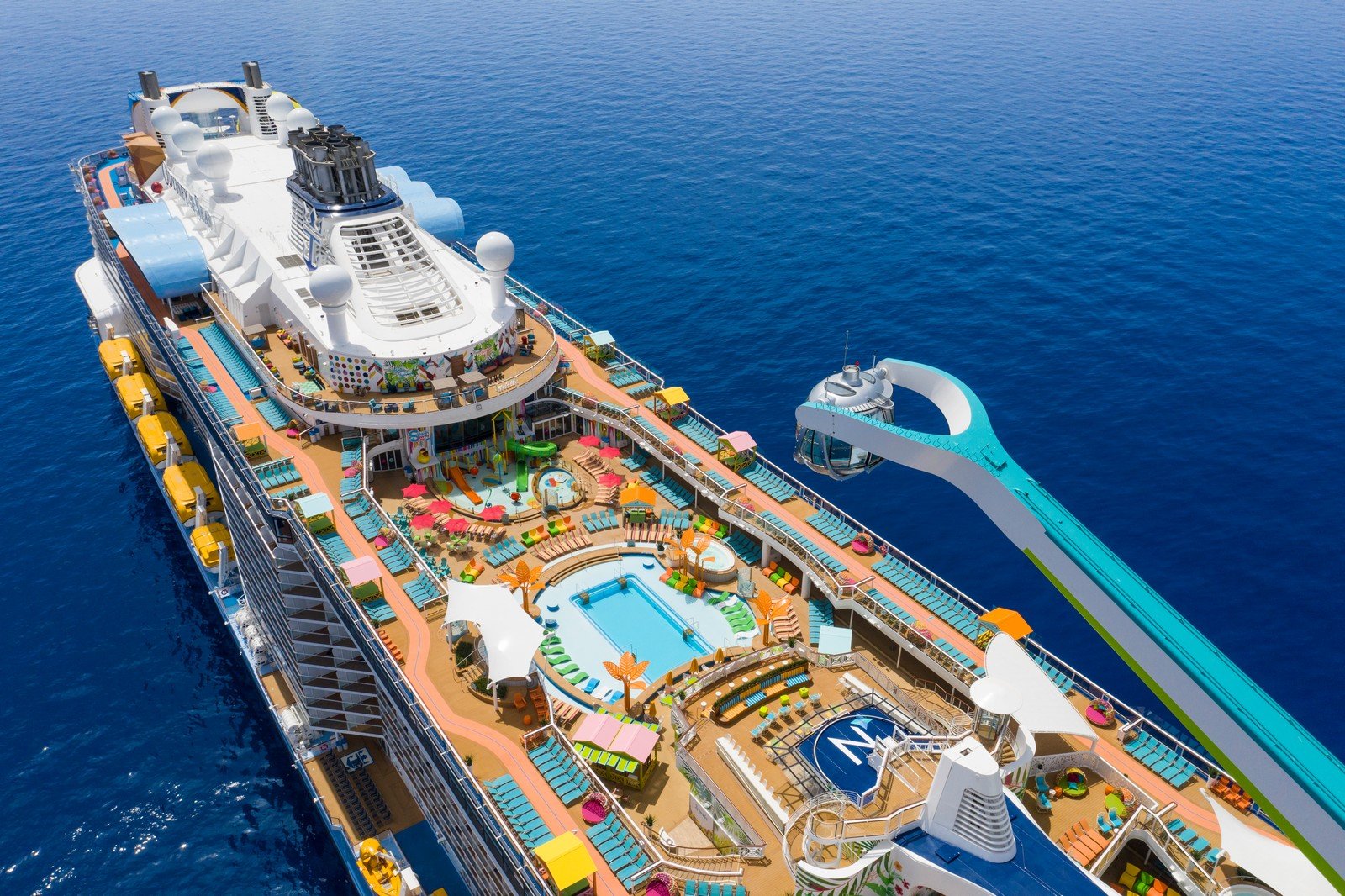 Having short or non-existent lines is not just a nice experience in general, it opens up new opportunities for experiences and things to do that you might not have considered doing while ships were sailing full. Or, it means you can go back and do a favorite activity without concern of having to wait around.
While Royal Caribbean's ships were always designed to manage crowds well, having less than half the ship full makes sailings happening now the best time to take advantage of the short lines.
If you have a cruise booked for summer or fall 2021, here are are some things to do on your Royal Caribbean cruise while the cruise line is limiting capacity.
FlowRider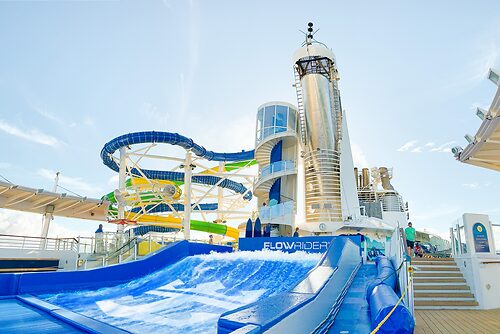 One of the lowest capacity attractions on any Royal Caribbean cruise ship is the surf simulator because it can only handle one passenger at a time.
In normal times, this means just one guest gets to ride, and a long line usually accumulates, especially on sea days.
But with lower capacity, I have observed very short lines for the FlowRider. In fact, most times there is no line at all.
Not only does this mean less of a wait, it means you can get back on the FlowRider quicker and get better at it. Just like your parents always told you, practice makes perfect, and the more times you can hop on your surf board, the quicker you can master surfing.
Eat at Playmakers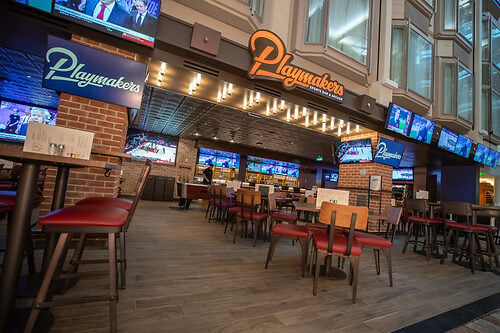 I really like Playmakers sports bar menu, but it always tended to have slow food service before the cruise industry shutdown.
On the ships that have restarted sailing with Playmakers, the service has been quite snappy thanks to far less demand for the venue.
With less guests to wait on, the food gets served faster, and I have found myself stopping in for a bite with far more frequency (especially while the Windjammer is closed for dinner).
If you find yourself at Playmakers, order the nachos and the campfire cookie.
Thrill waterpark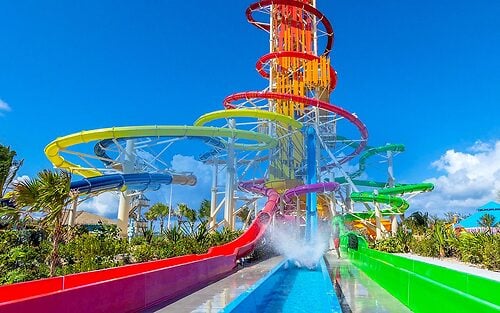 What's the best part about a water park? Water slides. What's the worst part of a water park? Waiting in line for water slides.
With ships visiting Perfect Day at CocoCay at minimal capacity, Thrill Waterpark is wide open and there are barely any lines, at any time of the day.
This is the perfect time to get in as many water slide runs in as you can physically handle.  Realistically, the only hindrance will be how many flights of stairs you can handle. With no lines, there is no downtime to wait, and you will quickly find running up stairs quite the workout.
Ditto for the water slides on any cruise ship.
Zip line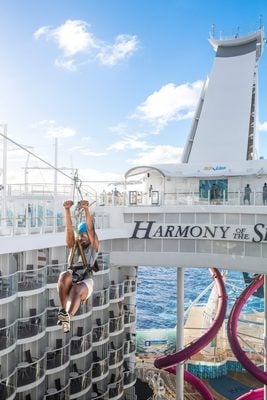 Similar to the FlowRider, the zip line has a pretty low capacity and is usually a popular activity to do onboard.
When you sign up for the zip line, the most time is consumed getting geared up with the proper harness.  Once you are harnessed up, you can ride pretty quickly.
Since there is much less demand, the crew members will usually let you get right back in line for another ride once you have your harness.
Casino table games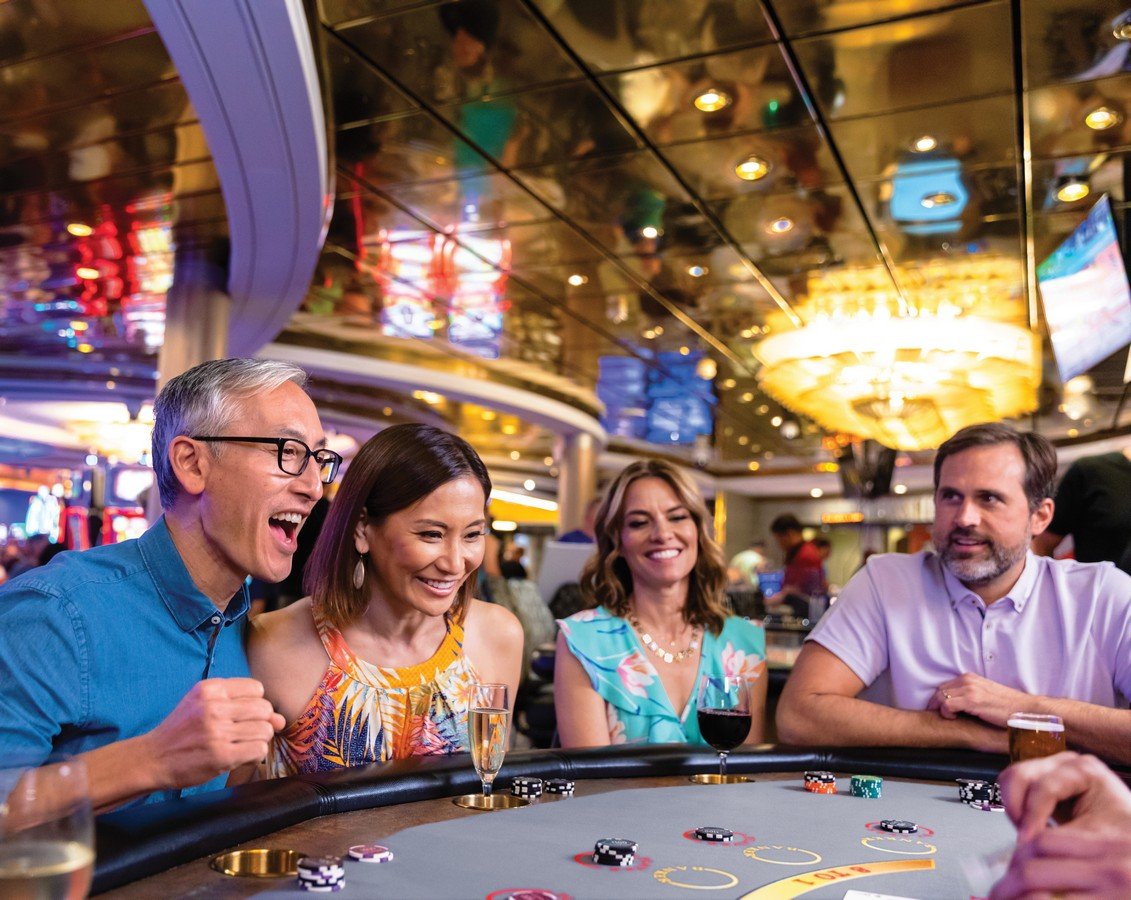 I enjoy stopping by the casino for a few hands of blackjack, or putting my money on red at the roulette table, but getting a spot is usually tough (especially in the evenings).
With lower capacity, the casino table games are pretty much wide open to stop by and test your luck.
Keep in mind the casino is limiting the amount of guests that can sit at a table (4 per table at last check), but even with reduced capacity at the tables, there just aren't enough other guests to hog up all the spaces.
Hang out at the pool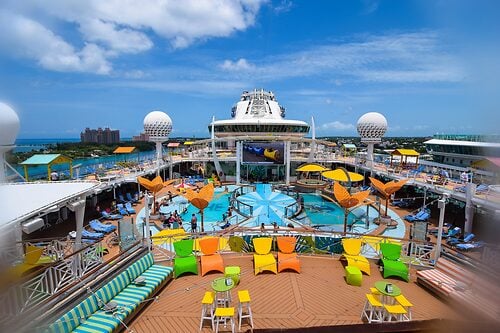 If you have ever been on a cruise before, there is one area that is synonymous with crowding and that is the pool deck on a sea day.
Now a days, you can sleep in, roll up to the pool deck after lunch, and find plenty of loungers right by the pool. You might even find a spare casita or couch to lay on.
If you have cruised a lot, you may have conditioned yourself to simply overlook the pool deck after mid-morning because of crowds, but you can now easily grab a chair by the pool with little issue.
Windjammer for breakfast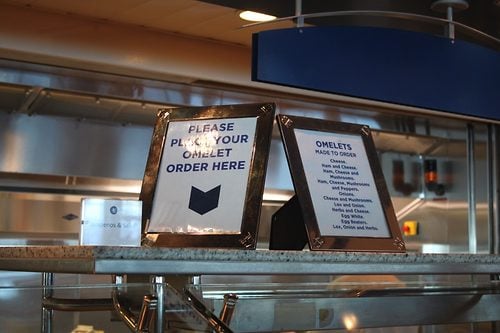 Perhaps no other venue is as busy as the Windjammer buffet on a sea day morning. Everyone sleeps in just a little bit, and then descends upon the Windjammer for their coffee, pancakes, bacon, and eggs.
Ordinarily, it might be a good idea to seek out other alternatives for breakfast, but with limited capacity, breakfast in the Windjammer is a breeze.
Even if you roll in at the 9am hour, you will find an easy go of getting your favorites, including the omelet station.
Bumper cars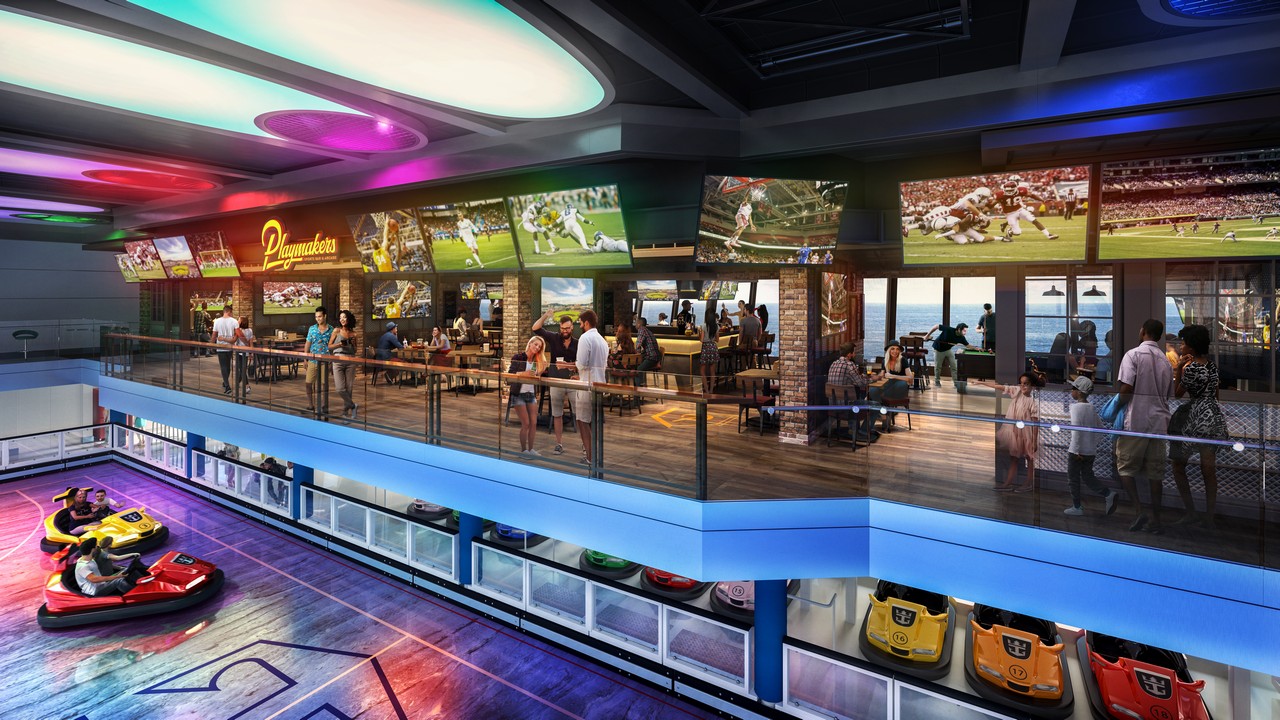 If your kids are like mine, they will not only want to ride the bumper cars on Royal Caribbean's Quantum Class ships, but do it again and again.
Usually the line makes it a "one and done" experience, but with limited capacity, this might be the best time to get in as many rides as the kids can handle.
Limited capacity or not, I will be able to "tolerate" any line a whole lot more with the new Playmakers location in the SeaPlex on Odyssey of the Seas.