In:
The first Oasis Class cruise ship to potentially restart operations will give it a try later today when Allure of the Seas conducts her simulated voyage.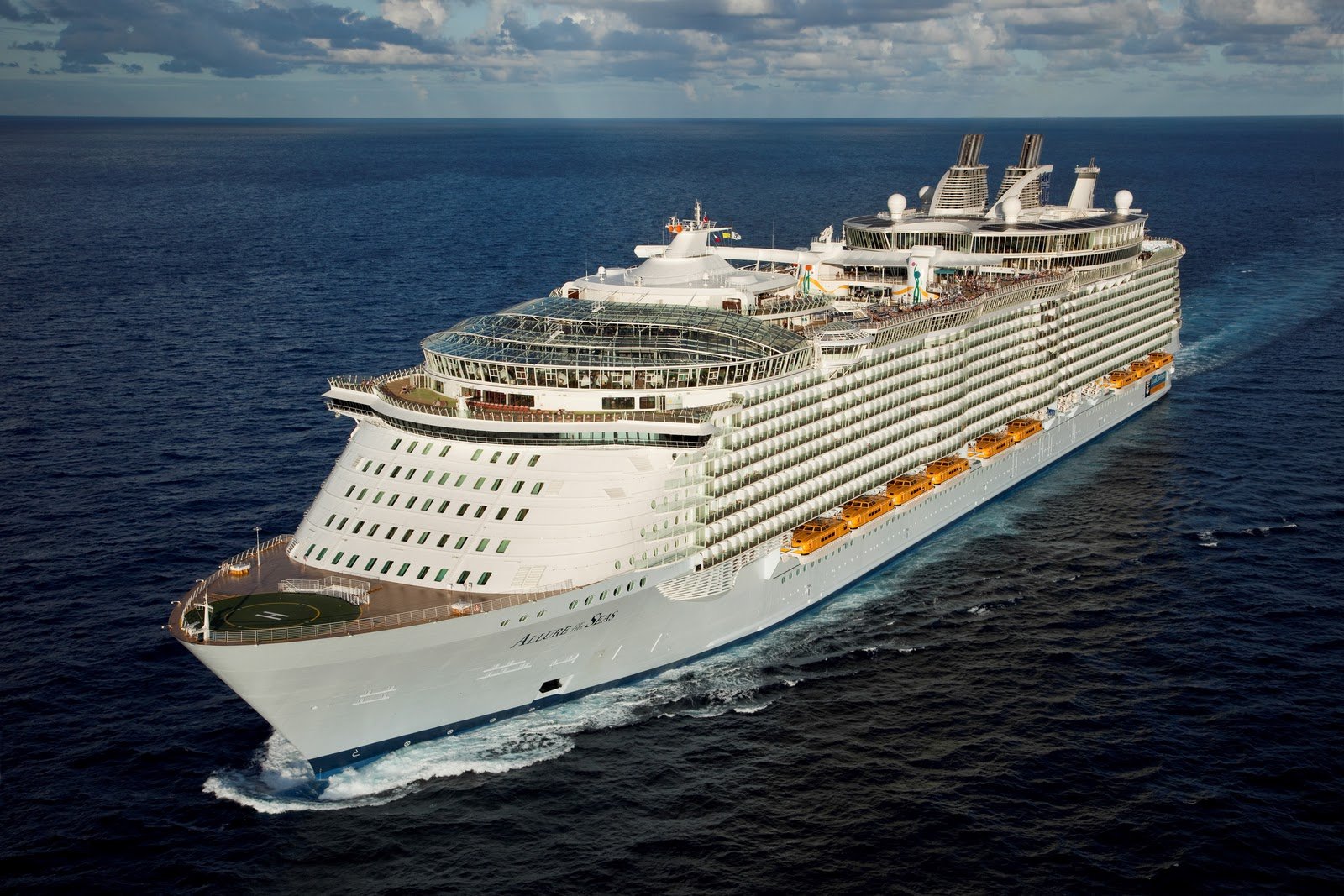 Allure has been docked in Port Canaveral for a few days in preperation for the test sailing.  
The two-night test cruise will depart today and visit Perfect Day at CocoCay before returning back to Port Canaveral on Thursday.
Simulated cruises are part of the U.S. Centers for Disease Control and Prevention's (CDC) phased approach to cruise ships restarting in the United States.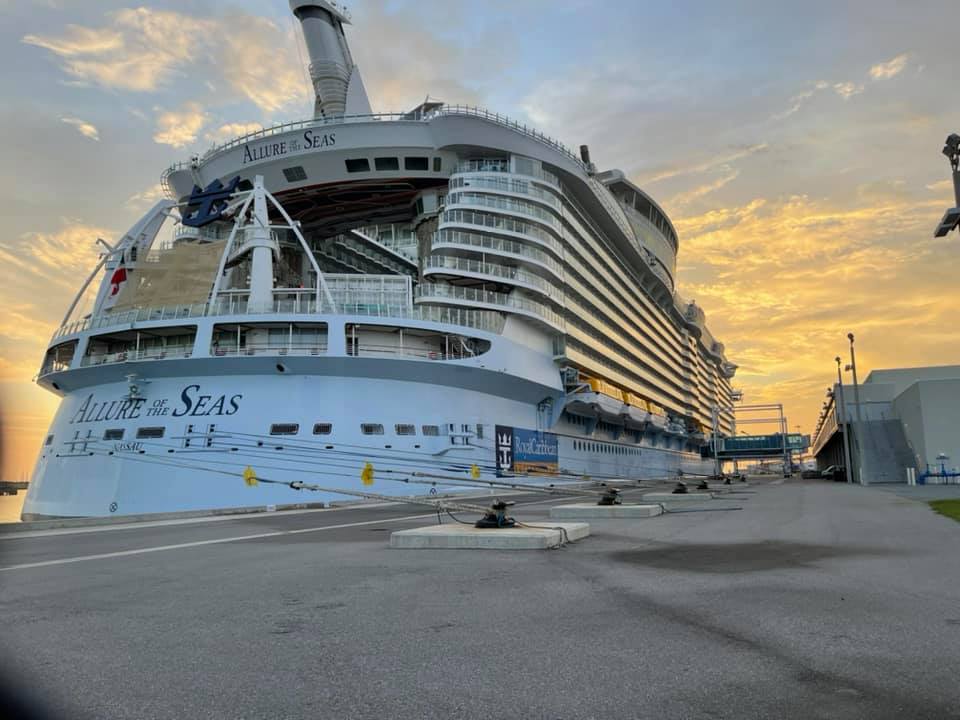 While the State of Florida has won its lawsuit against the CDC, and test cruises from Florida are no longer required, Royal Caribbean said it will continue to follow CDC cruise ship recommendations.
Required or not, the purpose of a test cruise is to demonstrate to the CDC that the onboard health protocols can work, and keep crew members and passengers safe.
All the passengers onboard are volunteers, who are a mix of travel agents, top tier Crown and Anchor Society members, and cruise line employees.
So far three other Royal Caribbean ships have successfully conducted test cruises: Freedom of the Seas, Serenade of the Seas & Odyssey of the Seas.
If all goes well for Allure of the Seas on her test sailing, she could be ready for her first scheduled voyage on August 8.
What happens on a test cruise?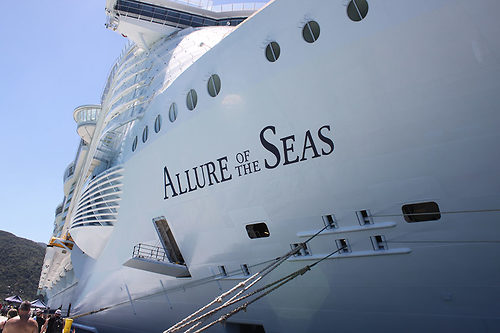 There will be CDC officials onboard Allure of the Seas to observe and critique the various new changes and health protocols onboard.
There is a list of activities that any cruise ship doing a test cruise must complete in order to pass the test.  The CDC gives cruise lines the option of completing these requirements over one or multiple sailings, but thus far, Royal Caribbean has opted to complete test sailings over the course of a single voyage.
Test cruises are necessary for any ship sailing in U.S. waters that will carry more than 250 passengers and crew.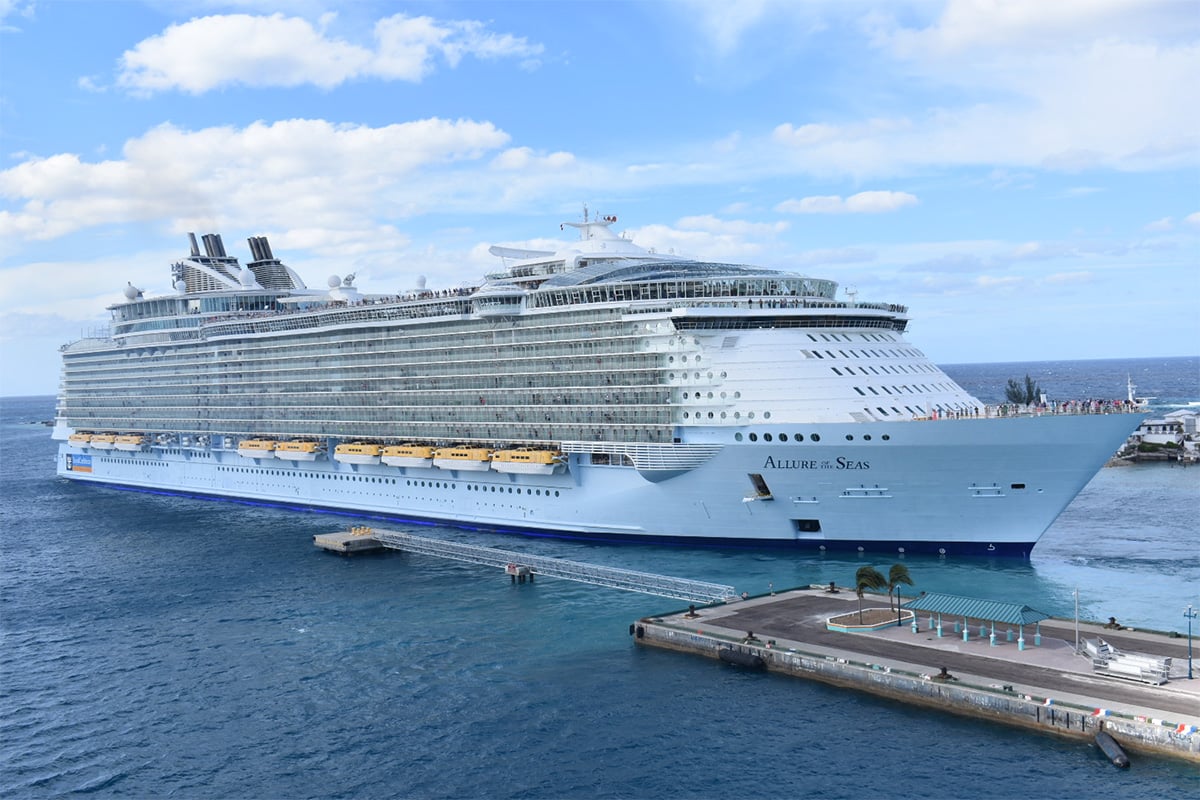 The test cruises are designed to test new embarkation and disembarkation procedures, medical evacuation procedures and procedures for transferring symptomatic passengers and crew to isolation rooms set up on board the ships.
There are also requirements for testing what happens during meals, entertainment onboard, and the pool deck.
Why is Royal Caribbean choosing to do test cruises?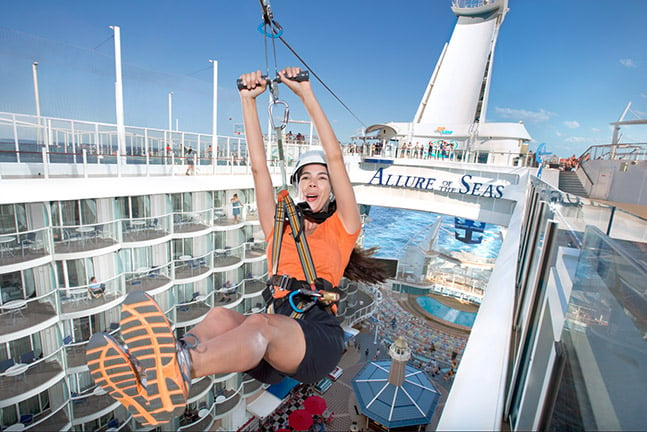 Some cruise fans wonder why Royal Caribbean International does test cruises instead of requiring 95% of its passengers be fully vaccinated and skip test cruises, similar to what Celebrity Cruises has done.
The answer is Royal Caribbean sails with so many families, there are simply too many children that are ineligible for a Covid-19 vaccine.
As a family brand that traditionally has over 1 million children sailing onboard, leaving kids out (and subsequently their parents and extended family) was not an option Royal Caribbean ever considered.
Royal Caribbean International's senior vice president of Hotel Operations, Mark Tamis, called the decision "obvious" given how many kids sail with Royal Caribbean, along with the cruise line's dedication to remaining a family brand. "A good 20 to 25 percent of our guests are kids."
Live test cruise coverage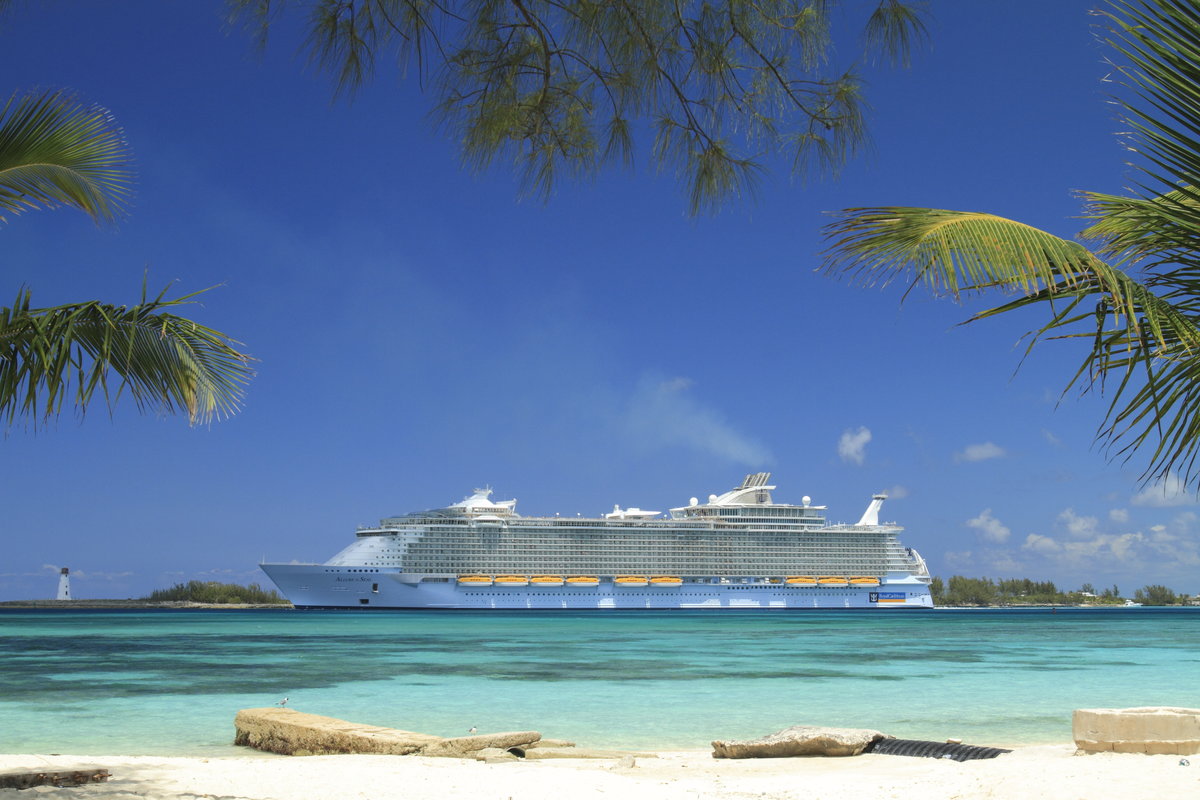 RoyalCaribbeanBlog will be onboard this Allure of the Seas test cruise, and I'll be sharing what it's like on a test cruise right here!
There will be daily live blogs to read, as well as live broadcasts on Facebook, YouTube, and Twitter.