In:
If you're thinking about booking one of the first cruises from Florida this summer, you're too late.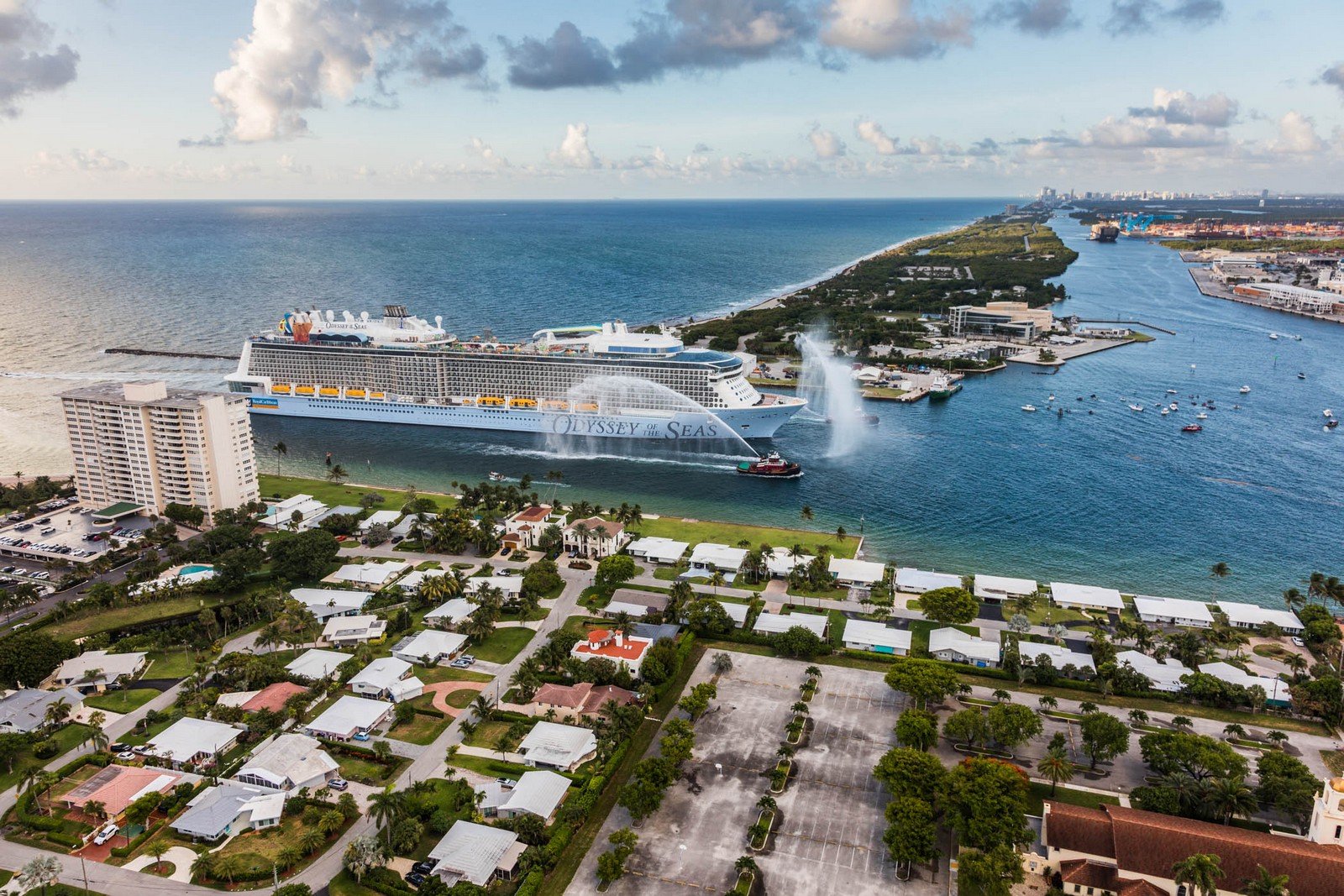 The handful of ships scheduled to restart sailings in July and August from Florida are completely sold out.
This includes sailings on Freedom of the Seas, Allure of the Seas, Odyssey of the Seas, Mariner of the Seas and Symphony of the Seas.  
If you want a summer sailing in North America, you will have to sail out of Galveston, Seattle or Nassau, Bahamas.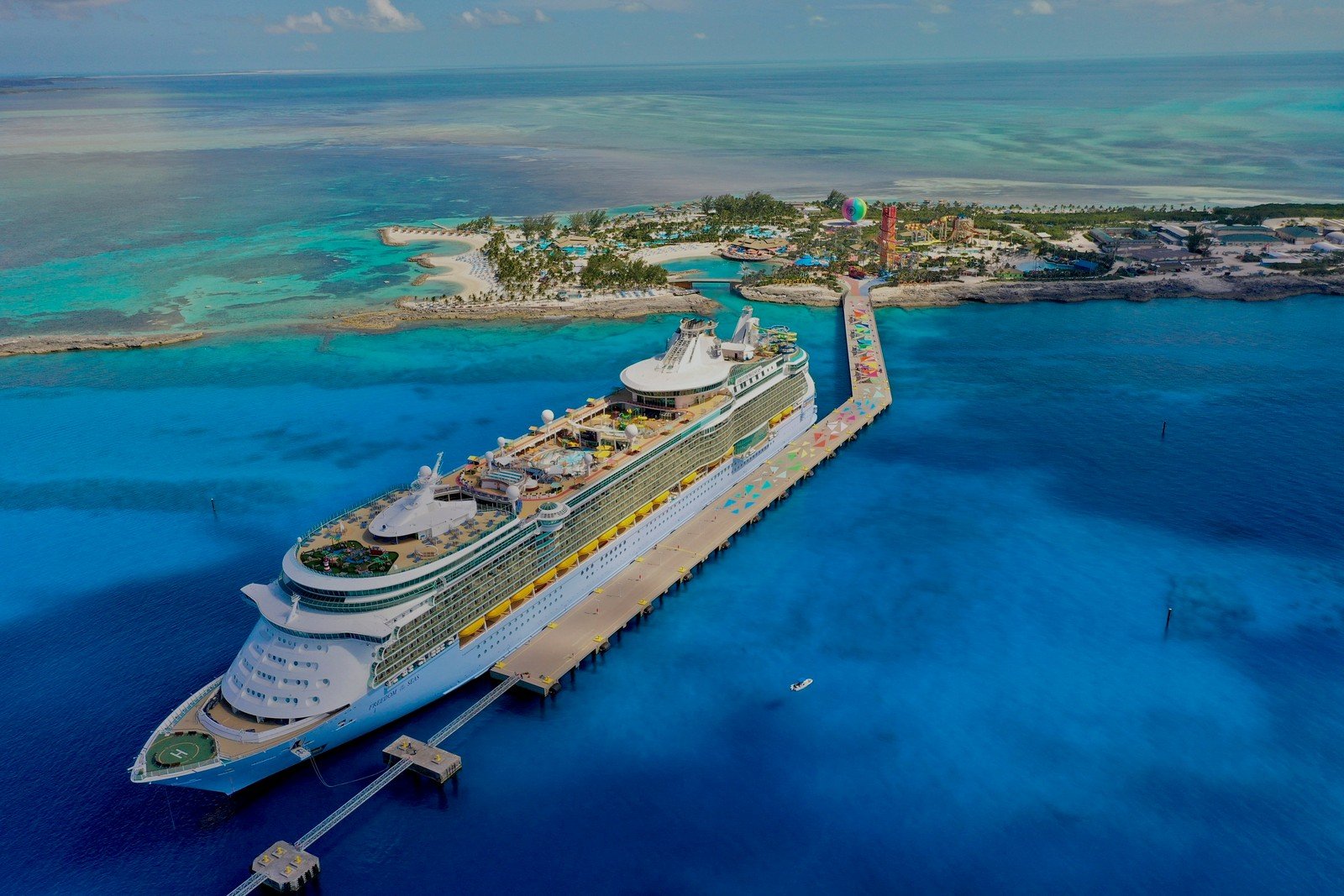 Similarly, Anthem of the Seas is sold out from Southampton for the months of July and August.
Clearly demand is strong for these early cruises, despite not knowing the full set of protocols yet for all ships.  
Customer demand has remained high, even during the worst parts of the pandemic.   Royal Caribbean Group repeatedly reported strong bookings for future cruises in its quarterly earnings reports.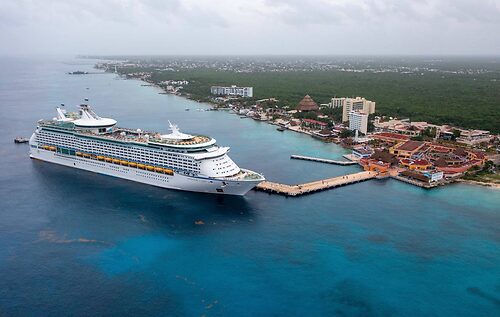 Demand is still very present despite the cruise industry's recent struggles, largely because of a lot of people are eager to move past the global health crisis and begin planning their lives going forward.
Royal Caribbean has referred to this as "pent-up demand", which comes from everyone essentially wanting to make up for the lost time of little to no vacation in 2020.
The increase in bookings point to a "pent-up demand for vacations," noted Chairman and CEO Richard Fain during the fourth quarter 2020 earnings call.
"People are clamoring for opportunities to have experiences outside their home."
The first ship to sail from Florida for Royal Caribbean will be Freedom of the Seas this weekend.  By the end of August, 5 ships will be sailing again from Florida. 
Book early if you want to cruise soon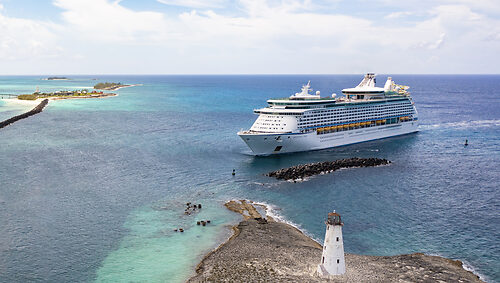 If there is a lesson learned, it is book sooner than later if you want to get on a ship this summer or fall.
Booking a cruise as early as you can has always been a tried and true strategy for locking in good rates, but with just a handful of ships sailing with limited capacity, booking early is now a must-do.
When Royal Caribbean releases new sailings, or announces restart plans, your best bet is to book something then.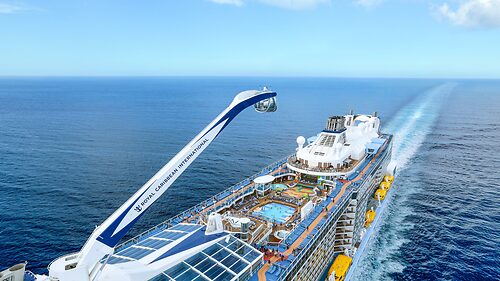 Adventure of the Seas sailings from The Bahamas are still priced reasonably well for the summer, and while they do require a flight to get there, Adventure has arguably the best itinerary (two days at Perfect Day at CocoCay) and low prices for cabins.
If you are looking beyond August for a cruise, September cruises are the next to sell out and while autumn cruises usually see lower demand than summer, the limited supply of berths may have a repeat effect we saw this summer.
Read more: Summer 2021 Cruise Planning Guide