You didn't miss it. Royal Caribbean hasn't released West Coast cruises to book yet
In:
There has been so much cruise news over the last couple of weeks that you might think you missed Royal Caribbean opening up bookings for West Coast cruises in 2022, but that is not the case.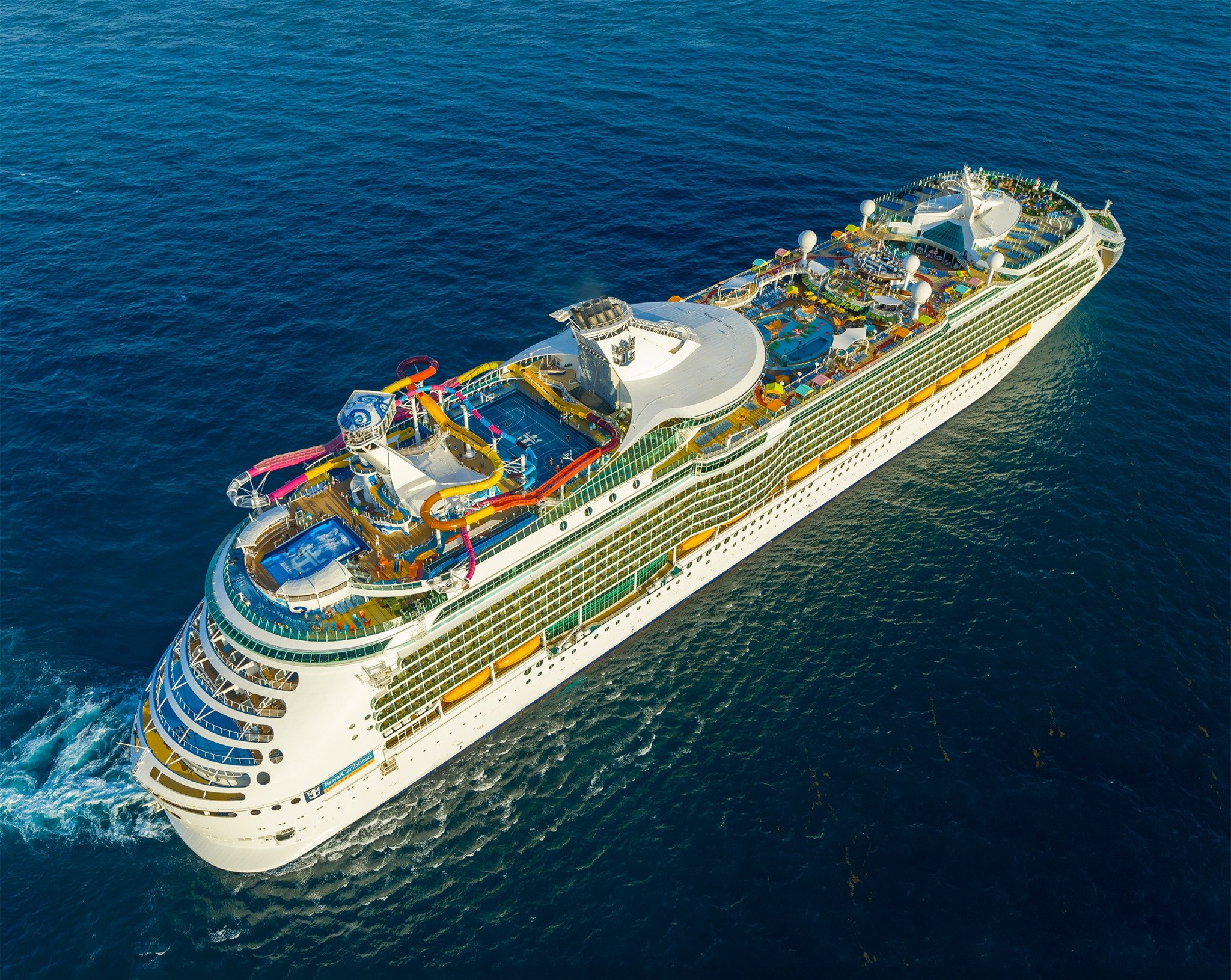 When Royal Caribbean announced it would return to the west coast after 10 years with Navigator of the Seas sailing from Los Angeles, the cruise line said the new sailings would go on sale the week of March 29, 2021.
That week has come and gone without any of the new sailings available to book.
UPDATE:  These new itineraries will open for sale the week of April 12, 2021. 
There has not been any update on when these Navigator sailings from L.A. might become available to book, nor an explanation of the delay.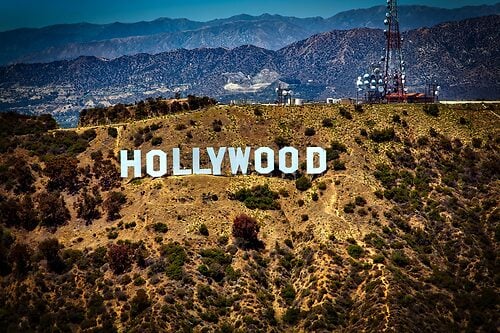 It is not unheard of for new sailings to be announced to go on sale, only to be delayed later.
Royal Caribbean will offer 3-, 4- and 5-night itineraries to Catalina Island, California and Ensenada and Cabo San Lucas, Mexico – plus, select winter holiday 7-night sailings.
Read more: Royal Caribbean will cruise from California for the first time in a decade
What happened to the sailings?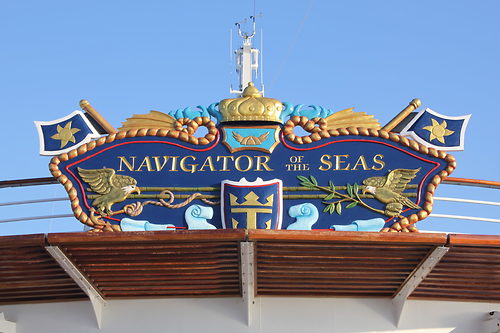 Some RoyalCaribbeanBlog readers have reported calling into Royal Caribbean and been told there is in fact some sort of a delay.
Twangster shared what he was told from a phone agent, "Latest agent I spoke with said an internal announcement went out announcing the delay.  The announcement doesn't mention a new release date but he said there are rumors it will be closer to the end of April."
Johnt83 was also told by a phone agent there is a delay, "The lady I spoke to was very nice, she did confirm that there has been a delay in getting the Nav sailings out of LA posted on the website as they are still working on some critical details."
RoyalLaker was able to get some more details on the first sailing after calling the Crown and Anchor Society phone number, "First sailing out of LA is June 10th 2022 3 nights day 1 LA day 2 sea day  day 3 Ensenada no pricing was available. Asked when they would go sale no timeframe was given just said a announcement would go out once they are open."
What should you do if you are waiting for these sailings?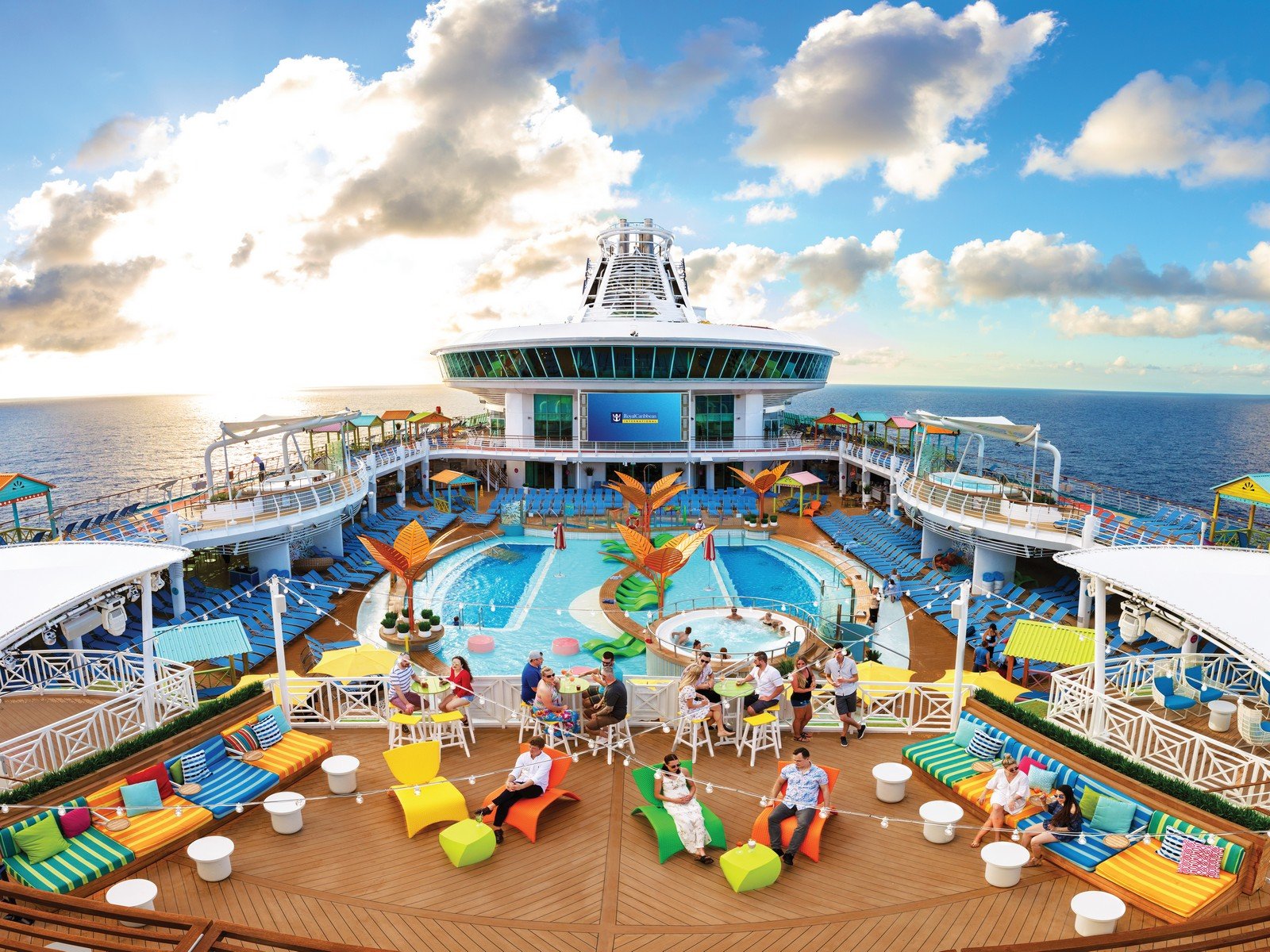 No one can book anything until Royal Caribbean is ready to release the new sailings, so it appears it will take a bit longer than expected.
In the meantime, it is a good idea to talk with your travel agent about which type of sailings you would be interested in, and the timeframe for sailings to book.
Read more: How far in advance should I book a cruise to get the best price?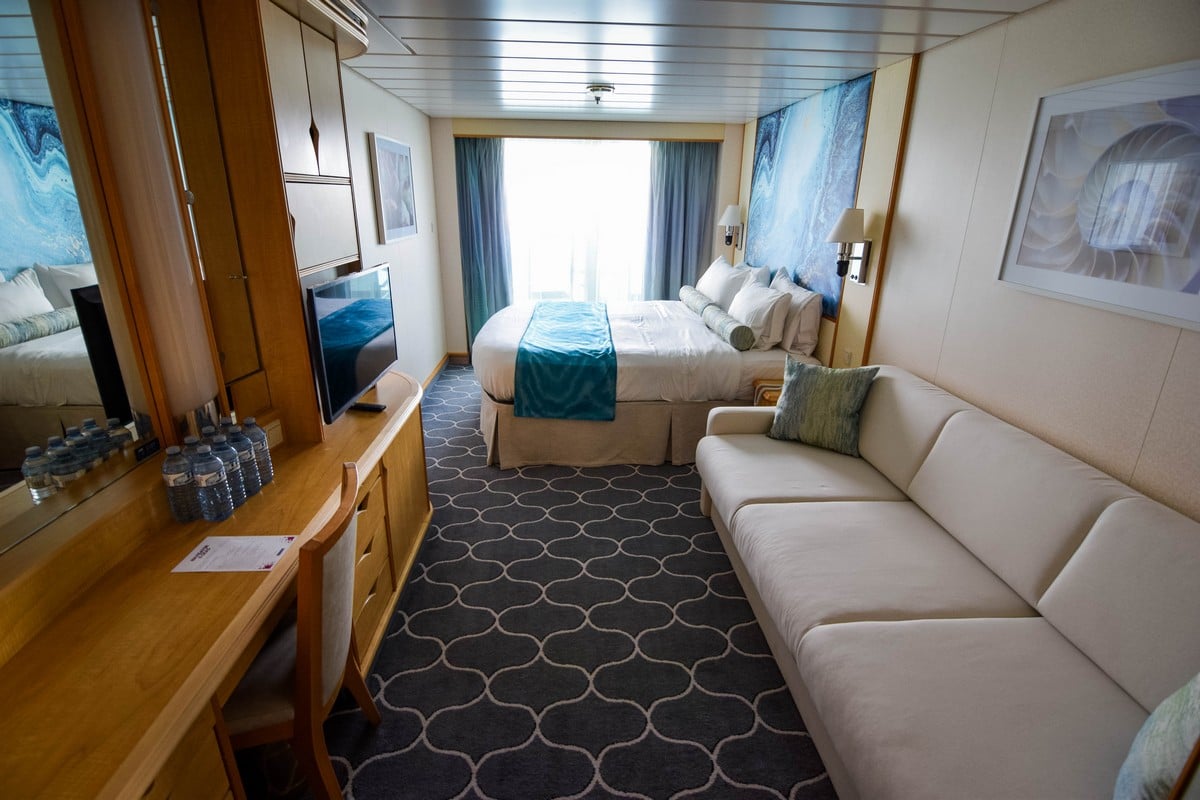 It is also a good idea to look at a deck plan and get a sense of stateroom category and location you would be interested in.
Doing this now makes booking the actual sailing later much faster, which is important when new sailings are announced to lock in the best possible rates.
One of the best strategies for getting a good price on a cruise is to book as early as you can.
Read more: What are the different types of cabins on a cruise ship?
Moreover, certain popular stateroom categories, such as suites, are the first to be booked up by savvy cruisers who know which cabins have the highest demand.