In:
Royal Caribbean will start its West Coast cruises earlier than expected.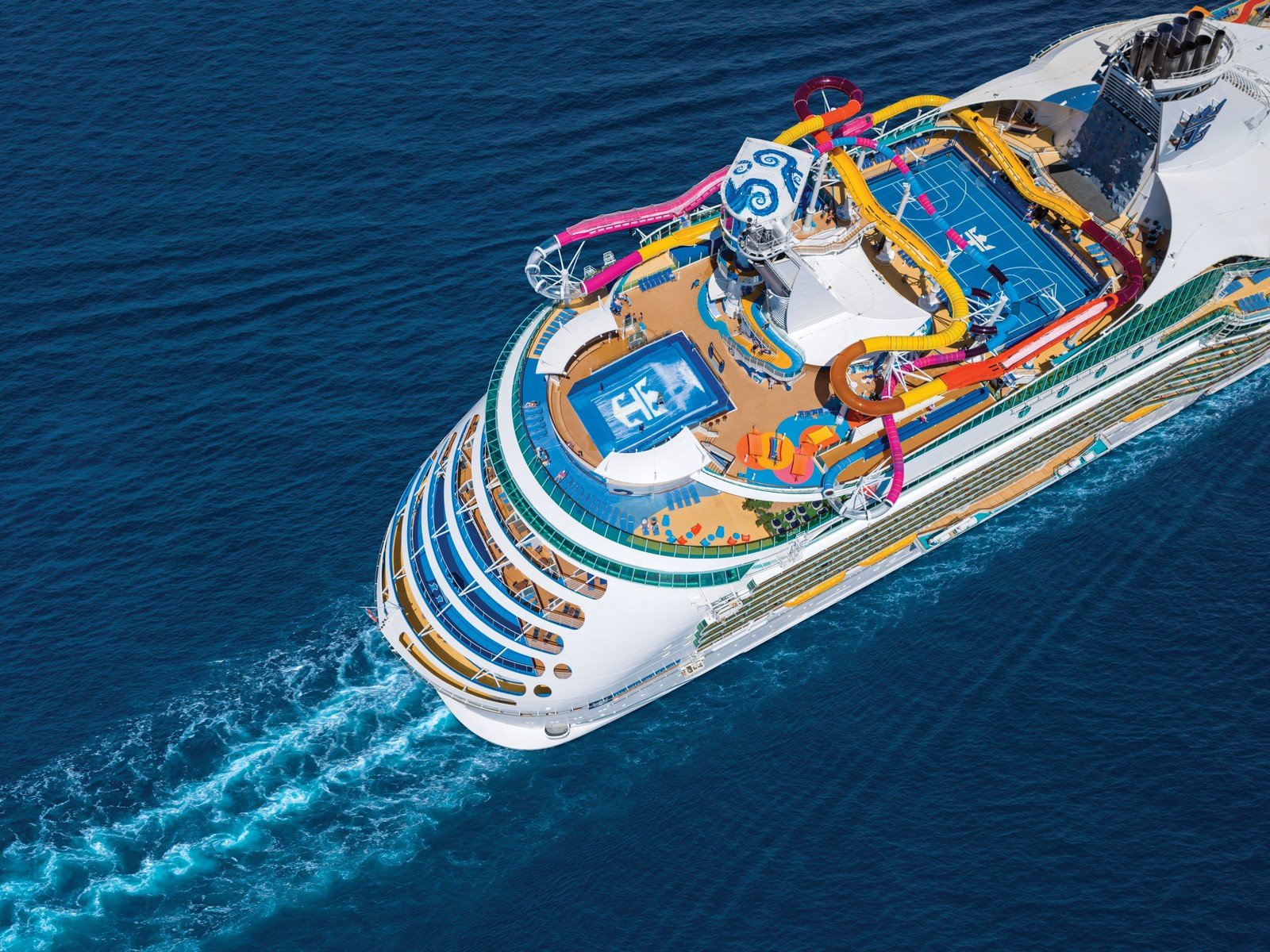 The first Navigator of the Seas sailings will begin sailing year-round from Los Angeles, California as of November 2021. 
When Royal Caribbean announced its return to the West Coast, initially the cruise planned to start sailing in June 2022, but will sailing now significantly easier.
Travel agents were notified of the change, which may explain why were there was a delay in the sailings going on sale last week.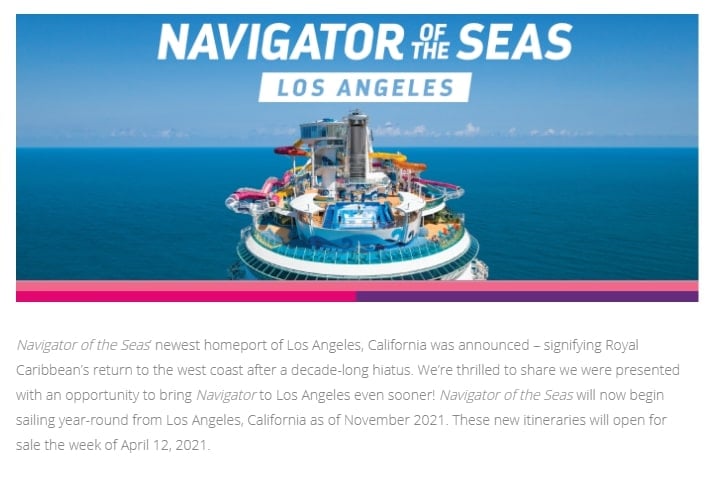 These new itineraries will open for sale the week of April 12, 2021. 
Royal Caribbean will offer 3-, 4- and 5-night itineraries to Catalina Island, California and Ensenada and Cabo San Lucas, Mexico – plus, select winter holiday 7-night sailings.
Navigator of the Seas will depart from Los Angeles' World Cruise Center in San Pedro.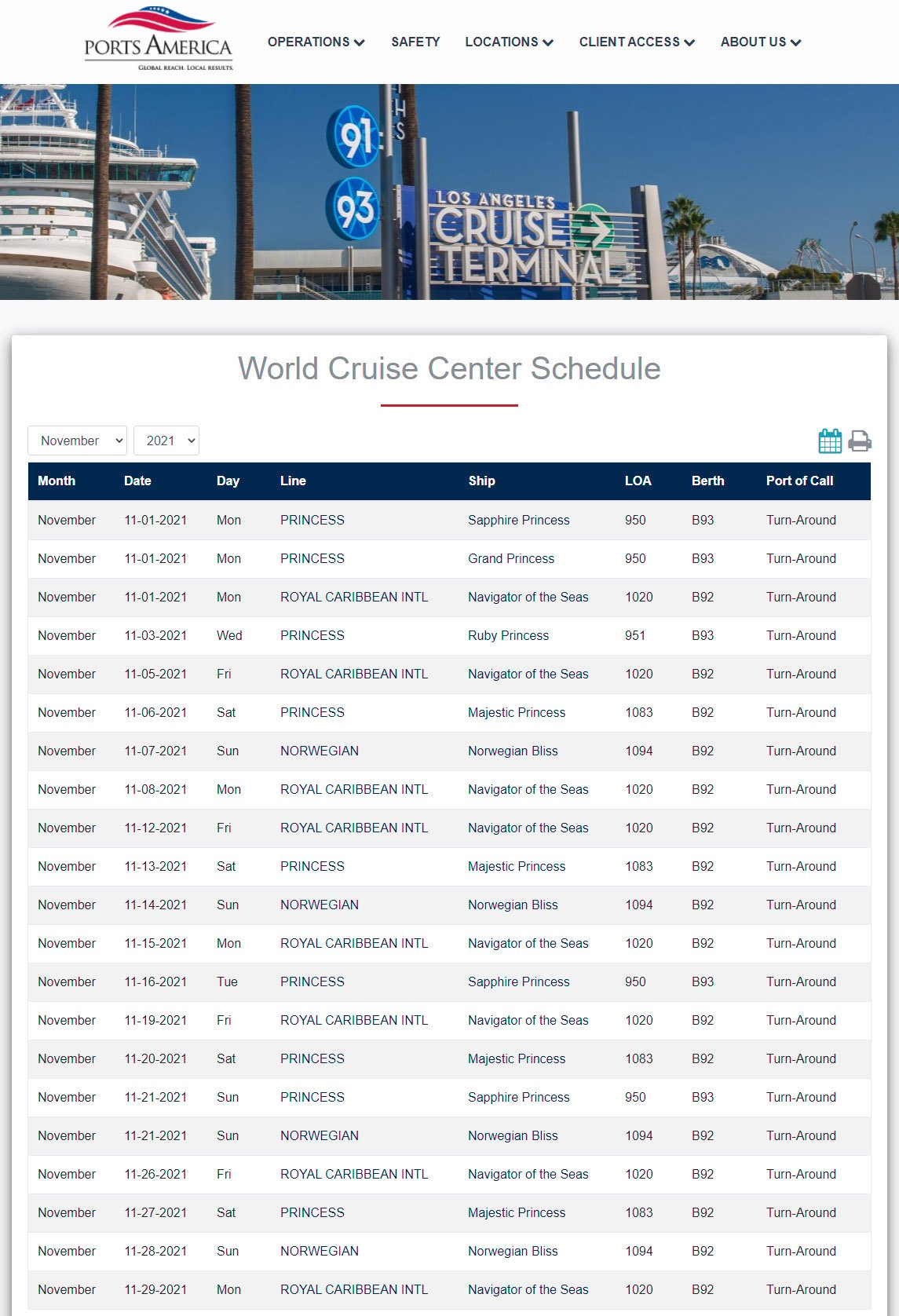 The announcement that Navigator will begin cruises in November 2021 confirms the dates that were originally posted on the Port of Los Angeles website prior to Royal Caribbean's announcement.
In March 2021, the Port of Los Angeles website had sailings listed in November and December 2021.
After posting the information on this blog, the listings were removed shortly thereafter.
Returning after a decade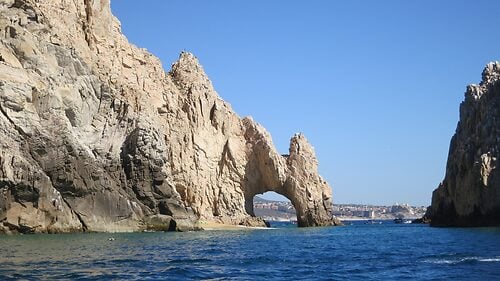 Royal Caribbean's announcement that it will cruise from Los Angeles regularly after more than a decade is significant, as industry insiders have speculated about its West Coast return for years.
While other cruise lines returned, Royal Caribbean stayed away, claiming it was able to make more money elsewhere.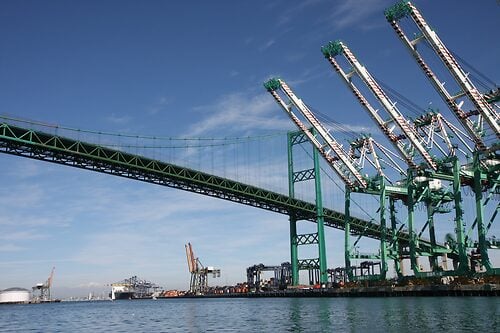 In 2015, Freed pointed out the low rates competitor cruise lines were getting. "We always look at the West Coast. But we continue to look at the rates that the other cruise lines are getting, and we offer an experience that we can't afford to be selling at those low rates.
"If and when we see the rates start to bounce back, and we feel we can get paid for what we offer for our product, then we'll be back there. But right now, unfortunately, it's a bath out there. They're selling four-day cruises at $199 per person, and we're not just talking Carnival.
"We spend more on food, more on entertainment and more on our overall onboard experience [than other lines], and so we cannot be the low-price leader out in any market."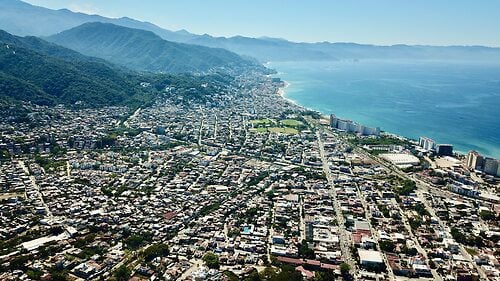 The line also cited the logistical challenges of returning its ships to the West Coast, much of which had to do with the rise of cruise popularity in other areas of the world, such as Europe and China. Sending ships to those locations meant fewer ships to go to other ports. (The West Coast has always been a seasonal market for ships repositioning from other regions.)