In:
Royal Caribbean says something big could be announced on Wednesday.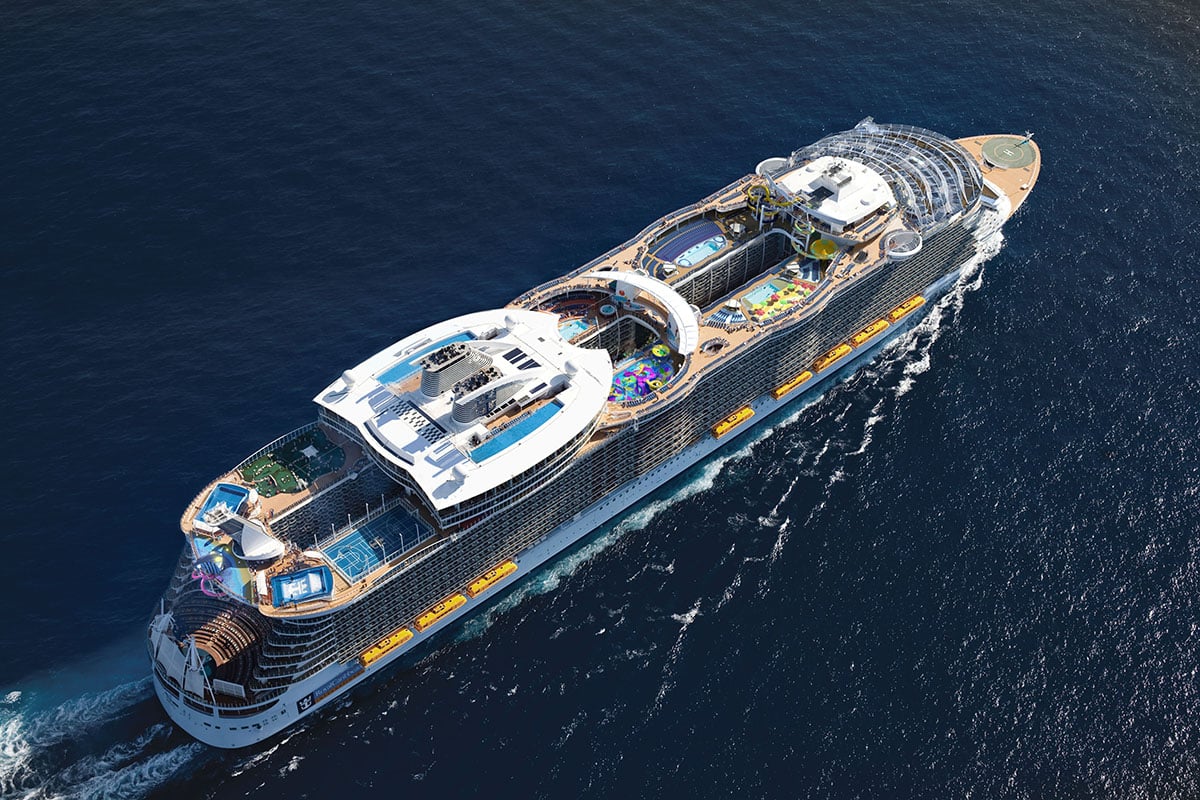 Travel agents received an email about a new webinar scheduled for Wednesday with "some hot off the press updates."
Royal Caribbean's Senior Vice President, Sales, Trade Support and Service, Vicki Freed, told travel agents to attend a webinar that strongly hints at a big announcement.
"I guarantee this is a session you will not want to miss out on - I'd say this is the news we've all been waiting for!"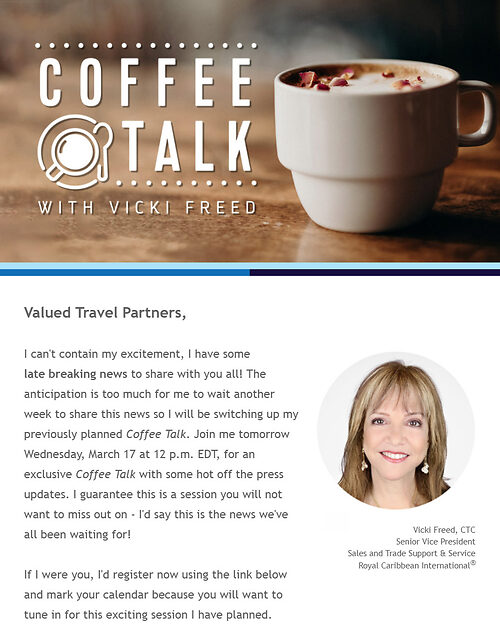 The invitation did not disclose what the topic or scope of the announcement could be, but the wording is very clear that it is significant.
There are plenty of possible topics this webinar could tackle, including an update on when test cruises might start, revenue sailing restart plans, new health protocols, ship deployments, and more.
UPDATE: A new email from Ms. Freed points to a new homeport for Royal Caribbean.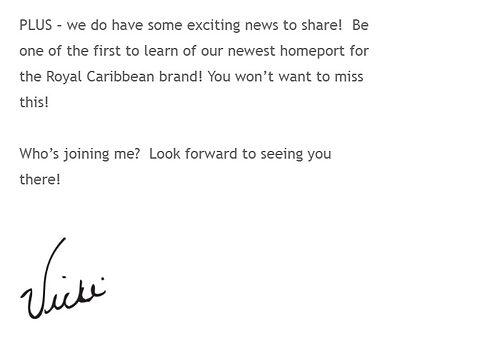 It is unknown if Royal Caribbean's decision to redeploy Mariner of the Seas beginning in October 2021 has anything to do with the announcement.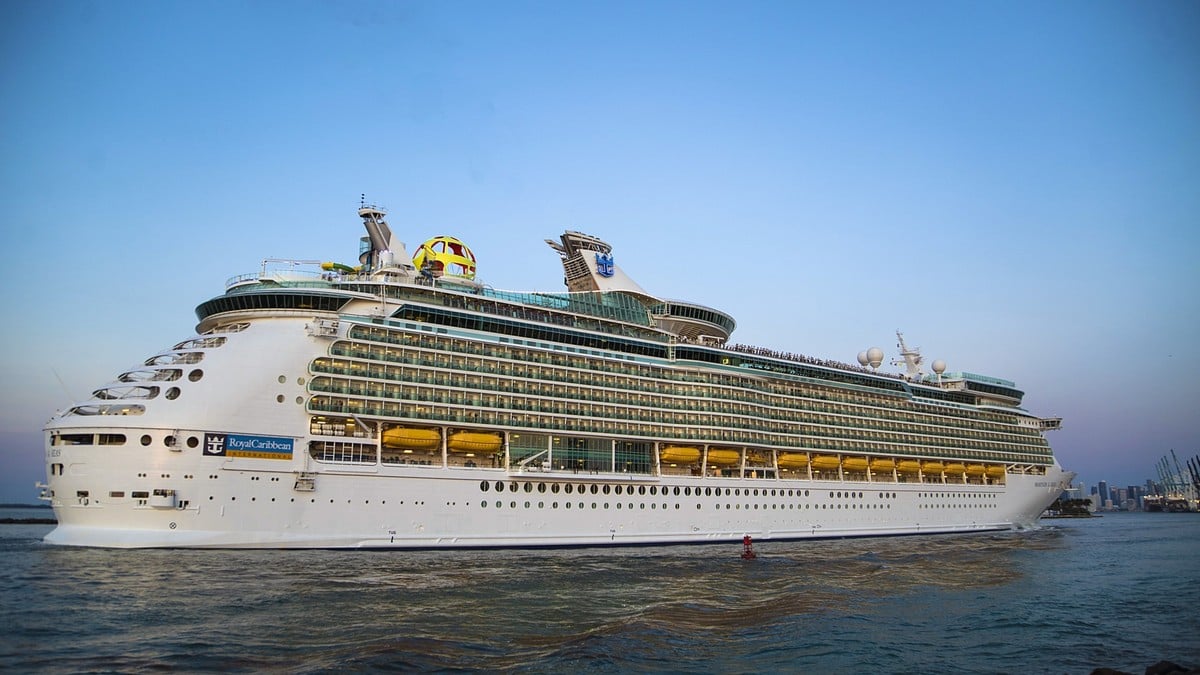 It has long been speculated that the first Royal Caribbean ships to restart sailings in North America are likely to be short sailings to the Bahamas, and Mariner of the Seas has offered those types of cruises.
Moreover, if there is any connection between the newly redeployed Mariner sailings and restarting cruises, Royal Caribbean can get around the problem of having to figure out a way around needing to maintain a reduced capacity without canceling certain reservations and not others. 
Stay tuned to RoyalCaribbeanBlog.com for details on anything Royal Caribbean announces.