In:
If you have a cruise on Mariner of the Seas booked between October 2021 and April 2022, your sailing has been changed.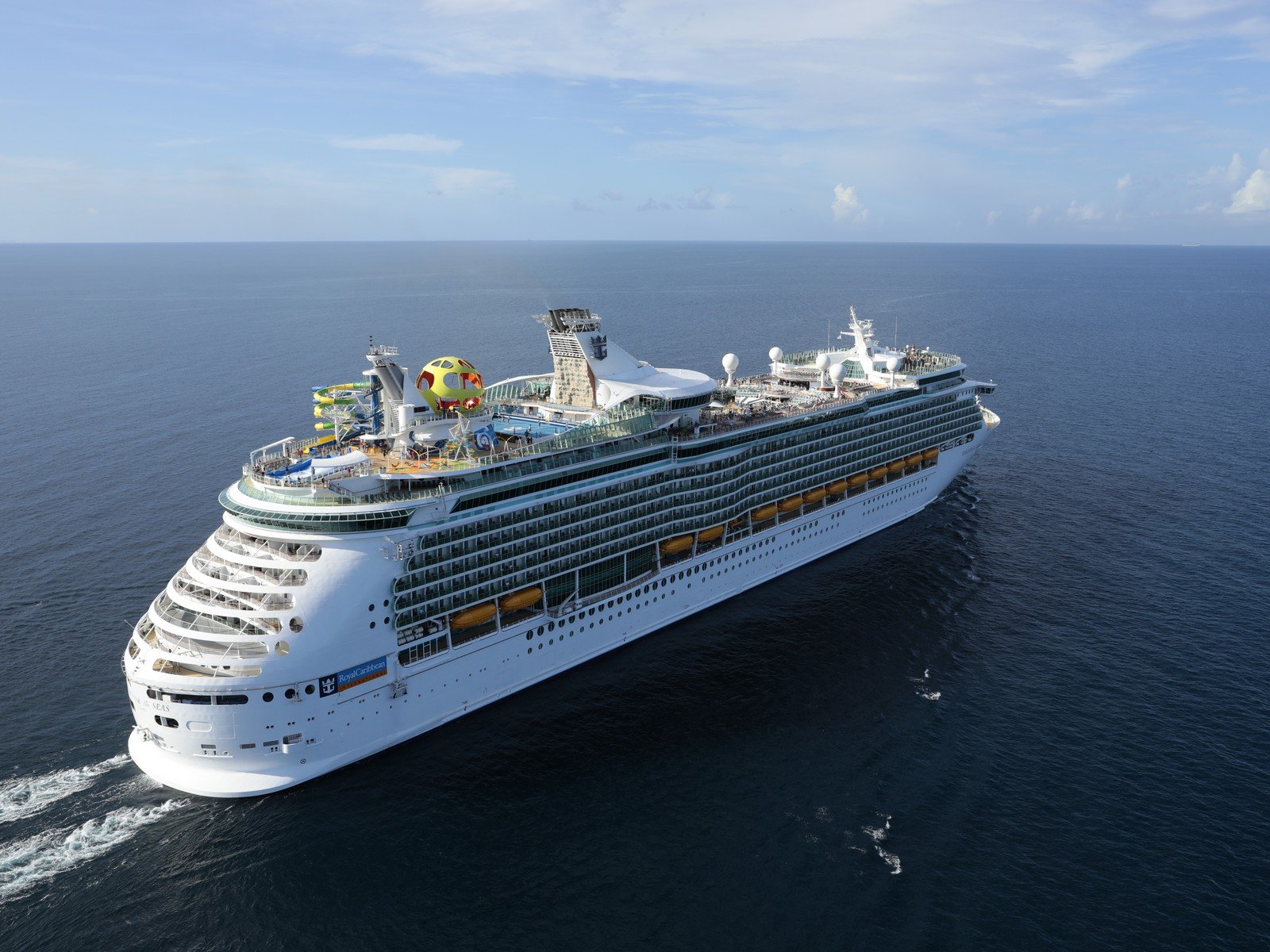 Royal Caribbean informed travel agents on Tuesday that it has made a change to all Mariner of the Seas sailings scheduled between October 2021 and April 2022.
Mariner of the Seas will still sail from Port Canaveral, but the departure dates and itineraries have been revised with new itineraries. Essentially, she will sail from the same port - just on different days.
As a result of the change, existing bookings have been canceled.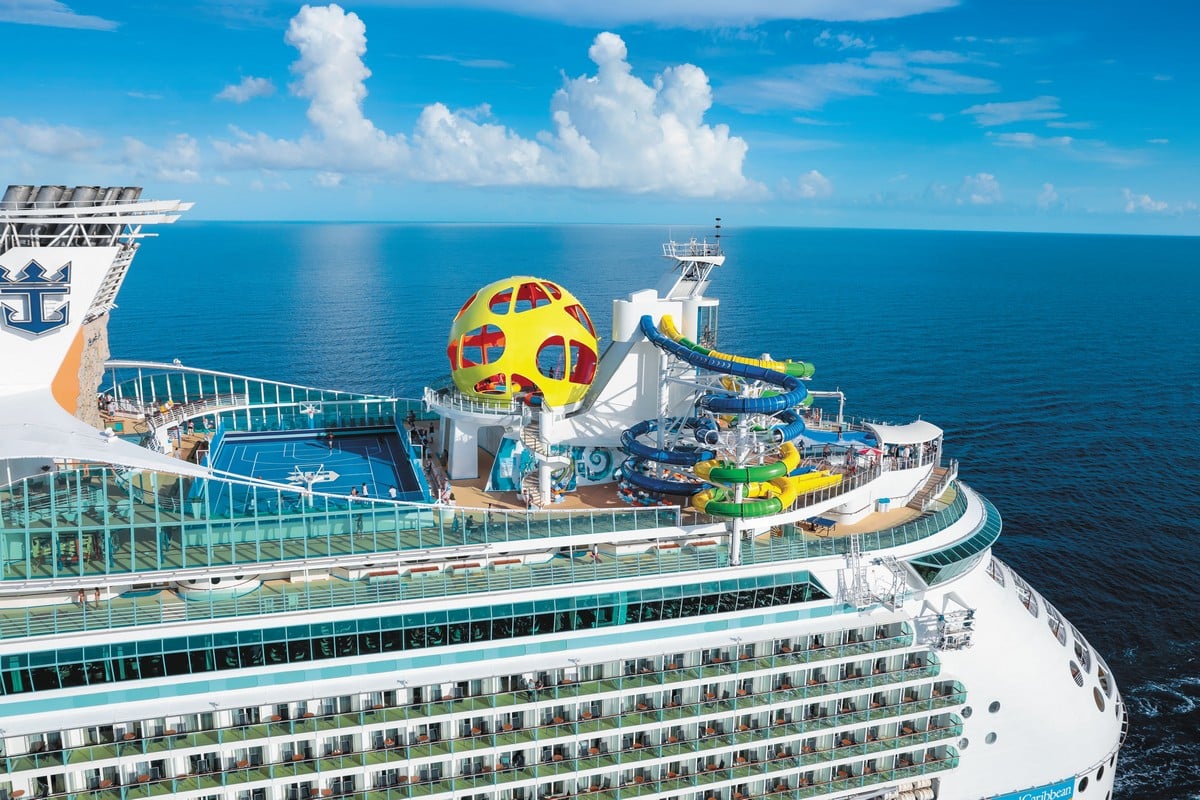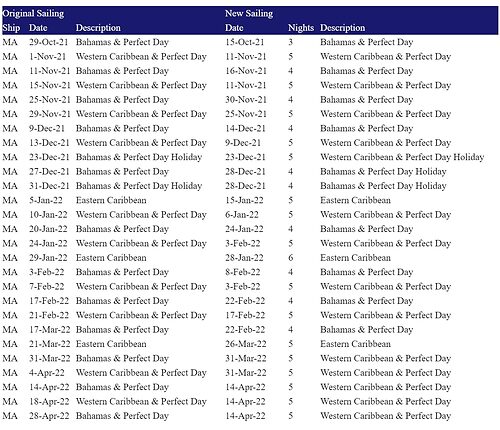 Guests who were booked on Mariner of the Seas have four options:
You have up to  March 29th, 2021 to decide which of these options suits you.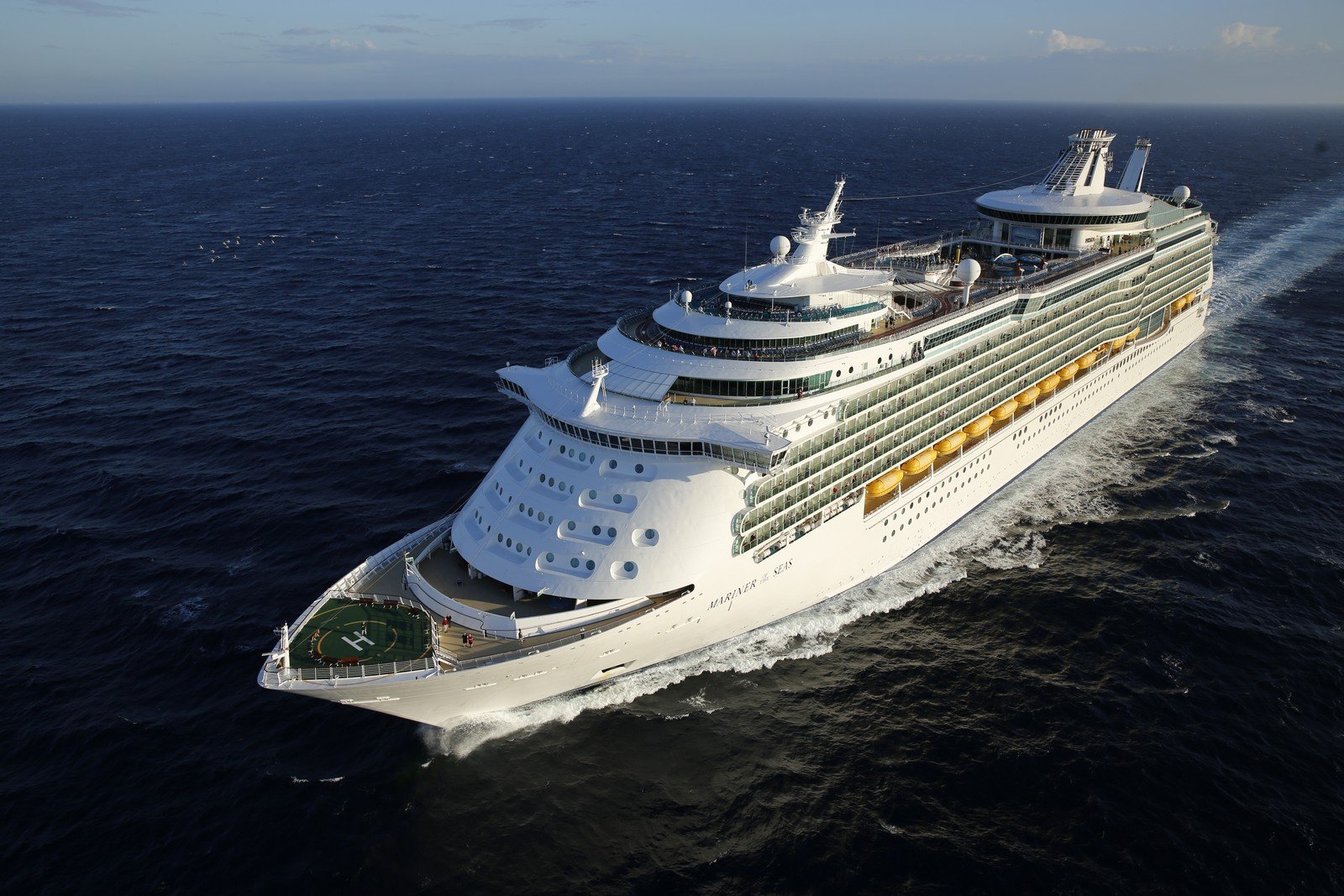 1. Stay onboard redployed sailing
Royal Caribbean will automatically move the guest to a similar stateroom beginning on April 1, 2021.
2. Rebook another Mariner of the Seas sailing
Guests can choose to rebook to a different sailing, based on their original booked sail date.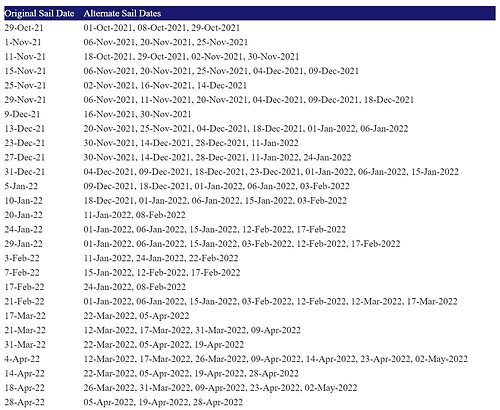 3. Move to any other Royal Caribbean sailing
If option 1 or 2 does not work, then they move their reservation to any other Royal Caribbean sailing without incurring a change fee.
You will still be subject to any difference in pricing for your cruise fare, taxes, fees, gratuities, and other non-cruise fare items. If you were already paid in full and your cruise fare rate decreases, Royal Caribbean will provide you with a refund if there is any difference in pricing. Expect a  refund to your original form of payment 45 days after the move is complete.
Airfare changes will be reimbursed as well for non-refundable airline charges with receipts (up to $200 USD per guest for Domestic flights or up to $400 USD per guest for International flights). Please email airline receipts and booking information to [email protected] for review and reimbursement.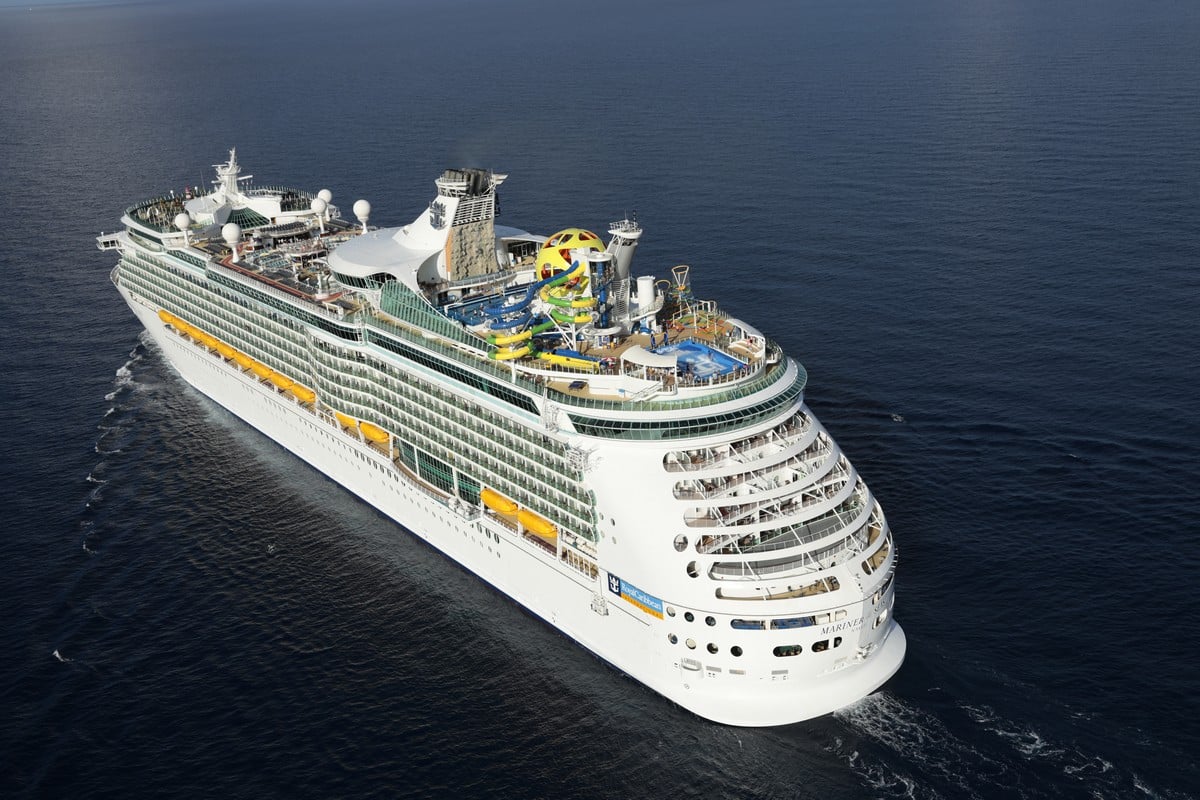 4. Refund
If none of these options work, Royal Caribbean will offer a full refund of any paid portion of your cruise fare to the original form(s) of payment, including any non-refundable deposit.
Expect a refund 45 days after you submit the refund request.
If you used a Future Cruise Credit on this sailing, and request a refund instead, Royal Caribbean will refund any NEW funds paid above the certificate amount, and reinstate the original certificate.