In:
Cabins on a cruise ship are your home away from home, and whether you are going on your first cruise or you sail every year, there's always opportunities to enhance your cruise ship cabin.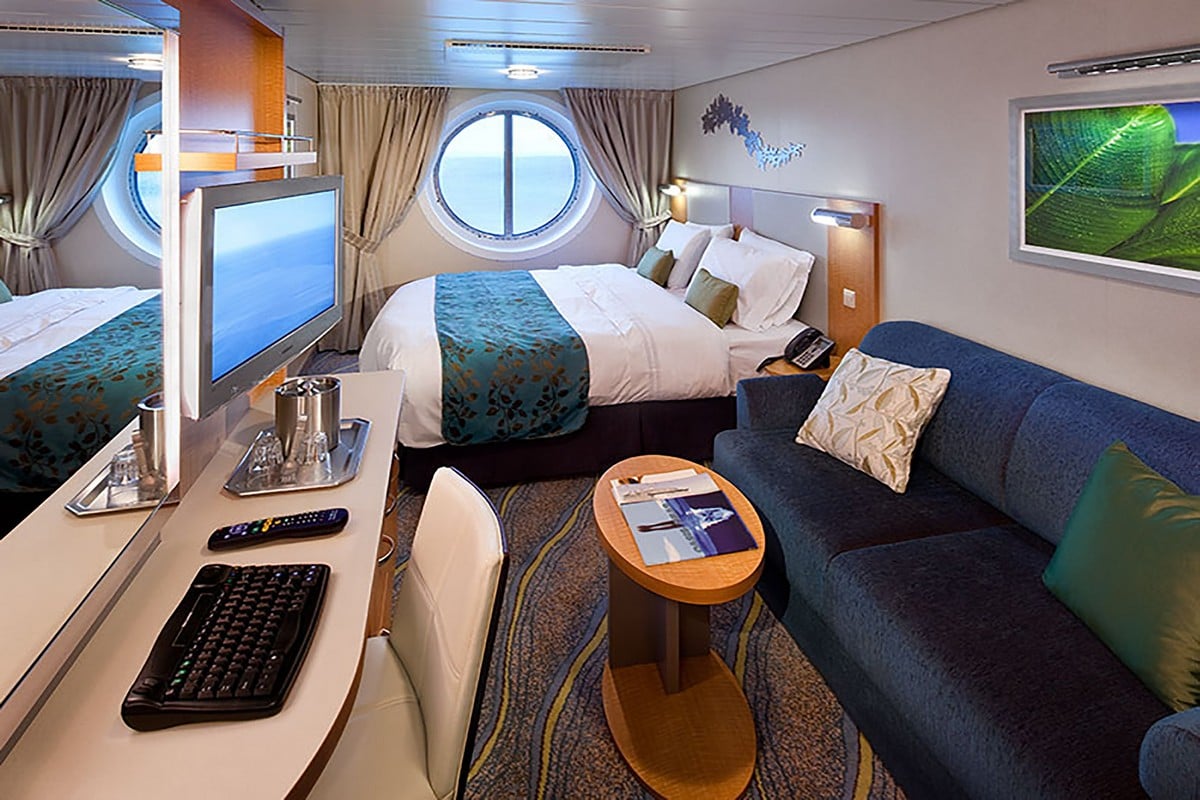 If you are looking for some easy ways to plus your stateroom, I have a few tried and true tips that cruise fans have shared with me over the years.
Hopefully these tips and secrets will make your cruise ship cabin just a little bit better.
Beds can be split apart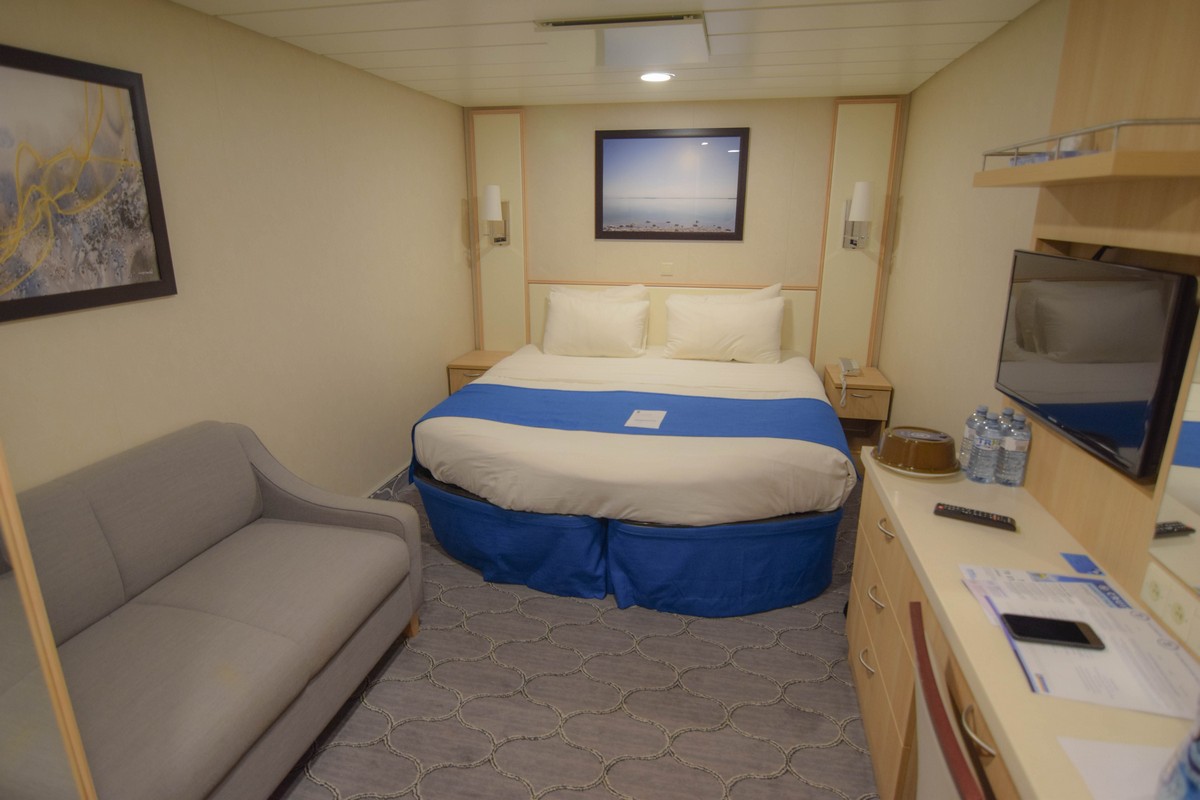 Your stateroom bed can come in two configurations: together to form a king size bed, or separated in twin configuration.
The good news is you can change the set up at anytime. Your travel agent can specify which arrangement you want before the cruise, but sometimes that instruction gets lost or you may end up changing your mind.
Ask your stateroom attendant at any time to make a change.
Speaking of your attendant, if you need the couch bed opened up at any time for a nap (or put away to free up space), they can easily be reached via your stateroom telephone to help make that change.
Bring liquid soap for the bathroom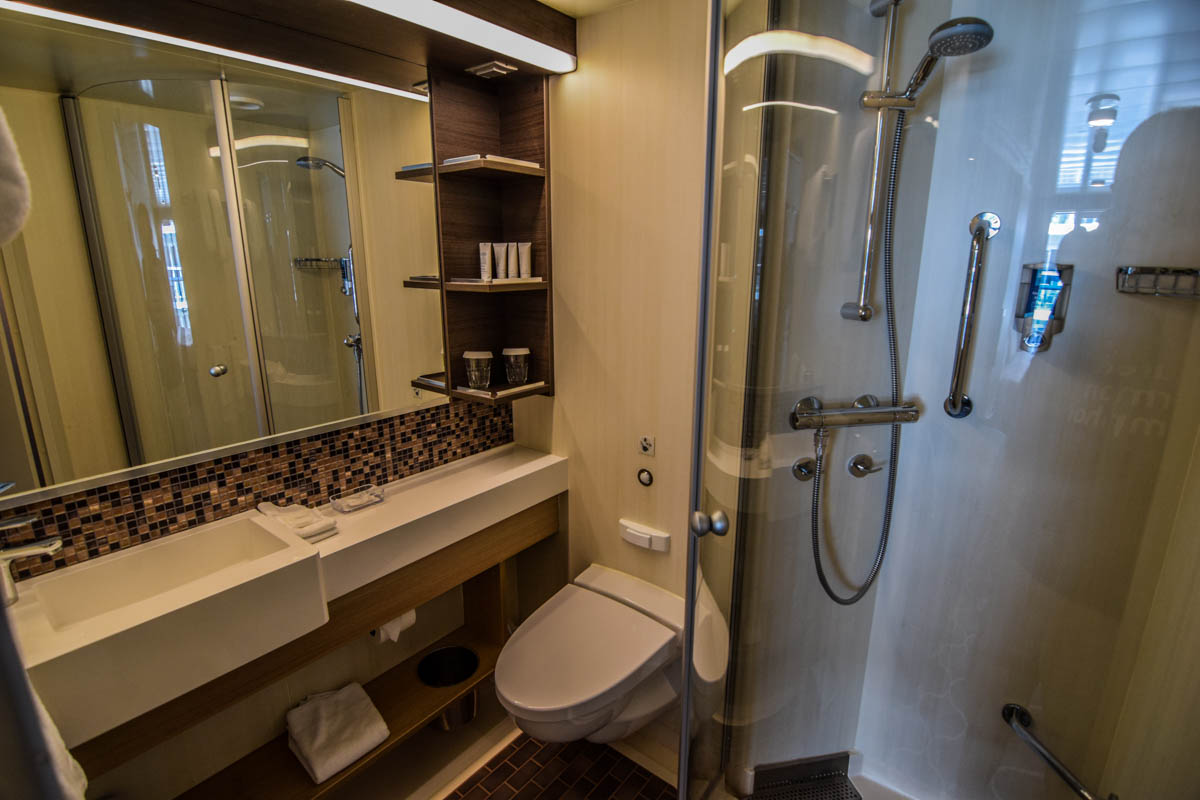 Staying healthy on a cruise has never been more important than now, and my favorite stateroom bathroom tip is to bring your own liquid soap.
Royal Caribbean provides soap in the bathroom sink, but it is in bar form.  
Not only is liquid soap easier to dispense, you can get one with the fragrance you prefer as well as one that moisturizes better than bar soap can.
Liquid soap is especially useful with kids and ensuring they are keeping their hands clean.
Pack magnetic hooks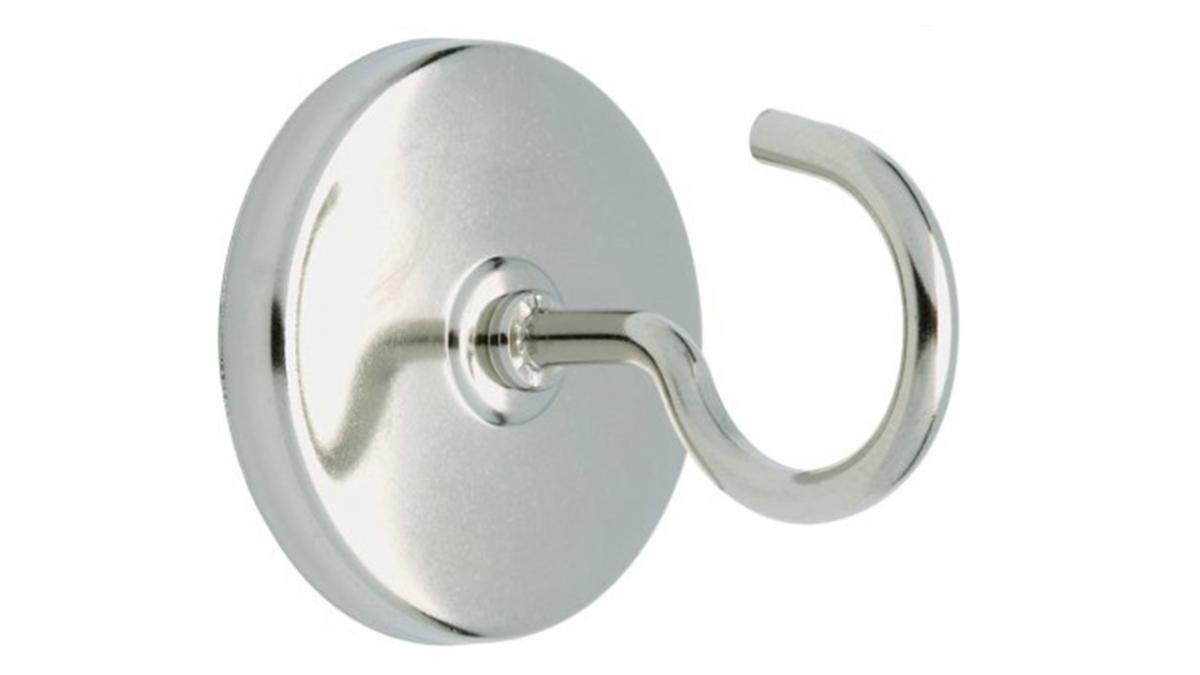 One of the best tips for your cabin is to buy magnetic hooks to use for adding additional storage in your room.
Your cabin walls are metallic, which means you place magnetic hooks just about anywhere.
Storage space on Royal Caribbean ships is notoriously low, and magnetic hooks provide convenient ways to hang clothes and accessories.
I recommend these magnetic hooks if you have not purchased one yet (note, this contains an affiliate link which adds no additional cost to you).
Store your luggage under your bed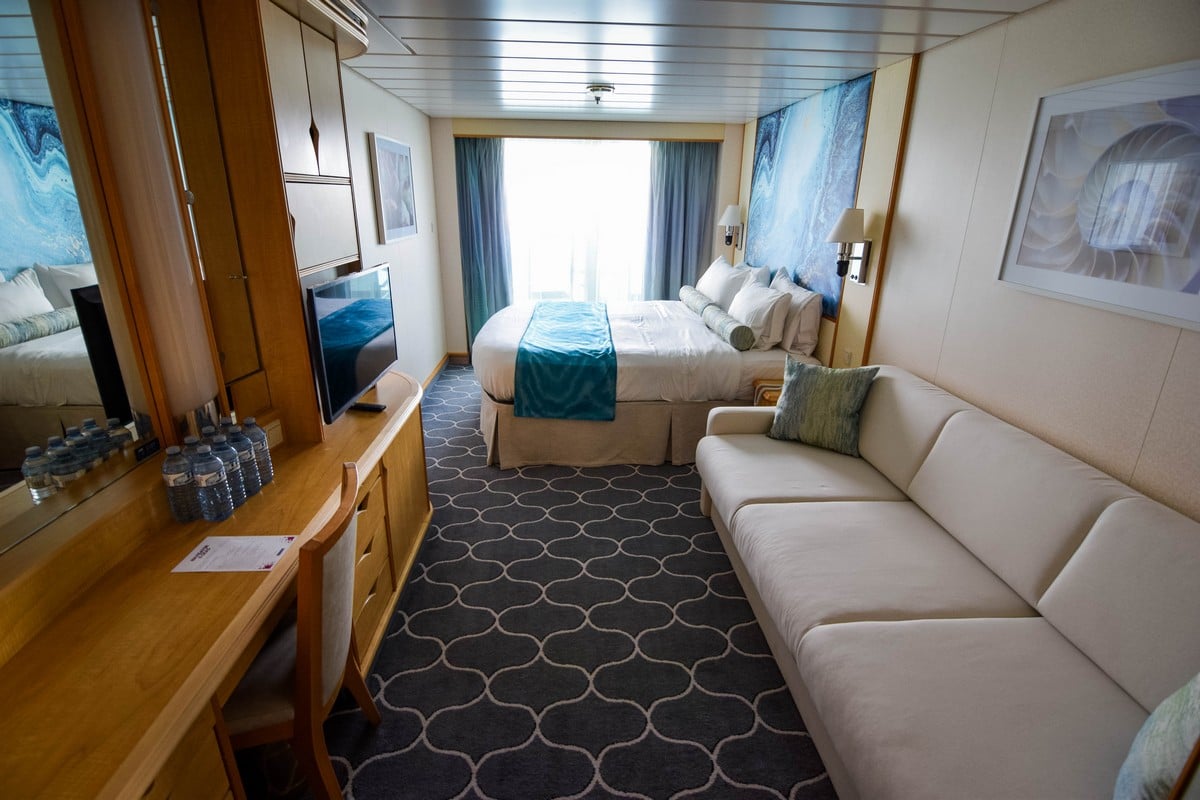 Space is at a premium in your cabin and the best place to stash your luggage is underneath your beds.
If you lift up the bed skirting, you will discover plenty of space to shove your luggage underneath.  If possible, put smaller pieces of luggage inside bigger ones and then put the luggage under the bed.
You can use any card to keep the air conditioning going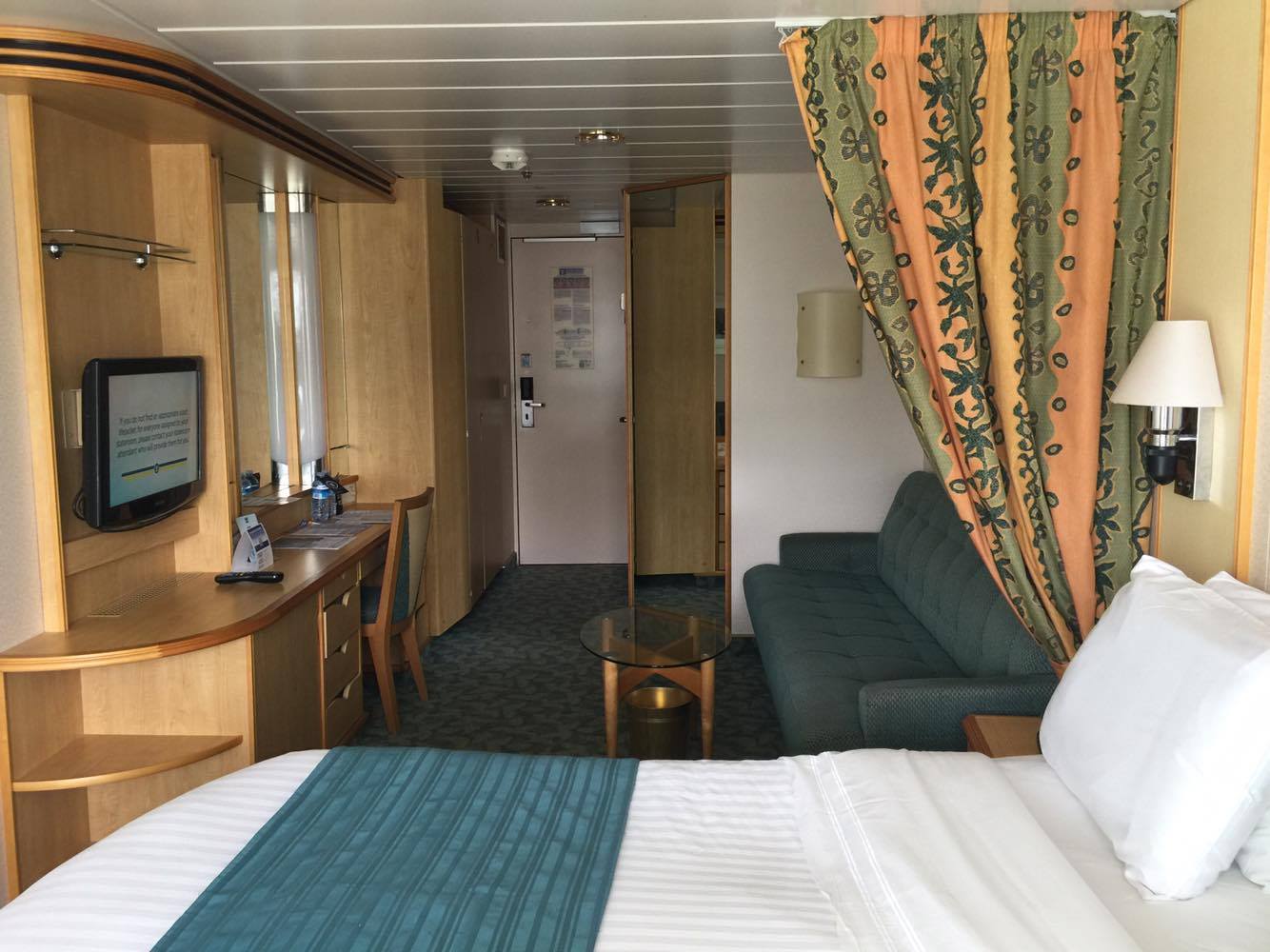 Royal Caribbean has begun adding a feature to its rooms where upon entry, you place your SeaPass card into a holder to activate the room's lighting and air conditioning.
I am all for ways to conserve energy, but coming back to a warm(er) room after a hot day is not ideal either.
You can place just about anything the size of a SeaPass card in there, including library cards, business cards or your local pizza place loyalty card.
Most ships can open balcony dividers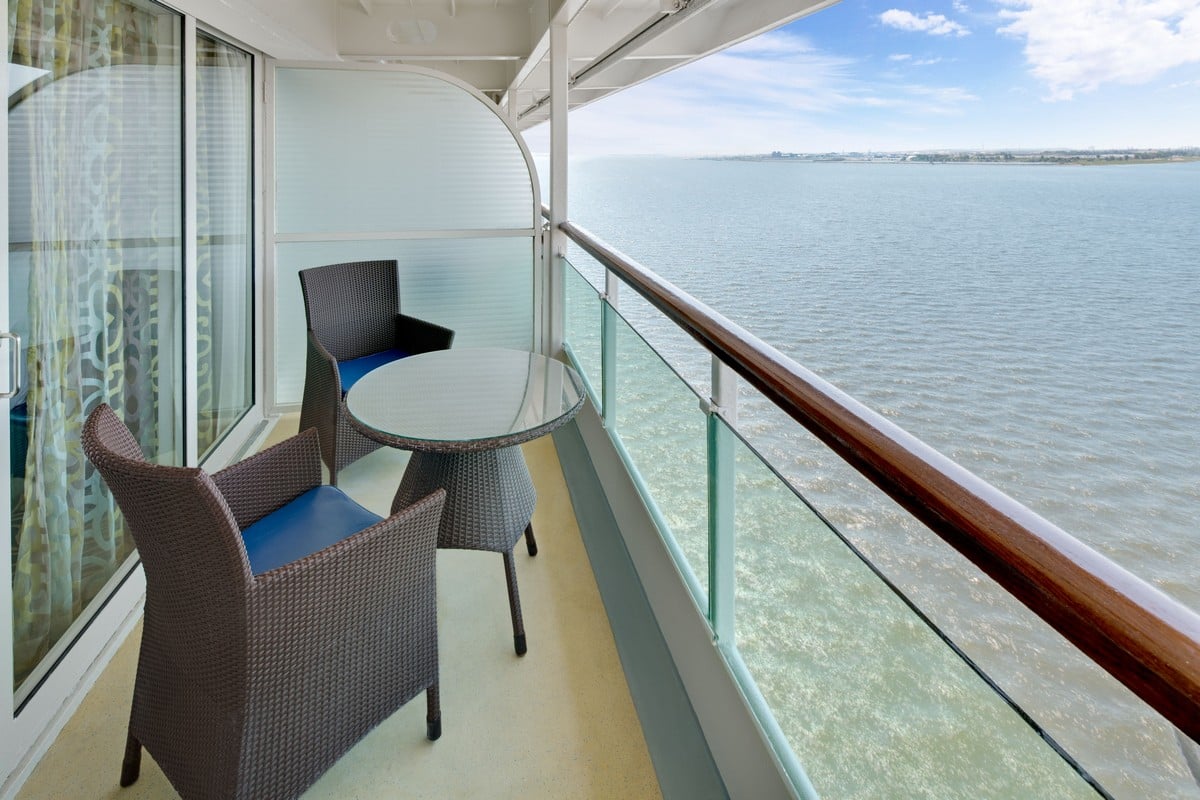 If you are staying in adjacent balcony rooms, you might be able to open up the balcony divider so that you can have a giant balcony to enjoy.
Ask your stateroom attendant about opening up the divider once you get on the ship.
The ability to open dividers depends on the ship, but a lot of ships are able to do this.
Bring your own laundry hamper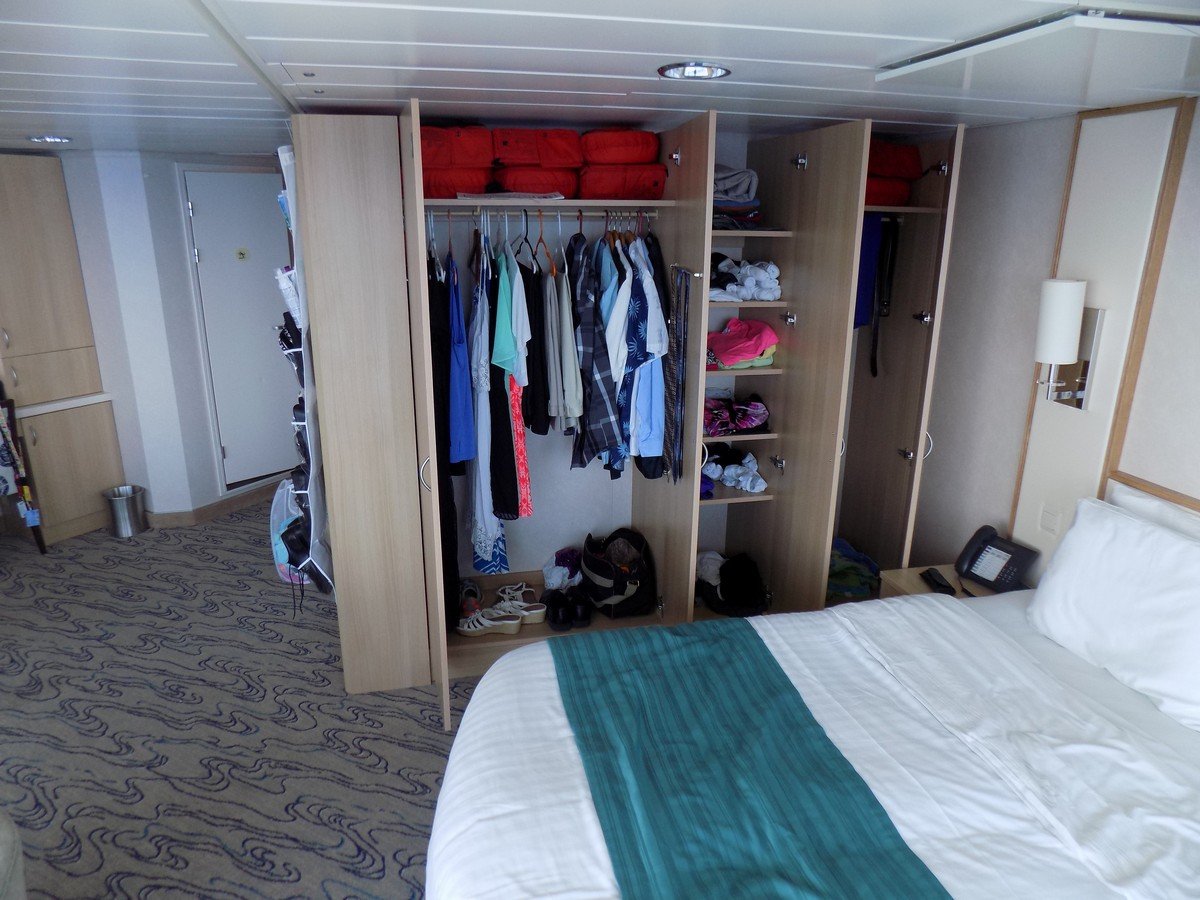 For years my family relied on just picking a corner of a closet and dumping all of our dirty laundry, leaving a giant pile that seemed to grow just as much outwards as upwards.
Instead, buy a cheap pop up laundry hamper to stick in your closet, or wherever makes the most sense.
By getting a pop up one, you can easily pack it to get to your cruise. Many dollar stores sell these, which are great to use for a sailing or two before you toss it after the cruise is complete.
The most desirable locations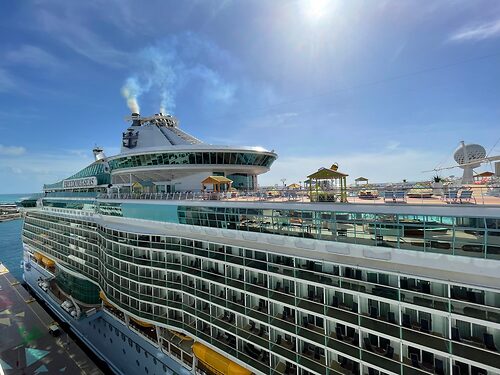 By far, most cruisers prefer a cabin midship for stability and proximity.
A midship cabin will likely have the least sensation of movement, which is helpful for anyone worried about getting seasick. 
The reason why a stateroom in the middle of the ship is better is because it's more centralized, and the sensation of movement is reduced the closer to the middle and lower you are on a ship.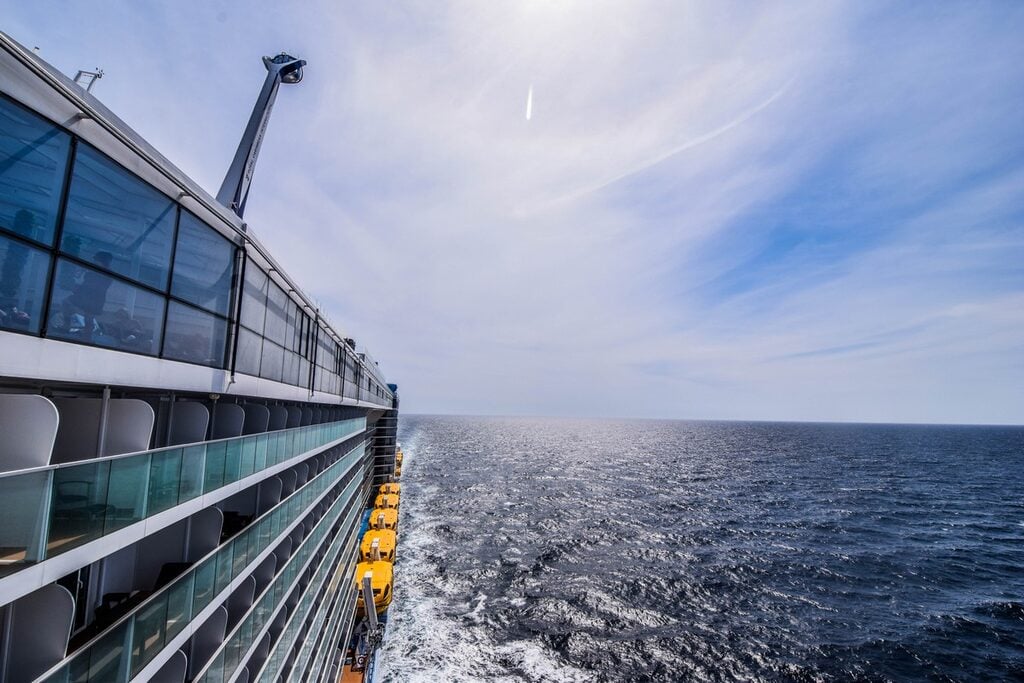 In addition, being midship means less of a walk to the elevators, as well as things to do on other decks.
Whether you are going to the pool deck, Royal Promenade, or dining room, being  midship means a faster commute to and from your cabin to these locations.
The reason you should know midship cabins are highly desirable is because they tend to sell out faster than rooms on the front or back of the ship. Be sure to book early to snag a great spot.
Bonus tips from our readers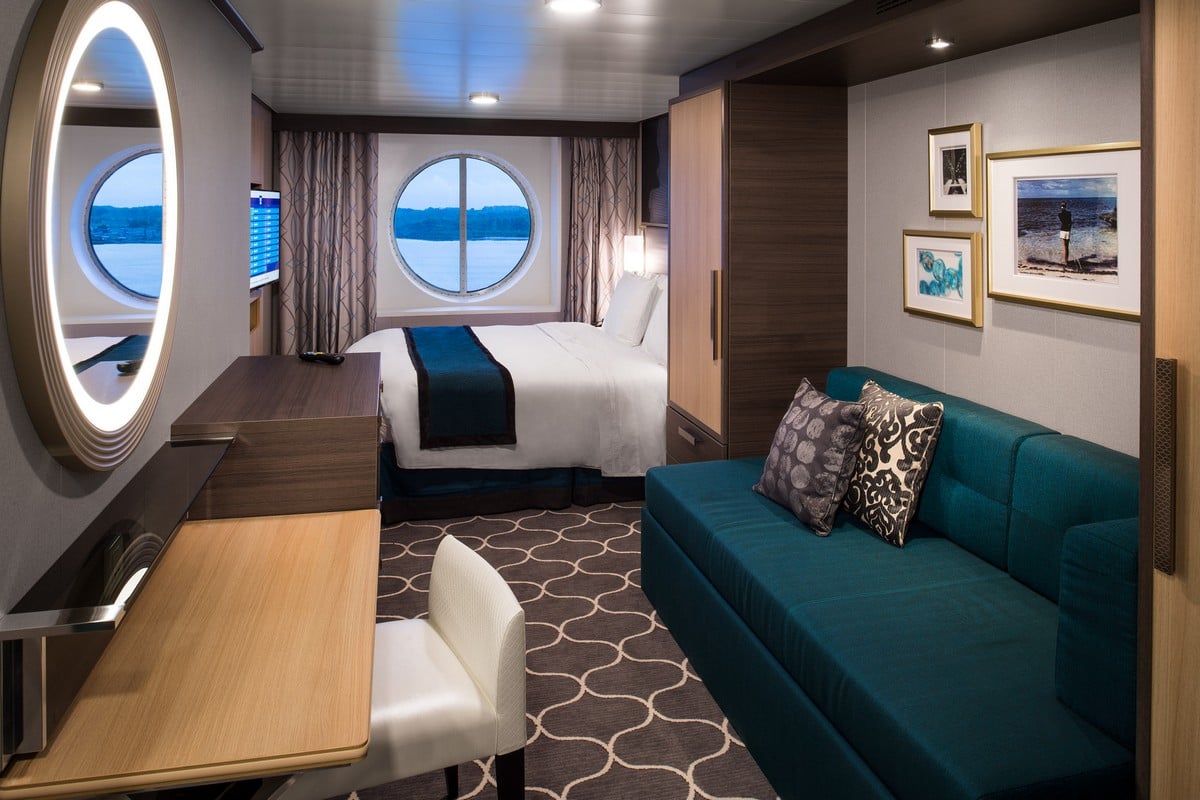 Want more stateroom hacks? 
Our RoyalCaribbeanBlog readers have shared a bunch on our message boards, including using zip lock bags, more storage tips and preferred packing strategies.
Check out their tips and share your own!
More helpful articles