In:
While this blog focuses on Royal Caribbean, you might be wondering what makes this cruise line from others and what the major differences are between each one.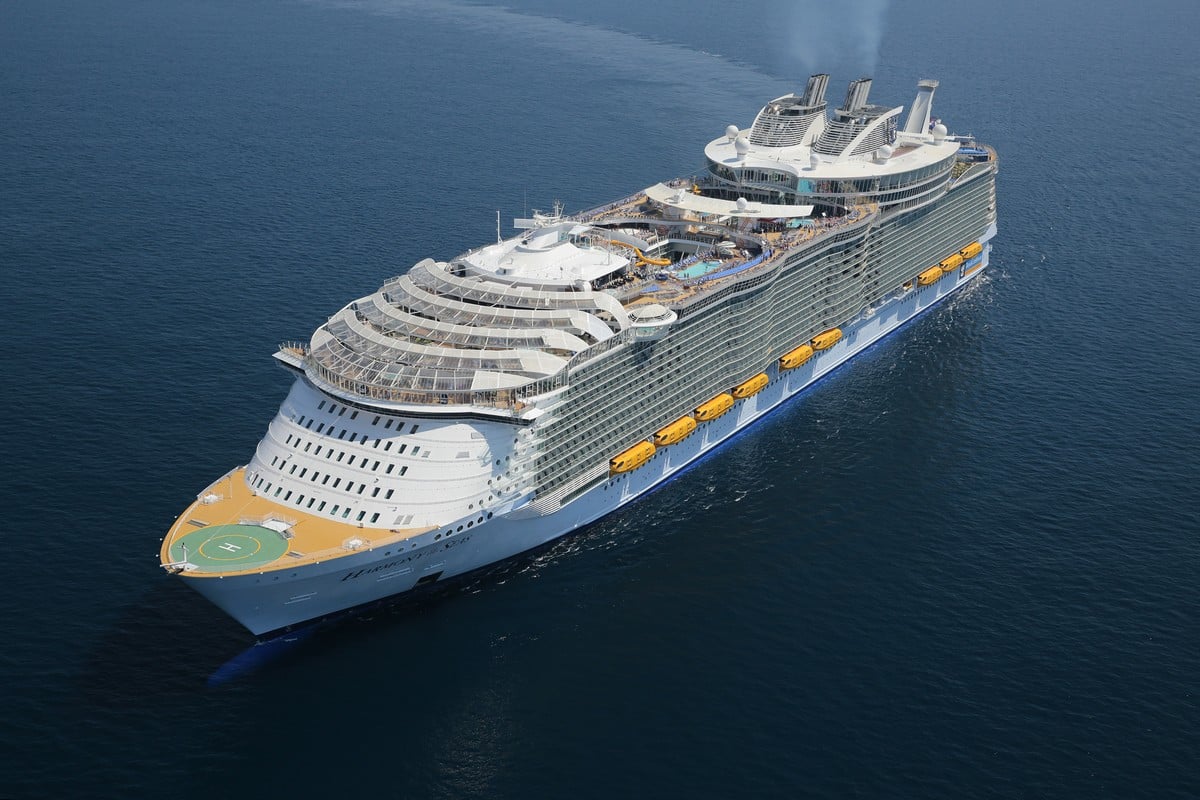 There are a number of cruise lines to choose from, and each cruise line offers their own style and approach to what a cruise vacation is all about.
Types of cruise lines
Before you can pick one cruise line, you should know there are a few categories of cruise lines to consider.
Just like there are different types of automobiles (compacts, luxury, SUVs, et al), there are different types of cruise lines that target different demographics and prices.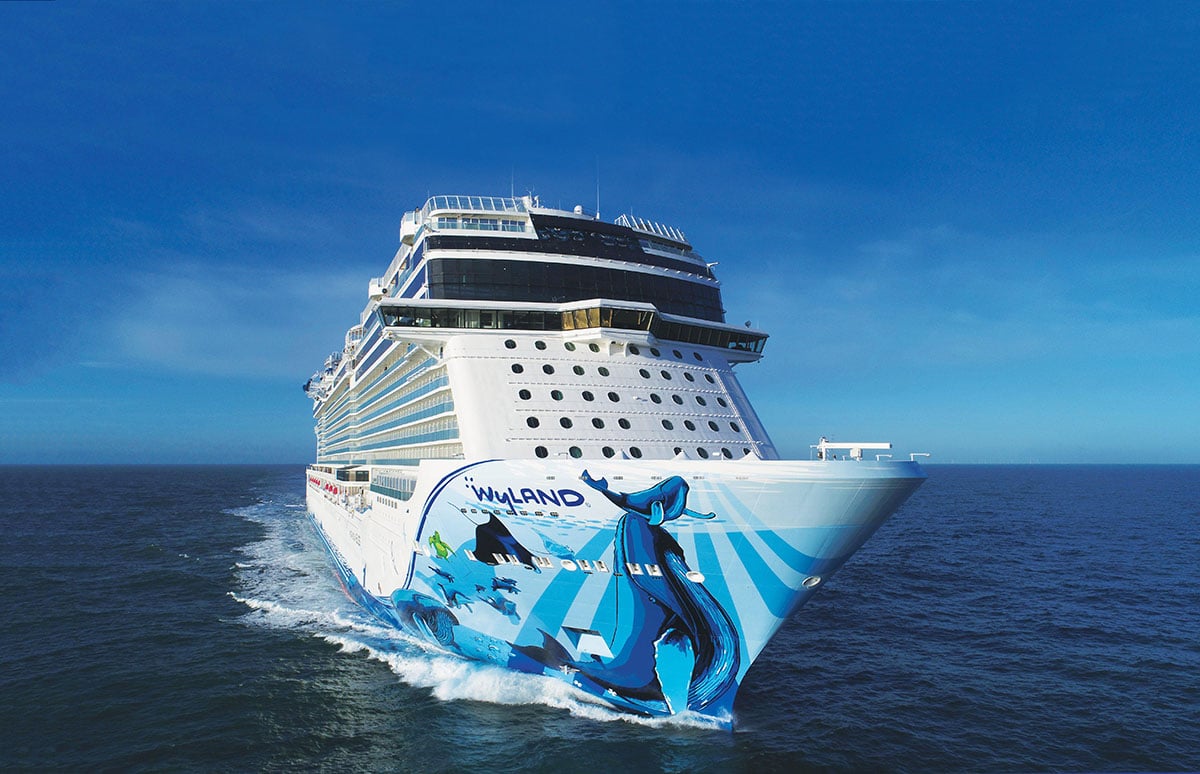 Royal Caribbean, Carnival, Disney and Norwegian are just a few of the mass-market cruise lines that appeal to all ages, and offer contemporary pricing that is affordable by most people. These cruise lines will see a good mix of ages, and offer activities and things to do for the young and old, and will sail to destinations around the world, although primarily focus on the major cruise markets, such as the Caribbean or Europe.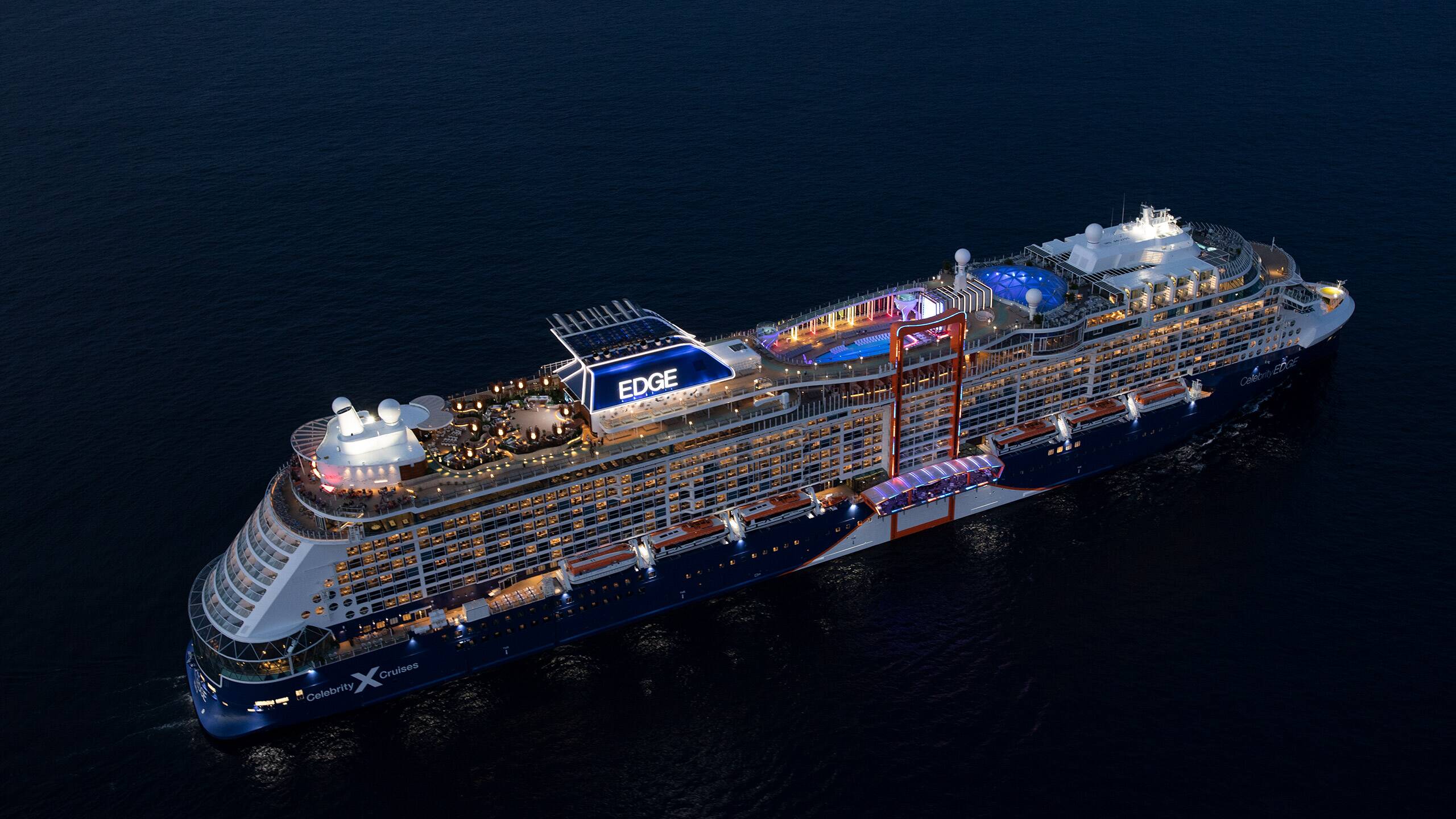 Premium cruise lines offer an elevated experience, and tend to offer a "plussed" version of what the mass-market cruise lines have onboard. Princess, Celebrity, Holland America or Oceania are good examples of these types of cruise lines, and they are still generally large ships with upgraded amenities. In addition, they may offer longer and/or more varied itineraries.
Luxury cruise lines offer a more intimate cruise experience on substantially smaller vessels that focus on the individual experience. These cruise lines are all about offering a personalized experience on ships that do not rely on whizzbang features.  This includes SilverSea, Seabourn, Regent Seven Seas Cruises and others. Some luxury cruise lines are known as expedition lines, which means they offer luxurious cruises to far off destinations that most cruise lines could never go to due to ship size or distance.
There are still other cruise lines that straddle the line between these major categories. The major differences between each of these cruise lines is primarily price, size of the ships, and where it sails.
How to pick a cruise line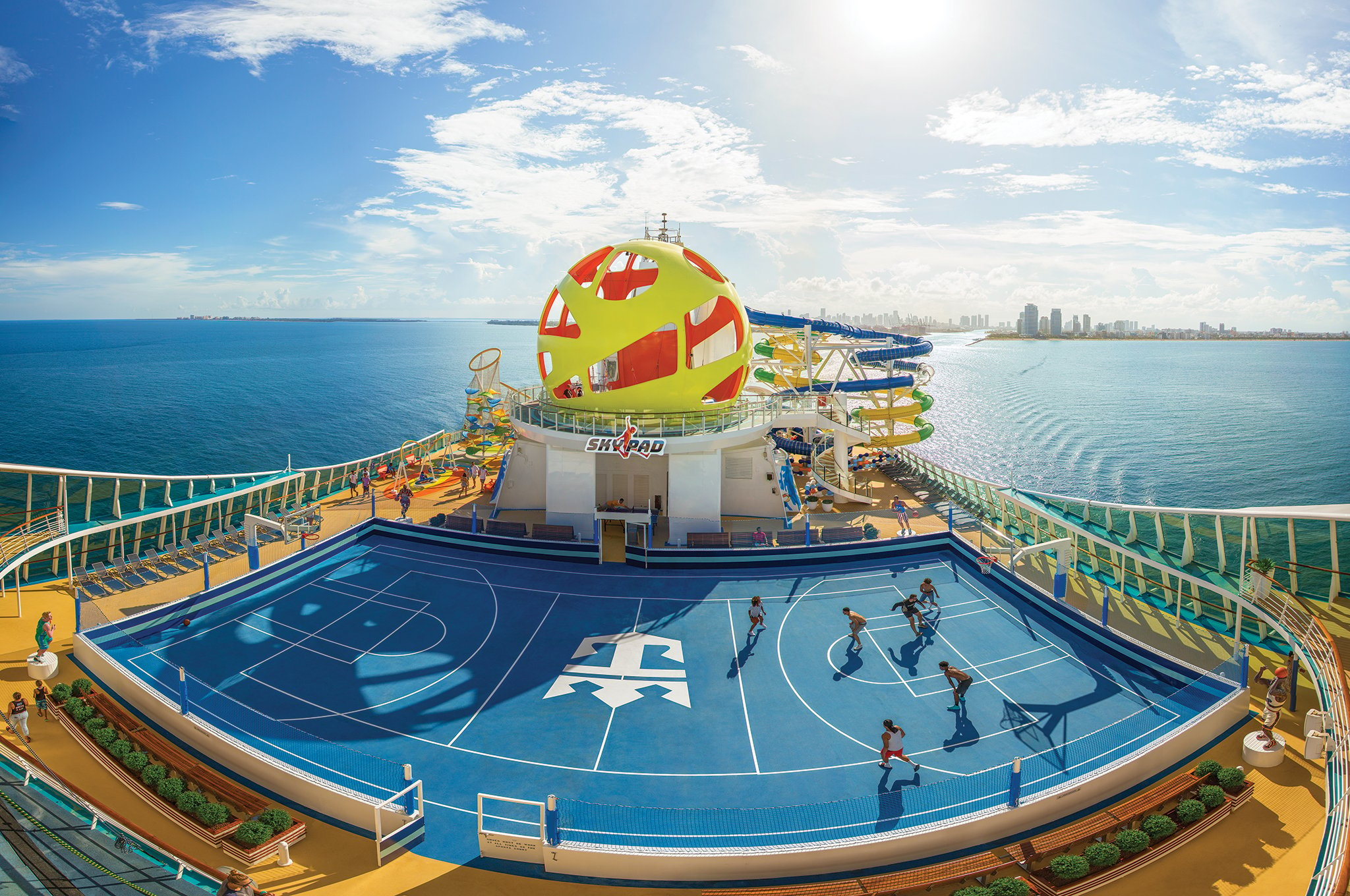 When picking between the cruise lines, you want to determine what they offer (and don't offer) to ensure it matches with what you want in a vacation.
While it is true that most cruise lines have more in common than not, there are some substantial differences when it comes to the onboard experience overall. Cruise lines may market themselves as offering something for everyone, but each line has its own strengths that can sway the decision depending on the person.
The decision of which cruise line to pick usually boils down to three major factors: price, where it sails, and what the ship offers.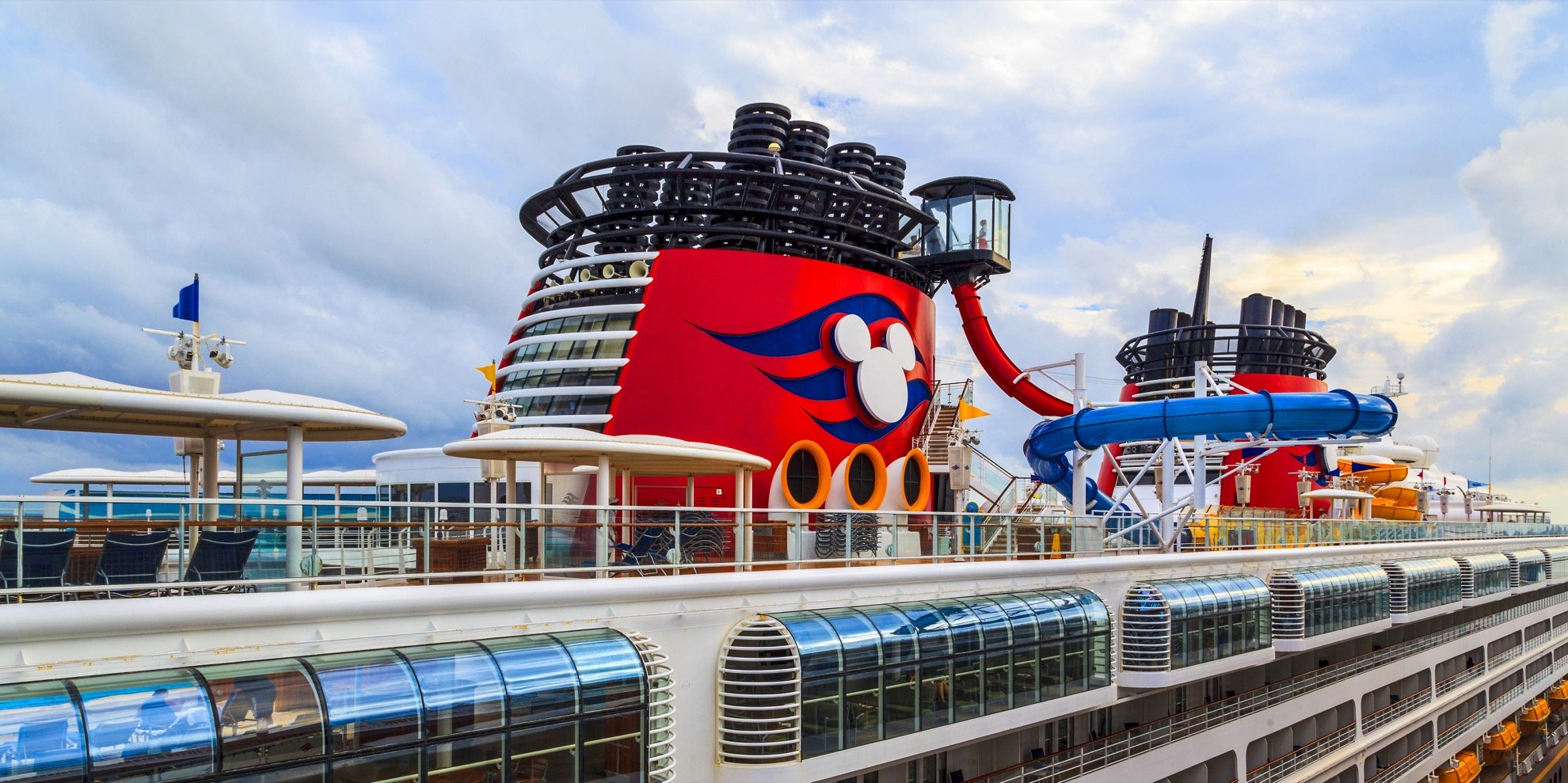 Picking a cruise line is less important as picking the right ship for you.  Most cruise lines have quite a few ships in their fleet, and they are not carbon copies of each other.
If you take Royal Caribbean International for example, they have 26 ships in their fleet that are of various sizes and pricing and stateroom options that run the gamut of choices. Whether you are cruising as a family, looking for an empty nester getaway or spring break college vacation, there is something to be found for each group.
Ultimately, each cruise line has its own DNA to its approach to cruising.  Disney Cruise Line will offer a heavy focus on family cruising and incorporation of the brand's library of films. Carnival Cruise Line is about offering a party at sea. Celebrity Cruise Line likes to offer an upscale experience to contemporary cruising. Norwegian Cruise Line bucks the trend of cruise tradition and takes a freestyle approach to their vacations.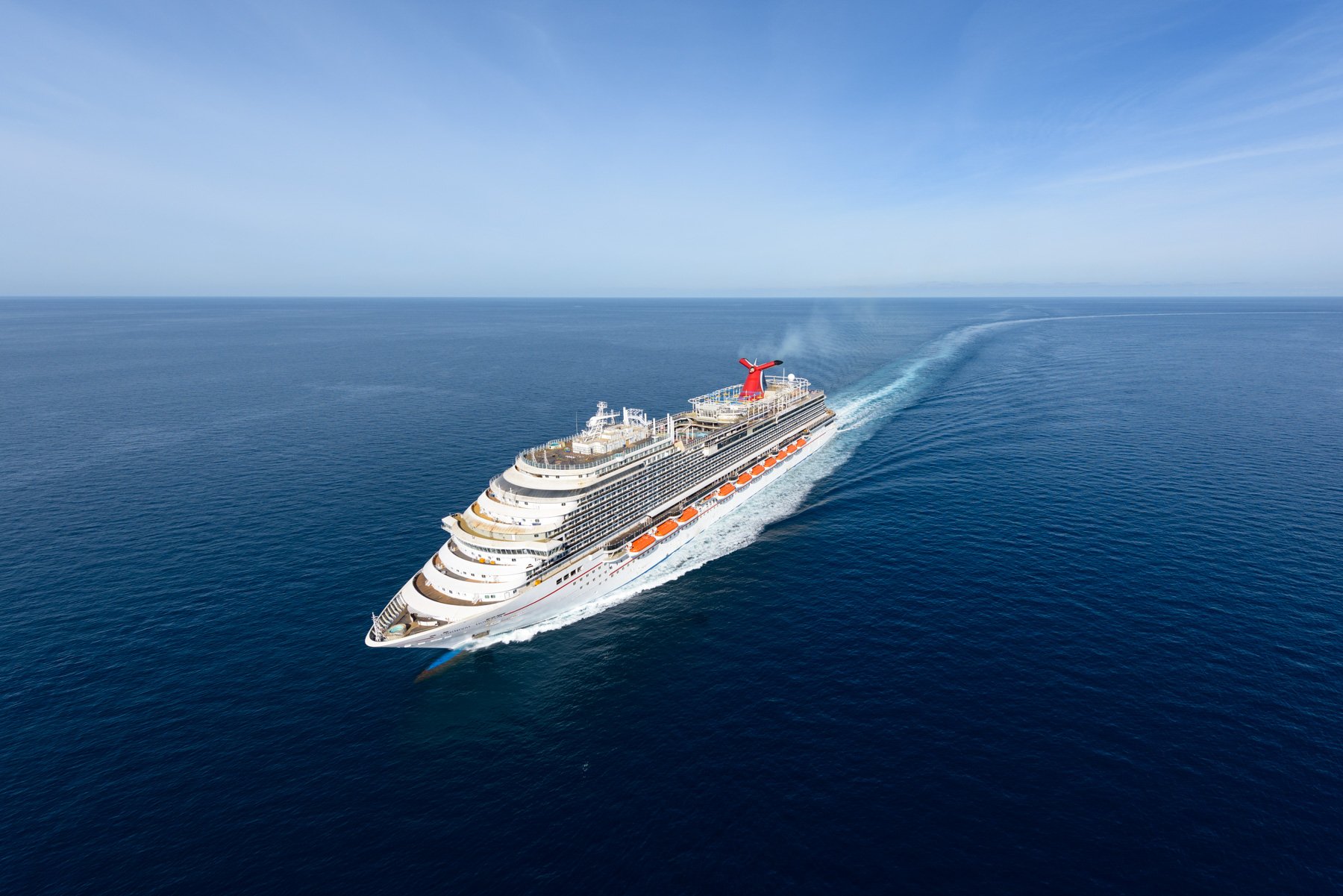 If you are looking for cruise ships that pack a lot into the onboard experience, where the ship is the destination, then the mainstream cruise lines and premium cruise lines are great choices.
If you are looking to splurge and want to see the world at the same time, a luxury cruise line will take you there and personalize the trip along the way.
Which cruise line should I choose?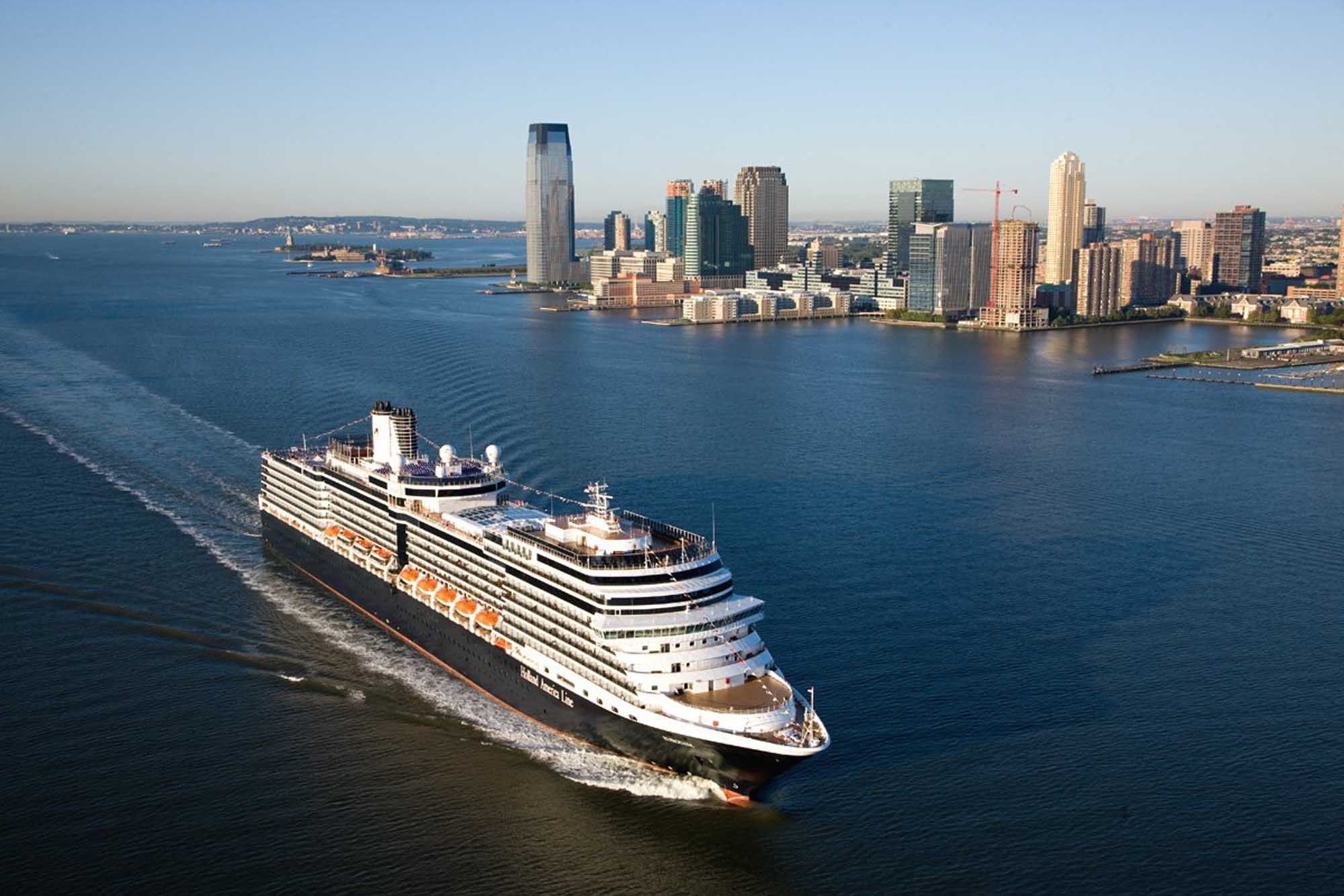 First and foremost, determine your budget, as no choice will matter if you cannot afford it.
If you are new to cruising and do not know what to expect, a mainstream cruise line is usually a good starting point. There is enough variety between the ships in the major cruise lines to cater to most needs. If you have kids, this is where you want to be.
If you like the finer things in life, and are willing to pay for them, a luxury cruise line will offer the kind of pampering and exotic destinations that will be sure to impress friends back at the country club.
Think of the premium cruise lines as a mix of fun things to do on the ship, along with an upgraded experience.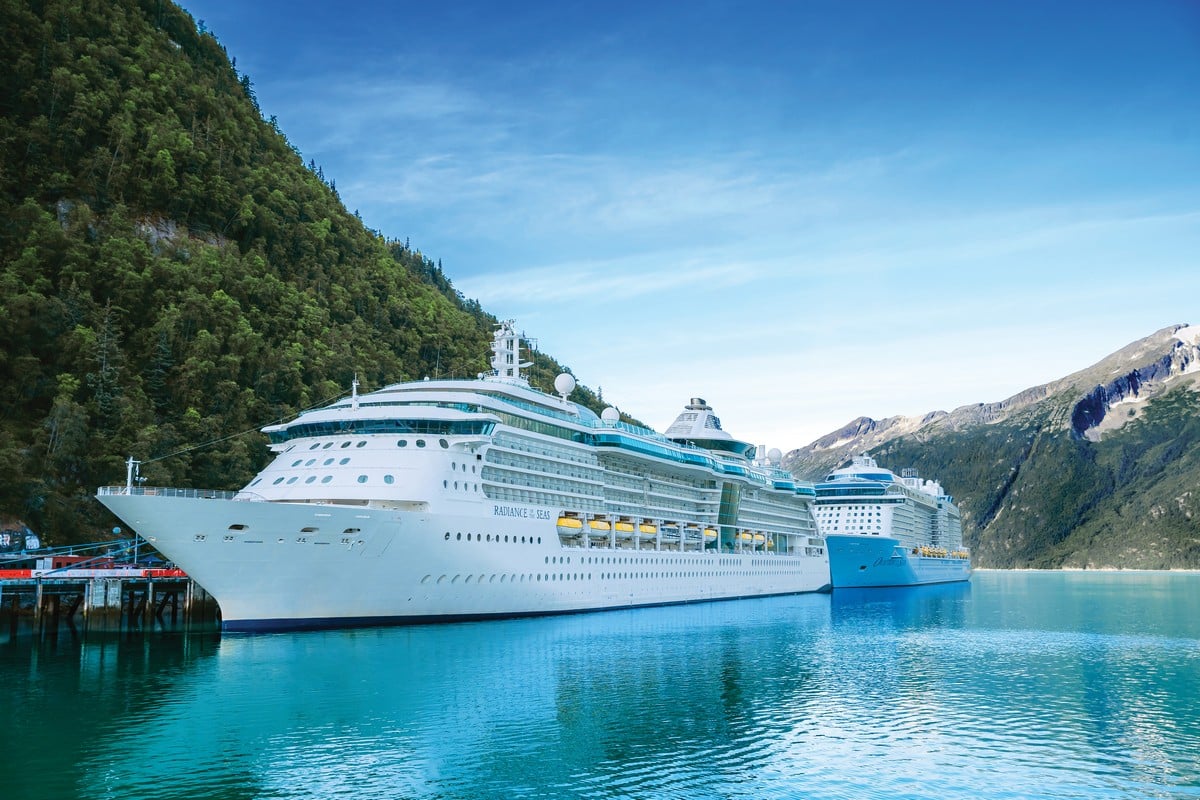 Ultimately, there is no right or wrong answer.  Cruises are an exciting adventure, and you will find your preferred approach to it and which cruise line works best. It is rare to make a terrible decision in cruise line, so embrace the opportunity and give a couple a try.