In:
It is hard to believe, but it has been over a year since the last Royal Caribbean ship departed for a cruise, and like so many others, I am missing the experience of being onboard.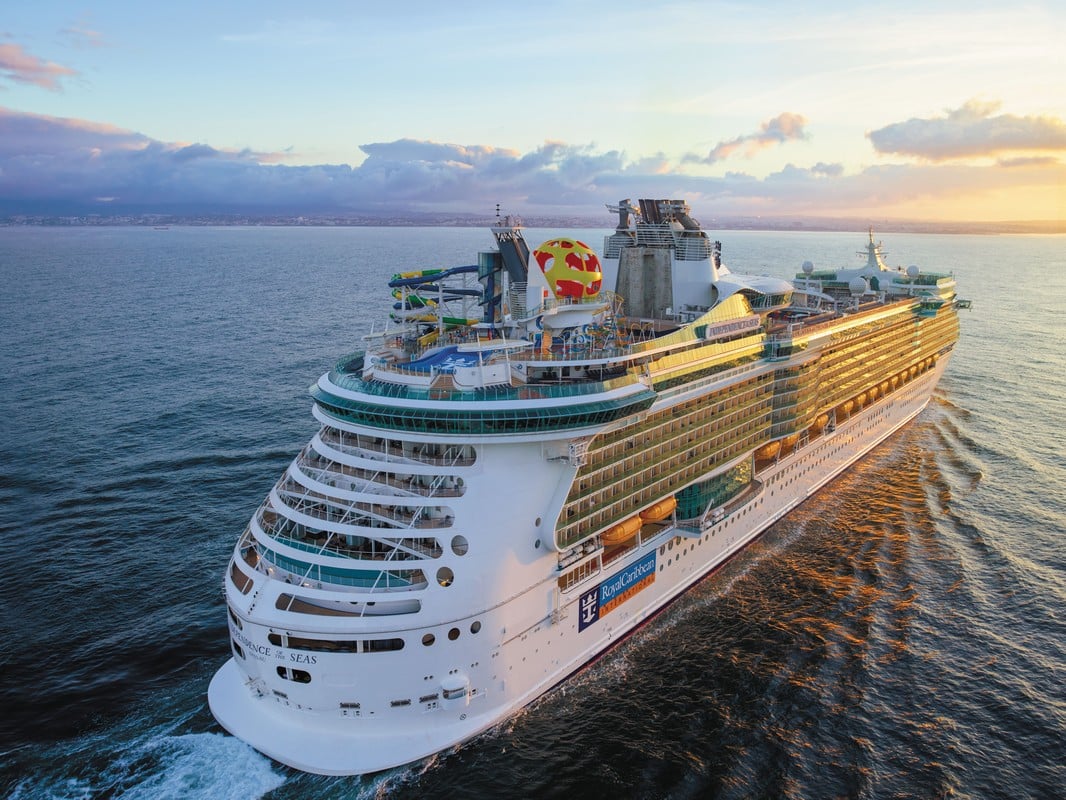 With this "extended dry dock" that we are all stuck in, here are 11 things I miss when I am not on a Royal Caribbean cruise.
Embarkation day lunch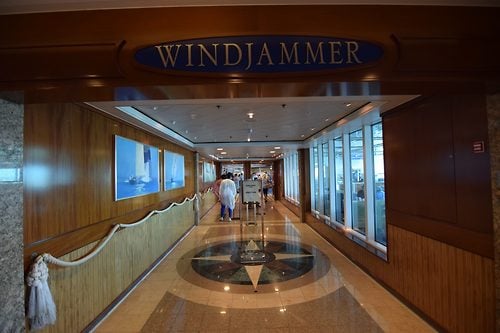 In my mind, the cruise truly begins when we get onboard the first day and head up to the Windjammer for our first meal onboard.
There is something about being in the Windjammer, seeing the smiling faces of the staff welcoming us (and of course washing our hands), that makes it feel like we are "home".
Perhaps it has to do with the fact the morning of the cruise is filled with anticipation, energy and excitement, so sitting down in the Windjammer is the first opportunity to soak it all in.
The excellent housekeeping service
Every time I go on a cruise, I think I found the best stateroom attendant ever, and then I meet my new attendant who does such a great job too.
The housekeeping staff works incredibly hard to not only keep your room and hallways clean, but they have a smile and love to chat with us.
Some staff make it a personal mission to create a rapport with my two daughters, who are usually shy around people they do not know.  I enjoy seeing if each morning our stateroom attendant can crack a smile from them.  
Of course, the towel animals they leave on select nights in our room are always a hit with the kids.
Not having to think about making meals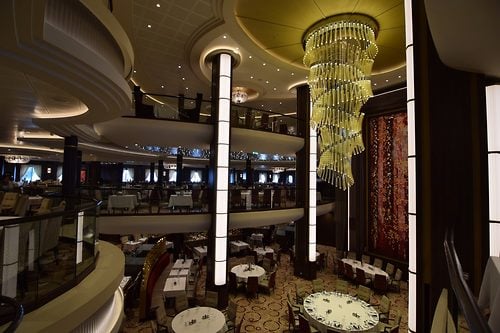 My wife's favorite part of the cruise is not having to plan meals for the week, do food shopping, or preparing anything in terms of what we are going to eat.
Going on a cruise is an escape from many things, including some responsibilities and not having to cook, clean or prep is such a relief for parents.
My family really enjoys being able to get food from a variety of places, and I welcome the toughest decision being which restaurant to eat dinner at on any given evening.
Waking up and immediately going to the pool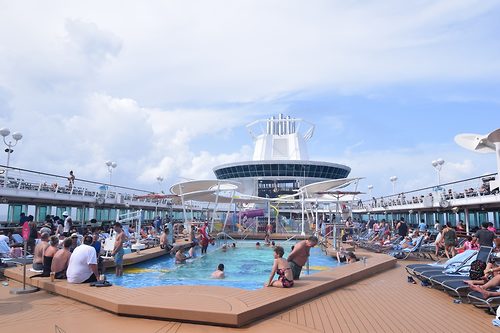 To me, nothing says "vacation" like waking up and immediately getting ready to spend the day by the pool.
Sea days are a quintessential cruise experience, and I especially relish the second day of the cruise when it is a sea day, and we head to the pool to spend a few hours (or more) while onboard.
Rather than getting the kids ready for school, or thinking about what errands and work needs to be done, the only concern is who needs to apply sunscreen.
Getting dressed up each evening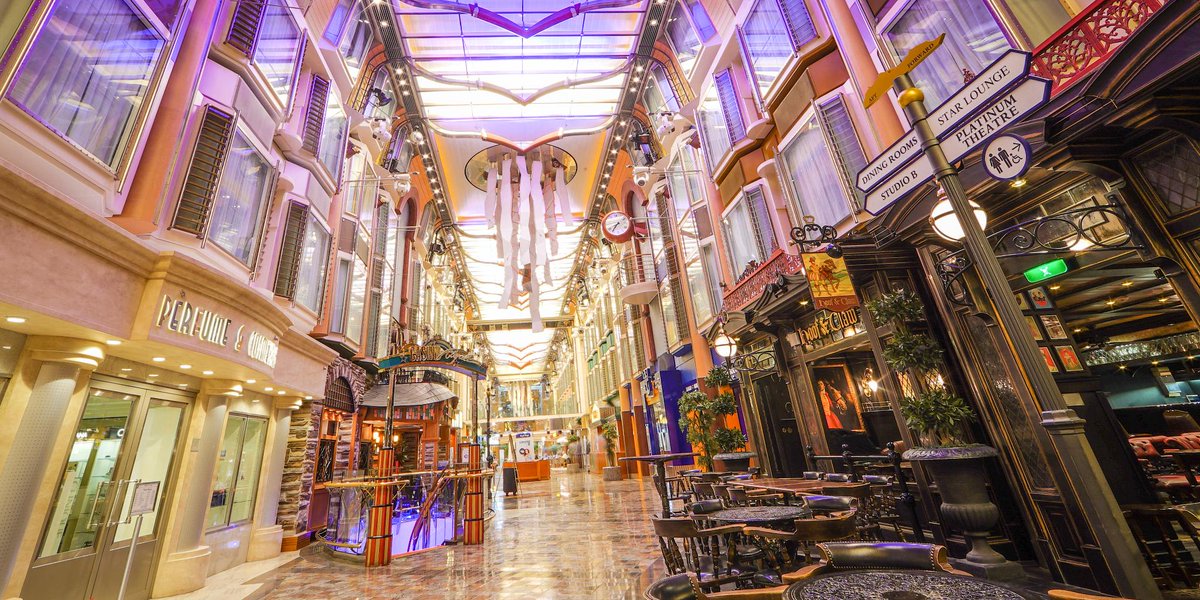 Call me old fashioned, but I really enjoy getting dressed up each evening.
There is something about the pomp and circumstance of dressing to impress, and taking photos around the ship, that I really enjoy about being on a cruise.
Just like eating in the Windjammer on embarkation day, I think getting dressed up every evening is something that screams to me, "cruise mode" and is a good reminder I am somewhere very fun.
Plus, the photos we get from on a cruise are what adorns most of the walls of our home.
The amazing Adventure Ocean staff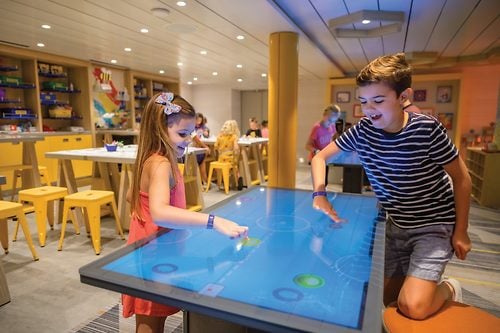 As a parent, there is no sweeter sound than when Adventure Ocean opens its door to my children.
I love my kids, but the opportunity to drop my kids off at an incredibly well-run and supervised area is such a treat for both parents and kids.
My kids love it, because it is a few hours to play, make new friends, and see which counselors are their favorites.
As a parent, I relish the time alone with my wife to enjoy dinner and a show with just the two of us. 
In these days of shelter in place, I have found a brand new appreciation for the talent and patience the Adventure Ocean staff fosters.
Disconnecting from the world news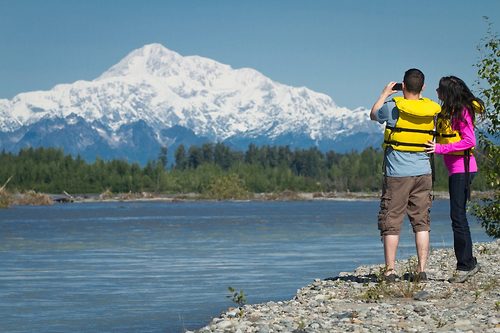 Even though I always buy an internet package onboard, I really like not being as connected with the daily news from at home.
When you are at home, the 24/7 news cycle is part of your day.  I try to balance the need to be informed with my own desire to not let it make me crazy, but on a cruise ship, I feel I really get to escape the daily grind of who said what, what might happen, and more.
In light of the current situation, an escape from the latest breaking news (that supersedes the breaking news from an hour ago) sounds like a dream to me.
Meeting new people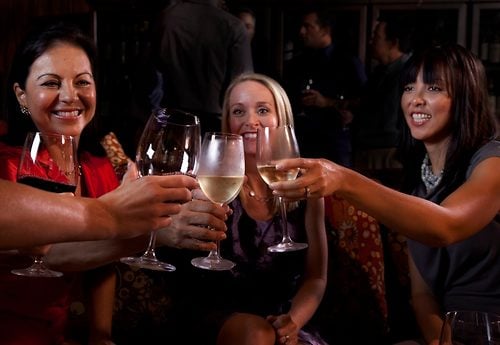 The fun people on a cruise is part of what makes cruising so fun, and I really enjoy being at a bar, pool or excursion and making a new acquaintance and sharing a laugh.
Everyone on a cruise is metaphorically "in the same boat," and we are all meeting a bunch of strangers that are sharing the same vacation. I think this notion fosters a sense of comradery among cruisers, and it usually leads to more open conversations at a bar or restaurant.
While I do not actively walk around saying hello to people like I am running for public office, I do enjoy the occasional chat in an elevator, or off-hand remark somewhere onboard.
Perfect Day at CocoCay
I have plenty of favorite ports of call, but the big changes Royal Caribbean made to its private island in the Bahamas has cemented Perfect Day at CocoCay as something I really miss more than ever right now.
Royal Caribbean sought out to create paradise and a private island destination second-to-none, and they succeeded with flying colors.
Whether I am in Oasis Lagoon, going down a water slide with my kids in Thrill Waterpark, or exploring Coco Beach Club with my wife, I miss any and all of what CocoCay offers and it is somewhere I would not mind going back over and over again to enjoy.
The shows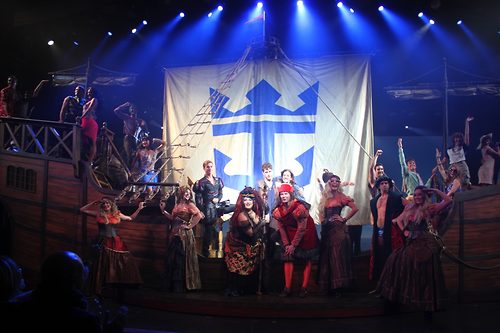 Royal Caribbean is known as one of the best cruise lines for entertainment. Production shows, comedians, live music and more are just part of the repertoire that Royal Caribbean puts out on its ships.
I miss being able to see a full-length Broadway show, catch the pub singer or laugh at the adult comedy show.  I miss being at the pool and hearing a steel drum band play classic reggae tunes, or spot the stowaway piano player in an elevator.  I even miss going to the club experience and remembering that I am not in my 20's anymore and questioning why the music has to be so darn loud.
The Wash Your Hands song
I guess being stuck at home this long has truly effected me, because I actually miss the "Wash Your Hands" song that is played continuously on embarkation day in your stateroom.
I also miss the clever Windjammer greeters who have created their own renditions of reminding guests to wash their hands sung to famous songs.
What do you miss the most?
While you are sitting at home and reading this post, what places, experiences or things to do onboard do you miss the most? Share what you are yearning for the most in our comments!