Mariner of the Seas Live Blog - Day 4 - Sea Day
In:
The last day of our back to back group cruise is here and it is our first sea day! After six days of cruise fun, we took things a little easier to start today.
We woke up to fabulous weather, with the sun shining and warm temperatures.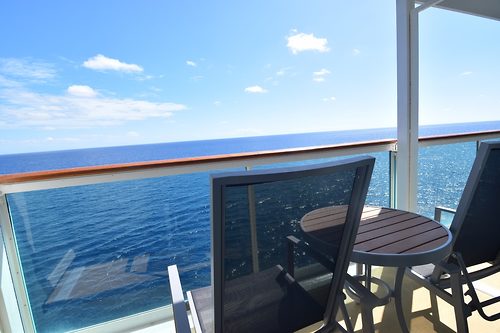 We had a leisurely breakfast in the Windjammer, followed by a nice morning walk around the ship. The kids enjoyed the morning session at Adventure Ocean while my wife went up to the sports deck for a bit to do some people watching.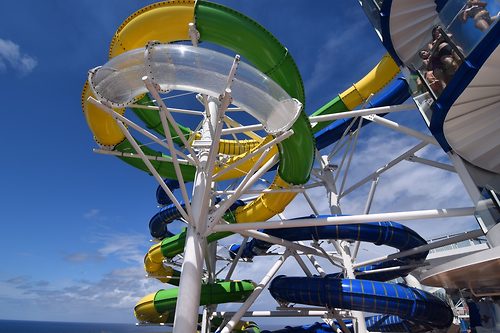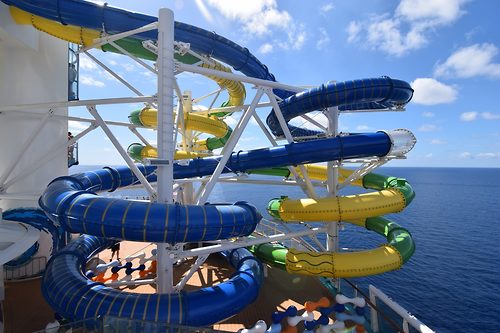 For lunch, it was back in the Windjammer and the highlight was the make your own gyro station.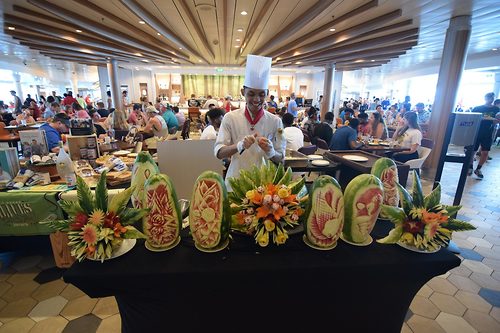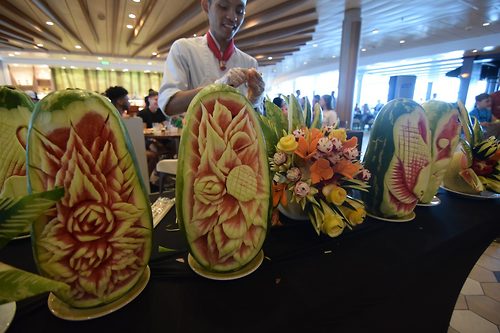 Next up we tried our hand at afternoon trivia, where we lost. I did learn that goats have rectangular pupils!
Our first meet of the day was for a bar crawl around the ship, where we hit up the Sky Lounge (pool bar), Bamboo Room, Schooner Bar (along with a stop for trivia again) and then Boleros. 
We booked an early dinner and took the kids to Izumi Hibachi.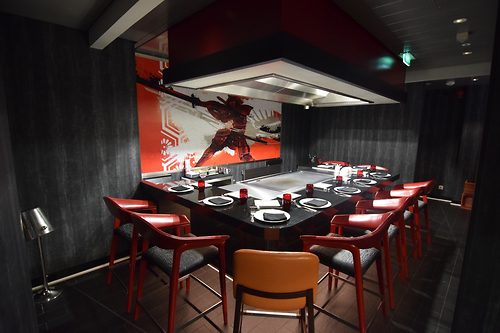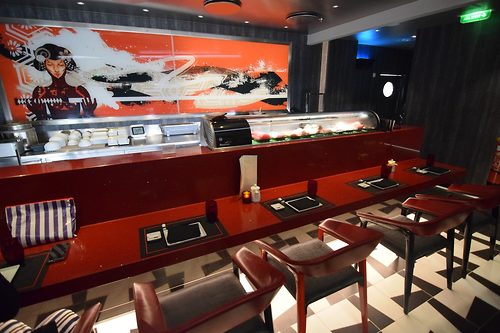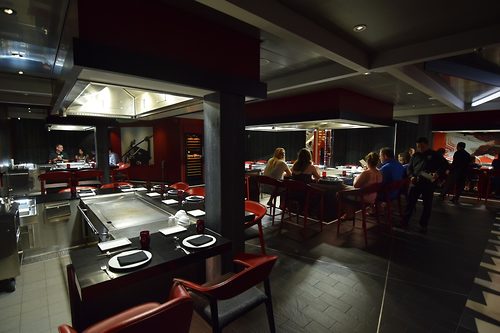 Hibachi is always a hit with our family, and it is a terrific meal as well.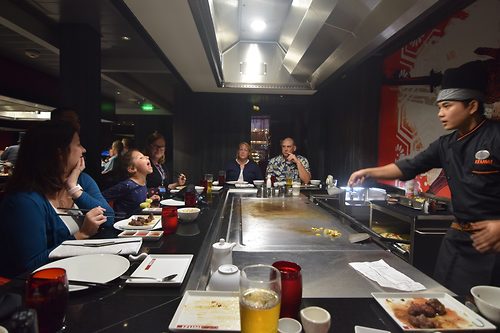 To round out our group cruise activities, it was time to record a podcast episode with everyone who cruised with us. We got to share stories and talk about what we liked about Mariner. Look for that podcast episode next week.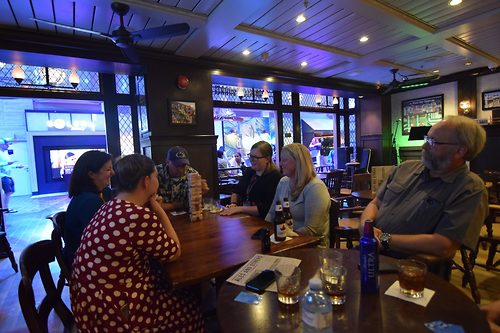 Overall, we had a really great time on Mariner of the Seas and we were extremely fortunate to have had the distinction of being the first ship to dock and disembark in CocoCay, as well as to check out the new venues that opened.
The weather was mostly great, and the crew had so much enthusiasm and hospitality towards us all. 
Moreover, I thoroughly enjoyed spending time with the group booked on each leg of this sailing. I am honored to have had the folks in this group spend their vacation with me and my family, and I know we all had a great time together.  I already cannot wait for our next group cruise on Anthem of the Seas over July 4th!
I loved the updates Royal Caribbean made to Mariner of the Seas, and together with the amplified Navigator of the Seas make for a dynamic duo of great weekend cruises.
When considering these three and four night sailings, do not hesitate to try them out yourself. Heck, do what we did and book a back to back to have ample to time to see it all, especially with Perfect Day at CocoCay coming up!
As always, thank you to everyone who followed this live blog and helped make this fun for me to recall each day.  Our next live blog kicks off in May on Harmony of the Seas!