In:
It seems like it is heating up everywhere with summer upon on us, and we have the best reading material to enjoy while sitting by the air conditioning.
Royal Caribbean issued a new update on the status of San Juan, Puerto Rico following the hurricane damage of last year.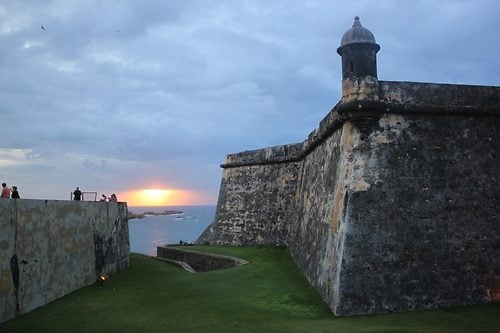 The cruise line reports that, "tremendous progress has been made with recovery efforts across the island," and that rebuilding tourism and consumer confidence is a top priority.
In addition, the cruise line answered some frequently asked questions about the island's recovery and how it pertains to cruise ship passengers.
Royal Caribbean News
Royal Caribbean Blog Podcast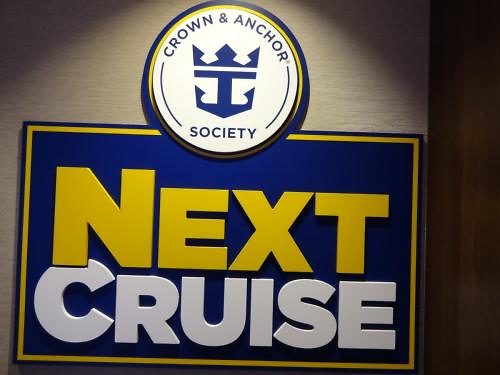 The 260th episode of the Royal Caribbean Blog Podcast is now available, where Matt talks about rebooking another cruise while onboard a Royal Caribbean cruise.
In this episode, Matt talks about how Royal Caribbean's NextCruise program works, and how to best take advantage of the program.
Please feel free to subscribe via iTunes or RSS, and head over to rate and review the podcast on iTunes if you can! We'd appreciate it.
New Royal Caribbean Cruise Compasses
One of the best ways to learn about what sort of events a cruise ship offers is to consult a past Royal Caribbean Cruise Compass. Here is a look at recent Cruise Compasses we have added.
Royal Caribbean Around the Internet
Eat Sleep Cruise shared why they are excited to cruise on Mariner of the Seas.
Forbes wrote about how Royal Caribbean is spending a lot of money to attract first time cruisers.
Porthole Magazine shared what a week onboard Harmony of the Seas was all about.
CNBC reported on how cruise lines are trying to win over millennials.
USA Today shared new cruise routes in its latest Cruise Route Roundup.
Cruise Fever shed some light on 9 former Royal Caribbean cruise ships and where they are now.
Travel Weekly hosted a Q&A with Royal Caribbean's Chief Meteorologist.