In:
Royal Caribbean has been making headlines this week with its waterproof Snapchat spectacles that it invented for underwater exploration.  It now appears the cruise line's ultimate goal is to allow guests to use them too.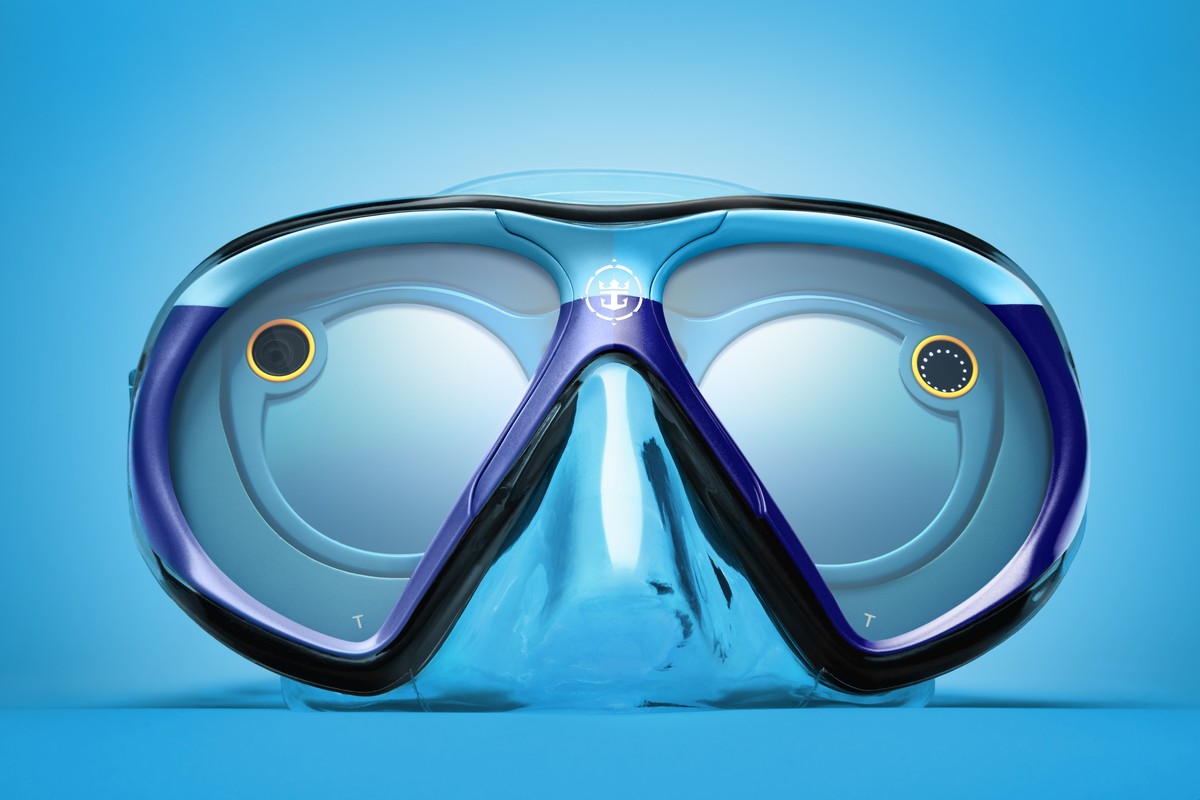 According to AdWeek, Royal Caribbean chief marketing officer Jim Berra indicated the goal is to receive a patent for the goggles and then equip ships with the goggles so guests can rent them by this fall. He said one purpose of the campaign is to remind people of the biological diversity of the Caribbean.
"You can get off the beaten path and have these types of water-based adventures and then capture it in a really fun and unique way," Berra told AdWeek.
Berra told PRWeek these goggles represent a first for Royal Caribbean, "This is the first time we're applying for a patent," Berra said. "We've been very successful with the testing, and we think as Spectacles become more prevalent, we're offering a way to use them that will be very appealing." 
In addition, the Snapchat Spectacles are interchangeable, which means guests can swap out their own pair and continue to use the glasses on land.  This means increased exposure on social media. With the SeaSeekers dive mask, users can livestream photos and videos from depths of 150 feet.
Currently Royal Caribbean made just 10 prototypes of the product.
Royal Caribbean created the goggles for its #SeekDeeper campaign, where Snapchat users could follow along live as divers in the Caribbean explored underwater.