In:
Hi blog readers, its Michael Poole here and I'm headed back on board Empress of the Seas.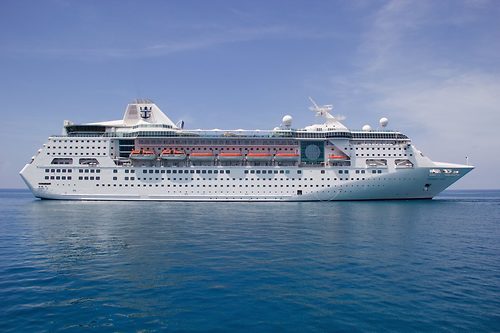 If you recall, I was recently on Empress of the Seas July 28th and did a live blog on that sailing too. I enjoyed the ship so much, I've decided to head back and take you on another live blog adventure.
This time I'm cruising solo, so I'll be going in more detail of the Empress and all she has to offer. 
Itinerary 
This cruise is a 5-day sailing, so one extra day than my last time on board. We are headed back to Key West, Florida on day two. Day three is a sea day, followed by Cozumel, Mexico and ending with another sea day.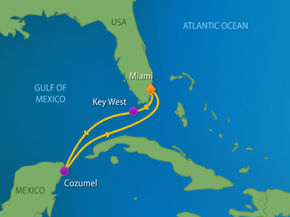 For my time in Key West, I'm sad to report there will be no bike tour this go around. I was thinking about all my recent visits to Key West and how I've never actually had in Key Lime pie there, so I'll be on the search for some pie.
In Cozumel, Mexico I'm thinking about just exploring around and see where I end up. I had thought about going back to Nachi, but I'm looking to explore and just see where I end up. 
Cabin Type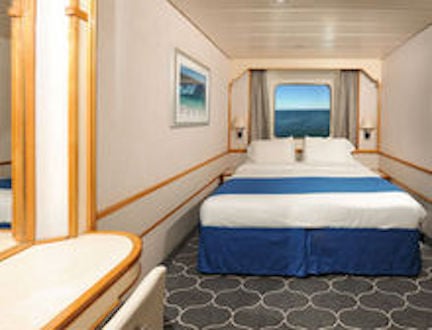 When I originally booked this cruise, I booked the lowest cost cabin type, which was an inside on the lower decks.
Over the course of a few weeks the cruise dropped a lot in price, since I was past final payment there is nothing you can do about the price. However, I was able to move up to an Ocean View cabin for no additional cost. Now I'll be staying on Deck 7 forward, cabin #7000. This cabin over looks the secret walkway all the way forward, so I'll be sure to include some pictures. 
Travel Plans to Miami, Florida 
My plan was to just drive to the port since I'm around 280 miles away from the port (4 hours). But after thinking about parking cost at the port $20/day puts me at $100 parking cost, plus fuel. So I ended up finding a flight for the same cost as parking and I'll be flying in the morning of the cruise. I know that's generally not a good plan, but worse case I'll just jump in my car for a fast road trip.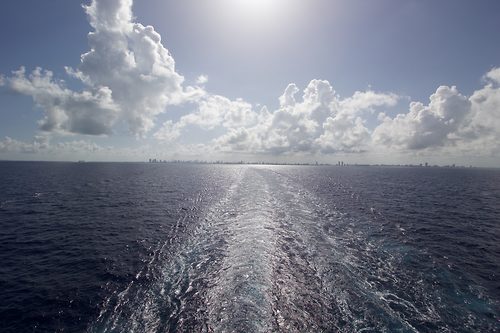 Well friends, I'm really excited to share another live blog with you. As always, feel free to comment below if you have any questions or would like pictures of something. Be sure to follow me on Periscope for 2-3 daily live scopes from on board too! @mpoole3