Royal Caribbean awards Holler its social media business
In:
Royal Caribbean's social media presence will be managed by Holler following a review of its social media strategy, according to Campaign.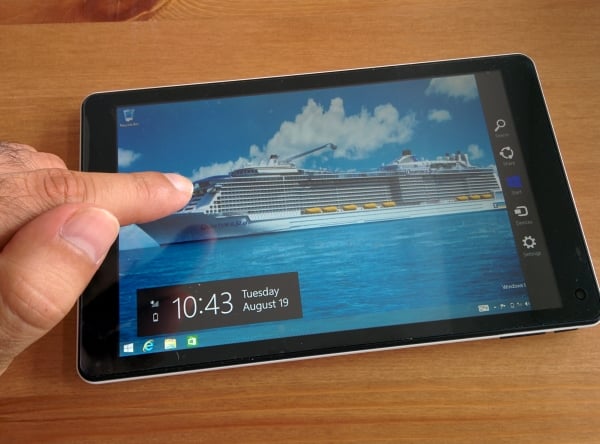 By going with Holler, Royal Caribbean will use one company only instead of its previous strategy of splitting the work among different agencies.
Royal Caribbean's $90 million global advertising account is handled by a WPP group comprising JWT and Mindshare, based in New York.