Summary of new Royal Caribbean policies for 2014
In:
It seems like things are always changing on Royal Caribbean and when 2014 began just a few short weeks ago, quite a number of new rules and policies changed too.  
One of our favorite readers, Ed Tinkertoy, suggested we list all the changes in one post.  So if you're cruising with Royal Caribbean in 2014, here's what you will need to know that's different this year.
No more late fees for pool towels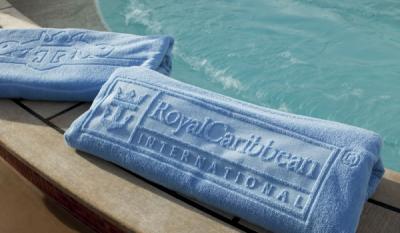 Royal Caribbean used to require guests to use their SeaPass card to rent pool towels and would charge them $25 per unreturned towel.  As of January 1, 2014, that policy has been eliminated.
Royal Caribbean cited guest feedback as the reason for this change and now you can take towels without having to show your SeaPass card or worry about being charged about when you return them.
We've also heard towel returns in general are easier now, with towel return bins near the gangway as you come back to the ship from port.  This means more convenience for guests and less hassle, so it's a good change.
Smoking ban on balconies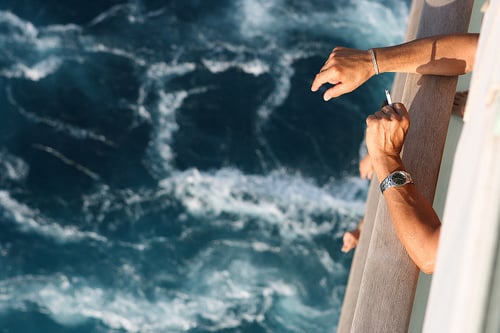 Royal Caribbean followed a few other cruise lines in forbidding smoking on balconies starting January 1, 2014.  
Smoking in staterooms has been banned for a while but balcony smoking had been permitted. Now, if you want to light up, you have to go to designated smoking areas on the ship or risk a $250 fine.
The new rule generated a lot of feedback on both sides of the argument but the new policy has gone into effect and is now the "law of the land".  
Guest comment cards are now electronic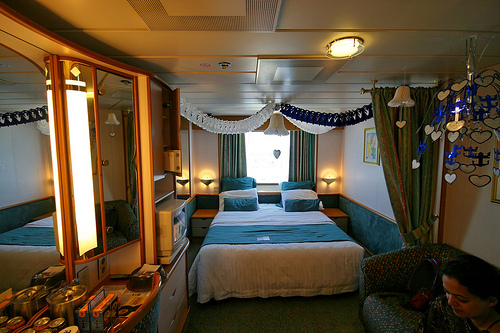 If you've cruised with Royal Caribbean before, then you are probably familiar with the feedback cards the crew would always encourage you to fill out.  As of January 1, 2014, there are no more cards and instead it's all online now.
Within 24 hours of your disembarkation, you will receive an email from Royal Caribbean encouraging you to share your feedback.  You will have seven days to complete the survey, which is a lot more time than the day or so you had with the cards (assuming you remembered to drop it off).
The new change gives guests more flexibility and time to share feedback and Royal Caribbean claims it takes just 7 minutes to complete.
New unlimited alcohol packages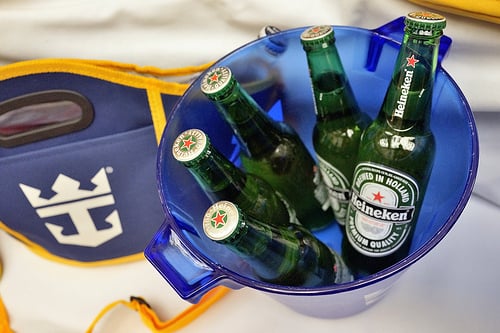 The new unlimited alcohol packages actually went into effect in November and December 2013, but for anyone cruising in 2014, it may still be news to you.
Royal Caribbean added a new ultimate package for $65 per person, per day, added a few more things to the existing packages and dropped the requirement that required everyone in the same stateroom to buy an unlimited alcohol package.
For guests, the change means more options, less restrictions and all for the same price.  I'd call that a good change!