Royal Caribbean Post Round-Up: October 20, 2013
In:
It's been quiet in terms of Quantum of the Seas news but we got a few tidbits this week related to Royal Caribbean's newest cruise ship that is actively under construction.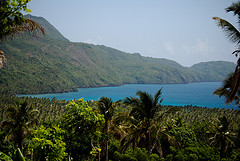 Ship builder Meyer Werft launched the Quantum of the Seas webcam, which will offer periodic photo updates of how the ship's construction is progressing.  The photo of the webcam may only update one per week or so, but it's still a welcome addition to be able to see Quantum become a reality.
The other Quantum of the Seas news is a report that previously scheduled itineraries for that included a stop in Samana, Dominican Republic are being cancelled next year.  Itineraries that had stops scheduled in Samana have now mostly replaced the Samana port call with an additional day in San Juan or a sea day.  
What else was in the news this week? Read on…
Royal Caribbean News
Royal Caribbean Podcast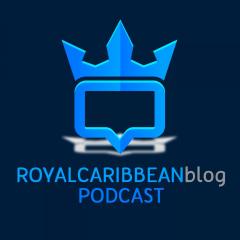 The eleventh episode of the Royal Caribbean Blog Podcast is available and this week we are sharing our first time on Royal Caribbean stories.
In this episode, Matt shares his first experience on a Royal Caribbean cruise, including why he booked it, what he liked about it and why Matt decided to cruise with Royal Caribbean again (and again and again).  We also have lots of your listener feedback to share too!
Please feel free to subscribe via iTunes or RSS, and head over to rate and review the podcast on iTunes if you can! We'd appreciate it.
Royal Caribbean Around the Internet
Royal Caribbean has a post up about how formal wear has changed on cruises.
Kuki has a new post wondering if ship libraries are wasted space.
Cruise Director Richard Spacey wrote about cruise vacation etiquette.
Dhani Jones, Quantum of the Seas advisor, is on a Fox Sports Radio podcast describing his work with Royal Caribbean.
MyNews13 has information on Port Canaveral is hosting an annual convention to discuss port expansion.