Royal Caribbean Blog Podcast Episode 11 - First Royal Caribbean Cruise Experiences
In: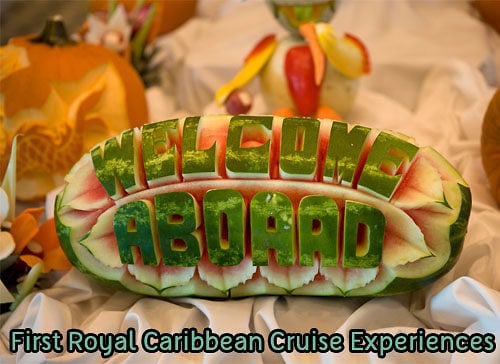 Listen to the Show
On this week's show, we're sharing stories and experiences from our first Royal Caribbean cruise.  It's not just my story, I'll be sharing stories from our readers' first Royal Caribbean cruise too because this podcast is about our listeners.  
We will talk about what we liked and what kept us coming back again and again to Royal Caribbean.  We will also have more listener feedback, including LOTS of comments on last week's show about Royal Caribbean's unlimited drink packages. 
Share with me your thoughts, questions and comments via...
Show Notes
On this episode: Matt Hochberg
Running time: 21:16