Royal Caribbean Blog Podcast Episode 6 -
Shore Excursions
In: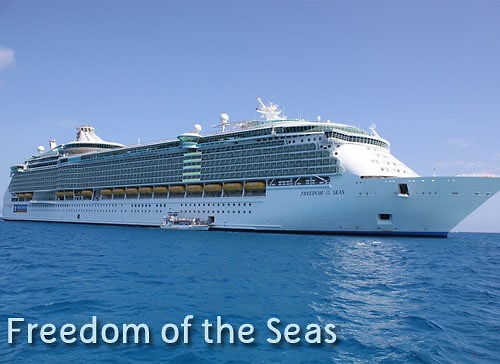 Listen to the Show
Shore excursions are an integral part of any Royal Caribbean cruise, allowing guests the opportunity to explore the ports of call their ship visits.  There's a multitude of options to choose from starting with booking a shore excursion directly through Royal Caribbean or going out on your own to book it yourself.  This week, let's look into why or why not you might want to book your next shore excursion with Royal Caribbean or with an independent company.  We will share experiences with both and what might work best for you and your party.
Share with me your thoughts, questions and comments via...
Show Notes
Research shore excursions on
Subscribe to RoyalCaribbeanBlog Podcast
You can subscribe to us via...
On this episode: Matt Hochberg
Running time: 17:13