In:
If you've noticed a Royal Caribbean television commercial lately, you're likely not alone.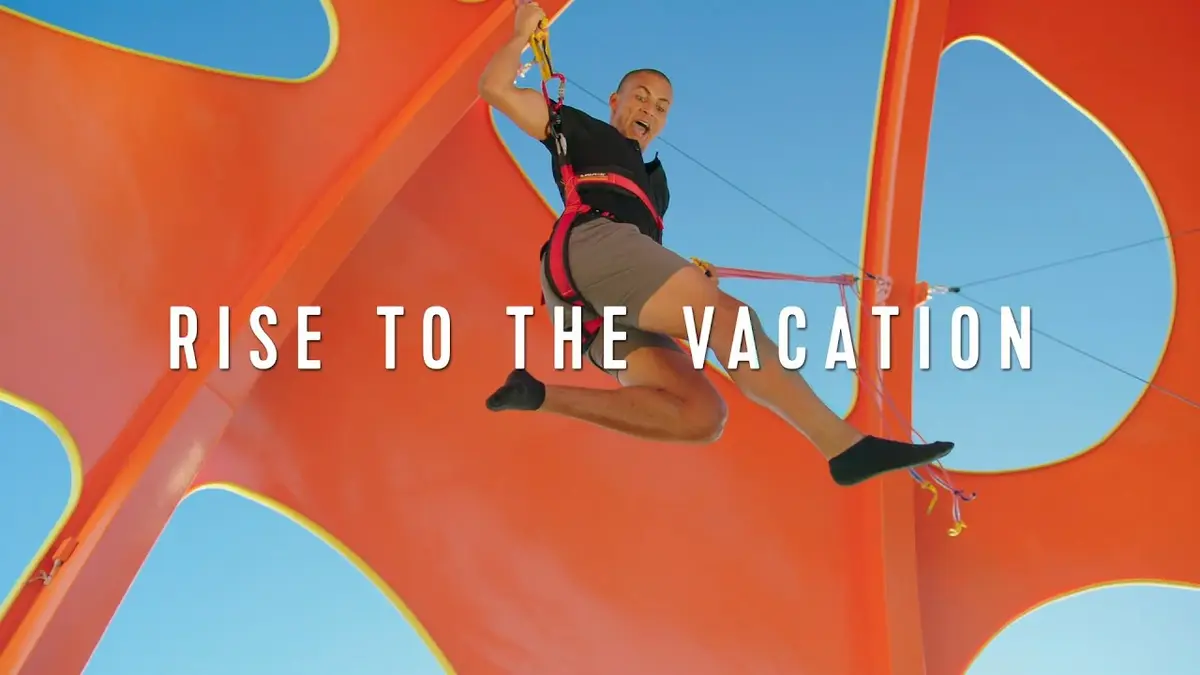 Royal Caribbean has been aggressive in its TV ad spend so far this year. In fact, it has spent the second most money on TV advertising in the first quarter.
According to TV analytics firm iSpot.tv, Royal Caribbean spent $33.5 million so far in 2022, which is behind on Delta Airlines' $70.4 million advertising budget.
With the entire travel industry emerging from the depths of the pandemic, it's no surprise Royal Caribbean wants to get the message back out to the public that vacations on cruise ships are back.
Rise To The Vacation
Royal Caribbean's advertising campaign is titled, "Rise To The Vacation - The Year of Yes", which is a message that aims to remind people now is the time to book a vacation after two years of thinking otherwise.
This particular campaign cost the cruise line $26.3 million and has a central theme of encouraging people to come back to travel again. They spent almost twice as much this quarter as their $16.6 million spending in the first quarter of 2019.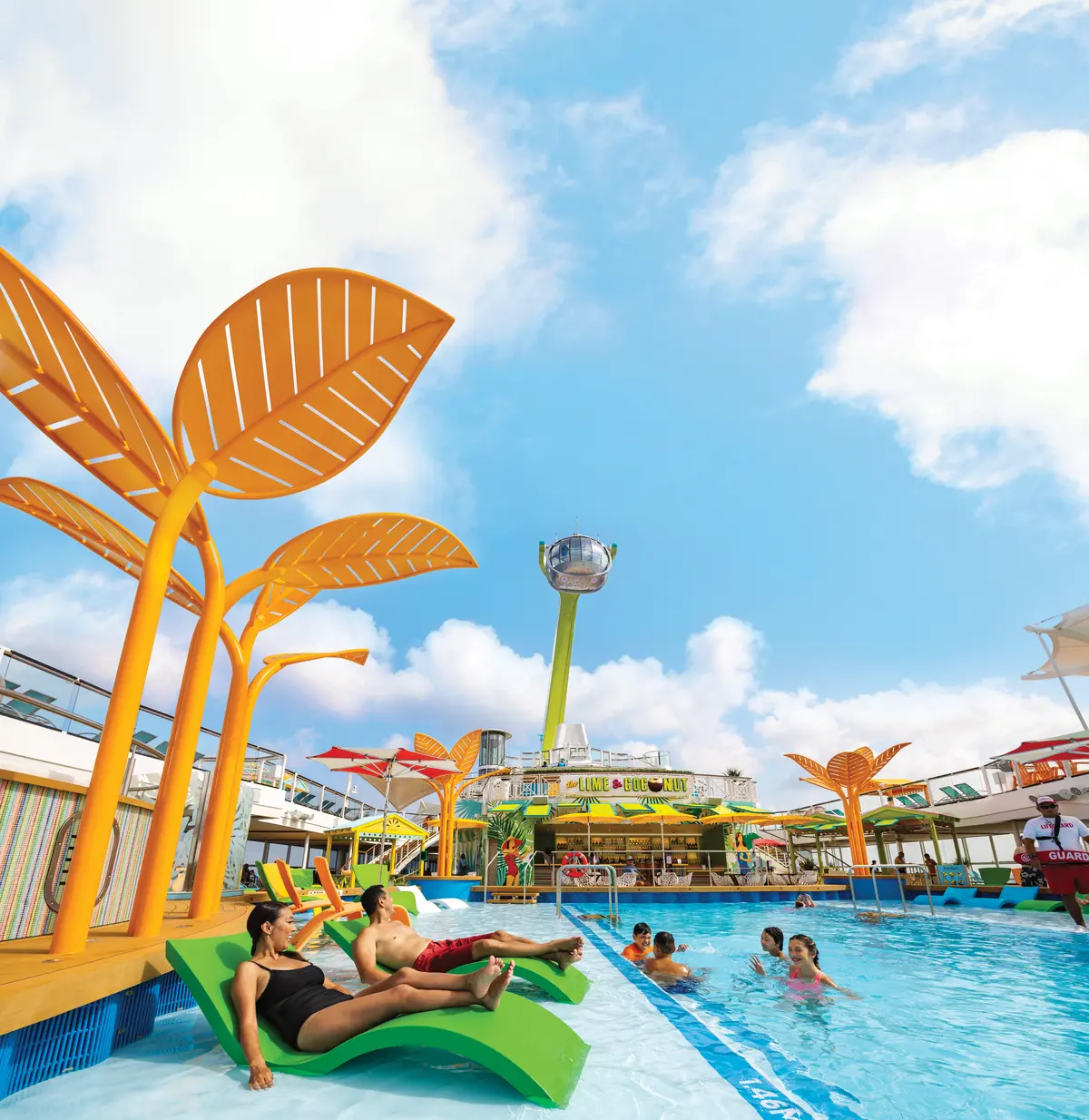 The commercial uses American singer Lizzo's pop song "Worship," to show off the fun things you can do onboard Royal Caribbean's cruise ship, and at its private destination in The Bahamas of Perfect Day at CocoCay.
Both Royal Caribbean International and Celebrity Cruises have paid big bucks to advertise their vacation options. Celebrity also has a tv commercial, 'Journey Safe, Journey WonderFULL', which has been the line's largest-ever global advertising campaign.
More prominent commercials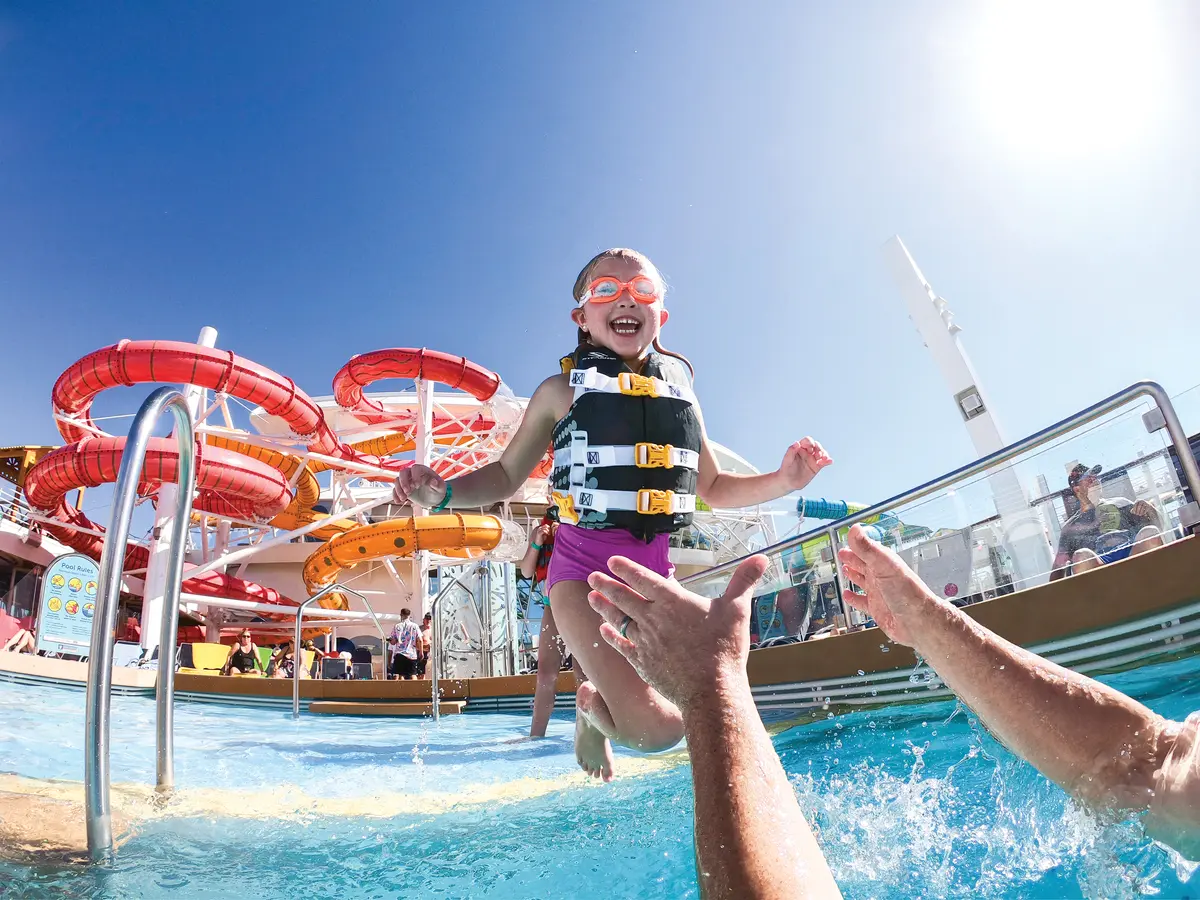 Royal Caribbean's ad spend has not gone unnoticed.
Based on comments from cruise fans on the RoyalCaribbeanBlog message boards, the increase in advertising is catching the eye of many.
smokeybandit wrote how he is seeing many more cruise line ads than normal, "I swear I see them all the time of late, across all the major lines that primarily serve the US."
EmptyNestTravels not only likes the commercials, but thinks its good for the industry, "I've noticed mostly the the Royal Caribbean "Come & Seek" commercials."
"Maybe tailored to my interests, but nice to see them and a positive image of the cruise industry in media for a change."