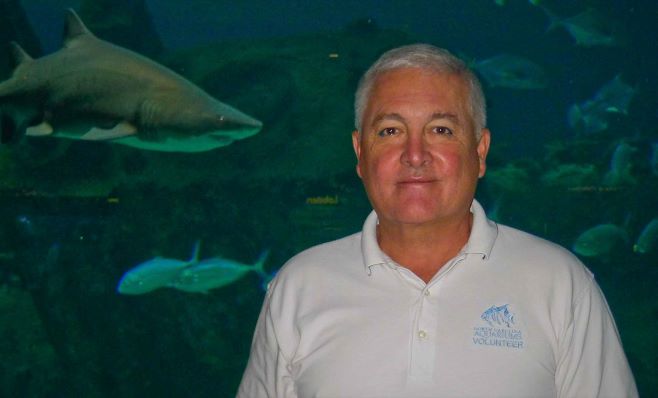 Posts

2,920

Joined

Last visited

Days Won

24
Everything posted by rjac
Haven't ever considered oat milk. I mean we all know what corn milk is, booze. But I did Google oat milk, and I am now inclined to try some.

We were on the Odyssey for the first-time last year for a two-week B2B. Nice ship, but we felt way too many passengers especially for the pools and solarium. i would suspect that the freestyle machines could not handle the number of passengers, or the staff could not handle the replenishing of the machines. Perhaps, more freestyle machines would help. We don't use the freestyle machines and were disappointed in the selection of alcohol choices at many of the bars. I drink bourbon and there was no bourbon on board. Previous cruises there were selections of bourbon. All the Odyssey had to offer was Jack Daniels which is not a bourbon, it is a Tennessee Whiskey, check this link out: Is Jack Daniels bourbon or whiskey - we have the answer for you (thewhiskycork.com).

This drunk fellow staggers into a bar and tells the bartender "Bartender, I'm buying a drink for everyone in this establishment, I'll have a beer, pour yourself a drink and put it on my tab!" Everyone gives him a round of applause. After a while, the drunk fellow finishes his beer and starts heading for the door. The bartender yells at him "Hey buddy, where the hell do you think you're going, you have a pretty hefty tab to pay" and the drunk replies," I'm very sorry but I can't pay you, I don't have any money" and heads out the door. A few nights later the same drunk staggers into the same bar and tells the bartender, "I'm buying a drink for everyone here tonight, a beer for myself, our yourself one and put it on my tab". The bartender remembers this drunk and thinks, "hmm, maybe he got paid today and he has money". So, he complies with the drunk's request, everyone applauds the fellow he downs his beer and heads for the door. The bartender, again, yells at him "and where do you think you're going? You have a large tab from tonight as well as the other night to pay". The drunk tells him, again, "I am very sorry, but I have no money, I can't pay you". With that the bartender grabs him by the shoulder, beats the hell out of him and throws him out. Another couple of days go by and the same drunk staggers into the same bar and tells the same bartender "I'm buying a round for the house, I'll have a beer and put it on my tab". The bartender asks him "What, you're not buying me a drink tonight"? And the drunk replies "Hell no! You get violent when you drink".

I just found out there was a fourth Wiseman, but he was turned away because he brought fruit cake.

Please don't. From all of us that are old school.

I agree, Coz is great for both scuba and snorkeling. Have done both a couple of times. Just be prepared for some strong current.

Here's one for today. Why did the turkey cross the road? It was the chickens day off!

Yes! Happy Thanksgiving to all the bloggers here, admin folks and the lurkers.

So, here we are in Wikiki getting ready to board the NCL Pride of America for a 7 day cruise around the Hawaiian Islands. We've been staying at the Hyatt Regency on Waikiki Beach. Went happy hour tonight and here is what we saw when we walked into the poolbar. A WHOLE new spin on a chair hog! PS-This trip is for our 50th wedding anniversary and RCL does not have a package deal like this. Will let you know how the Pride of America was.

A few years ago, we went on the Random Wind Charters. The grandkids loved it, especially the Tarzan swing. here's their website Sailing Charter in St Maarten | Random Wind Charters. Have a great time!

And I have NEVER had a good Bloody Mary on the Oasis. But then again...I have never been on the Oasis! I can remember on the Allure they offered a BLT Bloody Mary at the pub on the promenade that was killer. The drink came with two slices of bacon, a frond(?) of romaine lettuce and a couple of cherry tomatoes on a skewer.

Hmmm, interesting. Been cruising since 2006 and haven't seen nor heard of anything like that onboard one of our past cruises. I'm familiar with "challenge coins, got quite an assortment from 24 years in the US Army.

We, too, have done the All Access Tour. Very informative and fascinating. Be prepared you will have to wear pants and closed toe shoes (no shorts, flip flops nor sandals).

Hang in there fellow Tar Heel! Better this weekend!