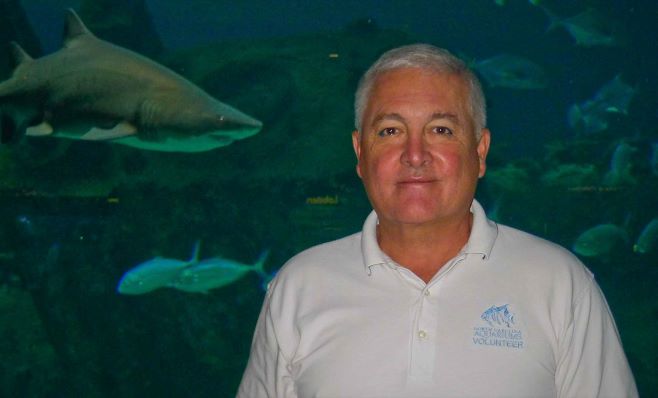 Posts

2,920

Joined

Last visited

Days Won

24
Everything posted by rjac
Heading to Greece next July. There will be five of us, 3 adults and 2 teens. Would appreciate some hotel recommendations near the port in Ravenna. Molto grazie!

We were at Trunk Bay in April of 2013, had a fantastic time. Really enjoyed the snorkeling course that is marked very well and not too deep water. What was more fascinating were the pelicans. Our travel group was 10 adults and we would be in waist deep water with schools of small fish swimming near us. The pelicans would dive right into them less than 20' away from us and come up with a full mouth pouch of fish! They didn't mind us at all. I recommend Googling Trunk Bay.

You will spend A LOT of time standing in line either the day before or day of disembarkation when paying in cash. Best and easiest way is to set up your on board account with a credit card. No standing in line.

My wife and I along with our daughter and two grands will be on the Explorer OTS next July. We will be embarking and disembarking in Venice. The islands we will be visiting are Santorini, Mykonos, Athens and Olympia(Katakonos). The questions I have are: 1. Do the beaches excursions by Royal have lounge chairs, umbrellas, bathrooms, snack/drink bar? 2. What is the duration of these beach excursions? I appreciate your comments, this is our first trip to Greece. rjac

Good deal, grab it while you can!

Why don't people like Dracula? Because he's a pain in the neck.

Hope this doesn't offend anyone.

I don't think it matters what port you are embarking from if you're staying on the same ship. We have done many b2bs and that's the only way we like to cruise!

This past week I find that I have to log in every time I visit this board in order to post a comment. Has something changed, have I been a bad boy, have I pissed off someone in charge, did the $10,000.00 check I sent bounce? Just wondering.......

You forget one...did you hear about the kid knapping in the park? Don't worry, he woke up.

We are booked on the Radiance OTS May 31st to June to June 7th on the Northern Passage way. We will be flying into Vancouver BC on the May 30th, the day before we board the ship. Looking for some good hotels, taxi costs to the port, etc. Thanks! rjac

Yes, Radiance is a great ship. But, nature getting back to normal? Does anyone, to include Mother Nature, know what normal is? Good luck.

It's possible that they are both booked for the cruise. Have you tried booking different times or are they just not showing up in the cruise planner? May have to give Royal a call. Good luck and have a GREAT cruise!