 Posts

48

Joined

Last visited
Tink's Achievements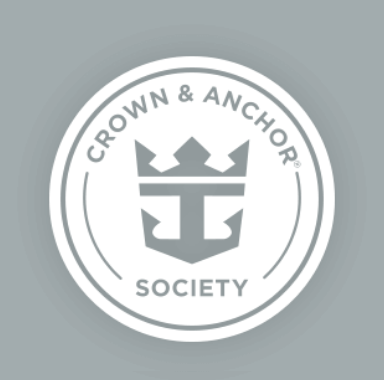 Platinum (3/7)
19
Reputation
Greece has been on my Bucket list also. Retired a year ago and have been trying to hit some of those items in that bucket finally. I will be in Rome 5 days prior to the cruise and 2 days post. I am a bit of a history nut and 1 day in Rome on my last trip was a tease. Have been to England alone, but this is the first time in a country where I have zero command of the language. So although exciting and bit scary.

Are you on the Sept 11th Odyssey Cruise? If so I am on that one also.

For my trip this past February I got an acceptance 35 days before. So I was starting to think it wasn't going to happen.

Thanks. I guess packing is going to be a challenge with such a swing in temps.

Has anyone received a response for their Royal Up request on this trip yet?

Has anyone been on a cruise to Halifax and St john in June? I was wondering what the climate was like because I am not sure how to pack.

Checking on excursions for this cruise and very disappointed to find some already sold out. The main reason for this trip was to cover a bucket list visit to Athens and I am finding the pickings sparse particularly for me who requires the use of a cane. Anyone have any suggestions for 3rd party tours? Or semi-private tours?

Has anyone heard of the sale of 10 drink discount cards? I saw old posts where they were being offered but nothing more current.

Too bad they didn't offer a cruise from Cape Liberty to Miami. I would have jumped on a back to back in that case since Cape Liberty is within a few hours drive.

FYI...It has been gnawing at me that I had to pay full price for all these latest excursions. I feel that since it was no fault of our own that our itinerary changed 3 times and the last one at such a late date, that we get scooched out of any discounts. I had pretty decent ones on my originals for Labadee because I had planned them so long ago. So tonight I wrote them about it. Let's see if they respond.

Thanks. I will have to keep an eye out for the meet up of solos for excursions.

Is anyone having trouble with the app today? I downloaded an update and now can't do anything.

I am doing 3 solos in 2022. One to Greece. Never did solo before. A bit nervous.

I was thinking along those lines too.