In:
Royal Caribbean will keep a cruise ship based on the west coast of the United States for another season.
Royal Caribbean returned to offering cruises from Los Angeles in 2021 after more than a decade away from the region.
Navigator of the Seas will remain homeported from Los Angeles from Spring 2023 through early 2024.
The plan is to have Navigator of the Seas offer primarily 3- and 4-night cruises from Los Angeles, with scattered 7-night cruises down the Mexican Riviera.
3-night Ensenada cruise visiting Ensenada, Mexico only
4-night cruises visiting Catalina Island and Ensenada, Mexico
4-night cruise visiting Ensenada, Mexico only
7-night Mexican Riviera cruise visiting Cabo San Lucas, Mazatlan, and Puerto Vallarta, Mexico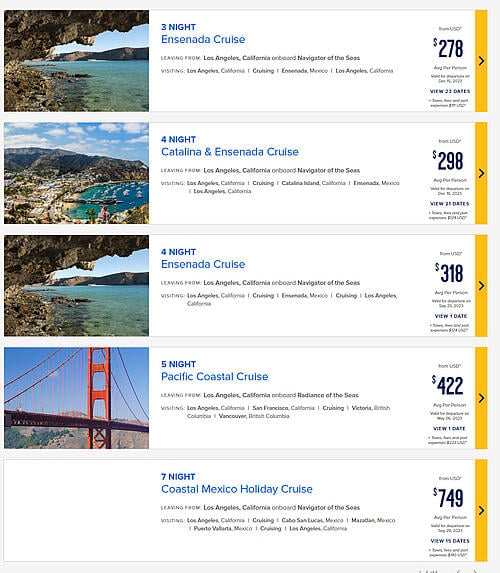 The new sailings are available to book immediately.
Just like the cruises in 2021-2022, Navigator of the Seas will depart from Los Angeles' World Cruise Center in San Pedro.
Best things to do on Mexican Riviera cruise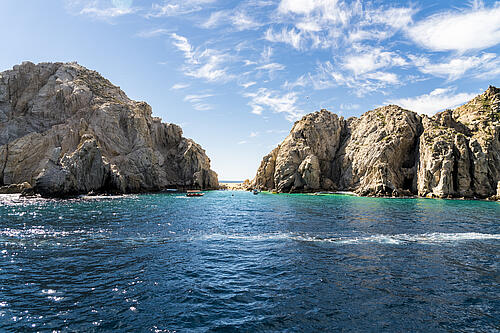 If you've never taken a cruise on the west coast, you'll find a side of Mexico that's very different from Cozumel.
Cruises to the Mexican Riviera are known for a wide variety of things to do, including scuba diving, kayaking, days at the beach, and amazing food.
Ensenada
Just over the border from the United States, Ensenada is known for fishing and shopping. 
It's also famous for a natural geyser, known as La Bufadora, where you can go to see and hear this natural wonder.
If you like more of a party vibe, check out Hussong's Cantina. This is the oldest and best known cantina in Baja California, Mexico. It's famous for being reputedly the place where the Margarita was created.
You'll also find a number of wineries in the area that you can tour and sample the local wines.
Catalina Island
Across the bay from Los Angeles is a popular day spot for tourists, where you'll find shopping and restaurants to enjoy.
If you're looking for fun in the ocean, scuba diving is great at Catalina because of the clear waters.
Another popular activity is to rent a golf cart and explore the island on your own. You can take the cart around to visit different spots, like Descanso Beach or the Catalina Casino.
Mazatlan
You'll find a 10-mile long seaside promenade in Mazatlan, where you can sample some great Mexican cuisine. 
There's also the "old town" area of Mazatlan known as Plaza Republica, which has a number of historic sites from the cities origins.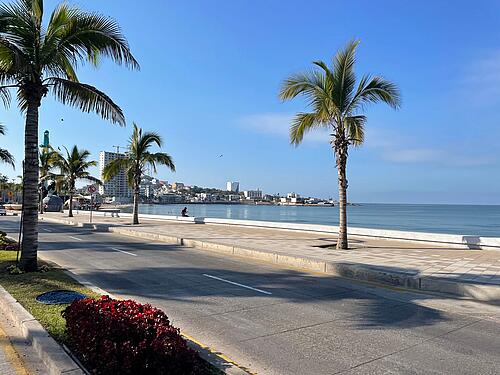 Mazatlan has plenty of lovely beaches in the area, which is perfect for surfing, scuba diving, or just relaxing in the ocean.
Puerto Vallarta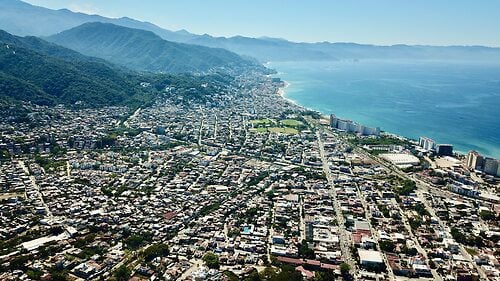 You will find some of the best food in Western Mexico in Puerto Vallarta, which is great for foodies. El Centro, which is the name of the downtown region, features churches with charming colonial detail.
The beaches are a major draw in Puerto Vallarta that offer all sorts of activities.
Cabo San Lucas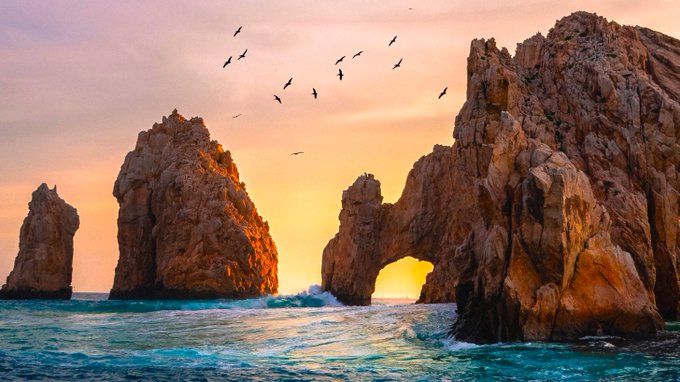 You'll take a tender into town where you can choose from golf, swimming, or zip-lining.
Whale watching is a hot activity in Cabo, as humpback whales migrate to the area from December through April.