In:
Here at RoyalCaribbeanBlog.com, we love to cruise, just like you. We book as many sailings as our work and spouses will tolerate, and are always on the hunt for the next tip that makes our sailing easier.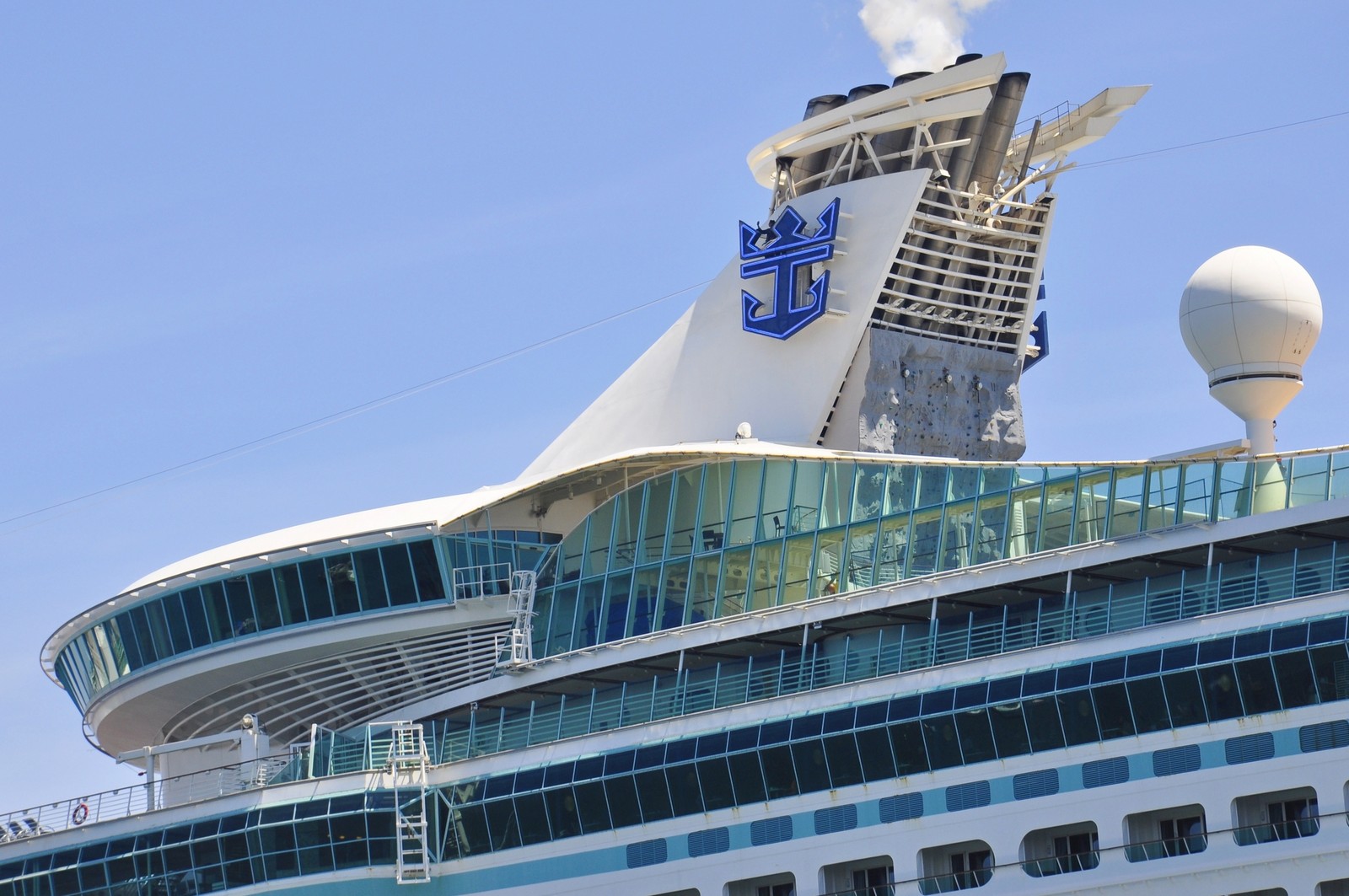 Getting back on a ship this past year has come with its own challenges, but thanks to a lot of trial and error, we find something that just works.
I asked our writers and moderators for which cruise tips they used in 2021 that really helped them out.  I wanted to know which cruise tips they found really helpful in their own experience.
1. Book shows as soon as you board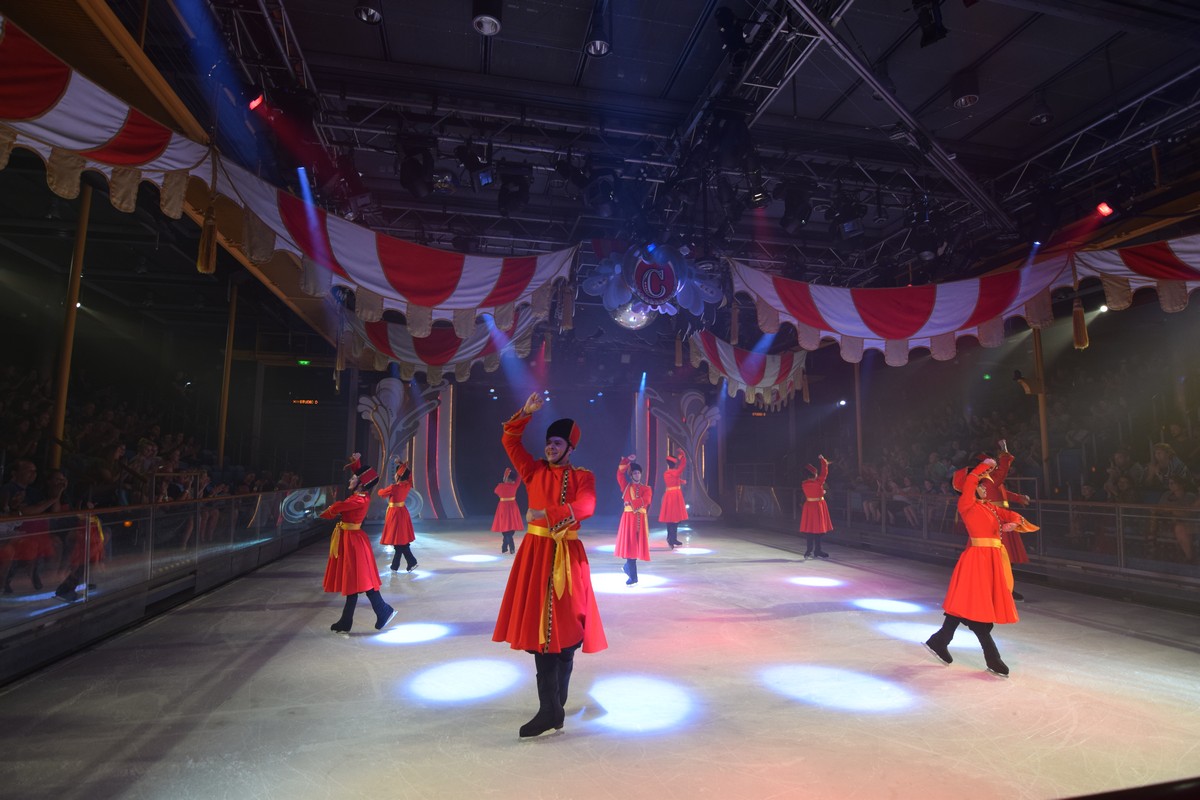 One unexpected change since cruises returned is Royal Caribbean has not brought back the ability to pre-book entertainment via the Cruise Planner site.
As a result, writer Marcy Miyar was adamant it's important to book all of your shows as soon as you board, "The vaccinated ice shows seem to fill up especially quick so I like to get that done right away."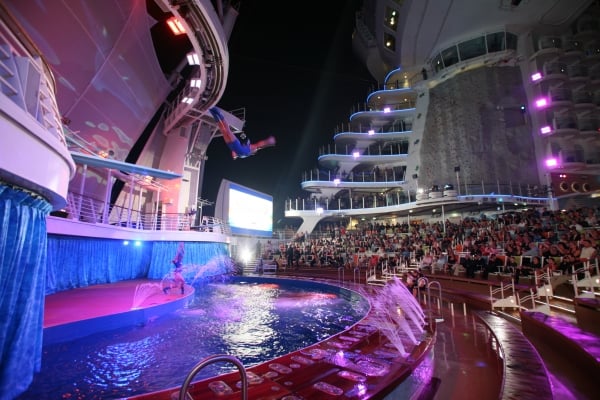 You can easily do this by connecting to Royal Caribbean's wifi network once onboard the ship and pulling up the Royal Caribbean app.
Don't worry, you don't need an internet plan to use the app. Once you connect, you can click the option to just use the app, and it will allow you to book the shows.
Read more: A Royal Caribbean to-do list after you board a cruise ship
2. Use a good travel agent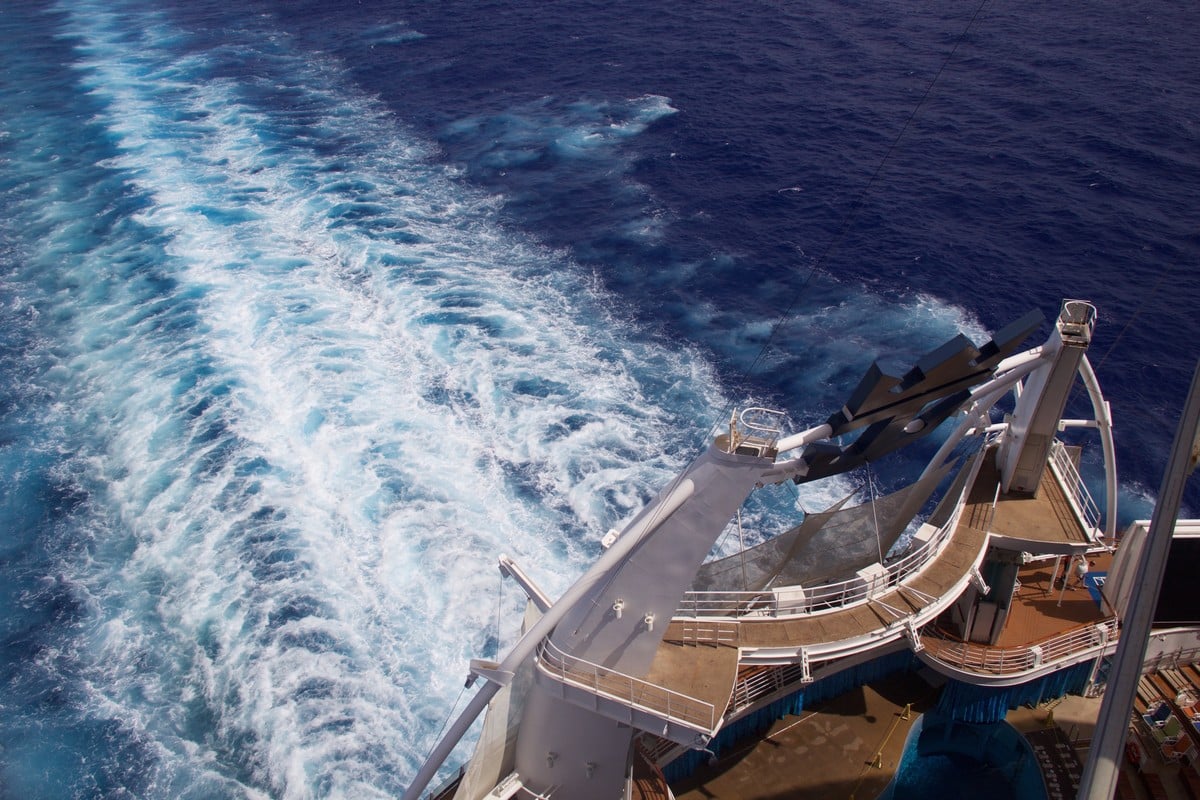 Staying on top of all the policy changes, cancellations, and new options is no easy task. Working with a good travel agent is an easy way to make it all simpler.
Chantal McPhee is one of our writers from Canada.  While she was not able to sail yet, she found a travel agent invaluable, "I did not get to cruise in 2021 as I switched my Christmas cruise to May 2022."
"Having a good travel agent really pays off as she handled cancelling flights and hotels as well as dealing with Royal Caribbean. Saved me tons of time."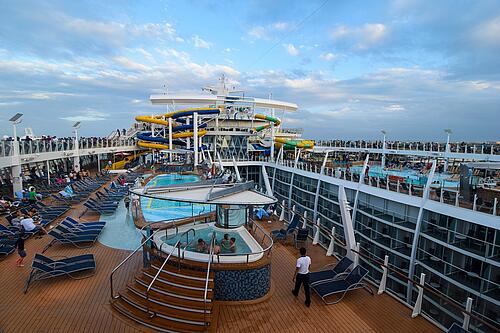 Writer Allie Hubers also found tremendous value in using a good travel agent, "The last year, I have really grown to appreciate having a travel agent. It's a great resource that doesn't cost you (as a cruiser) anything additional."
Read more: Top things you didn't know travel agents can do for your cruise vacation
3. Specialty restaurants for lunch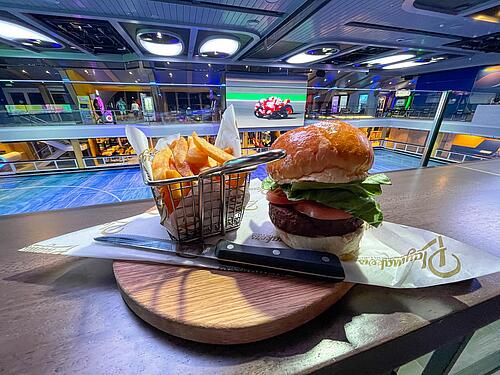 Marcy also shared a way to enjoy embarkation day more by slowing down with lunch.
"My favorite tip that I use on every cruise is to do a specialty restaurant for lunch on embarkation day."
"The crowds on embarkation day stress me out so to avoid the mayhem in the Windjammer, we always head straight to Playmakers when we board and have a nice, relaxing lunch to ease in to vacation mode."
4. Rumors and reality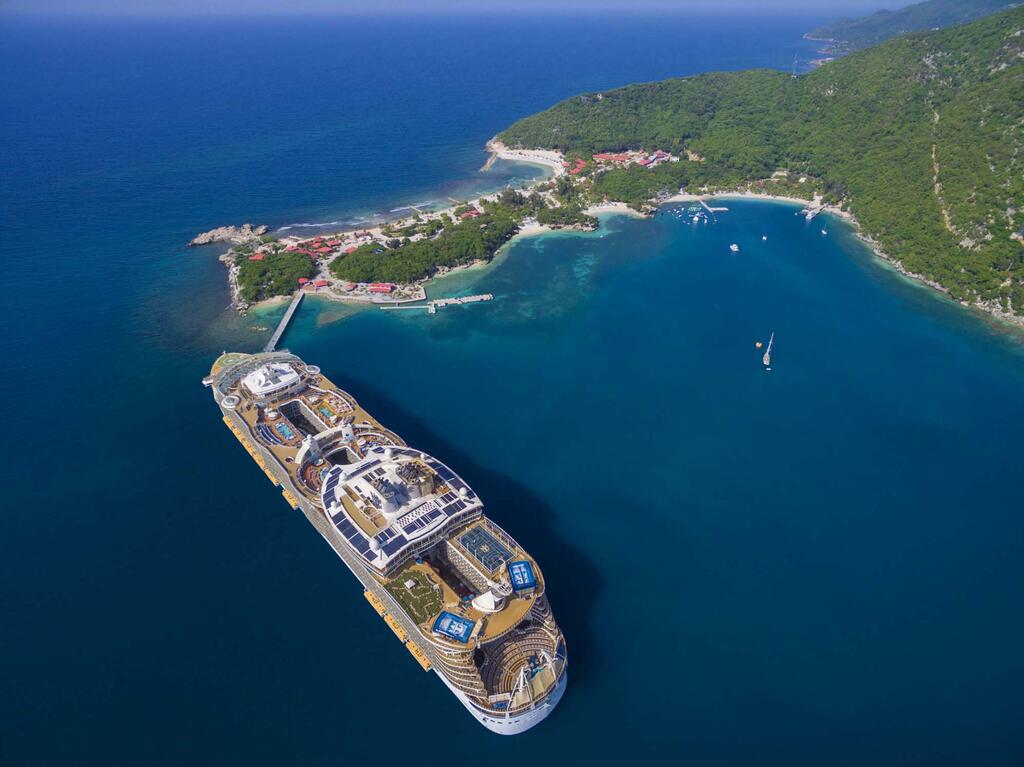 Chantal also shared there is a lot of speculation these days, so don't assume everything you read is necessarily true.
"Keep up with what's going on with cruising and protocols from trusted sources and not just internet gossip. It put things in perspective."
5. Learn about your cruise before you sail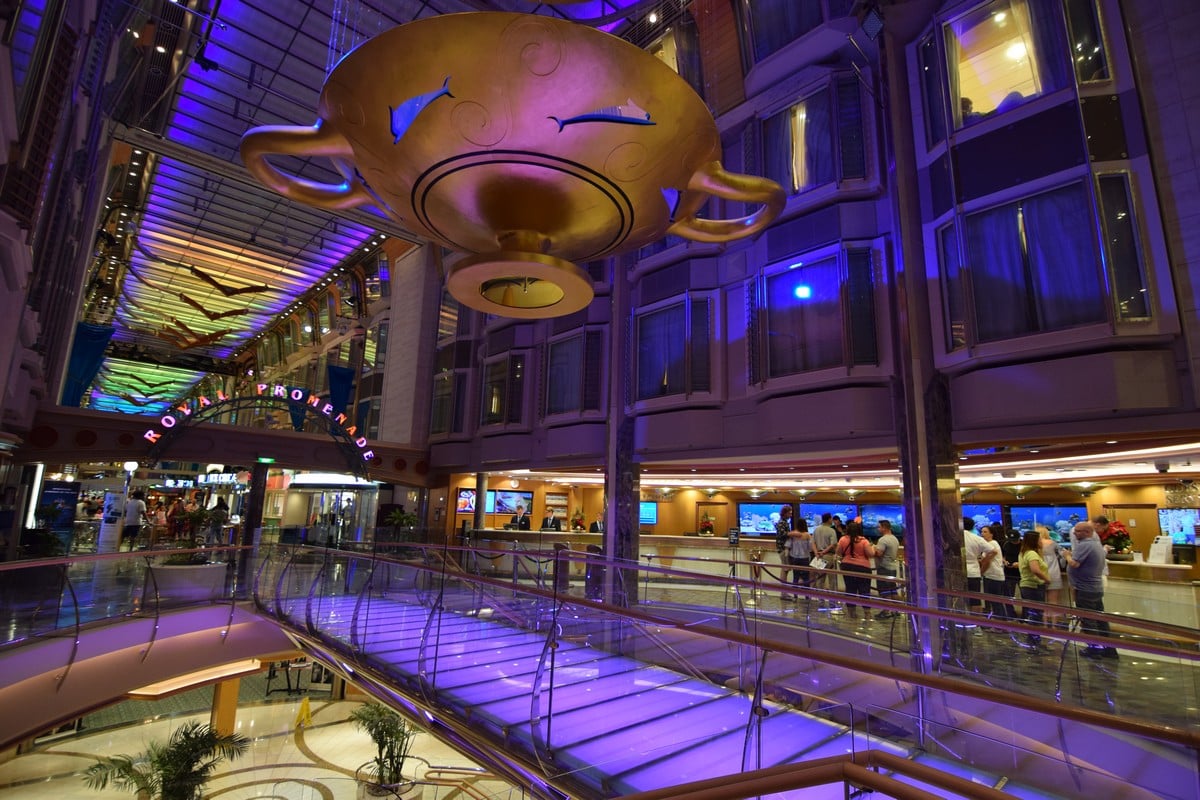 Writer Haley Mills thinks it's super important to research the ship before you sail so you know what to expect.
"Watch YouTube videos, TikTok, read blogs. It really helps to know the lay of the land before embarkation so I don't feel so overwhelmed."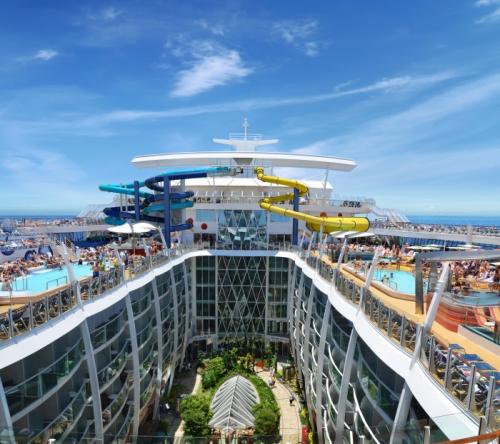 Haley also writes up a plan so she doesn't forget anything once she gets onboard, "I usually make an embarkation to do list, so we can get those little but necessary items out of the way.
"For example, scheduling specialty restaurants or any shows we want to see."
Listen: Podcast episode 256 - How to learn everything about your ship before you sail
6. Re-price often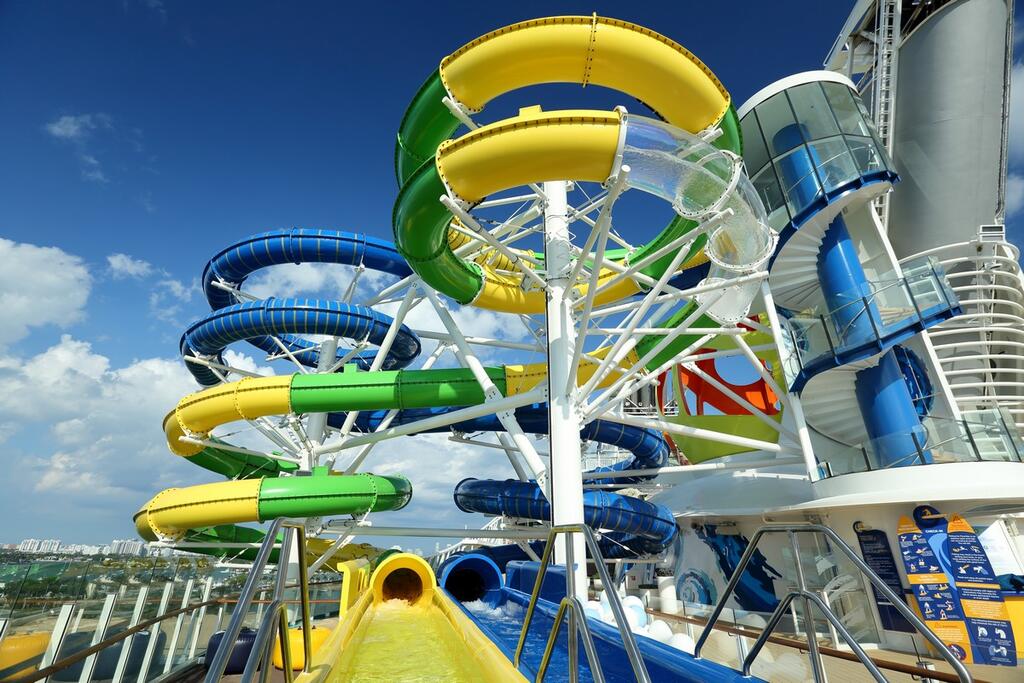 There are great deals on cruises out there, and one of the best ways to ensure you have the best price is to re-price.
Video editor and writer Jenna DeLaurentis loves the enhanced Best Price Guarantee, which allows re-pricing of cruises up to 48 hours before the cruise departs, "My travel agent repriced my cruise on Mariner of the Seas several times before I set sail."
"By the time I boarded the ship, I had over $400 of onboard credit that I used to purchase specialty dining, drinks, and souvenirs throughout the cruise."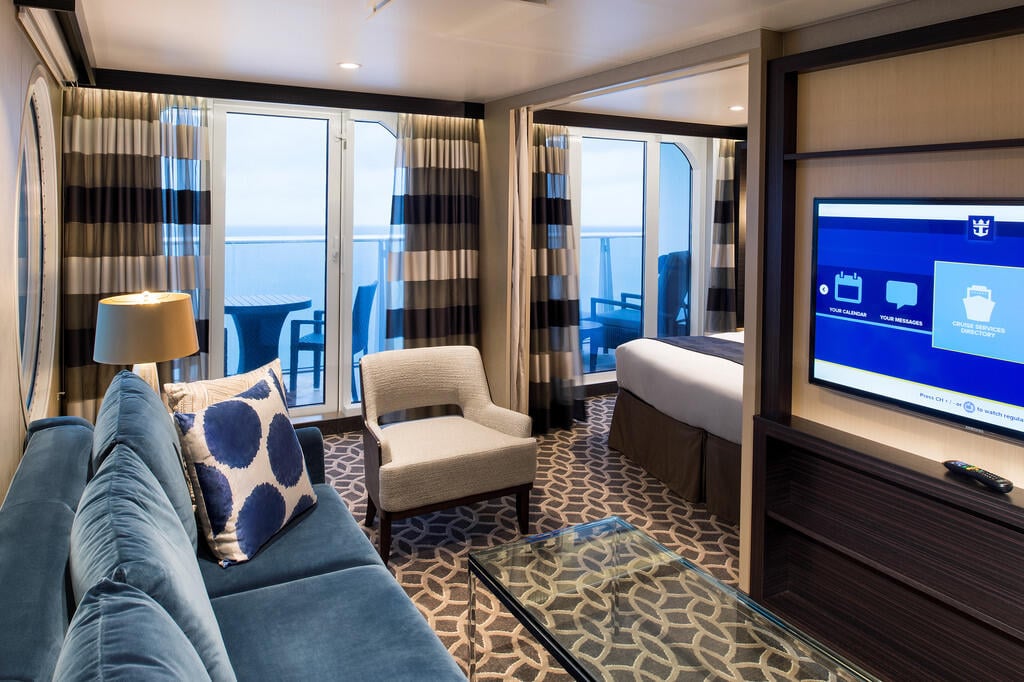 Message board moderator Lovetocruise2002 added it's a good idea to not only track prices, but look for upgrade opportunities, "Keep checking the site if you are looking to upgrade especially with all the cancellations lately."
7. Get travel insurance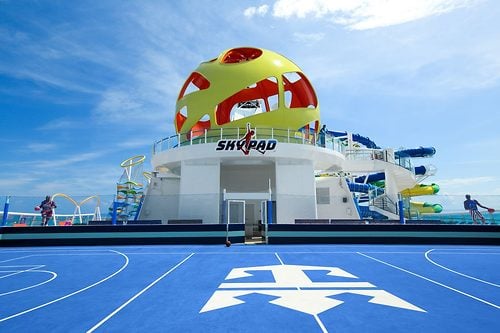 With the unknowns and last-minute changes, Allie thinks getting travel insurance is a must-do.
"Travel insurance is very important during the pandemic, although Royal really seems to have great policies in place that other cruise lines don't have."
8. Be generous to the crew members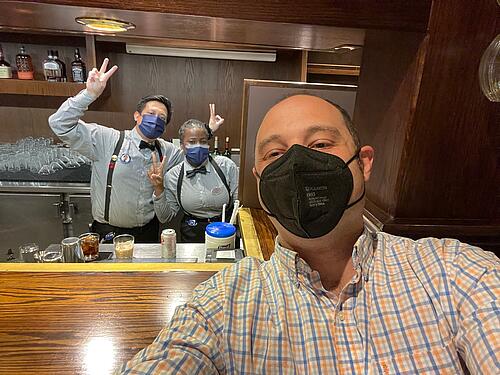 If you've been on a cruise in 2021 or 2022, then you know how much harder the crew members have been working to make your vacation fun.
Between the added demand of filling in for fellow crew that have contracted Covid-19, and trying to make up for lost wages during the shutdown, it's clear the crew are doing everything they can to deliver on the promise of a great experience for guests while balancing their own sanity.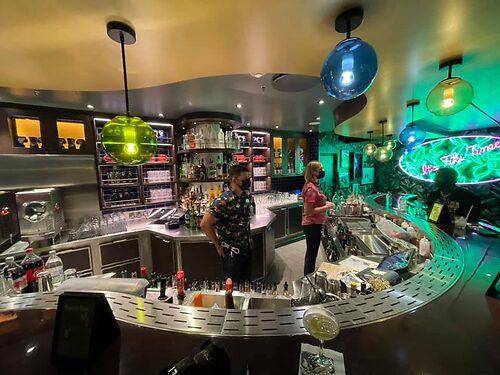 Jenna advocates taking care of the crew too, "Being generous about tipping the crew is a good one too maybe since there is limited capacity so they have less guests tipping onboard."
Read more: 8 cruise ship tips from a former employee
9. Be flexible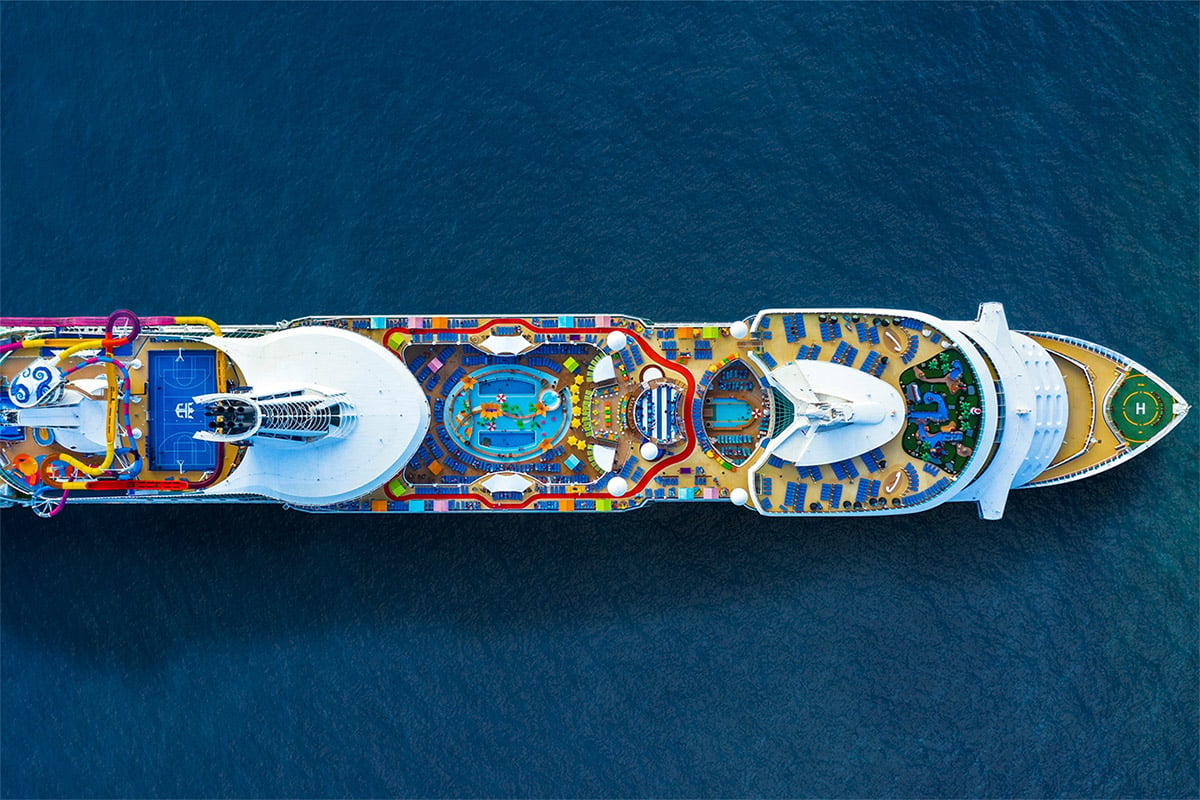 A mantra of travel during the pandemic has been to go with a certain amount of flexibility and understanding given the realities of travel right now.
Allie said to go into a cruise vacation with the right mindset, "Be prepared for flexibility. I never dreamed of traveling to Alaska but the opportunity presented itself and we just wanted to cruise. Policies and itineraries change - you can't expect to board a cruise and it will be the same experience that you had pre-pandemic."
To that point, having contingency plans is not a bad idea either, according to Allie, "I think it's important to know your rights and have a plan in place when there's a change in travel plans, such as cancellations, testing positive onboard or beforehand, changing itineraries, refund vs FCC, etc."
Read more: Why you need to be flexible if you want to go on a cruise right now
10. Do online check-in as early as possible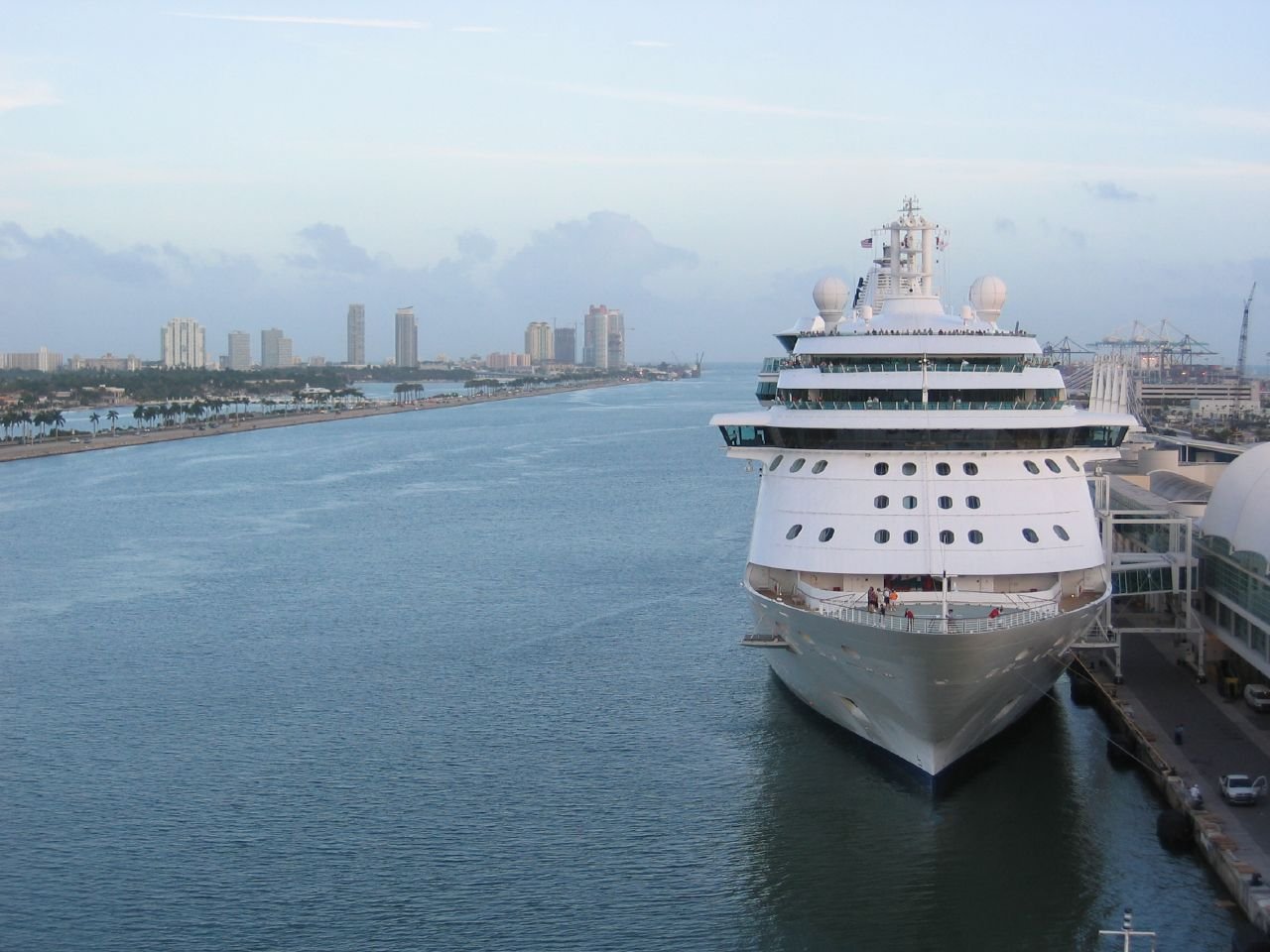 Want to get your vacation started as soon as possible? Then get a check-in time as soon as you can.
Jenna shared she always tries to check in for her cruise as early as possible to get an early boarding time.
Read more: 22 Do's and Don'ts for your Royal Caribbean cruise in 2022