In:
Royal Caribbean Group has its second quarter earnings scheduled for later this week, which means a good opportunity to hear more about the company's restart plans.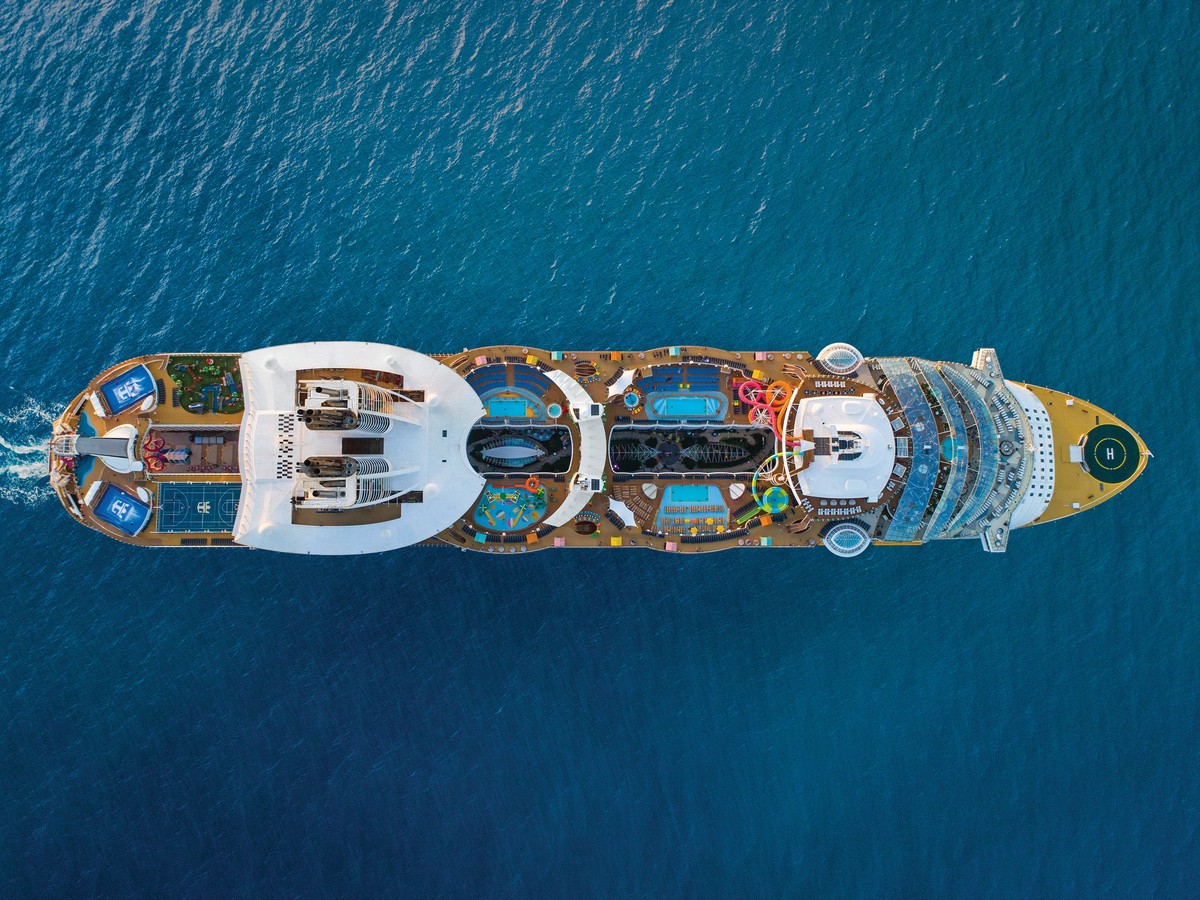 In addition to publishing the company's financials, a call with investors is held to go over in greater detail the second quarter 2021 financial results.
Earnings calls are hosted by Royal Caribbean Group's top executives, and it is a combination of disclosures, prepared statements and answering questions from Wall Street analysts. 
Royal Caribbean Group will host their call at 10:00 a.m. Eastern Time, Wednesday, August 4, 2021.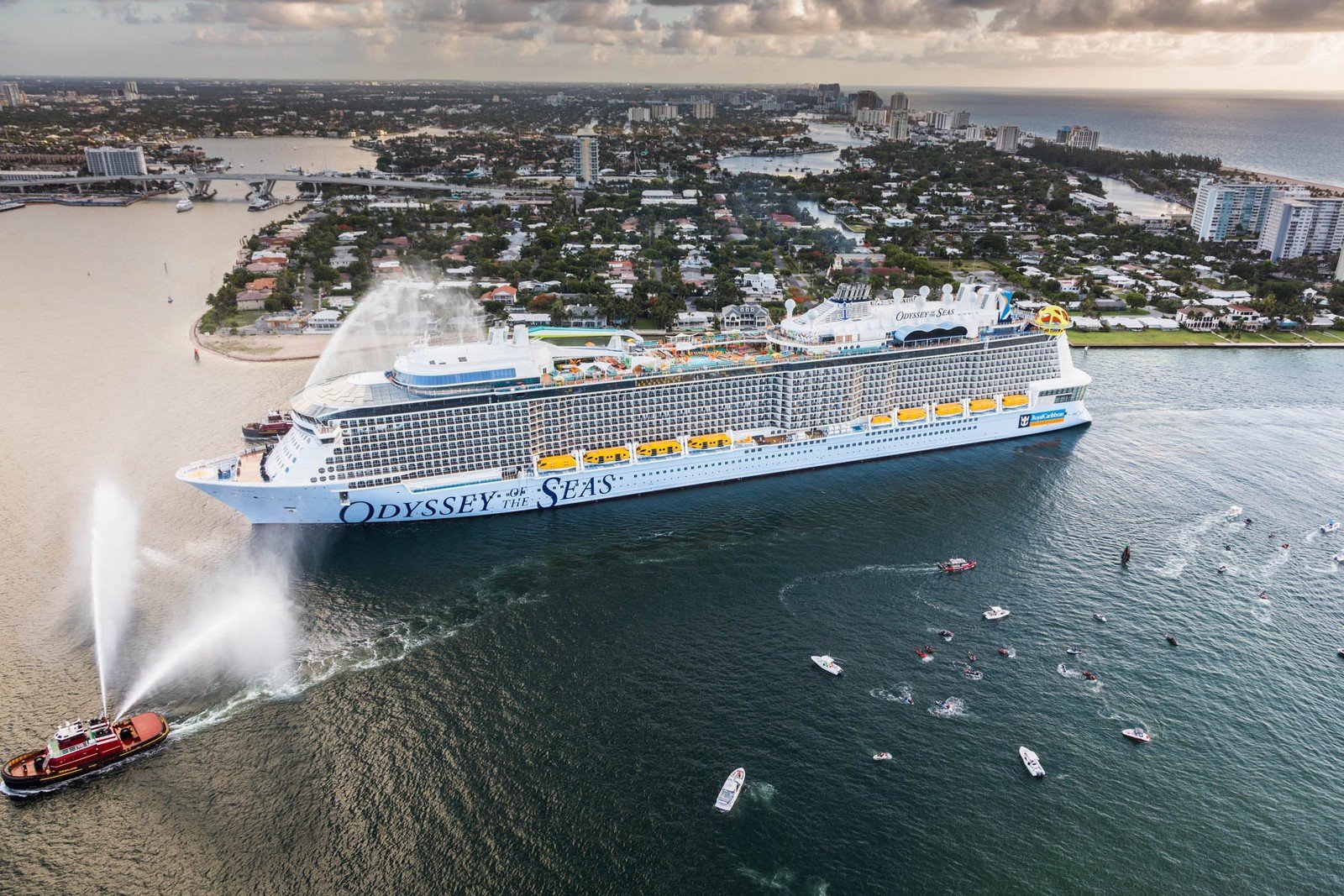 Executives will start the call off with prepared statements about the outlook they have for the near-term future, but the majority of the call is question and answer between Wall Street analysts and the executives. Many times, these questions are of equal interest to cruise fans as they are to investors.
To get a sense of the questions and concerns Wall Street has for Royal Caribbean, I reached out to Dan Kline, lead advisor/host of 7investing Now.
1. When will Royal Caribbean Group return to profitability?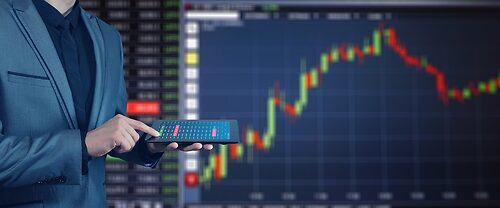 Ever since cruises shutdown in early 2020, Royal Caribbean Group has posted losses in the billions each quarter, so when will that trend reverse itself.
While losses are still expected again this quarter, Wall Street is going to be eager to know when will the tide tern and when the company will expect to move to break even from a loss.
Mr. Kline thinks a lot of other analysts are going to be wondering the same thing, "Going into earnings, the real question is how fast can the company stop the bleeding?
"The sooner it stops losing money, the sooner it can renegotiate debt deals under more favorable terms. I'm very bullish about where Royal Caribbean will be a year from now, but getting there is going to be a challenge."
2. How much money are they making right now?
Royal Caribbean Group will certainly highlight the fact they have already number of ships back in service, but these ships are sailing at a very limited capacity.  So how much money are they making with these few ships?
While the limited capacity percentages have not been publicly divulged, anecdotally we know the ships are sailing far from full, so how profitable these sailings are can tell a lot about answering the first question.
In May 2020, Royal Caribbean Group Chief Financial Officer Jason Liberty talked about the fact the company could break even with use of fewer, but newer cruise ships, in lieu of older ships.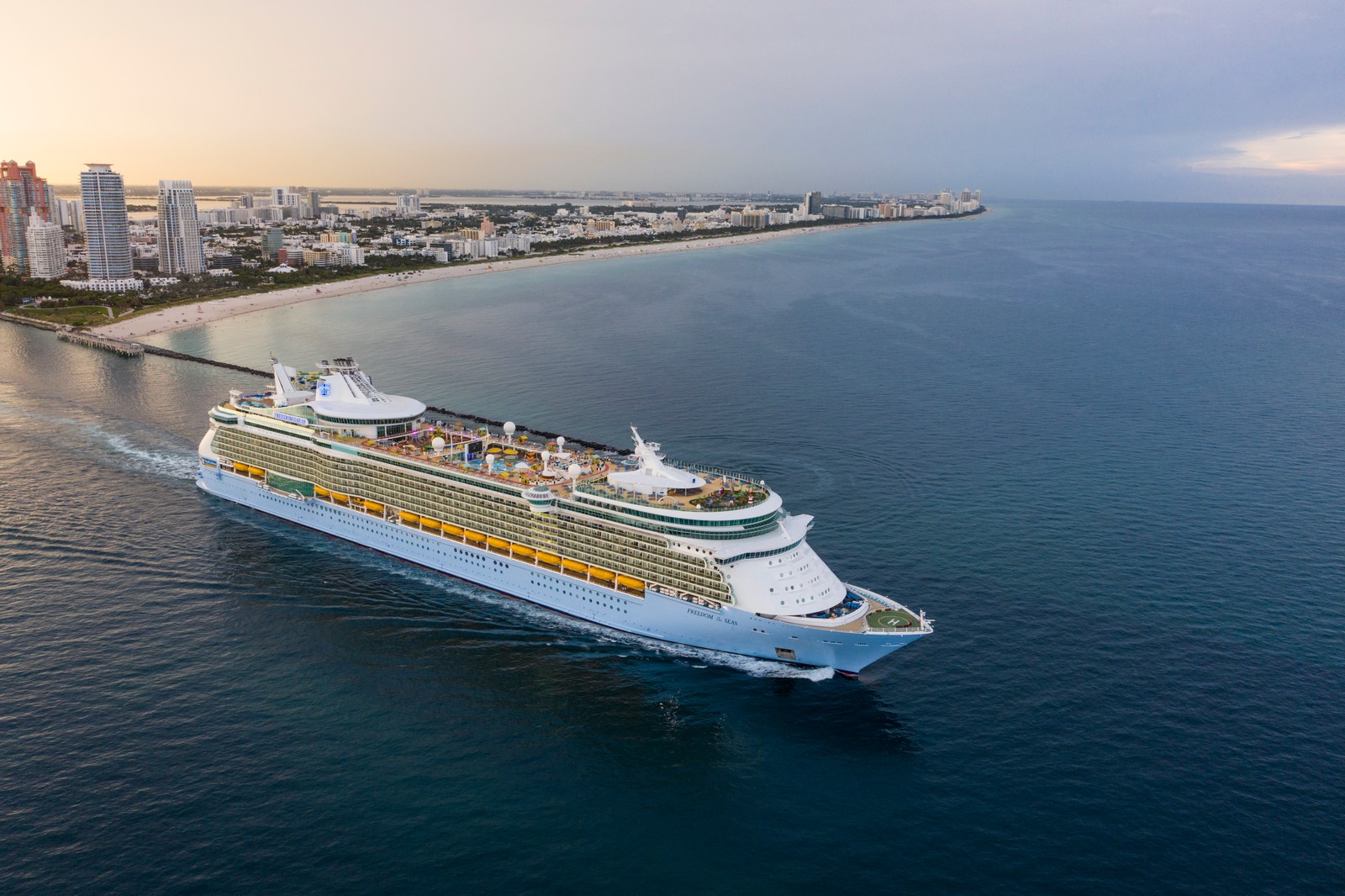 "For our newer ships, you need about 30 percent load factors to kind of break even. And then they skew to about 50 percent load factor on onto our older ships."
At the time, Mr. Liberty highlighted the fact their return to service does not need the entire fleet operating at full levels to break even. In fact, load factors do not need to be exceptionally high either.
3. How much Future Cruise Credit is outstanding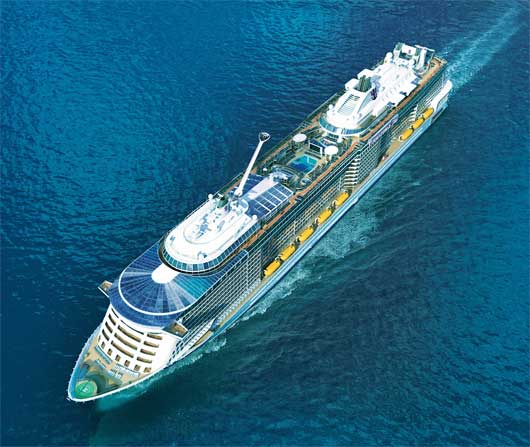 One of the bellwether indicators for the market has been not just cash on hand, but how much money the cruise line has in credit from guests.
Future cruise credits (FCC) is something given out when cruises are cancelled, and to get a better sense of the company's financial state, comparing the amount of cash the company has versus FCC is another common question.
4. How much new money is coming in?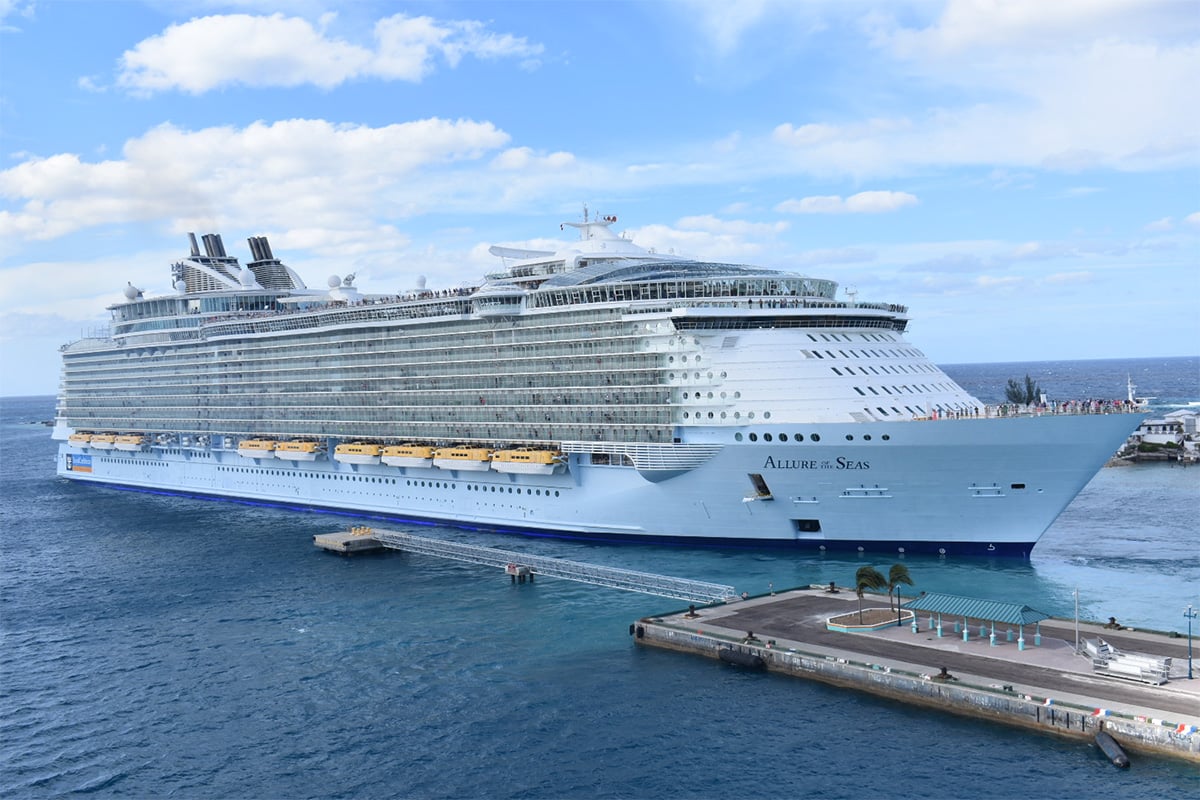 Mr. Kline points out that Royal Caribbean Group has been bullish about new bookings, but how much cash is coming in versus customers redeeming those FCCs?
"Royal Caribbean keeps saying that bookings are strong, but what percentage is new money?," Mr. Kline posed while discussing the company's quarterly results.
Ideally, Wall Street wants to see as much new cash coming in.  New bookings made without FCCs demonstrates strong demand and faith in the company from customers.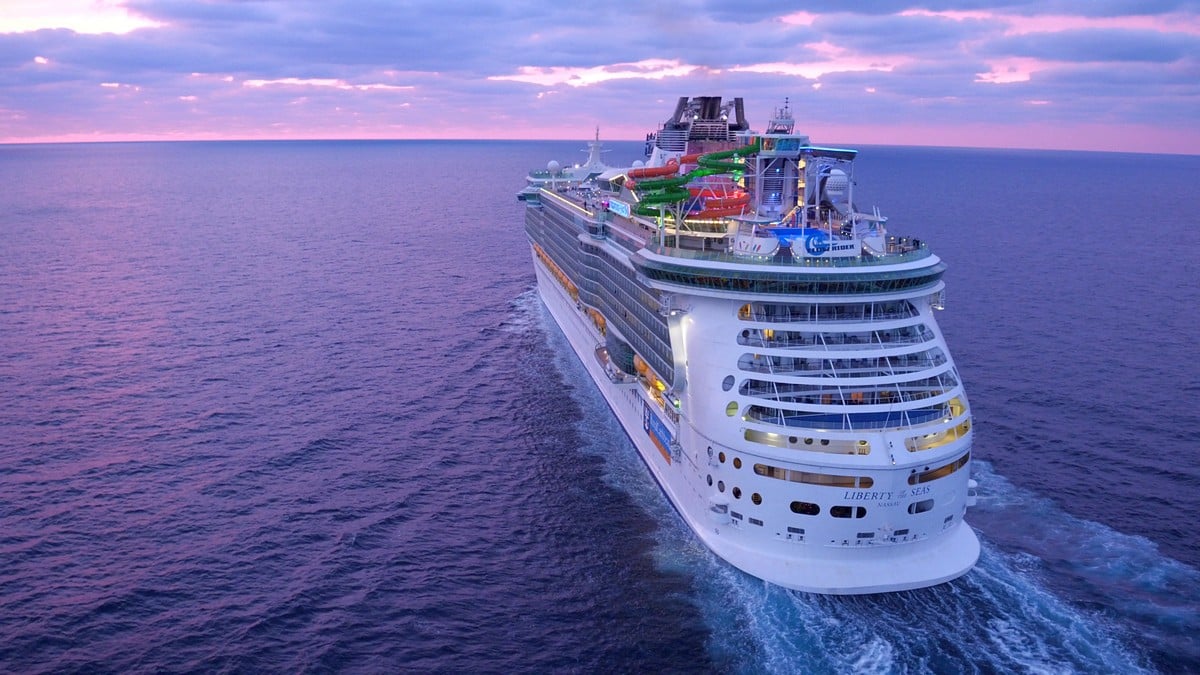 "They always paint a very upbeat picture 'future bookings are strong!' but the reality is in cash flow and how much hesitancy people have in the near and mid-term. Very avid cruisers -- especially younger ones (relatively) like us were very eager to get back on board and had the information needed to feel safe, but it may take some time for the more casual public to come around."
5. Capital spending plans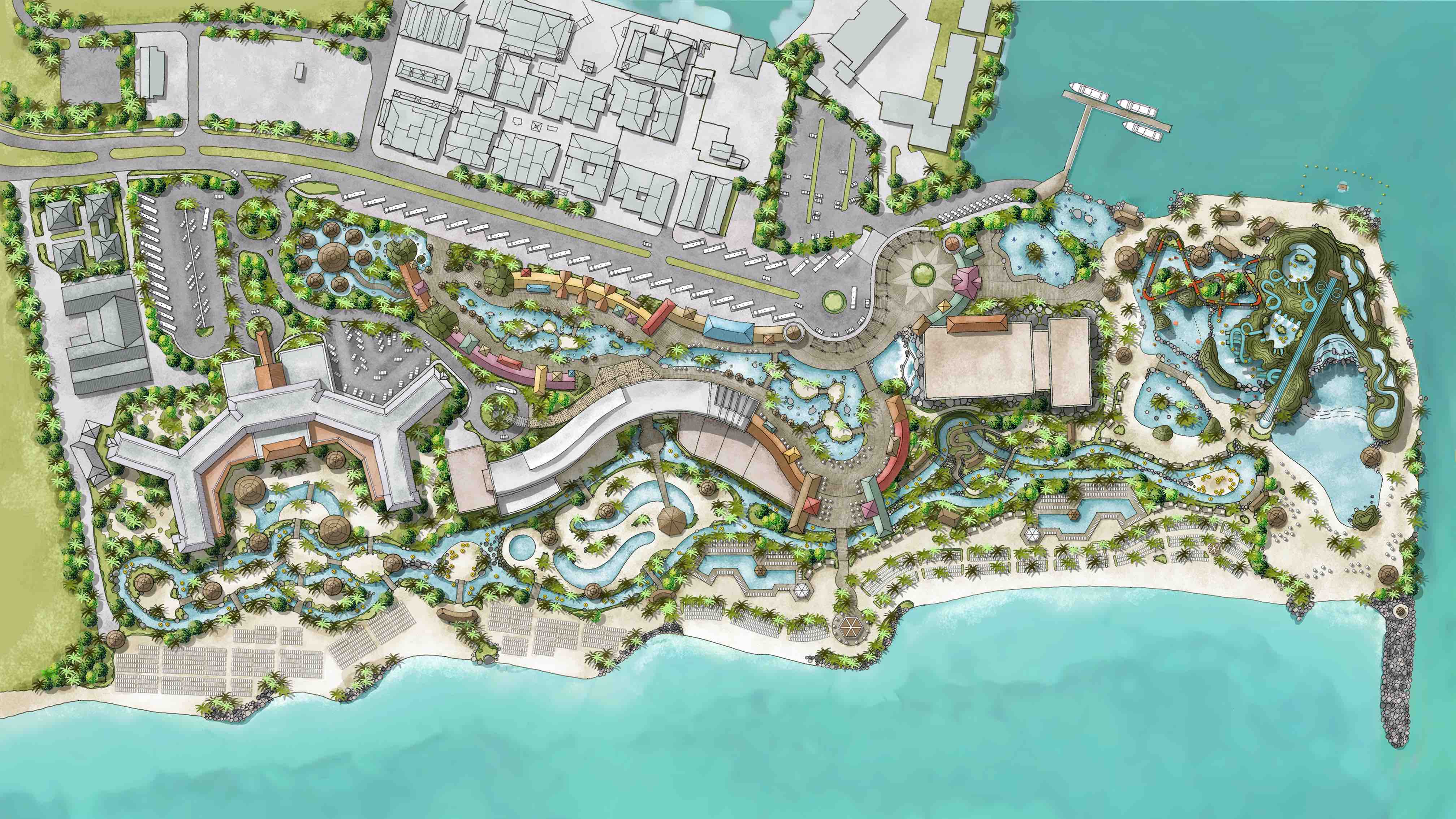 Something else on investors and cruise fans radars are big ticket items for the future.
Specifically, given where things are right now, how does Royal Caribbean's financial state impact their ability to continue with projects they have outlined around the world, such as new cruise terminals, beach resorts and more.
Prior to the global health crisis, Royal Caribbean announced plans for new port projects in the Caribbean, so how will the the current situation impact capital spending?
6. Guest spending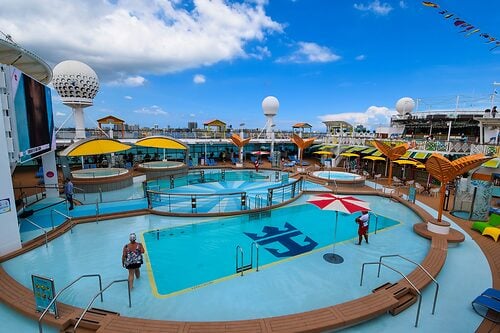 Mr. Kline was also eager to know is average revenue per customer up on current sailings?
Before things shutdown, guest spending onboard was a major source of profitability. Guests purchasing drink packages, wifi and shore excursions were routinely announced as the reason why the company was doing so well financially.
With sailings back again, are guests still spending at that pre-shutdown pace?  Mr. Kline admitted he was not sure this kind of data would be shared, but it is something he is looking at to determine demand for cruises.
7. Delta variant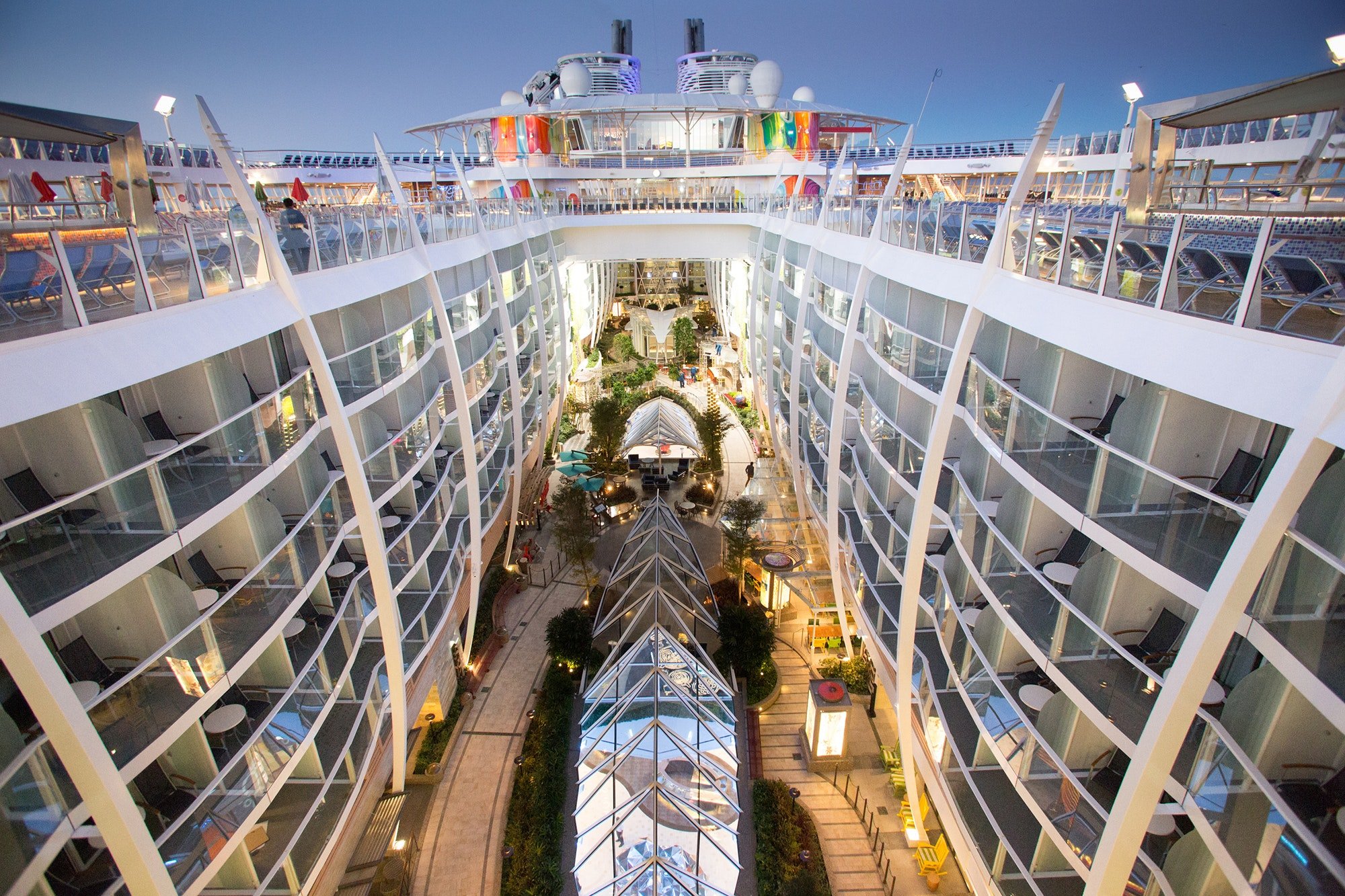 Wall Street is hyper focused on the impact the delta variant is having on every company, and without a doubt, this question will come up as well for Royal Caribbean Group.
Specifically, what impact is the Delta variant having on future bookings?
Royal Caribbean Group Chairman and CEO Richard Fain spoke about the delta variant last week in a video update, recommending concern but not hysteria, "The delta virus is spreading worrisomely in the United States, and in other countries. We should worry about the delta variant and the other variants that will inevitably follow."
"We shouldn't, though, panic."
How you can listen to the earnings call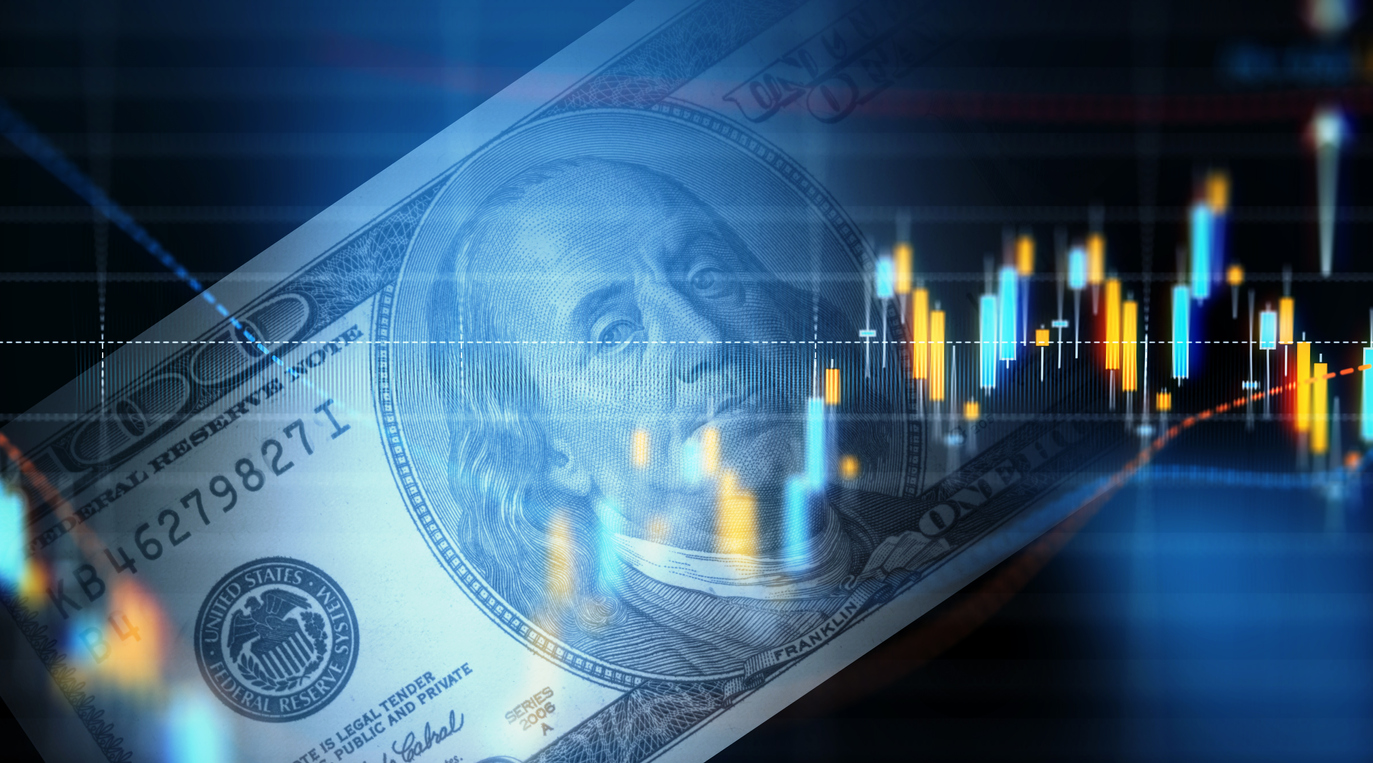 There will be full coverage of anything intriguing that comes out of Royal Caribbean Group's second quarter 2021 earnings call right here on RoyalCaribbeanBlog, but if you would like to listen on your own, here's how.
The call will be available on-line at the company's investor relations website, www.rclinvestor.com.  
You will be able to listen via the link provided close to the start of the call.