In:
With Freedom of the Seas sailing from the United States, the state of enthusiasm for cruising's return is matched only by the amount of questions people have about what it is like to be onboard.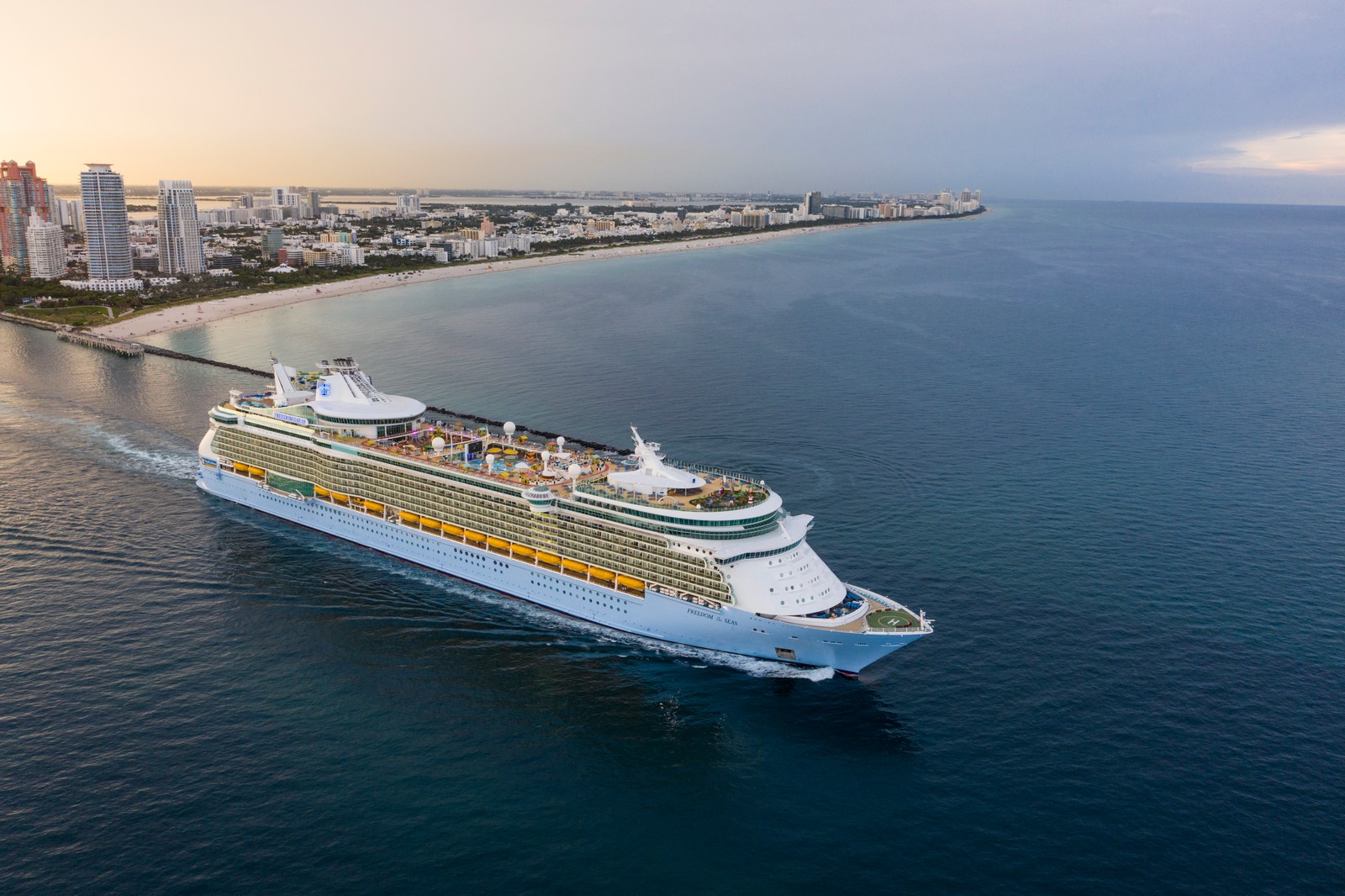 I shared my first look at what it is like to cruise on Freedom of the Seas, but I wanted to answer as many questions as possible from RoyalCaribbeanBlog readers on our Facebook page.
Keep in mind the protocols and requirements for cruises on Freedom from Miami in July may be different for other months and/or ships.
Do they still have the buffet?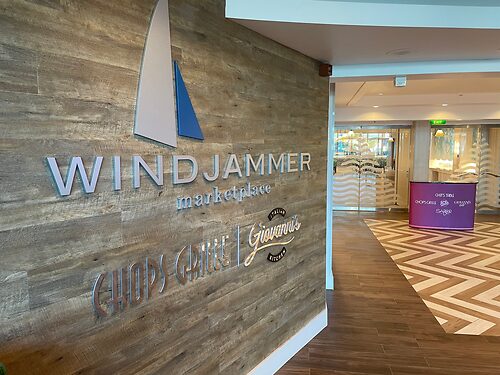 Yes, the Windjammer Buffet is open for breakfast and lunch (not for dinner until they start allowing more guests onboard).
There are two major differences to the Windjammer:
The staff serves you the food
A crew member scans your SeaPass card when you come in because there is a limit to how many people can be in the Windjammer. If they reached that limit, they would turn guests away until it changes. Alternatively, you could make a reservation.

So far, reservations have not been necessary with the small amount of guests on this sailing.
What are the rules for Adventure Ocean? Reservations? How many hours do you get per child?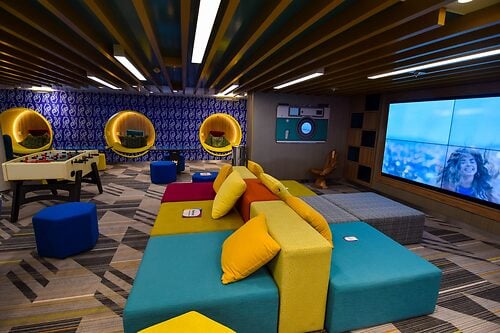 There is limited capacity for every Adventure Ocean session, which means parents need to sign up their kids for a time slot.
Unlike on Adventure of the Seas where they give you hours to use, on Freedom, parents get a 4 sessions per sailing to book once onboard. The idea is to give everyone an equal opportunity to get time for their child.
Kids must wear masks while in Adventure Ocean.
How are they distinguishing being the vaccinated and unvaccinated passengers?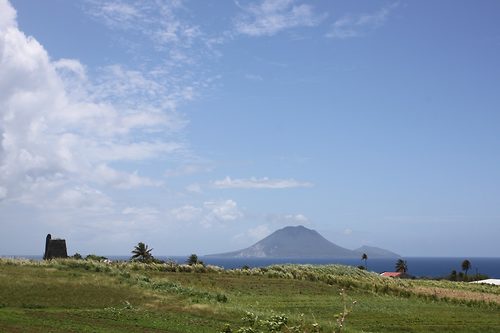 Vaccinated guests are given a wristband to wear around the ship, while unvaccinated guests have no wristband and get a hole punched in their SeaPass card.
You can read about how someone that is vaccinated can volunteer to disclose they are vaccinated.
If you have an unvaccinated child under 12 with you can they come with us into the vaccinated areas if all the adults are vaccinated?
No, since they are unvaccinated, you would have to follow the unvaccinated rules for designated venues that are off limits to unvaccinated guests.
Of course, when the child(ren) is not with you, you could go to any vaccinated space.
What percentage of the time are passengers forced to wear masks.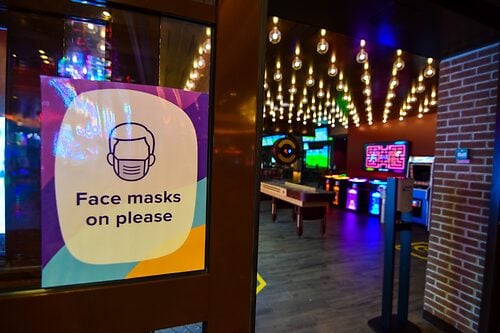 Indoors, all guests (vaccinated or not) wear masks in public areas unless they are:
In their stateroom
Fully vaccinated and in a designated vaccinated area
Sitting and actively eating or drinking
No guests have to wear a mask outdoors, such as on the pool deck.
For a vaccinated passenger, that basically means you are wearing a mask when walking around inside.  In practice, when you get to where you are going (restaurant, lounge, other venue), you can usually remove your mask.
Are the crew still wearing masks?
Yes.
We have been assigned a 1:00 check-in for a Jr Suite. Can we arrive early and go to the lounge, or do we need to stick to the 1:00 sharp check-in time?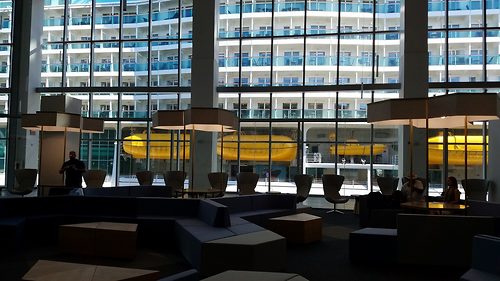 They are still being very strict about the check-in times and enforcing them in order to ensure the terminal does not get overcrowded.
Per Royal Caribbean, there are no pre-arrival lounges to use, so plan to arrive at your designated check-in time.
Does the stateroom attendant still come in twice a day? If so, do they wear gloves and change them out?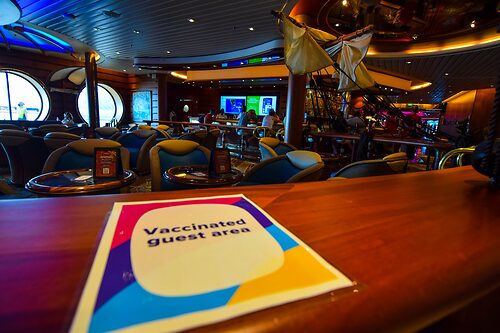 Yes, there is still daily stateroom service and turndown service each evening.
I don't believe they are wearing gloves, but crew members practice a great deal of personal hygiene, including rigorous hand sanitization.
Do you "feel" the differences, pre-Covid vs. now?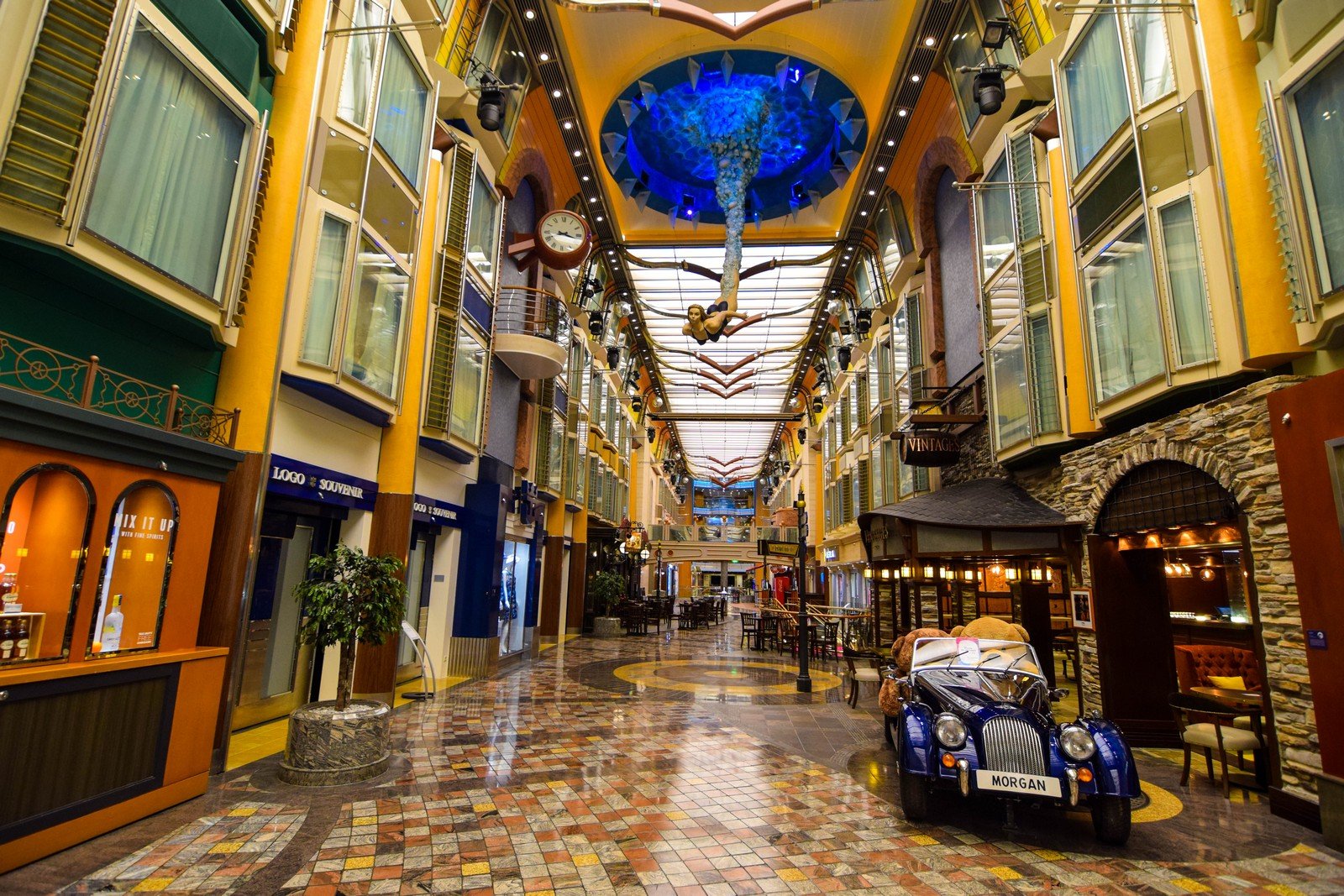 The major differences that I feel are the lack of crowds due to limited capacity, and face mask requirements.
Overall, the cruise experience retains that fun feel it had before things shutdown, which means it still feels like you are on a cruise. The core elements are all still there.
Just like on land, there are some adjustments we have all made to adhere to new health requirements.
Since my wife doesn't drink alcohol can she give me her 4 Diamond drinks?
Yes, you just need your wife's SeaPass card to do that.  
Can unvaccinated children under 12 eat in specialty dining with vaccinated adults?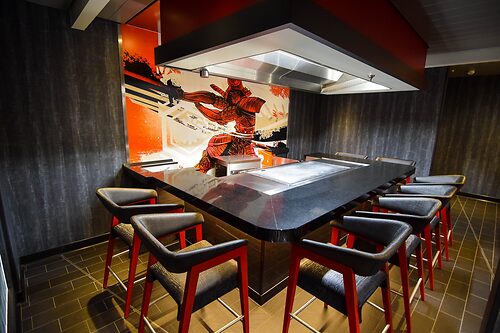 Yes, but with two exceptions:
Chef's Table
Izumi Hibachi
Do you think the Windjammer will re-open for dinner?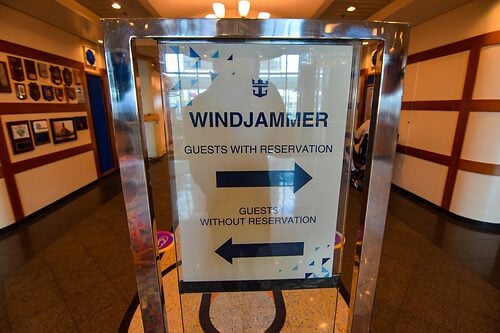 Yes, Royal Caribbean executives have said it will re-open for dinner once there are more passengers onboard.
It is not quite clear yet what threshold the limited capacity onboard would have to reach, but it seems to be at least 50% occupancy.
Do they have extra masks when you go inside?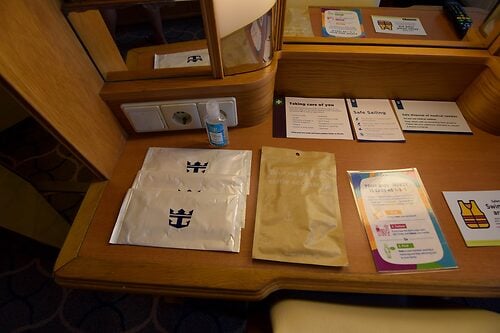 There are not masks available to pick up as you walk inside the ship from an outside area, but Royal Caribbean does have disposable masks they give you in your room on the first day.
It is primarily your responsibility to pack enough masks for your sailing.
Do you still leave cash tips at bars or are they attempting to be cashless?
Cash tips are still permitted.
How are they monitoring the masks?
Crew members will politely remind guests to put on or fix their mask if they notice a passenger not wearing one. Quite often it is a case of forgetting to put the mask back on after being outdoors.
Are the lounge chairs around the pool spaced further apart?
Yes, to some extent they are spaced a bit further apart than before. It looks like they don't mind chairs within a traveling party to be together, but other groups to have some space.
Can the WOW bands be used on Freedom of the Seas?
No, Royal Caribbean did not extend WOW band support to Freedom.