In:
Quantum of the Seas is doing so well in Singapore that she will stay there even longer.
Royal Caribbean announced on Thursday Quantum of the Seas will remain in Singapore through October 2021, marking 11 months sailing from her homeport.
This is the second time Royal Caribbean has extended her cruise season from Singapore, which was slated to end in June 2021.
In partnership with the Singaporean government, Quantum of the Seas has been allowed to cruise through a series of strict protocols and safety requirements.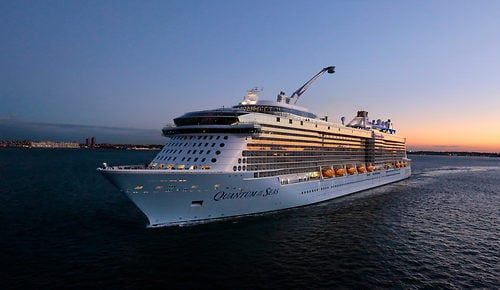 Exemplifying the hard work and effective protocols is the fact Quantum has had over 50,000 guests sail onboard with zero positive Covid-19 cases to date.
Royal Caribbean International President and CEO Michael Bayley is extremely proud of how safe and successful these sailings have been, "Royal Caribbean's 30-plus sailings in Singapore offer a real-life, validated model of how cruising can be a unique, safe vacation beyond what many other travel options can offer."
"I'm confident we'll continue to see how successful cruising can be through a combination of our proven, healthy and safe practices, which are informed by the Healthy Sail Panel's 74 recommendations, and the rollout of vaccines around the world."
Read more: How cruising changed on Royal Caribbean's first cruise back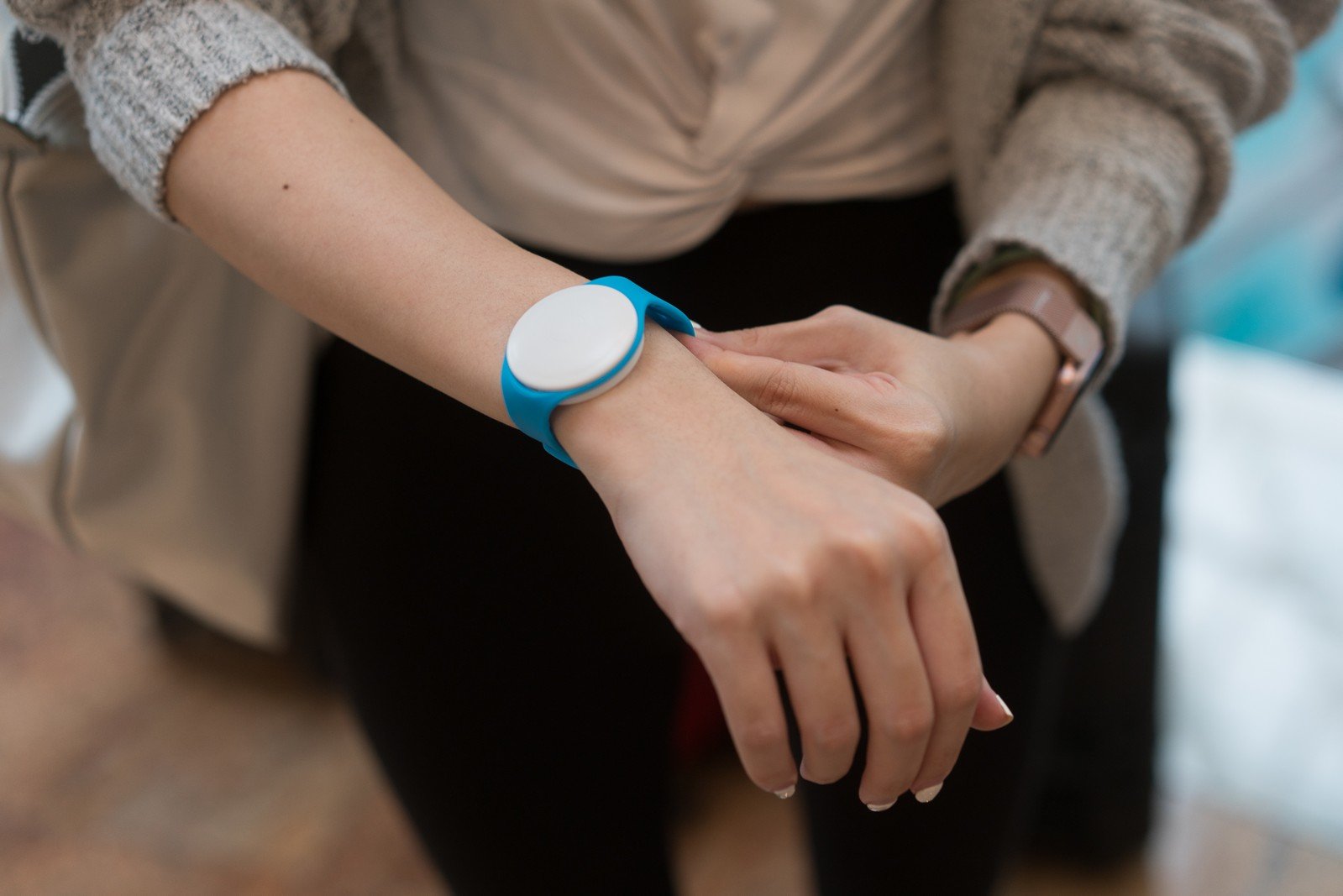 The new sailings will include 2-, 3- and 4-night cruises to nowhere, where the ship makes no port stops along the way.
These new sailings will be available to Singapore residents and open to book on April 13, 2021.
The layered approach to health of crew members and guests will continue, such as COVID-19 testing, reduced sailing capacity, physical distancing measures, enhanced cleaning and sanitizing processes, and industry-leading contact tracing.
Read more: CDC asks Royal Caribbean to share covid safety technology from its cruise ships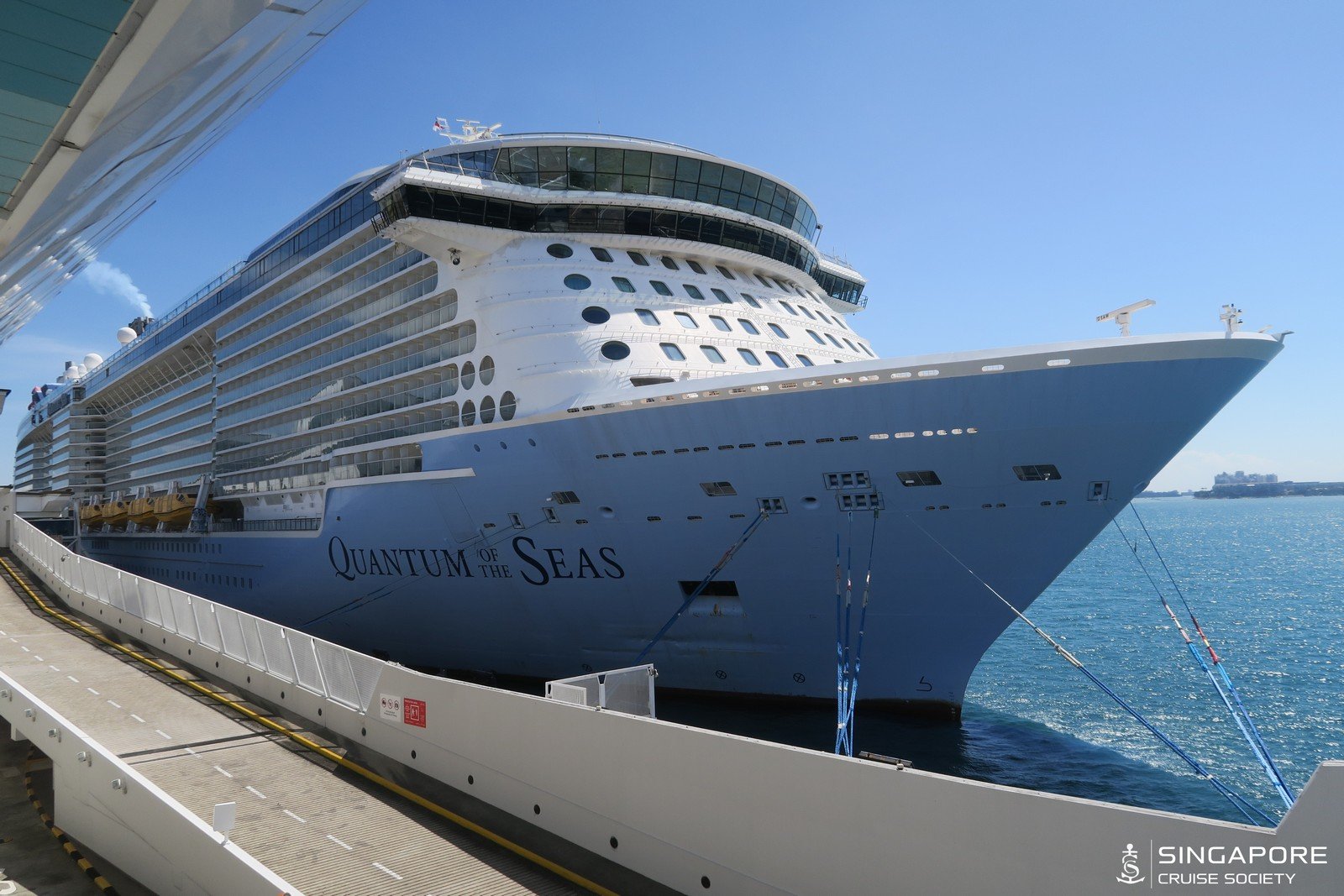 Quantum has been a shining light for Royal Caribbean while the rest of the fleet remains dormant.
In the meantime, the sailings from Singapore have been an invaluable source to demonstrate proof of concept approaches for safe sailing.
Angie Stephen, vice president and managing director, Asia-Pacific, Royal Caribbean International, added that with the new protocols in place, guest satisfaction actually went up, "We have seen guest satisfaction ratings jump since we started sailing this past December."
Thanks in part to the success of Quantum of the Seas in Singapore, Royal Caribbean is planning to restart other ships around the world, including Adventure of the Seas from Nassau and Anthem of the Seas from Southampton.