In:
When Royal Caribbean announced it would begin offering cruises from a new homeport of Barbados, it seemed like this was aimed at bypassing the regulations that have shut down the cruise industry in the United States.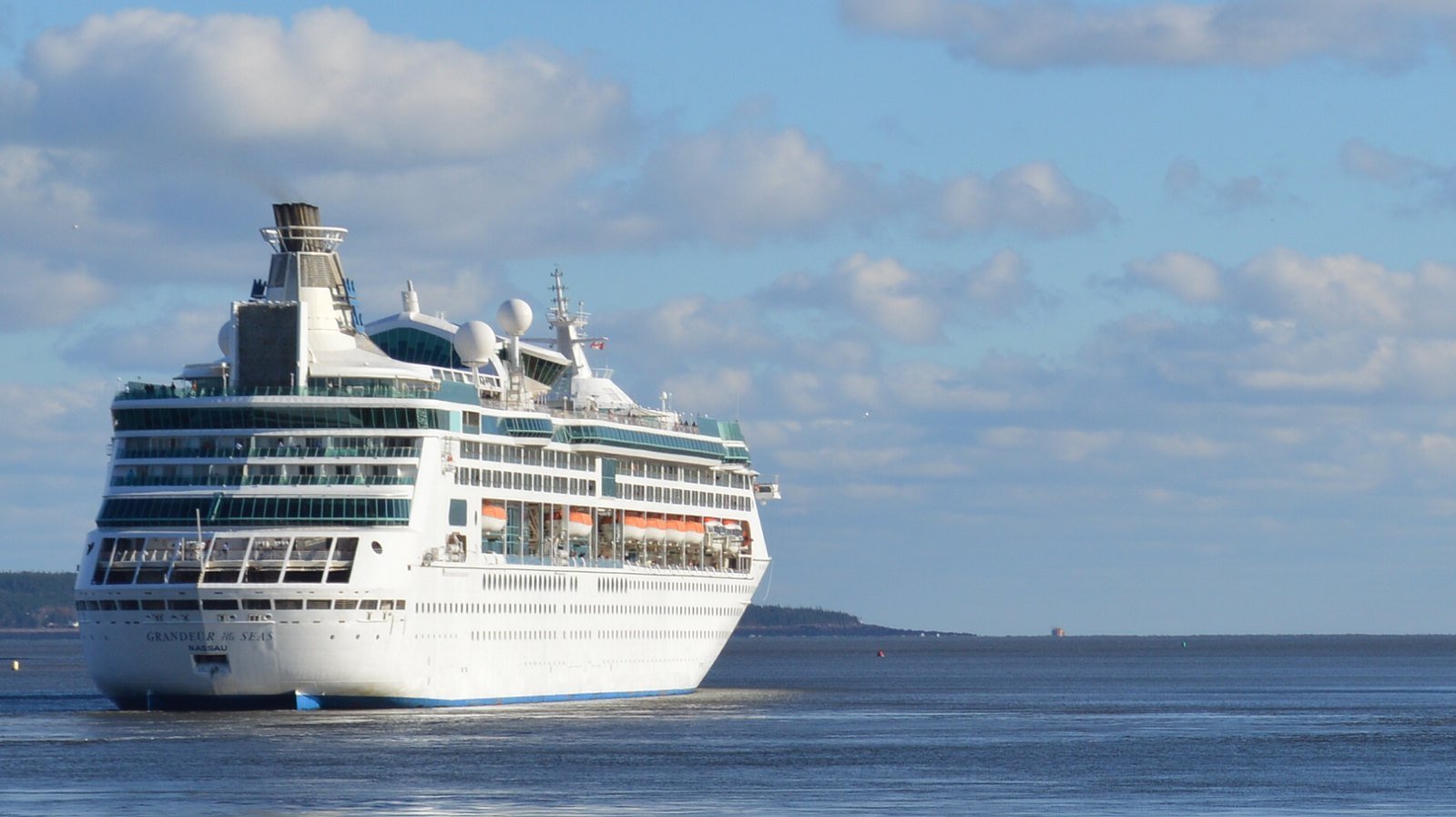 Many have welcomed the newly announced sailings on Grandeur of the Seas, which will begin in December 2021 and sail from the Caribbean island of Barbados.
Royal Caribbean has never homeported a cruise ship in Barbados before, and the sailings include a variety of exotic ports of call that are also new places to visit.
Read more: Royal Caribbean will offer cruises from Barbados in December 2021
Ever since Royal Caribbean decided to keep Grandeur of the Seas in the fleet, she has had no additional scheduled sailings added.  So perhaps putting Grandeur in Barbados was just the best available choice on short notice?
In any other year, the decision to homeport a cruise ship in Barbados might be seen as a bold move to shake up traditional offers. But in a world where there have been no Royal Caribbean cruises in North America for almost a year, things are seen through a different prism.
Nearly as soon as Royal Caribbean made the announcement that Grandeur of the Seas would sail from Barbados, many cruise fans assumed the decision was a result of a continued impasse with the U.S. Centers for Disease Control and Prevention (CDC).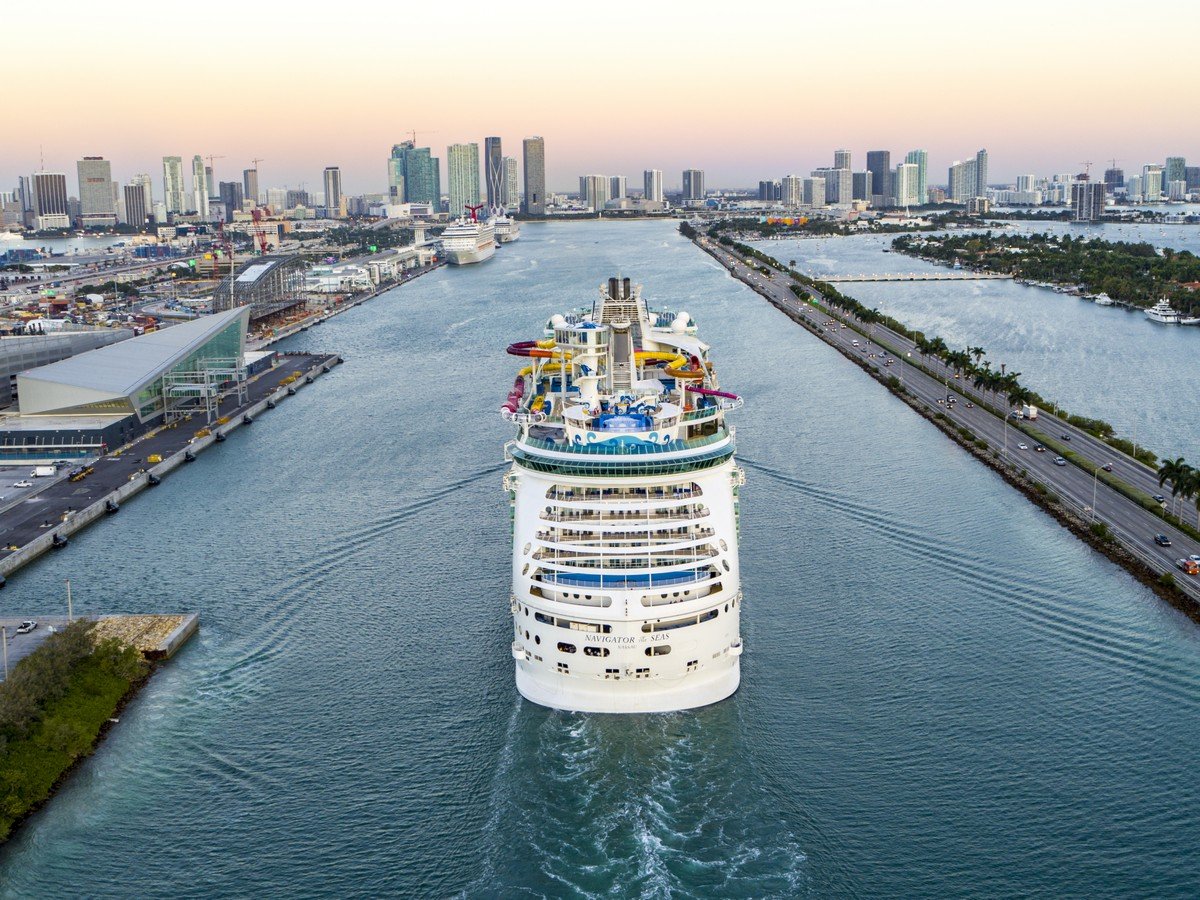 In the nearly three months since the CDC lifted the No Sail Order, there has been little visible progress in any cruise line moving towards getting approval to sail again.
Earlier this week, Carnival Corp. CEO Arnold Donald said his company was still waiting on information from the CDC in order to move forward with its plans.
At the same time, sailings on Quantum of the Seas in Singapore have performed well and served as a good example of how new health protocols can work effectively.  So perhaps Royal Caribbean was looking at Barbados as another opportunity to get a ship back into service.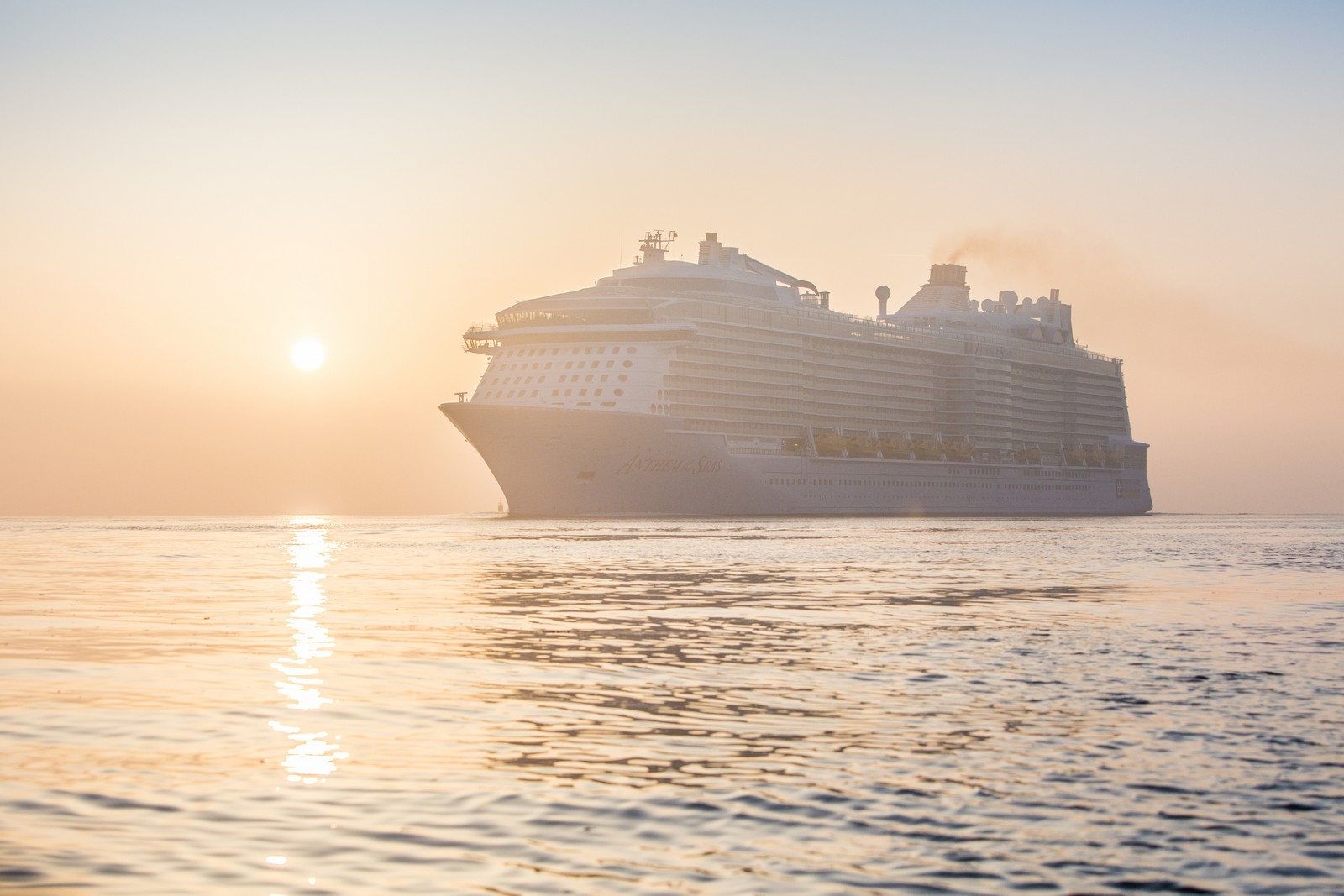 RoyalCaribbeanBlog reached out to Royal Caribbean to see if the decision to offer cruises from Barbados had anything do with the CDC and getting more ships that can sail without US approval.
The cruise line issued this statement as an answer, "We made the decision to sail Grandeur of the Seas out of Barbados to provide our guests with the opportunity to explore the beautiful islands of the Southern Caribbean."
"We continually review our itineraries to provide the best vacation experience possible. "
New itineraries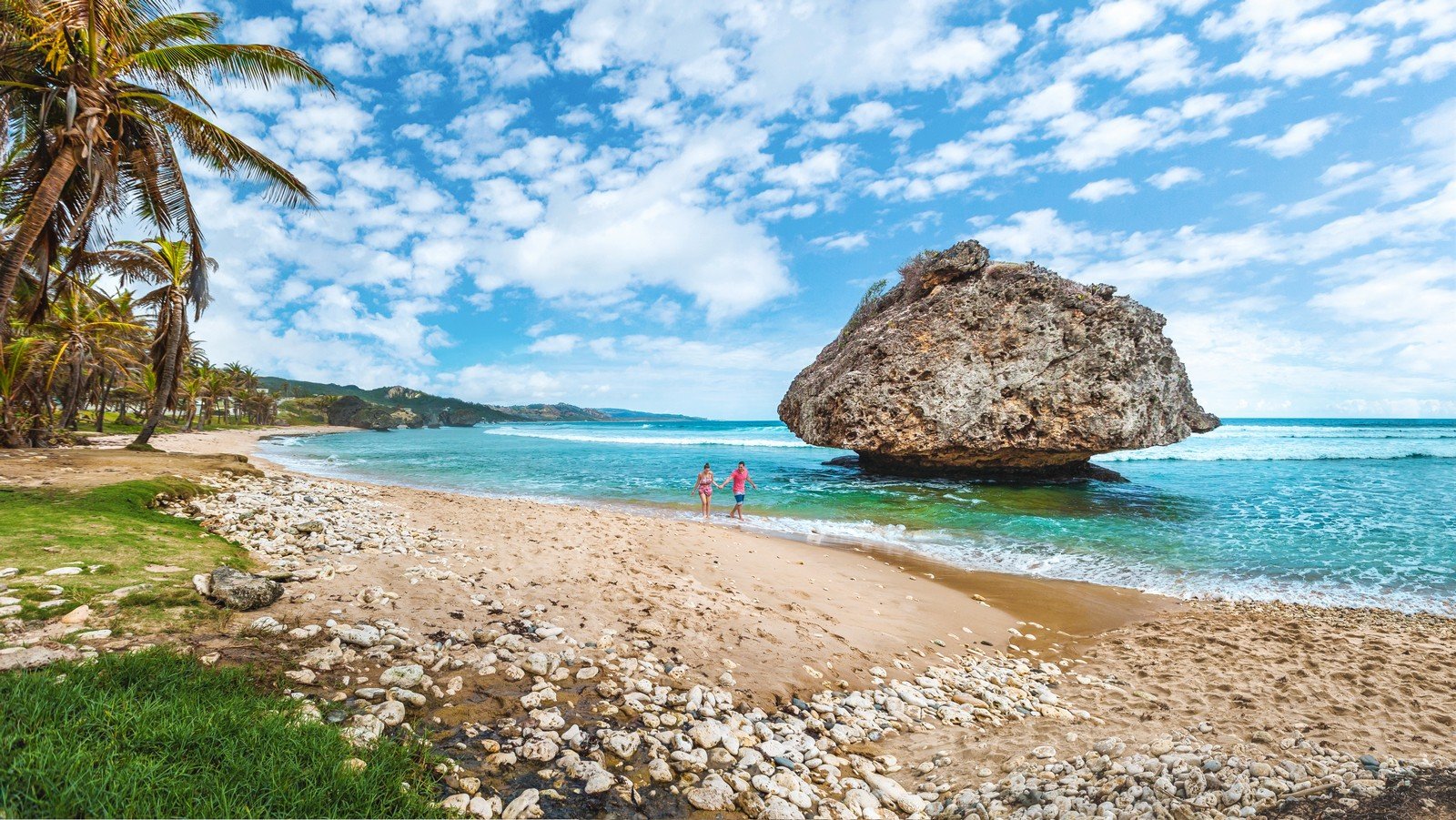 Not only are the cruises announced from Barbados sailing from a new homeport, the places Royal Caribbean will visit are equally new.
There are three different itineraries offered with these cruises:
7-night Southern Caribbean Island Hop: Departing Bridgetown, Barbados (new) and visiting Scarborough, Tobago (new); Port of Spain, Trinidad (new); St. George's, Grenada; Kingstown, St. Vincent (new); Roseau, Dominica; and Castries, St. Lucia
7-night Southern Caribbean Adventure: Departing Bridgetown, Barbados (new) and visiting St. George's, Grenada; Kralendijk, Bonaire; Oranjestad, Aruba; Willemstad, Curacao; and Port of Spain, Trinidad (new)
14-night Ultimate Caribbean: Departing Bridgetown, Barbados (new) and visiting St. George's, Grenada; Kingstown, St. Vincent (new); Kralendijk, Bonaire; Oranjestad, Aruba (overnight); Willemstad, Curacao; Port of Spain, Trinidad (new); Cartagena, Colombia; Colon, Panama; and Puerto Limon, Costa Rica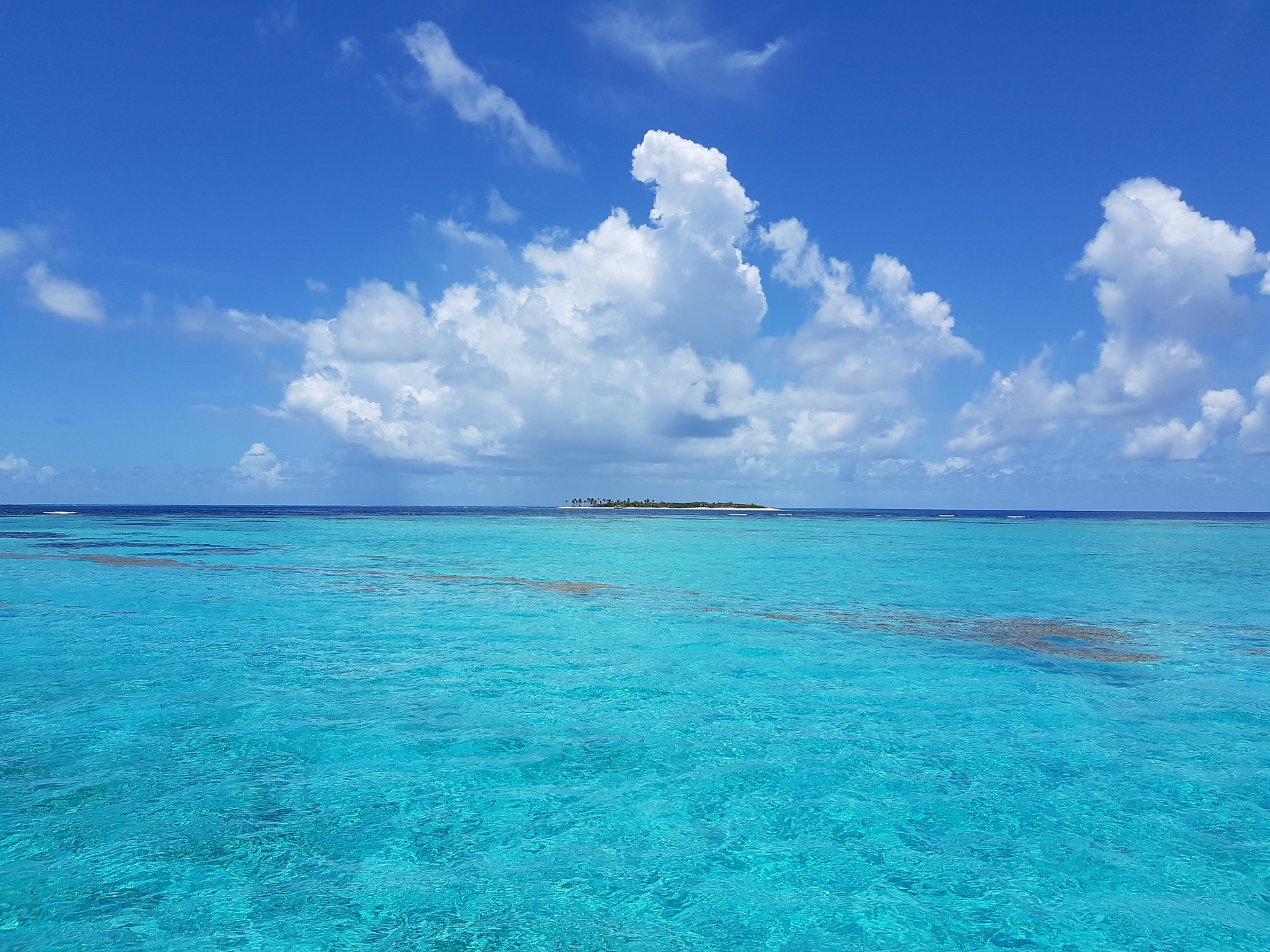 Vicki Freed, Royal Caribbean's Senior Vice President, Sales, Trade Support and Service, told travel agents that if these cruises prove popular enough, these cruises could return in Winter 2022-2023.  She added it might not be on Grandeur next year.
To help ensure the logistics of getting to Barbados does not hinder bookings, Royal Caribbean has secured space with several airlines that will offer direct flights from cities in the United States, Canada and the United Kingdom to ensure there are enough seats for anyone that wants to cruise.
In addition, Royal Caribbean has partnered with hotels in Barbados to offer a cruise and stay package, another option rarely, if ever, seen before from the cruise line.
Cruise fans weigh in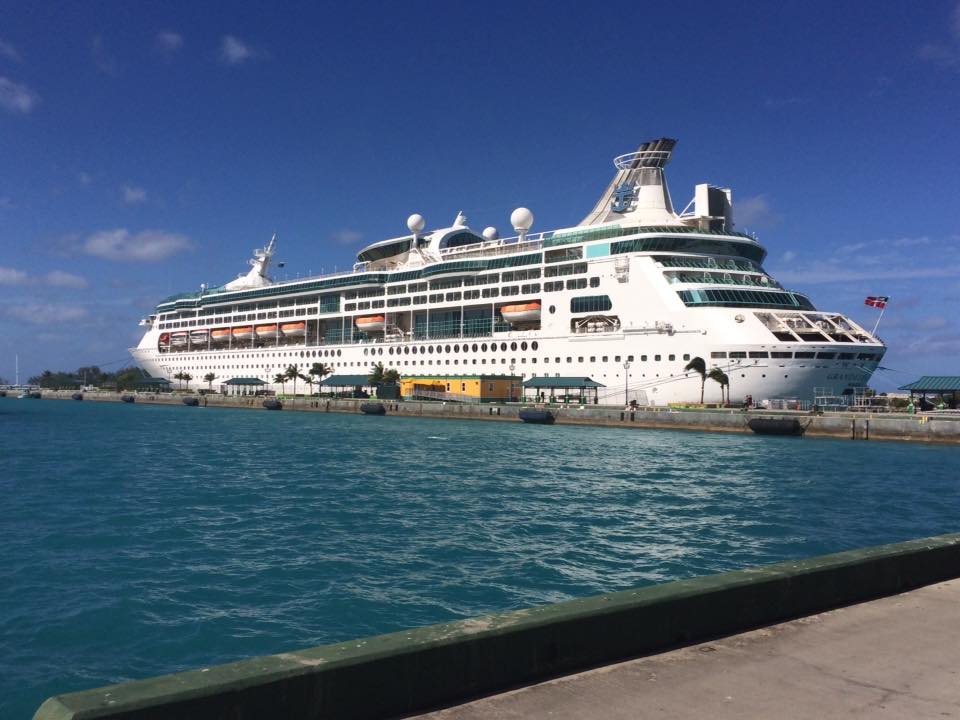 As soon as the news was announced, many cruise fans saw this as a small step to bypassing the CDC.
Peggy Weatherington's excitement on our Facebook page mirrored a lot of others sentiments, "I have been wondering when a cruise line was going to do this to get around the CDC."
Twangster posted on the RoyalCaribbeanBlog message board that he believes Royal Caribbean is saying the truth about the CDC not being part of the decision, "I don't think this is in anyway related to the CDC.  Hedging one small ship doesn't really accomplish anything in terms of bypassing the CDC.  The target audience will result in a lot of Americans on board but some Brits as well given the easy flights to the former British territory."