In:
One of the things I love about Royal Caribbean is how there is always something new and different to try. Even after dozens and dozens of cruises, I have yet to tackle everything to do.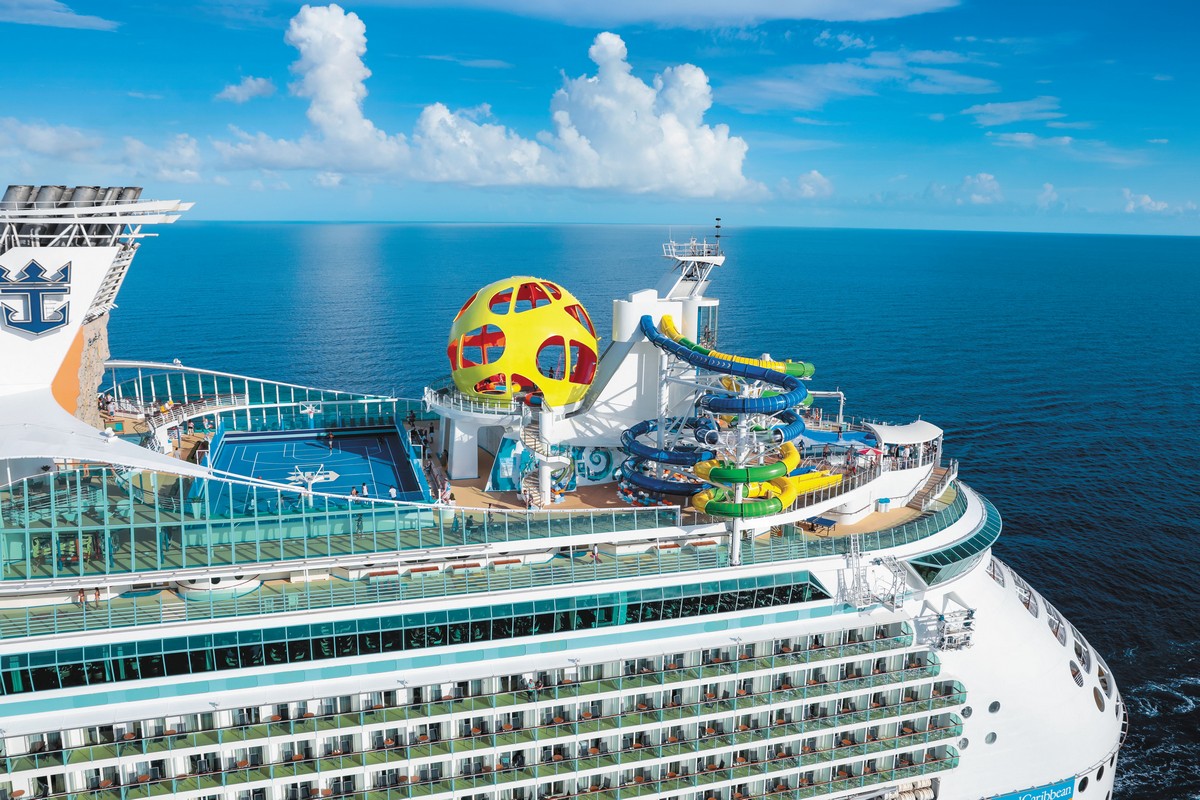 Royal Caribbean offers so many activities and things to do onboard that the notion of being bored on a cruise is simply ridiculous. If anything, there is an overwhelming (in a good way) variety of activities.
Here is a look at the things I have not yet gotten around to trying yet on a Royal Caribbean cruise.
Rock climbing wall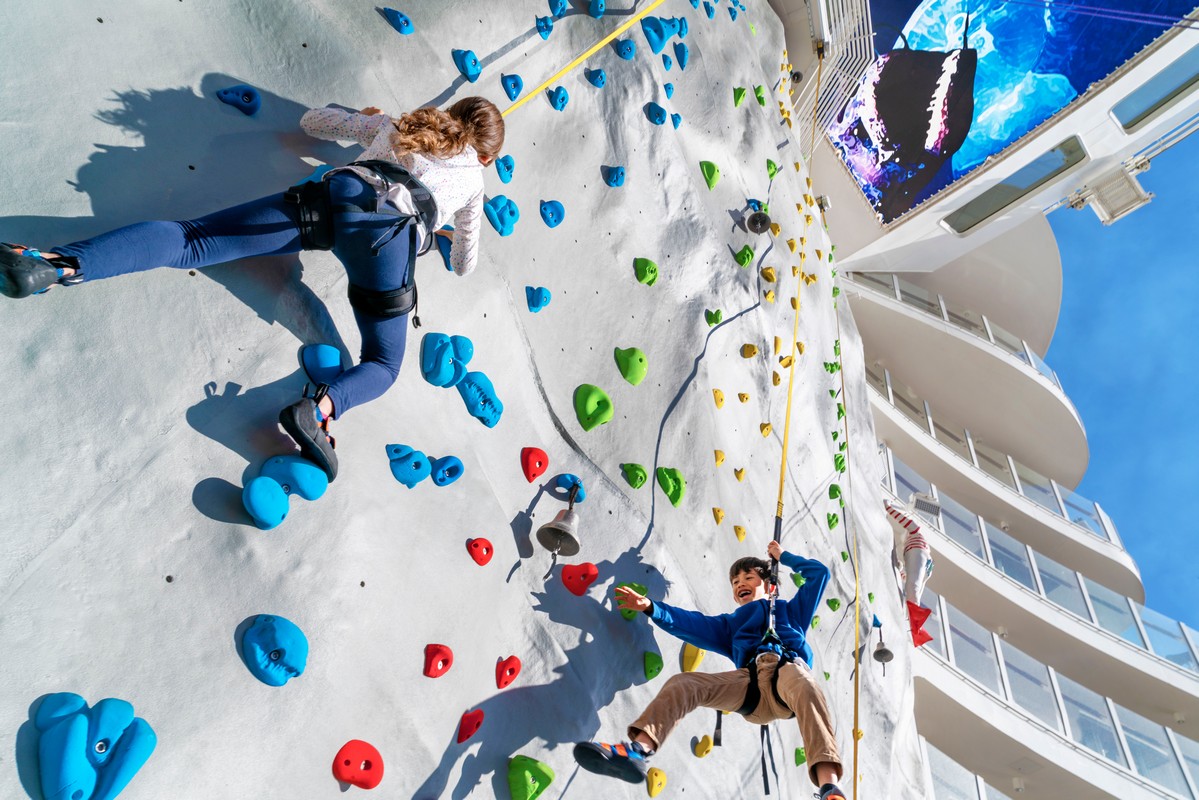 The fact I have not done the rock climbing wall is truly bizarre because I really want to try it, but just have not managed to make it happen.
A few times I actually planned to give it a try, but the wall was not open for guests to climb.  One time the wall was open, but it was so hot that the crew member warned me against trying due to the wall being too hot at the time.
I hope to finally give it a try at some point, as it looks like a lot of fun and a great challenge.
FlowRider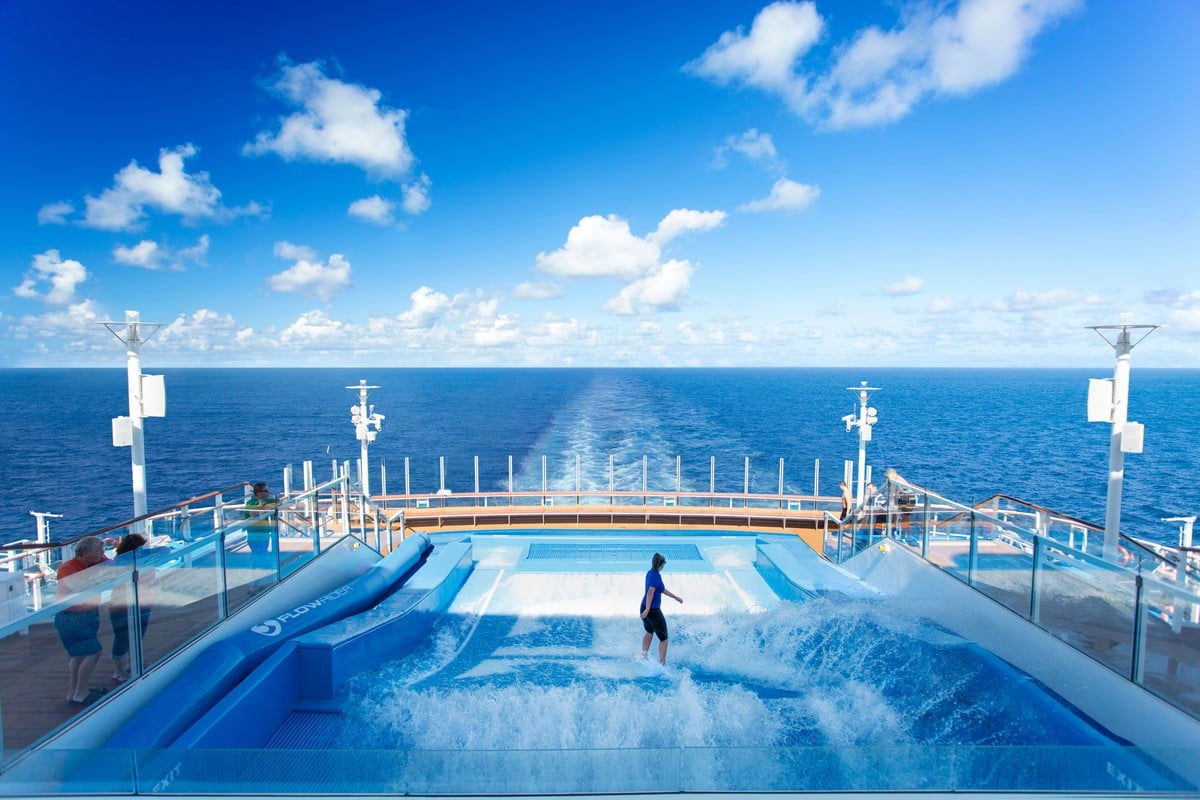 While I would love to be able to be one of those people that hops on the FlowRider surf simulator and impress everyone with my mad skills, unfortunately my lack of physical coordination makes this less appealing.
I love to watch people try to surf on the FlowRider, but the truth is I am very concerned about falling hard on a part of my body not accustomed to taking a lot of weight and hurting myself.  It is a bit of an irrational fear considering how many people have no issues, but it still lingers in my mind.
If I were to try the FlowRider, I think I would do the boogie board option at the very least, since that seems to be far less impactful when wiping out.
Attend the art auction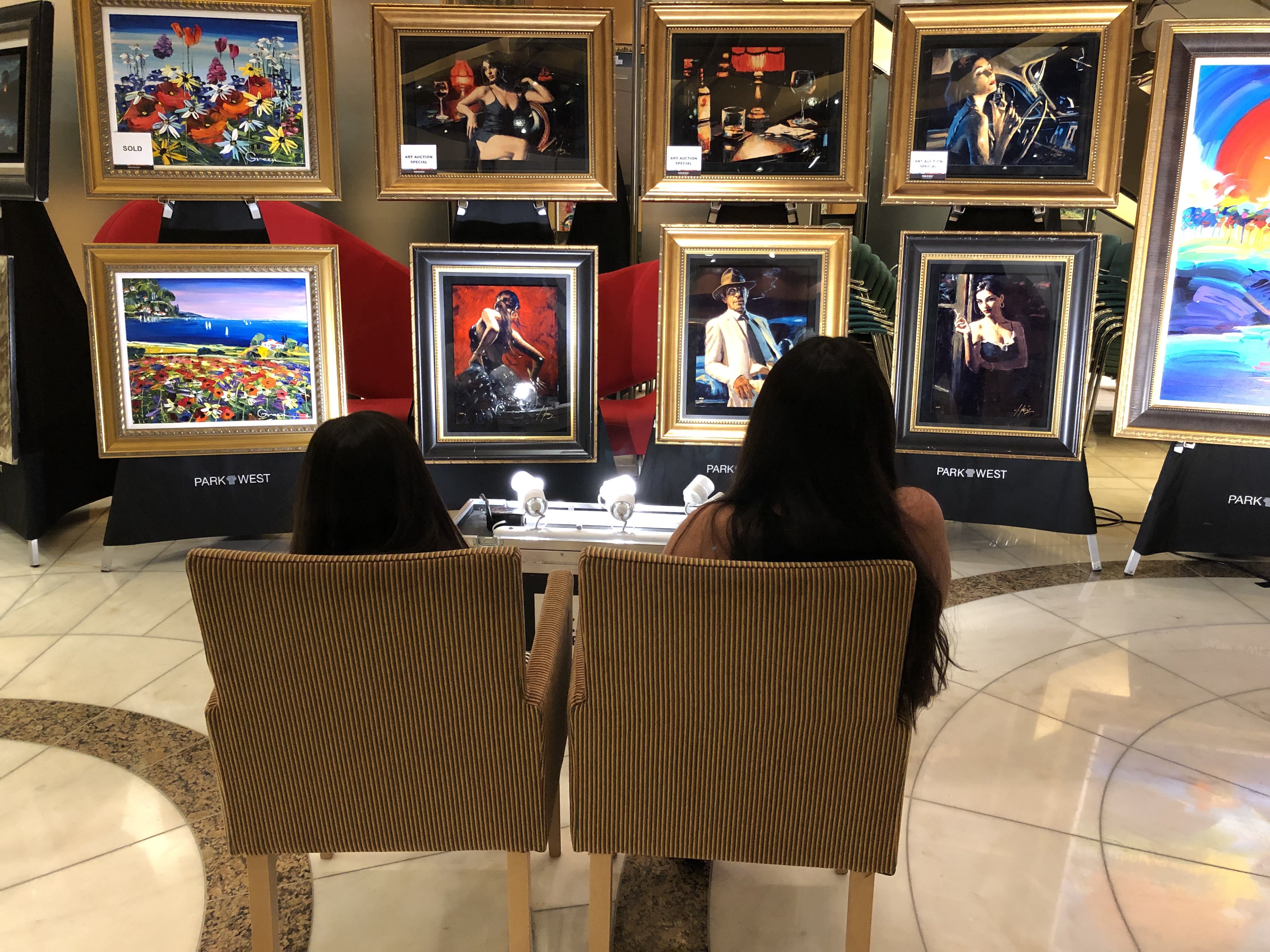 Before I ever took my first Royal Caribbean cruise, I heard warnings from other cruisers about the art auction and issues others have encountered.
First and foremost, I am not much of an art person.  Second, the concept is not terribly appealing.  And third, there are plenty of reported issues with the art dealer to scare me off.
Someday I would like to sit in for a few minutes and observe, but I have no burning desire to check it out anytime soon.
Volunteered for a game show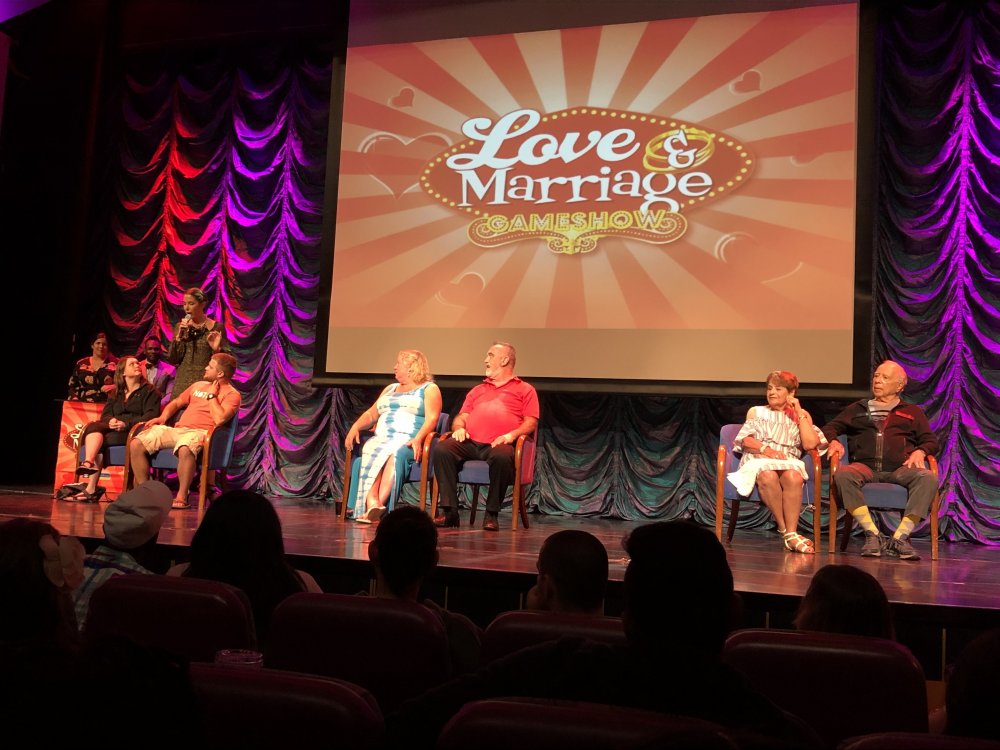 Whether it is the Love and Marriage, The Quest, Battle of the Sexes or any of the other game shows Royal Caribbean produces on its ships, I have never been a volunteer for them.
While fun to watch, I am a bit too shy to give these shows a try myself out of fear of embarrassment. I also derive much more satisfaction from watching others, than doing it myself.
Out of everything on this list, this might be the last thing I ever tackle because of my personality.  
Laser tag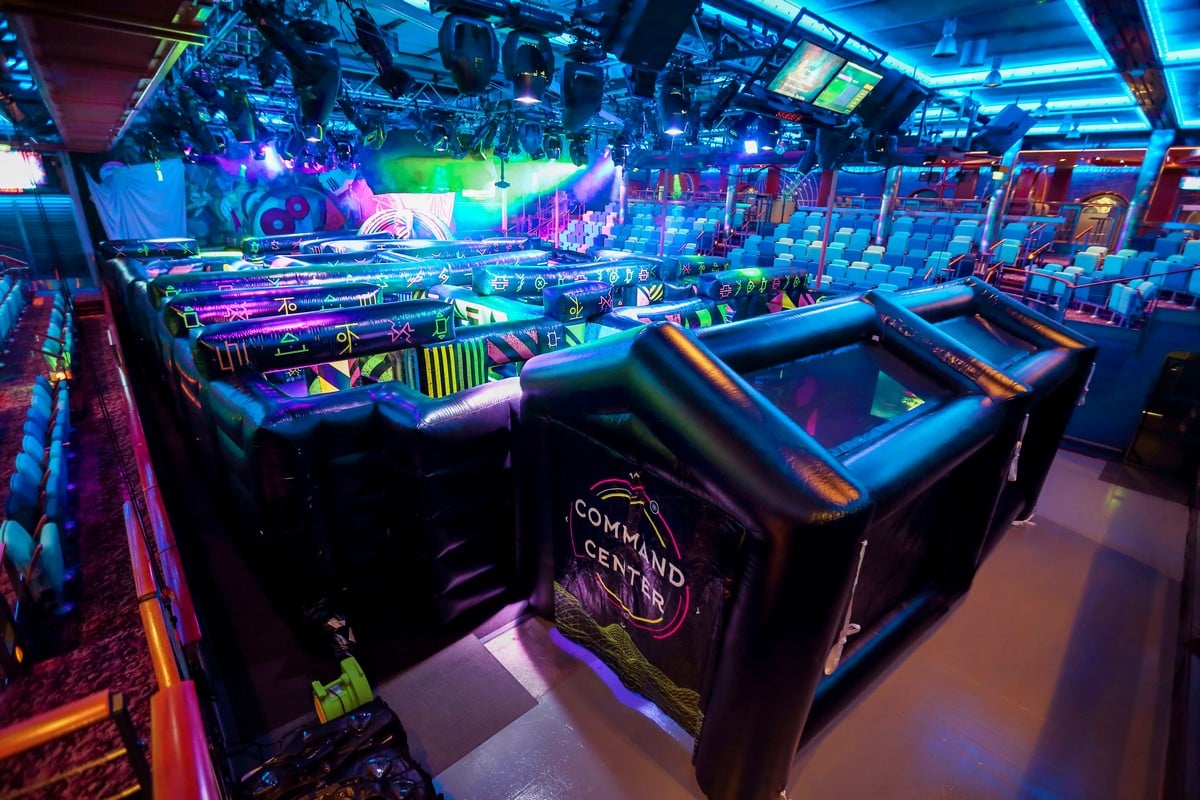 Like the rock climbing wall, I have not tried laser tag on a Royal Caribbean ship out of primarily bad timing on my part.
Laser tag is held in Studio B at select times, and I think I am usually doing something else during those times. In addition, I seem to recall laser tag being held on port days while the ship is in port.
I absolutely want to try laser tag, and my kids do too, so I think this will happen sooner than later.
Cupcake Class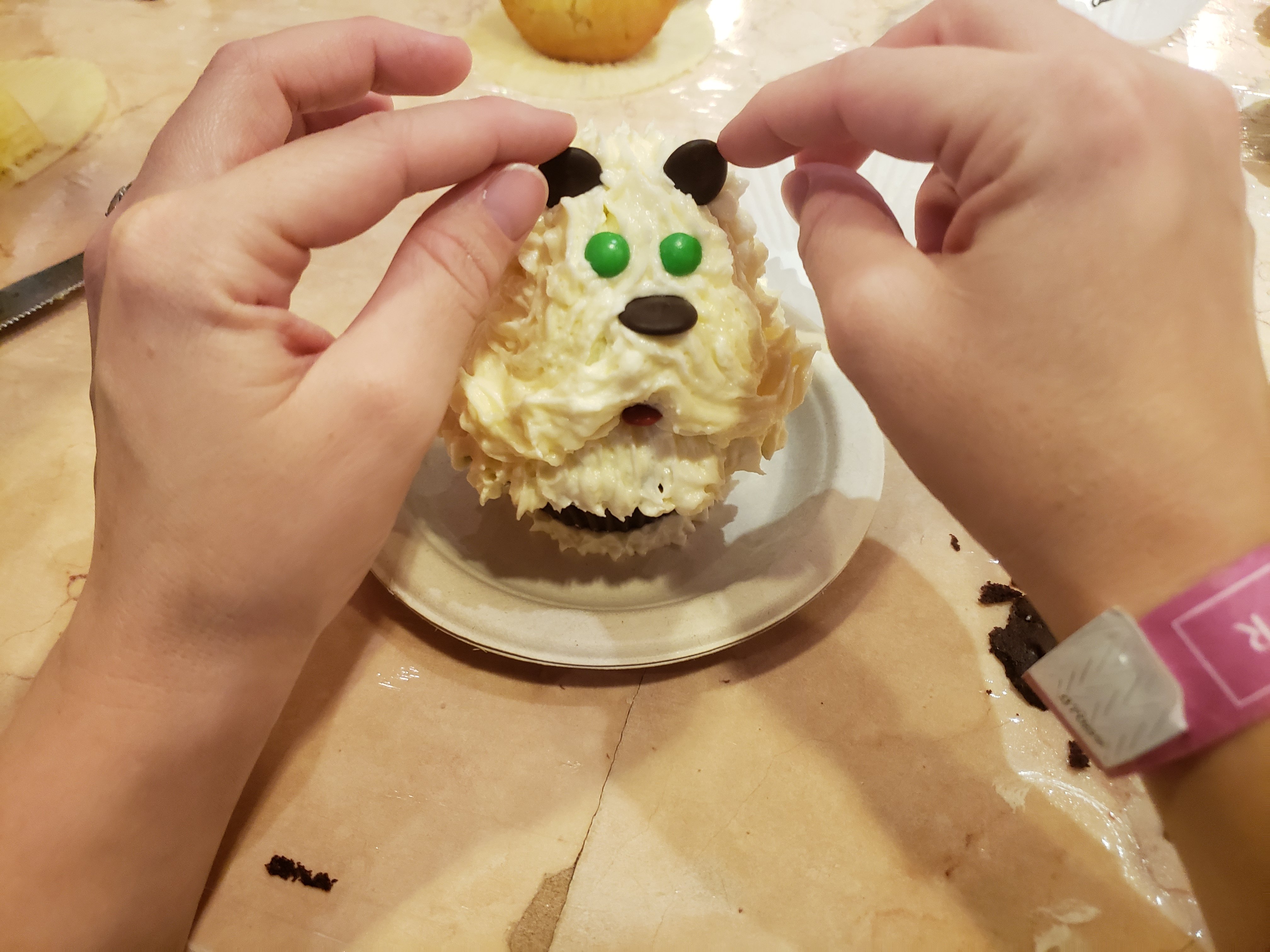 The cupcake decorating class is an onboard activity that I hear a lot of positive comments about, so I think I would not mind giving it a try.
Like laser tag, I think my kids would really enjoy this too, so perhaps it is something we can try on a sea day to change things up.  
Karaoke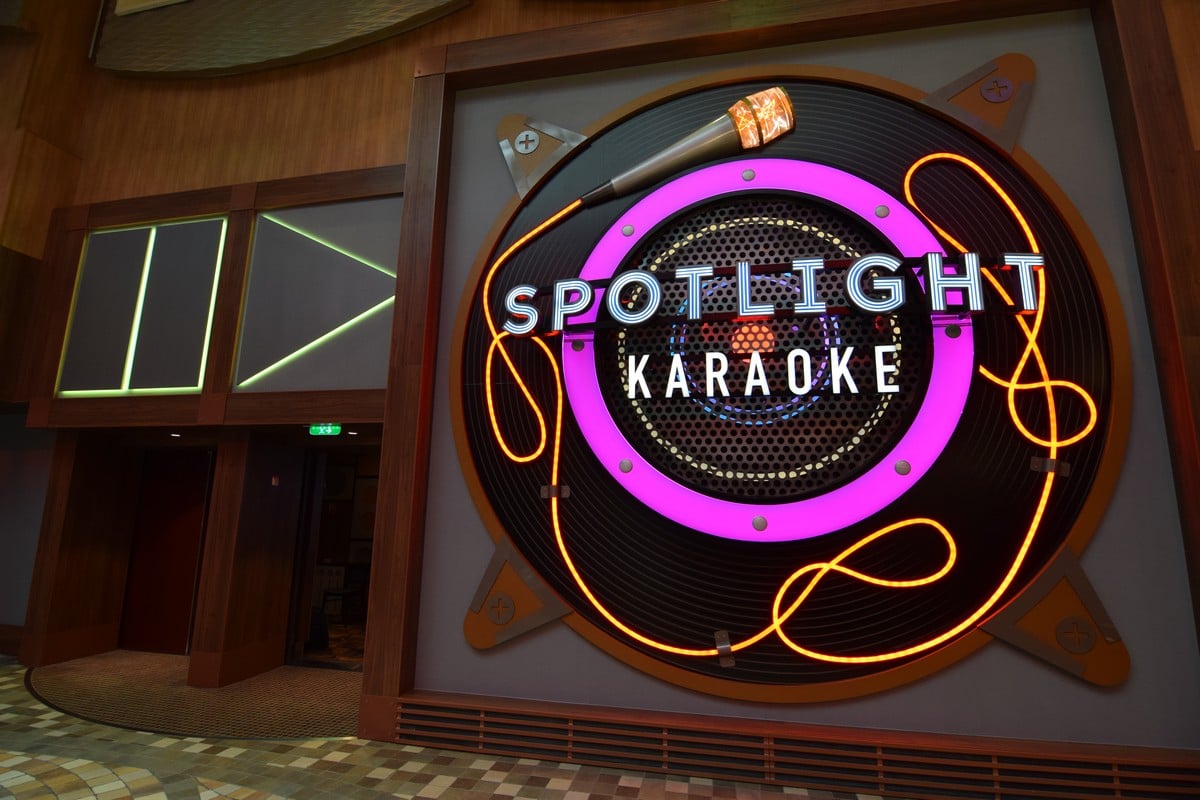 Like so many other people, it is one thing to sing to yourself in the car or shower, but singing in front of a crowd is a completely different proposition.
As an observer, there are three kind of people who usually volunteer for karaoke: really good singers, really bad singers that do not know they are bad, and really bad singers who go up for a laugh.
I would fall into that last category, but I admit I have a bit of stage fright going up there to sing a song I know I am not going to do very well. At some point I think I could muster the nerve to get up on stage to belt out a tune, but who knows when that will occur.
Sailed on some Royal Caribbean ships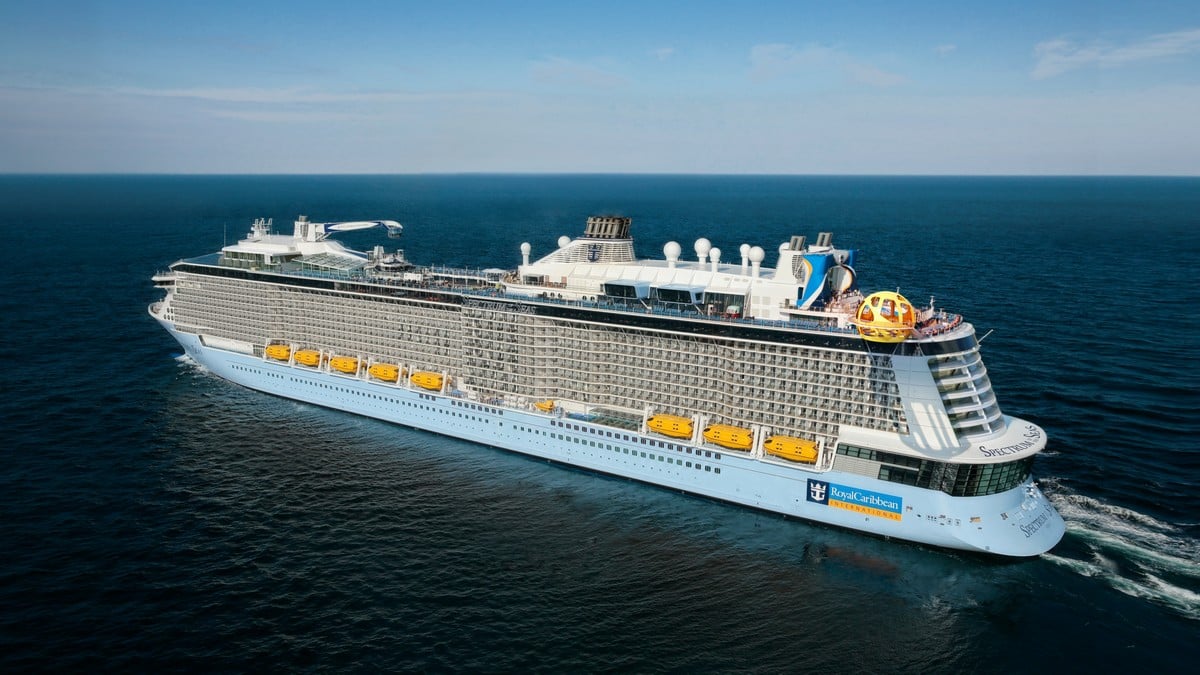 I would be remiss if I did not mention that I have not sailed on every Royal Caribbean ship yet.
There are so many ships to choose from, and I have not yet managed to get onboard all of them. Here are the ones I am missing:
Spectrum of the Seas
Ovation of the Seas
Liberty of the Seas
Voyager of the Seas
Adventure of the Seas
Radiance of the Seas
Serenade of the Seas
Vision of the Seas
Grandeur of the Seas
Enchantment of the Seas
Empress of the Seas
I would love to sail on each of these ships at some point, so it is just a matter of scheduling, as well as ensuring these ships are close enough to make a trip practical (sorry, China and Australia cruises).
Stayed in a Star Class suite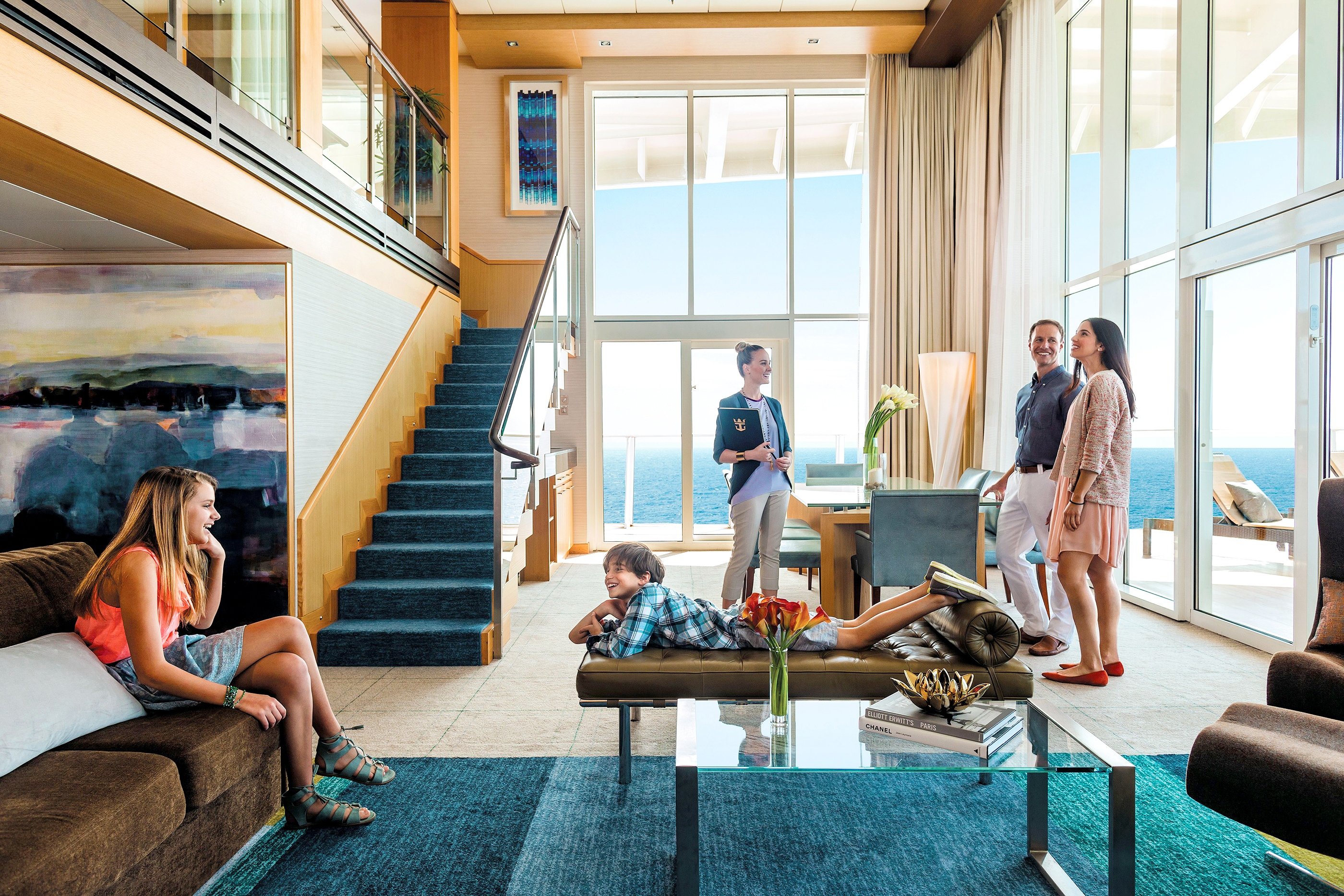 While I have stayed in a many different suites, I have yet to experience the very top tier suite experience on Royal Caribbean.
The Star Class suites are on Oasis and Quantum class ships, and the reason I have yet to give them a try is the price tag.  
I have done plenty of Junior Suites, Grand Suites and Owner Suites, but never booked my own Star Class room.  I have been inside of these palatial staterooms, but was never the person who slept every night in that room.
At some point, I really want to give it a try to see how it compares, especially for the opportunity to have access to a Royal Genie. I just need to find a Star Class room that does not so closely resemble the price of a new car.
What is something you haven't done on Royal Caribbean yet?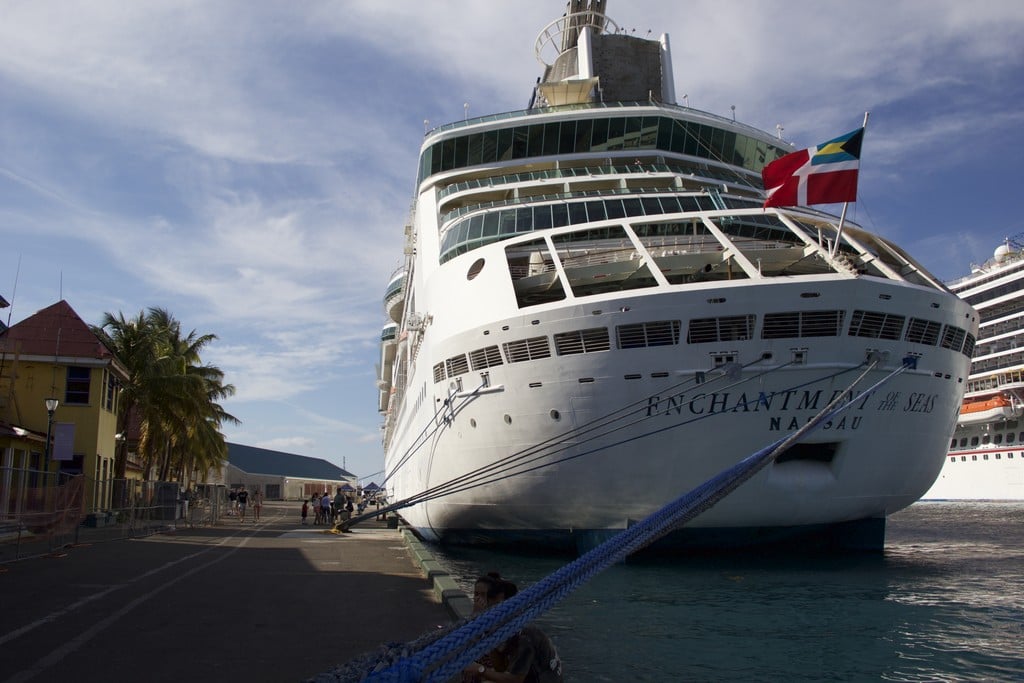 Now that I have shared my list, what are the things you have yet to try on a Royal Caribbean cruise? What is at the top of your must-do list? Share your thoughts in our comments!